Being an entrepreneur or starting your own venture brings along many challenges and hardships. These challenges and hardships might appear to be larger than they are, and they can prevent you from completely following an idea.
The risks and hardships, as most small company entrepreneurs will tell you, are generally worth the benefits. It's worth it to figure out how to overcome these obstacles and manage the risks so you can achieve your goal.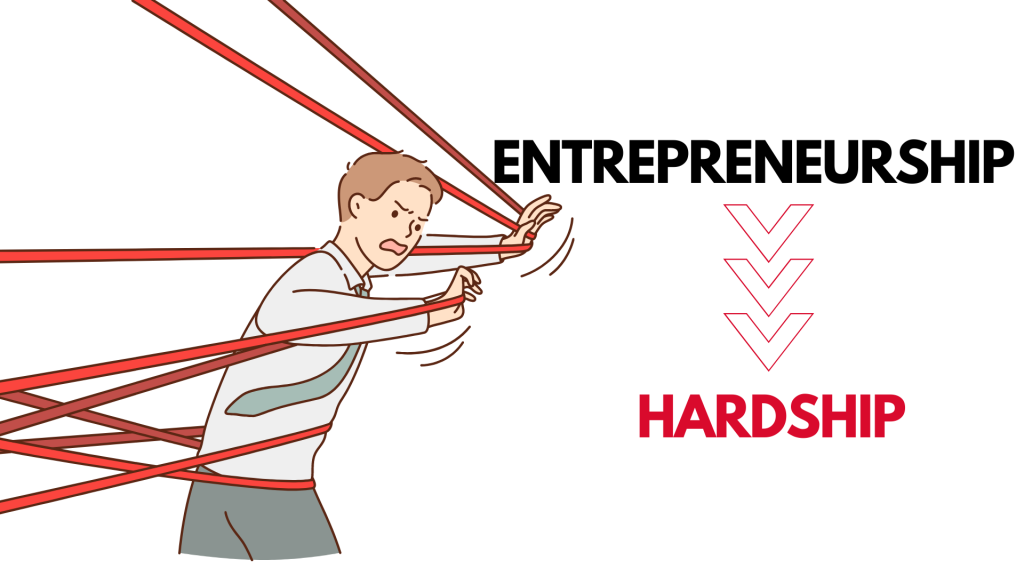 Here are 11 tips to overcome the difficulties faced in entrepreneurship:
1. Managing Finances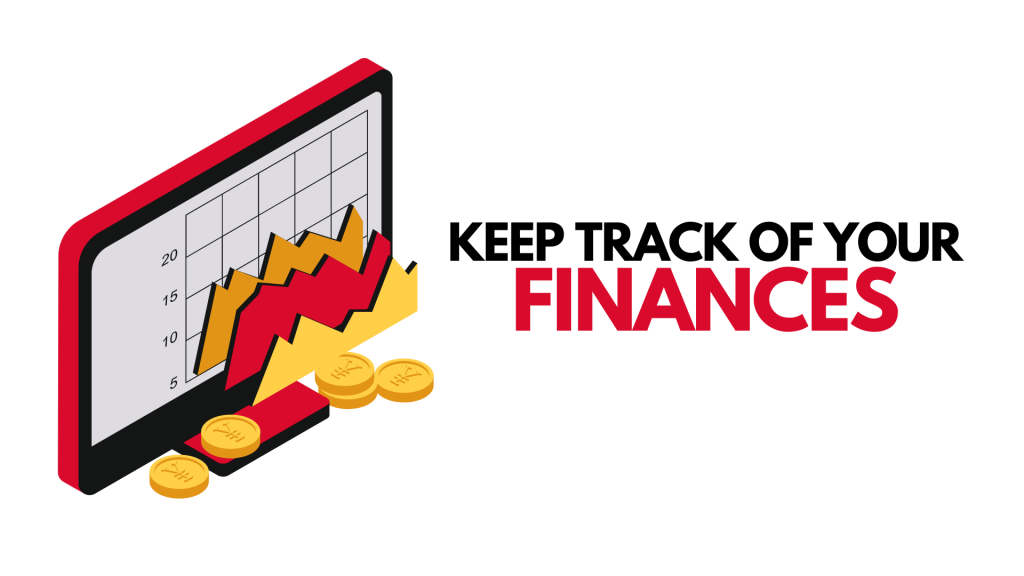 Managing finances, which can be challenging for entrepreneurs, is a considerable obstacle when beginning a new business. Many ideas come to entrepreneurs; minds, but turning such ideas into a business requires sufficient funding.
In countries like the US, the new entrepreneurs often have to repay the education loan taken to fund their studies. Hence, they will already be in debt servicing mode, leaving no possibility of saving any money. Such youth are not considered safe and are perceived to be a potential risk by the bankers.
Even if the new entrepreneurs have the ideal business opportunity, the necessary technical expertise, and other talents to succeed, funding the business is a considerable challenge.
2. Building Network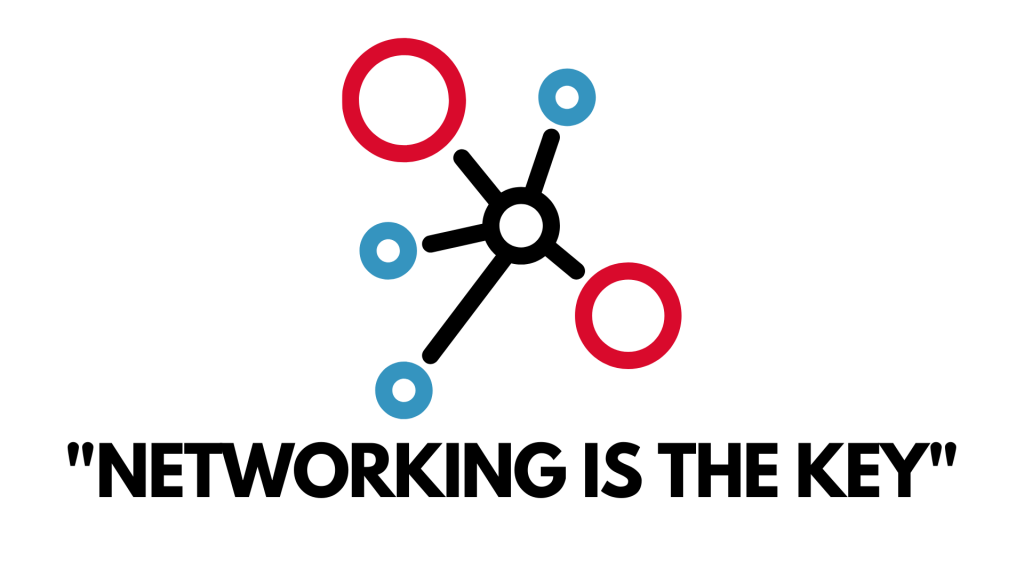 Many entrepreneurs are preoccupied with themselves and their goals, but the essential role is to inspire others, which they cannot do alone. The important thing to highlight in today's increasingly virtual environment is building meaningful relationships.
First and first, social media must be social. The same solid neighbor concepts apply to significant social media success. Businesspeople require genuineness, availability, compassion, assistance, friendliness, and good intents and goodwill. If someone wants to succeed, they must like seeing others succeed. Never forget that half of social success, whether on social media or in the natural world, is contingent on the enjoyment and success of the other party: your clients, customers, and consumers.
3. Inadequate Market Experience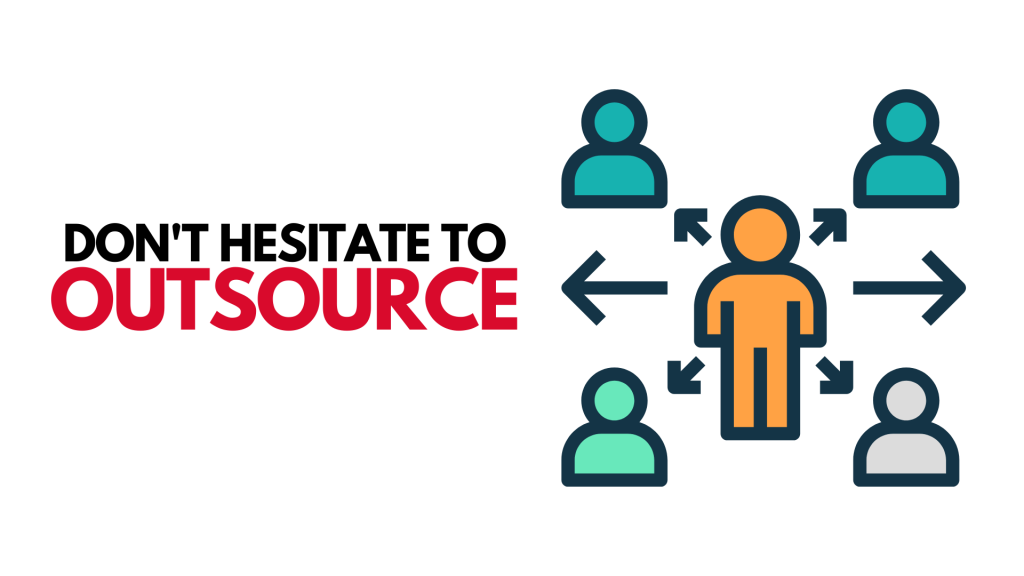 One of the most common impediments that many entrepreneurs confront is a lack of expertise in their particular business industry. An entrepreneur must have sufficient industry experience by working in critical areas.
Let's take an example; Smart business owners outsource operations that they don't do well or don't have enough time. One of the first additions a small firm requires to maintain operations in the future is a competent management team. Business owners must be confident in each manager's grasp of the company's processes, present and prospective workers, and goods or services.
Thus, gaining adequate experience for a business plan is key to running a successful company for the long term.
4. Lack of Practical knowledge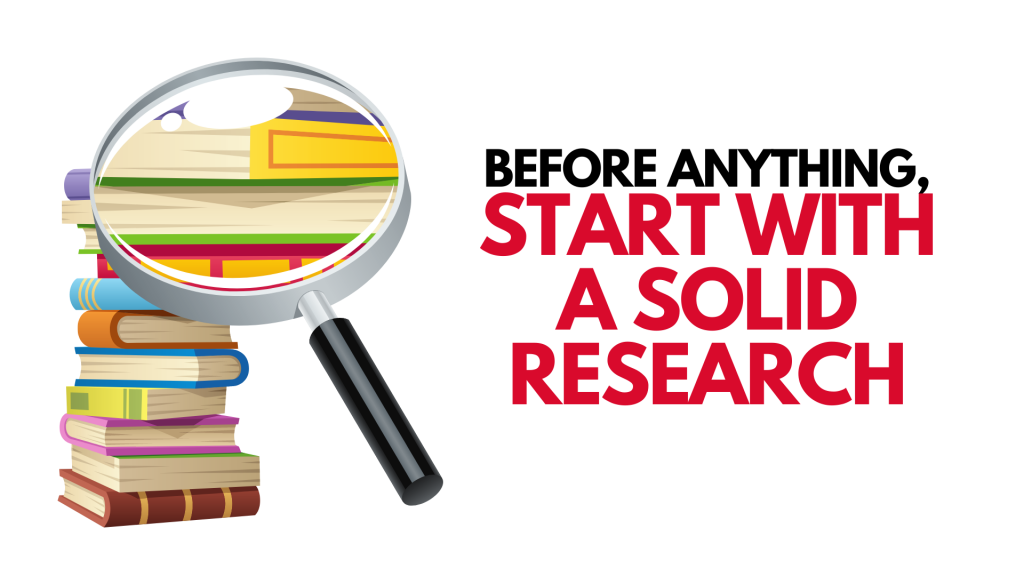 Our practical knowledge must be solid and dependable. It is not sufficient to find a predictor of one or more good entrepreneurial outcomes in a single research.
Many young people feel that they must have an excellent educational background to thrive as entrepreneurs, but the truth is very different. Most schools and colleges place a greater emphasis on equipping students with theoretical information than practical expertise. Lack of this essential knowledge can also be a stumbling block to a company's success.
5. Non-strategic Planning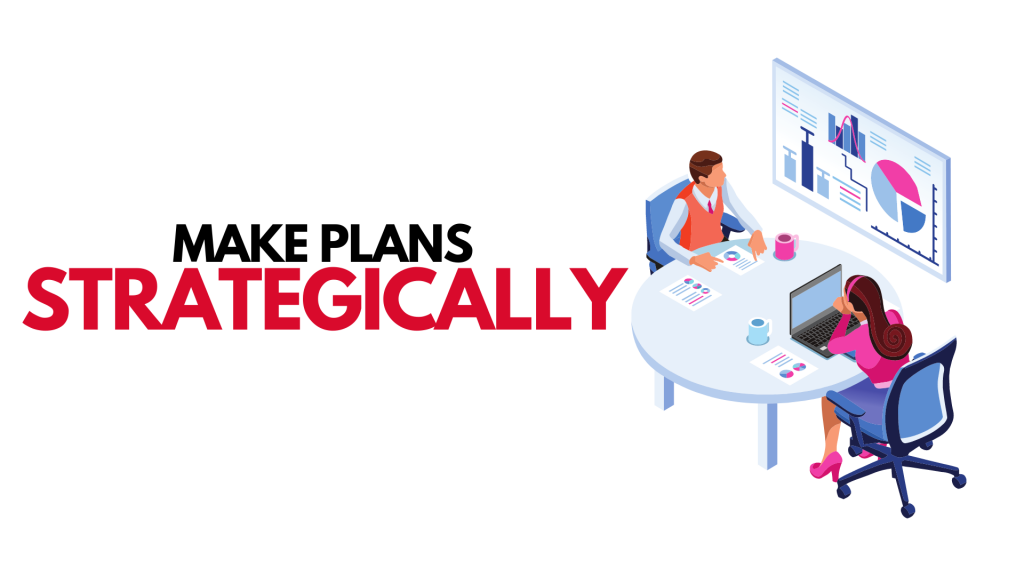 Inadequate strategy planning may also be a key stumbling block to entrepreneurial success. Your strategic strategy is more than simply a prism through which to see the world. It accomplishes more than merely focusing your attention. It's also necessary for conveying your vision to investors, managers, and workers, and it depicts the steps that the decision will take to make that vision a reality.
It is essential to construct a written document that explains your company's strategies and goals as part of the strategic planning process. Your business allies won't be baffled as to where they fit in, and they won't be perplexed as to how they can assist you in achieving your goals. Everyone is on the same page, thanks to the strategic planning process. Poor methodology and planning might lead to the company's demise or a significant loss. It's the main reason most entrepreneurs fail in their first year of the company.
6. Political Barriers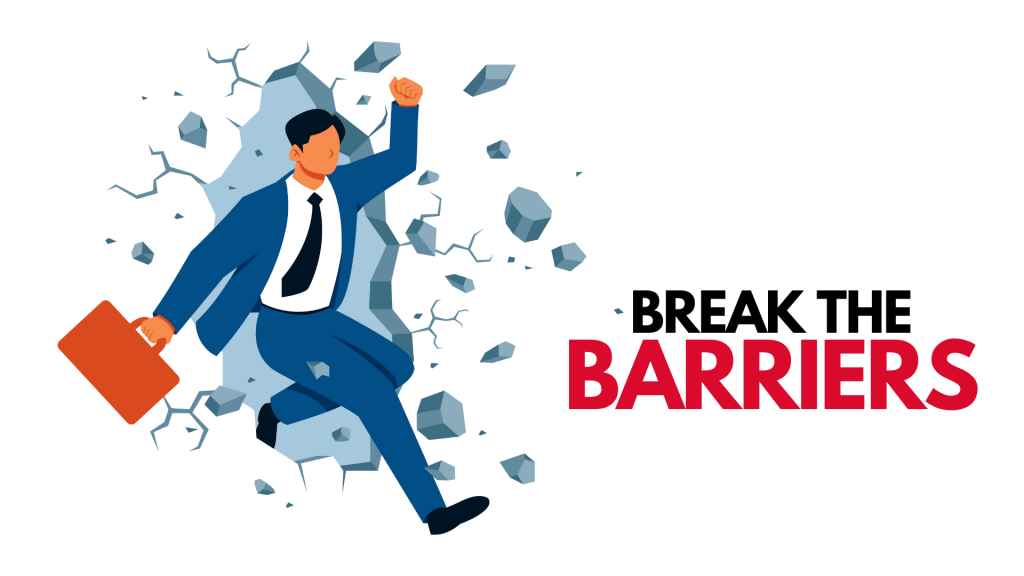 Due to political instability, there is no national policy to achieve employment targets and create jobs. In such a scenario, the banking sector is also unable to perform well because investor entrepreneurs remain uncertain about how changing political panorama will affect the govt's policies about the economy, industrialization, banking loans, and interest rates.
Also, banks' uneven loaning policies make it hard to initiate new small and medium level business ventures. In such uneven political backup, it's not very easy to prepare youth to take the initiative for new business start-ups.
7. Problem in Talent Acquisition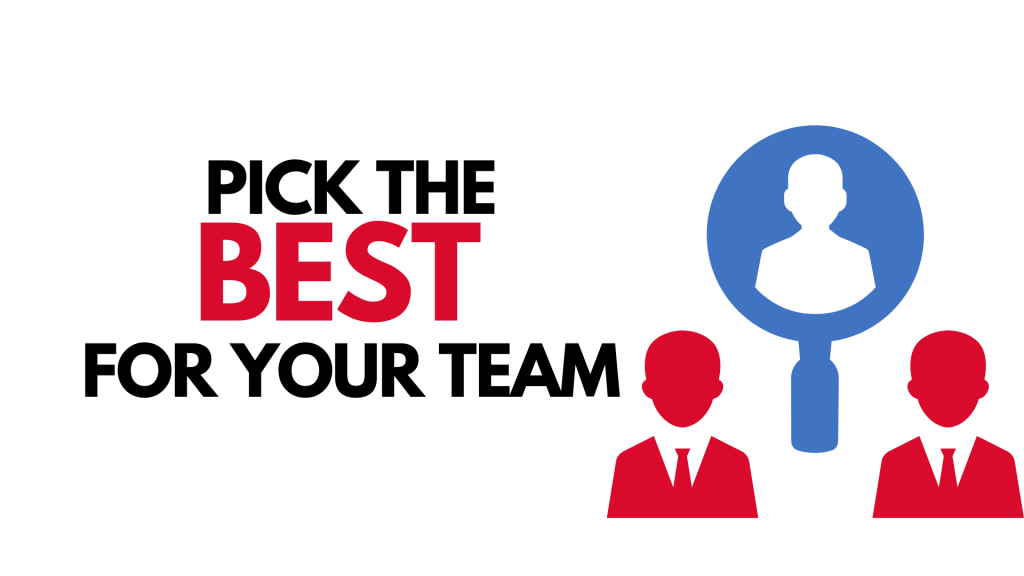 Individuals can not do a business singly. It is cooperation in which each individual has unique abilities and responsibilities depending on those skills. As a result, we might conclude that the contributions operate a firm. The correct team, colleagues, or workers are essential for a company's success. Finding competent personnel is one of the most difficult challenges for a start-up.
To overcome this talent acquisition problem, we can start by Establishing a clear description of the position you're looking for, as well as a list of the talents and personality traits you'll need. Then begin screening candidates, checking each box to see how many of these characteristics they possess so that you can compare them afterward. Consider enlisting the help of outside headhunters to complete the task.
8. Difficulty in Reaching More People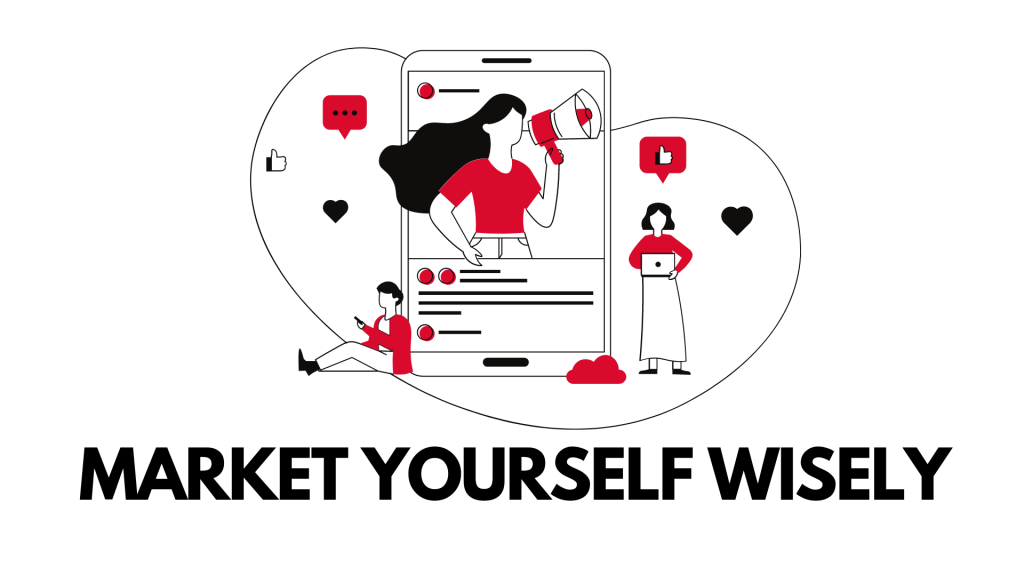 Another challenge that an entrepreneur may encounter is reaching out to more people or acquiring new consumers about the company's products or services. A company's chances of success might jeopardize its success if it cannot sell its products and reach the target market's requisite demographic.
For solving this problem, the only way is proper marketing. When you're starting to lean, you need to figure out where you can get the most bang for your buck in marketing. Begin by experimenting with a few different tactics on accessible social media networks.
Based on some of the findings, consider broad, more capital-intensive methods. Before plunging in with all feet, start with a tiny marketing campaign and collect essential data and business KPIs on several tactics.
9. Lack Of Confidence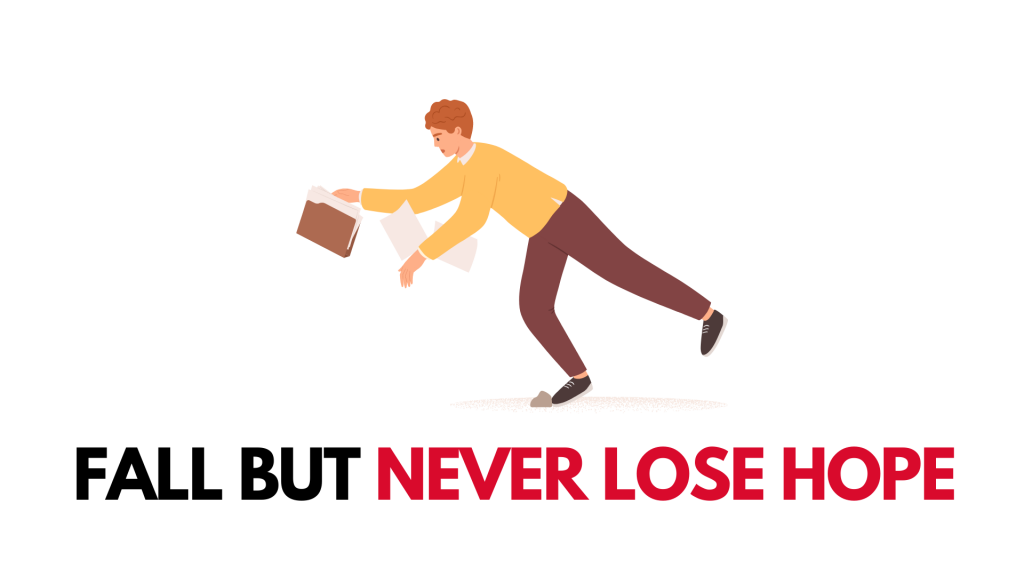 Money is the most powerful motivator for any firm. It takes time for entrepreneurs to build a company's market worth when they first start. The profit made by the firm is not as great during this time, which may lower the motivation of the entrepreneur and the organization's employees.
One strategy that makes you more confident is to remind yourself that this is never the case, even while you're failing. You have excellent abilities, and your perseverance and hard effort are great qualities that most people wouldn't dare to try.
To get you through the tough times, seek out the help and advice of other businesses. Also, don't entirely dismiss your doubts. They can sometimes reveal issues that need to be addressed, so be honest with yourself and eager to learn from failures.
10. Staying In Track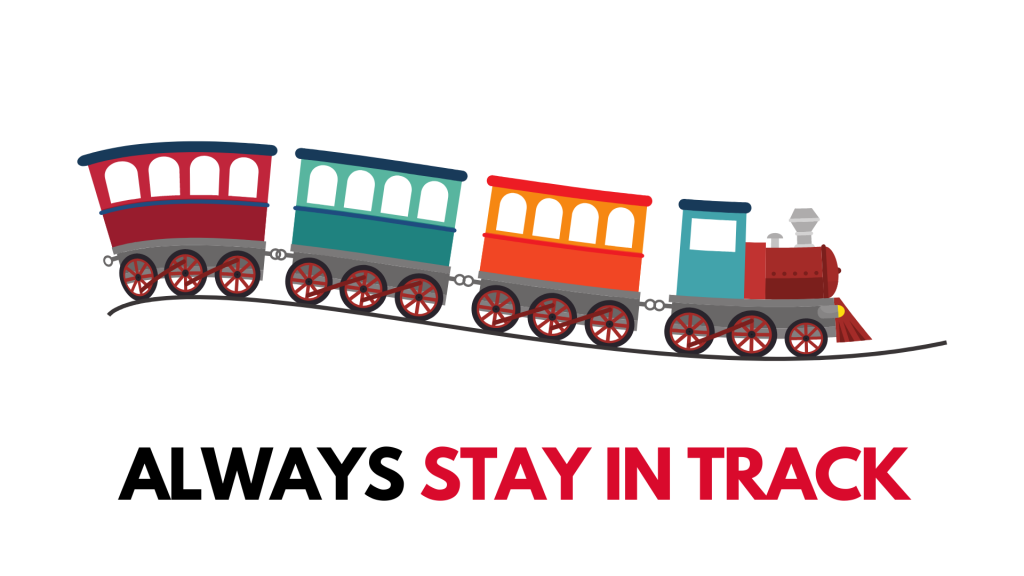 Many people who have just started or are about to start a business find themselves going from task to task, attempting to put out flames with one hand while accomplishing daily activities with the other. As many experienced company owners have discovered, being off track and chaotic is not only terrible for your emotional and physical health, but it also harms your productivity.
We can formulate our life by writing down and outlining our daily duties and goals in the initial phase. Tasks are the activities that you perform daily to keep your business running well, such as sending and receiving emails, invoicing, and having meetings. Long-term objectives, such as sales, marketing, and expansion strategies, are necessary for your company's development and success.
After selecting your chores, prioritize them and group similar tasks together in a list. Prioritizing helps you figure out which projects and goals you should work on during the most productive hours of the day. Organizing and grouping jobs allow you to do them simultaneously rather than in dribs and drabs.
11. Upskilling Talents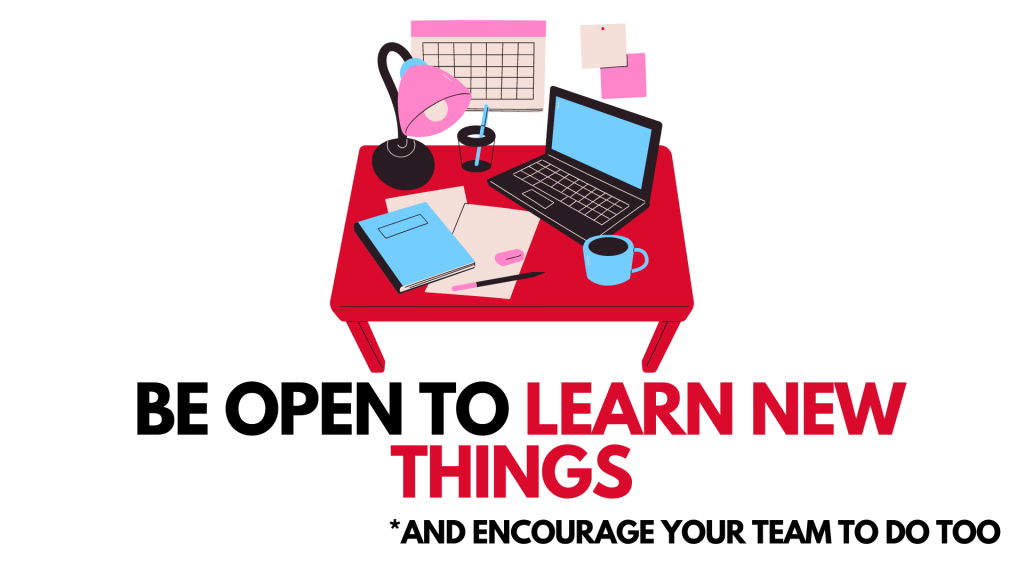 A trained individual is constantly in high demand on the job market. A corporation is always looking for skilled individuals for their specific position. However, having expertise or experience in a specialized sector is insufficient for an entrepreneur. They need to be a whole package of knowledge in all domains. Entrepreneurs who lack excellence in a particular area will not pick what type of firm to start.
Thus, upskilling is a less expensive option than getting and training a new employee. You must develop a more well-rounded, cross-trained workforce and boost your team's performance by reskilling your staff. It can be done with ease by an entrepreneur by Making training and development opportunities accessible to everyone and inexpensive. Of course, there may be those employees with high productivity and morale who require more attention. That's all right. Make sure, however, that everyone has access to such opportunities. You might be surprised who makes use of your products and benefits the most.