A
Learning Hub

For
First-Time Founders

Towards Business equips new entrepreneurs with the knowledge needed to
build a sustainable, scalable and profitable business.


Follow us to get illustrations straight to your social media feed:
Who's Behind Towards Business?​
I started this blog, Towards Business, to document my learnings and help first-time founders better understand the Nepalese startup space.
With time, this blog has apparently grown to become successful in helping entrepreneurs from other parts of the globe as well.
If you want to personally connect with me, you can reach out to me on LinkedIn or at editor@towardsbusiness.com.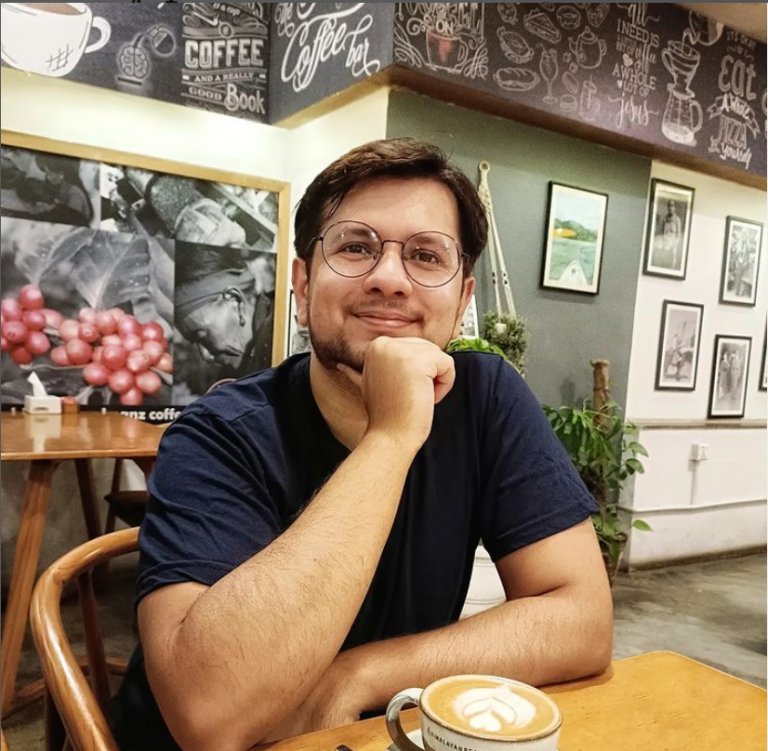 Receive Founder Insights In Your Inbox
Subscribe to the Towards Business newsletter and receive new founder insights straight into your inbox.