The clacking sound of your keyboard, the burning eyes from too much screen time, and the headache from staring at your screen for too long—we have all been there trying to make something out of and with the Internet.
Ever since the big bad pandemic broke out, the way people view and use the Internet has changed massively. The simple idea of working anytime and from anywhere in the world to make some extra cash has become very enticing.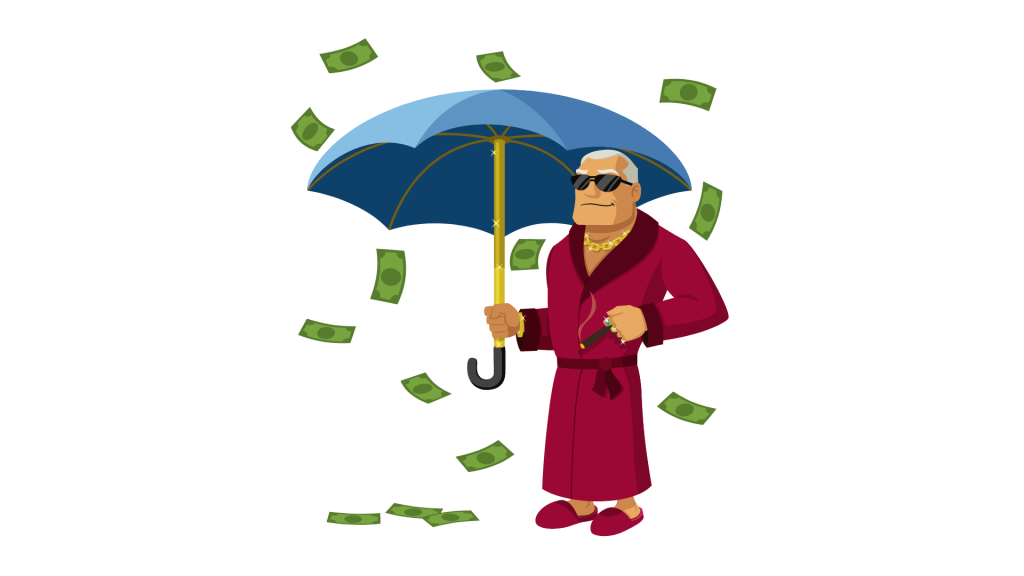 If you're new to the digital entrepreneurship landscape, this article will help you equip yourself with the best tools to become a successful digital entrepreneur in 2022.
What Is Digital Entrepreneurship?
As a society and as individuals, we have always had the potential to become entrepreneurs. If you ask, we might not always have had the time, but the possibility was always there. Some 2 years ago, though, the possibility of us becoming an entrepreneur turned into a choice. As the entire world shut down and went into hiding, the digital world came alive.
Today, there is a pool of 4.88 Billion users of the Internet at our fingertips. With many people on the Internet, doing business from the comfort of our home in our pajamas was born AND loved. Hence, the re-birth of digital entrepreneurship.
As in the name, digital entrepreneurship is all about creating a business on the Internet. One simply creates a digital space, sells their product or service on the Internet, and voila – becomes a digital entrepreneur. Some of the primary examples of digital entrepreneurship can be e-commerce websites and apps, blogs and vlogs, and online courses and workshops in general.
The Benefits of Becoming A Digital Entrepreneur
In an industry so huge, the benefits of dealing in the same industry can be massive. How big, you ask?
First and foremost, you become independent and your own boss.
You get to connect with hundreds and thousands of online businesses.
Your customer pool increases significantly.
Going global could not have been easier.
You can quickly scale your market.
There are many different reasons to be a digital entrepreneur, and one is very simple – the ability to scale your business digitally is massive. If you think about it, Jeff Bezos, Mark Zuckerberg, Larry Ellison, Jack Ma, Bill Gates, and so many more people turned from people to Billionaires with the help of the Internet. Because they knew how to use it, and in this article, we will be telling you how to use the Internet to your advantage and become a digital entrepreneur in 2022.
What Steps Could You Take To Be A Digital Entrepreneur?
Here is a list of steps to take as a first-time digital entrepreneur:
1. Do Proper Market Research
As there are billions of people on the Internet, every section and fraction of people have different needs and wants. When you do proper market research, you understand how and what needs and wants to align with your skills, knowledge, and expertise. 
2. Figure Out What You Would Like To Sell
When it comes to selling something. One can sell either a product – something tangible or service – something intangible. But, no matter what you as an entrepreneur are selling, you provide something to your consumers in exchange for money. So, what fits your skills and expertise for you to be a digital entrepreneur?
3. Be Consistent
Consistency is the key. When you are selling something on, and through the Internet, you must be consistent with it. This not only helps you to build your business but also helps you to keep loyal consumers. For example, if you are a blogger, do not stop with just one or two articles. If you want a consistent fan base, be consistent with your work.
4. Be Calculative
The Internet is a tricky place to do business. You might not always come across sincere people while buying from you, and it is not always easy for people to trust, especially when it comes to an online business. Therefore, taking risks is essential but being calculative is very important. 
5. Make Sure You Register Your Business
Opening an online business is not just about selling things and making money. One needs to make sure that their business is registered at the Office of the Company Registrar as per Company Act 2063. This ensures that your business is legal and gives a sense of security to your consumers, giving you more credibility.
6. Always Look For Growth
Feedbacks are one of the things that make your business better. So never look away from them and always keep learning and trying to expand. The world of the Internet is enormous. There are many opportunities for the hard work you do.
Tools To Use For Digital Entrepreneurship
The tricks and tools are abundant in the market for you as a digital entrepreneur to use. However, we have hand-picked some tools that could help you begin your journey toward the next sensation.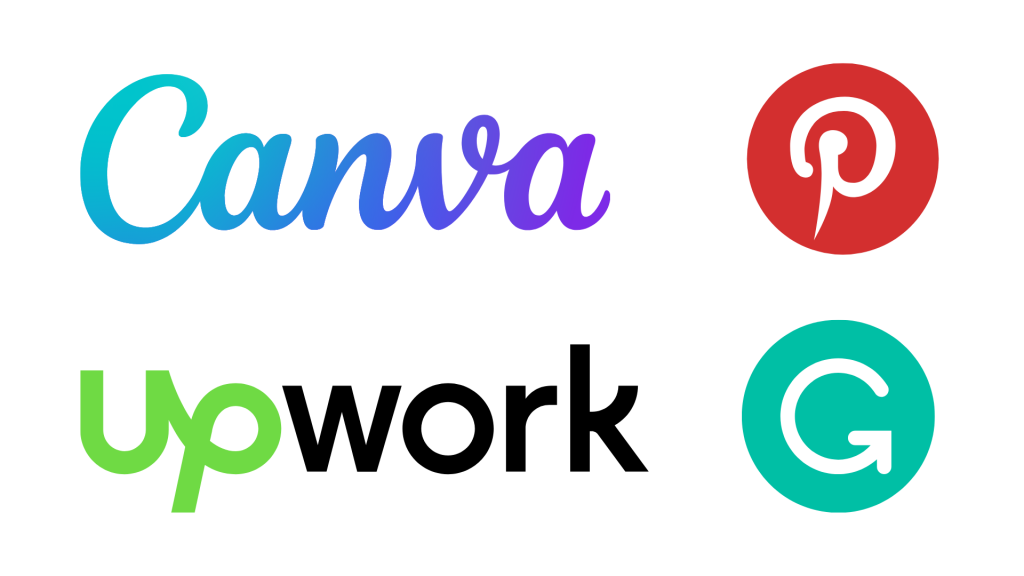 Ideas are everywhere.
Pinterest is an image-sharing social media service. With the help of Pinterest, you can find hundreds and thousands of information and creative content.
Yes, you can also be a designer.
Canva is a graphic designing platform that will help you make social media designs, presentations, posters, and any and every kind of visual content.
Selling your skills has never been easier.
Upwork is a freelancing platform that connects you with hundreds of businesses all across the world. This is the new-age solution where companies and freelancers work together.
Budgeting made it easier for all of us.
Mint is a personal finance management website and mobile app. Mint offers free budget trackers that can help you keep track of your spending and finance.
Talk about an English teacher who would not judge you for making the smallest of mistakes. Grammarly is a cloud-based writing assistant that helps you check your spelling, punctuation, grammar, clarity, engagement, and delivery mistakes.
Conclusion
New ideas and new ventures are always welcomed with open arms in society. However, the question always remains on how much clickety-clack of keyboards and your brain can you do and how well you can manage your resources.