More than half of the world's population uses social media actively. Facebook alone had a daily active users base of 1.93 billion in the third quarter of 2021.
In this world of growing popularity of social media, it is impossible for businesses to sustain without social media presence. Gone are the days when Social Media Marketing was optional.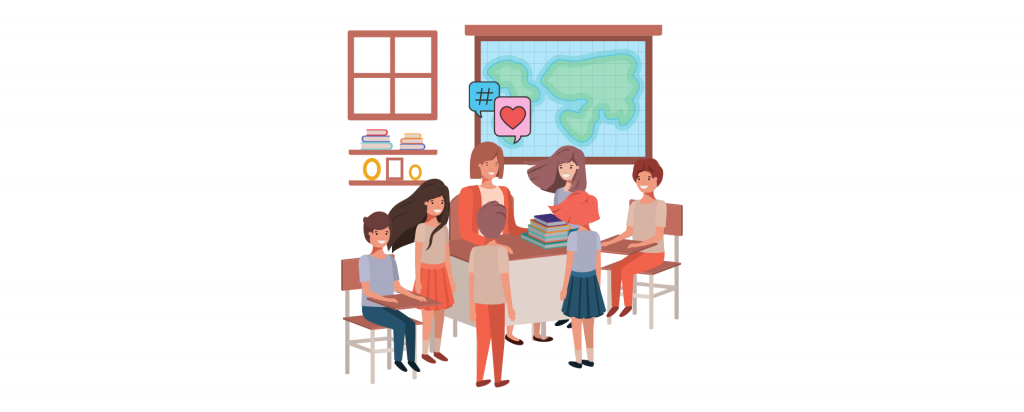 Though social media has become a part of people's lives, businesses still struggle to get attention from their prospects because of the fierce competition.
The world of social media marketing can be overwhelming and complicated for anyone getting started. So, here are some tips to help you leverage the social media platforms and come up with social media marketing strategies that will skyrocket your business. Welcome to Social Media Marketing 101 For Your Business!
1. Don't Shoot In The Dark, Set Your Goals First
Have a clear vision of what you want to achieve from social media. Is it more conversions? Or is it brand awareness or growing the audience base? Having a clear destination will help you figure out your next step.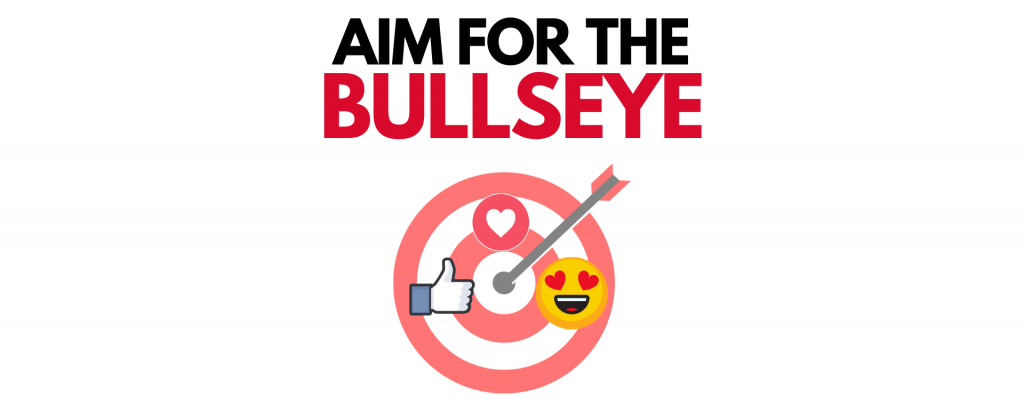 The content on your social media channels should solely depend on the goals you want to achieve. You will have totally different types of content for building brand awareness vs driving traffic to your website.
Be specific on what you want and set a measurable goal so that you can track your progress.
2. Know Your Target Audience
You should have a good understanding of who you are trying to reach through social media. Who is your ideal customer?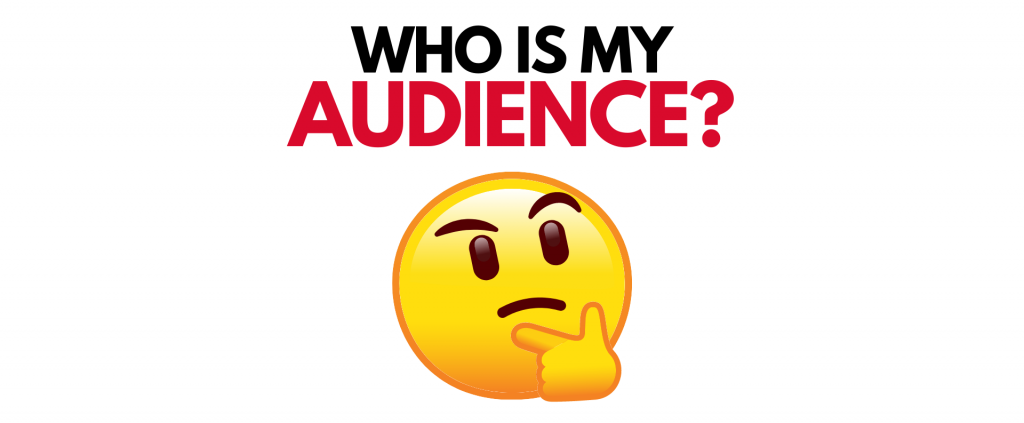 Knowing the persona of your target audience can help you create posts geared towards their interest.
The likings of your ideal customer, their age, geographic location can be vital information that can be used to create relatable and engaging content for that specific group of audience.
3. Jack Of All Trades Is A Master Of None
It is not necessary to be on all social media platforms. Instead being on all of them can be stressful and lower and quality of the content you deliver.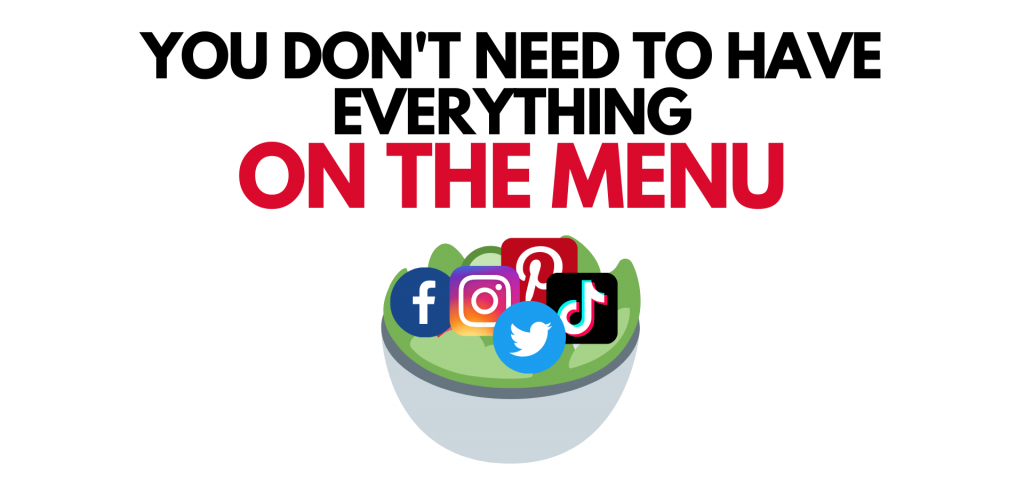 Unless you have a dedicated team for social media marketing, being on more than 3 social media platforms is not recommended.
Find the social media that your target audience spends most of their time on. If you are targeting a younger demographic, Instagram may be the best platform, there are many businesses on LinkedIn so it is an ideal platform for businesses with the B2B model. Pinterest can be a good social network for fashion or food brands.
4. Create Interesting And Engaging Content
Keep your posts interesting and add variety to your content. For example, while a humorous post with a strong message of your business can help increase post-interaction and brand awareness, informative posts can add value to your audience and gain their trust. So, it's important to keep your posts diverse.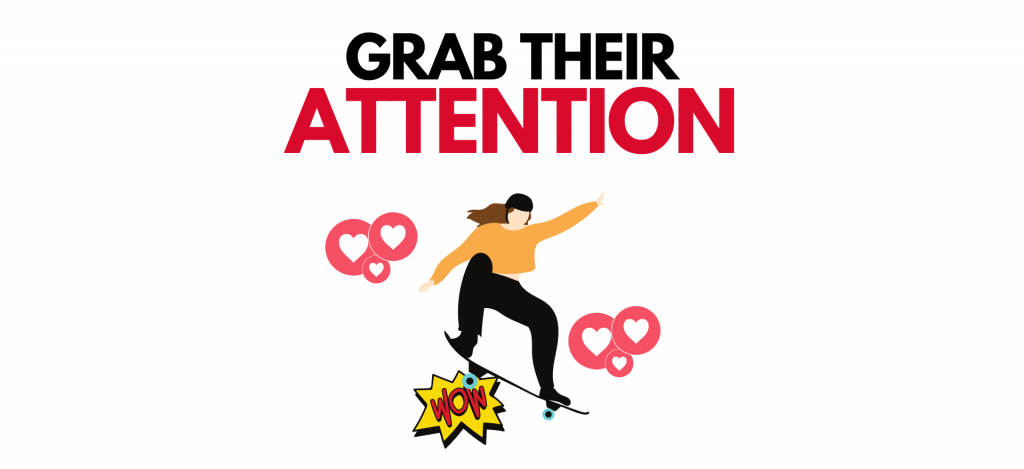 Users in social media have a very short attention span, so try to make content that hooks people. Videos are the best form of content to capture and retain customer attention and with the boom of video-based social media like Tiktok and Youtube you should seriously consider making video content as well.
5. Consistency Is The Key
Like everything else in life, consistency is the key to success in social media marketing too. Delivering regular content and post can cement your brand in your audiences' minds and make your business relevant.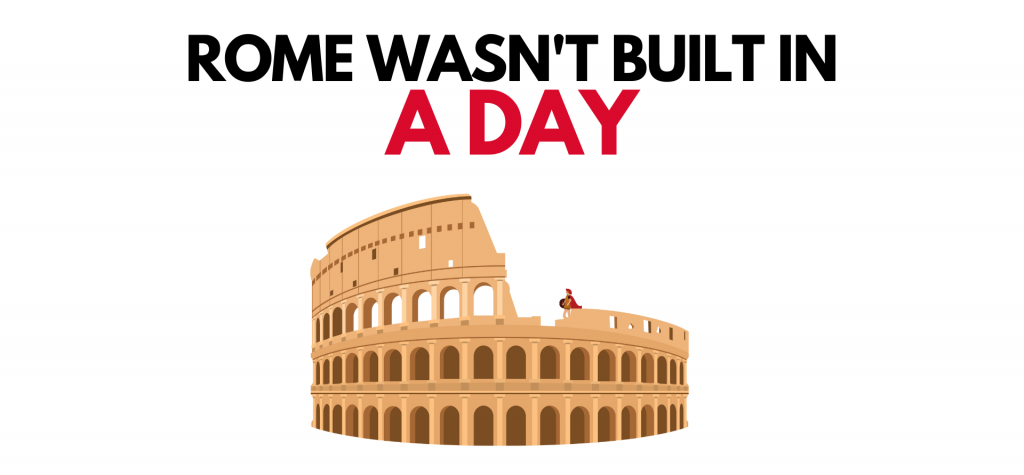 But keep in mind, while trying to be consistent you don't want to overwhelm your audience. A sweet spot can be 5-10 posts per week.
Being consistent with your message is as important as being consistent with your posts. Dilution of brand message leaves your customers unaware of who you are and what value can you provide to them
6. Listen To The Customers
Social media is not only a great tool for delivering content but also a great medium to get feedback. Listen to what people are saying about your company. It gives you a clear idea of weaker areas of your business and helps you figure out where exactly is your business failing to please your customers.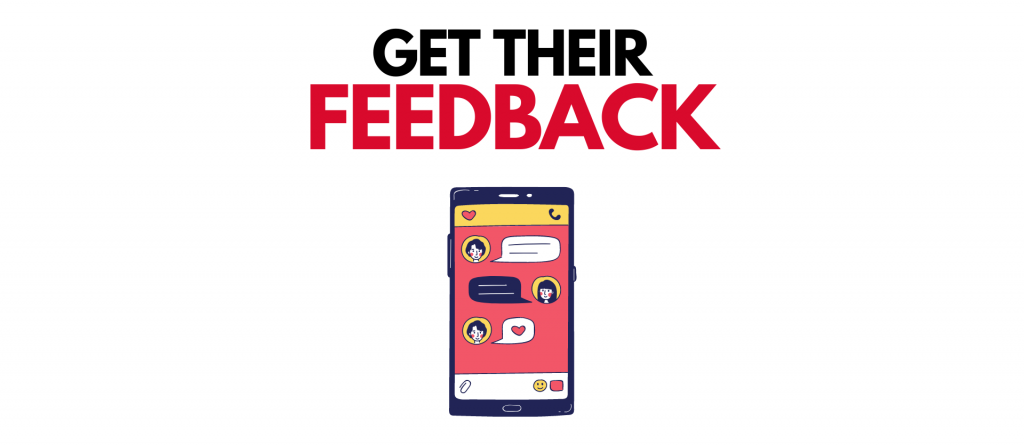 A quick poll on social media is a great way to ask for customer feedback. Another really good place where your audience leaves authentic feedback is the comment section of your posts.
7. Your Competitor Has Already Done The Work For You
Competitors can help you far more than they can hurt you. You don't have to do the findings on the type of content your customer enjoys and what type of post really engages them. This is all done and tested by your competitors who are doing really well on social media. You just have to learn from them.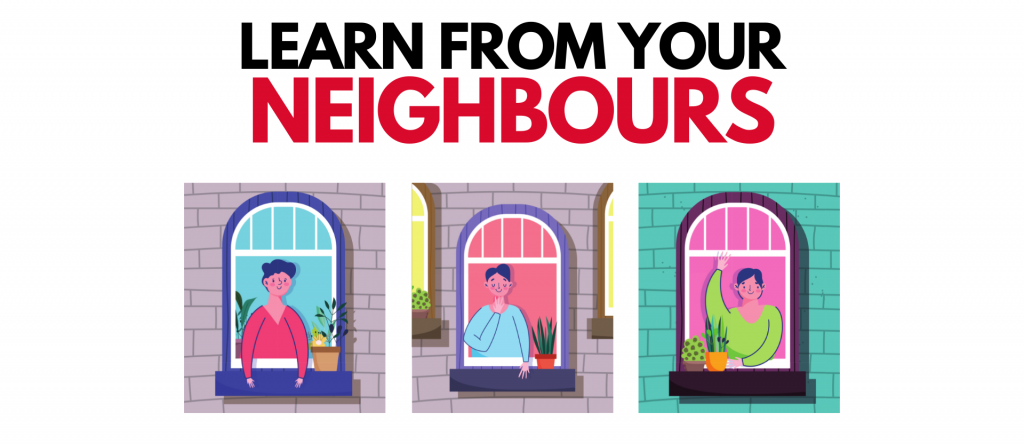 Analyzing your competitors' social media profiles can give you a really good idea of what works and what doesn't in your industry. It saves you a lot of time and effort.
8. Measure And Monitor Your Progress
Dive into your analytics and prepare a social media report on what type of content performed well, the post that has the highest click-through rate, conversion rate, and sentiment on your post.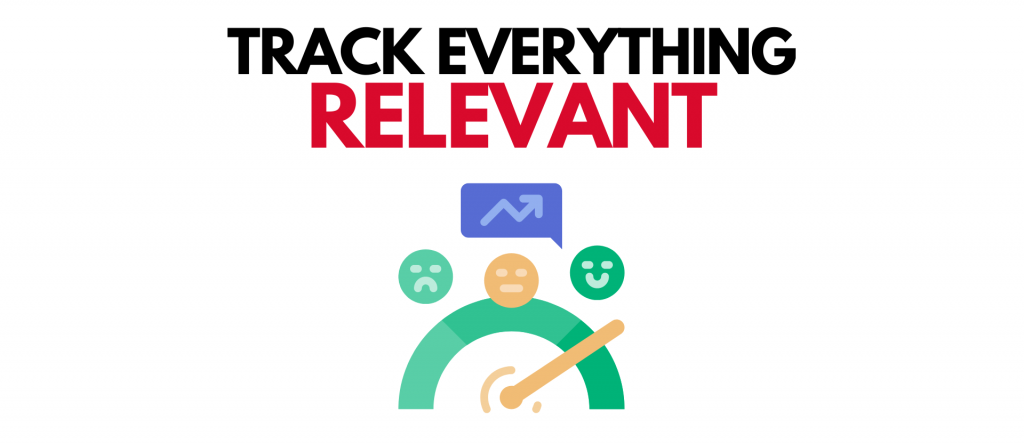 This report can tell you a lot about your audience and what resonates with them.
Some social media networks provide analytics and in some cases, you might need to use a third-party tool like Sproutsocial and Hubspot that keeps track of your audience interaction with your profile.
9. Save Your Time And Effort, Use Marketing Tools
It is a hassle for businesses with multiple social media to post content manually every day or sometimes multiple times a day. This is where the social media schedule tools come into the picture.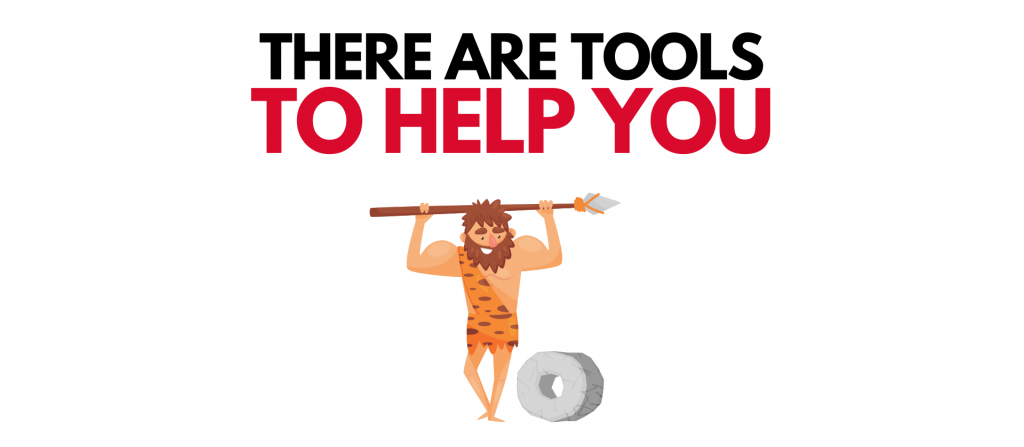 Social media scheduling tools like Loomly, AgoraPulse, and ContentCal let you bulk upload and schedule multiple posts to upload in multiple social media channels at the best time.
10. Talk To Your Audience
People often forget that there are humans are behind brands and businesses and it is important to remind them to establish a connection.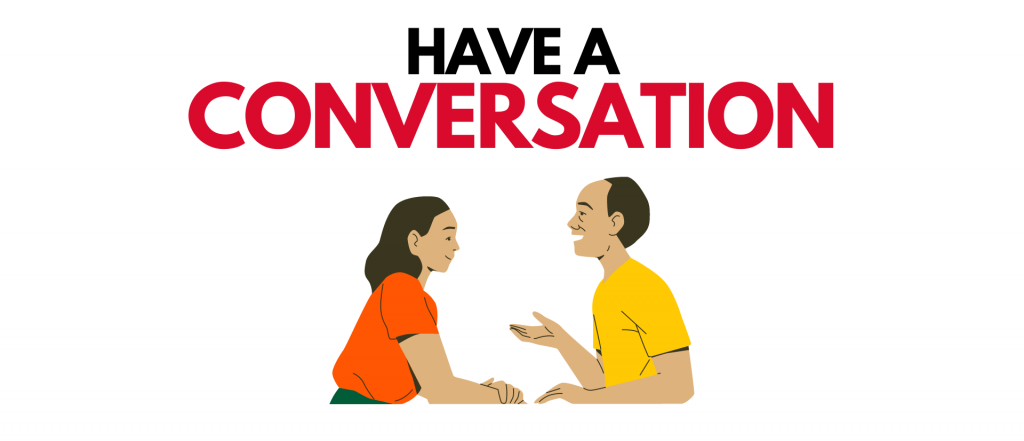 Interact with your audience as much as possible through AMA or retweets or in the comments. If you find people talking about your business or product, join them. People are delighted when a brand recognizes them and talks to them. This way you can establish a connection on a personal level with your customers.
11. Influencers Can Be Your Way To The Ideal Customer
Customer trust is vital for any business. There should be a good consumer-brand relationship for a business to thrive and a great way to gain trust and expose your business to a large group of audience is through influencer marketing.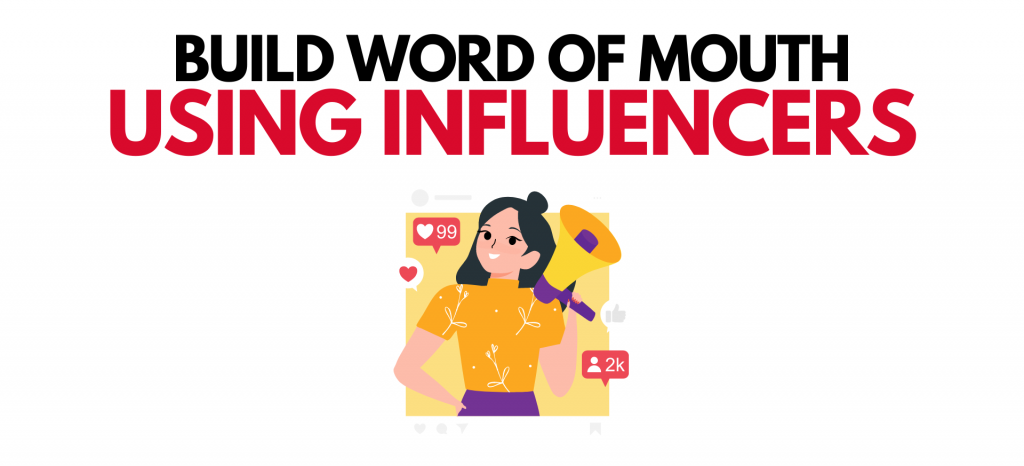 People tend to buy products recommended by someone they know rather than from some random brand giving advertisements on social media. People trust people.
Influencer marketing can work wonders if you are able to choose the right influencer in your niche to help promote your products.
In Summary
Social media marketing is crucial for any business to engage with their existing customers, reach out to new ones, build a larger audience, generate leads, and drive sales.
Use these tips to build a perfect social media marketing strategy for your company, leverage the potential of social media and take your business to new heights.
If you have some other tips on social media marketing feel free to share them in the comments.