The pandemic has changed consumer behavior forever and there has never been a better time to start an e-commerce business than today.
With the e-commerce industry growing at the rate of 23% year-over-year and the global digital buyers reaching the all-time high of 2.14 billion in 2021, this trend of online shopping is here to stay.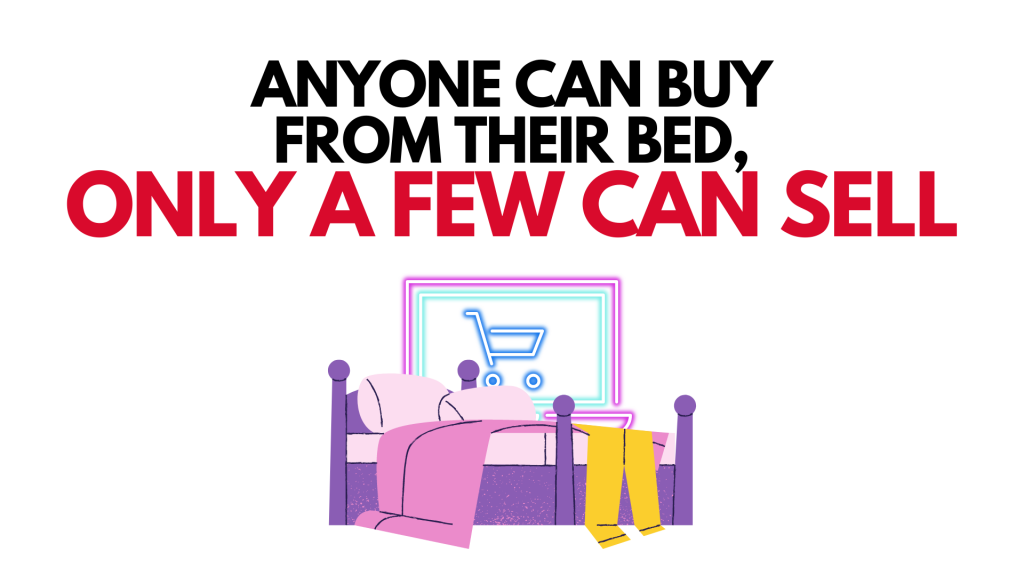 Though starting an e-commerce business is straightforward, getting the sales and attention of your target audience is not a piece of cake and this is where most e-commerce businesses fail. So, how can you get into the booming industry of e-commerce and build a successful e-commerce business in 2022?
This article breaks down the process into 6 easy to follow steps.
1. Choose The Right E-Commerce Business Model For You
Before finding the product you want to sell, you should have a good understanding of the various e-commerce business models that are in practice today and choose the one that fits your budget as well as your interest.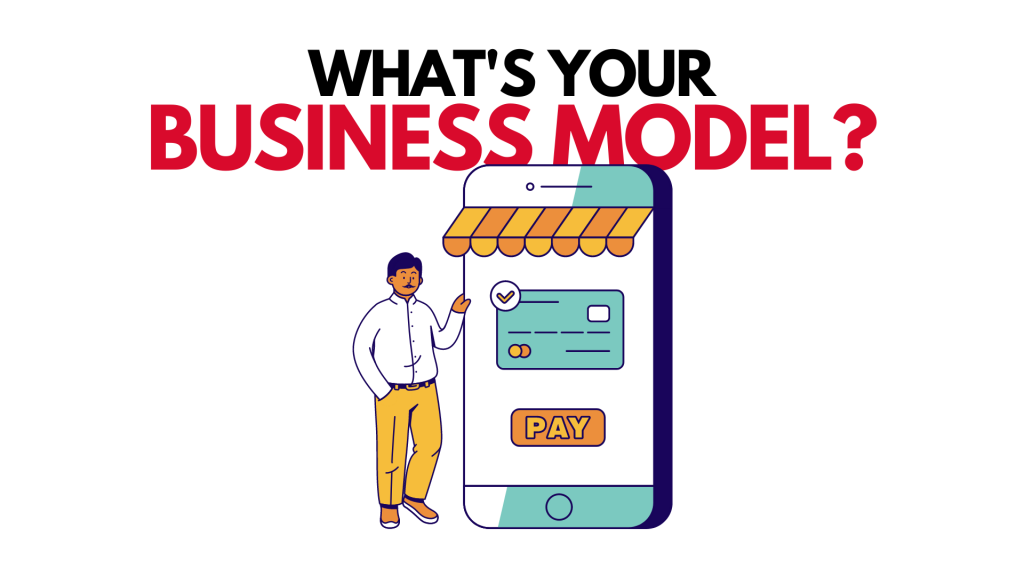 Here are 4 business models that have high success rates in the present day:
a. Dropshipping
This is probably the easiest and quickest e-commerce business to get started with. Dropshipping is a business model where you do the selling and the manufacturer does the fulfillment and shipping. This way you don't even have to see or touch the product you are selling.
b. Private labeling
If you are interested in building a brand but don't want to get into manufacturing then private labeling is the way to go.
Private labeling is a business model where you source a product from a manufacturer and sell it under your brand name. Walmart and Amazon Basics have several private label products under their brand name.
With a private label brand, you have control over the pricing, marketing, packaging, and branding of the product.
c. Print on Demand
Print on Demand works similar to dropshipping but the products delivered are customized by adding your design to the product.
Products like t-shirts, books, and hoodies are customized and sold on a per-order basis so the delivery time is longer but you don't have to hold the inventory and bear the loss of the unsold products.
Print on Demand business model is adopted mostly by artists, designers, and influencers.
d. Retail Arbitrage
Retail Arbitrage is simply buying products from cheaper markets and selling them in another marketplace at a higher rate. But is making money this simple? Of course not!
The products bought are usually clearance stock or bought during sales like Black Friday sales, Chrismas sales, and Halloween sales and are later sold at a higher price.
Although this business model has some risks, it can be highly rewarding. And as the barrier of entry is high compared to other e-commerce business models, there are fewer competitors.
2. Find A Product To Sell
So, you have chosen a business model. Now the next step is finding a perfect product to sell.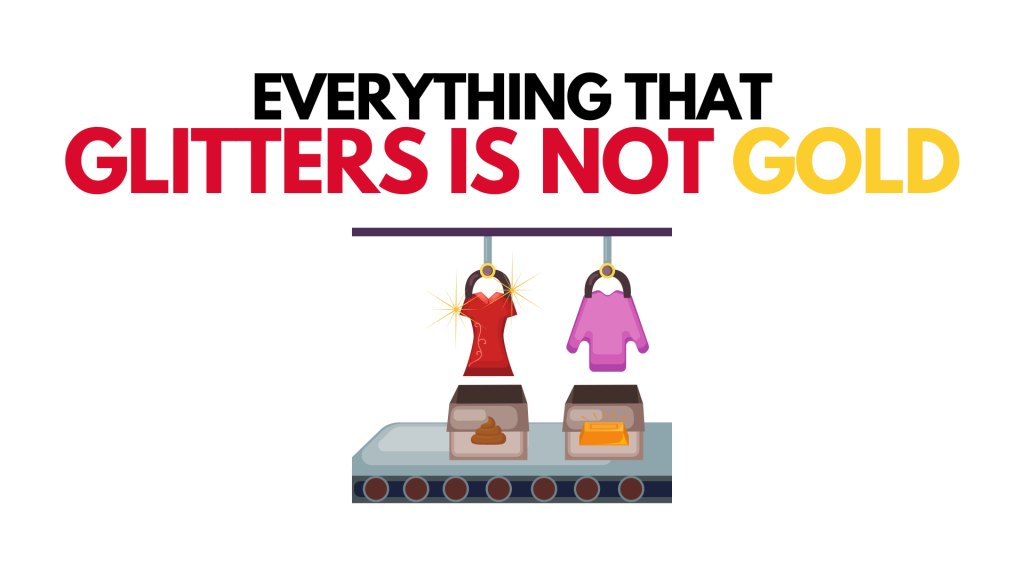 Generally, the products that sell better online are:
Visually appealing products that grab customers' attention quickly
Niche products that serve a specific customer base
Products that already have large brand awareness, etc.
Selling commoditized products is extremely difficult in this market of fierce competition. So, as a beginner, an easier way for you to penetrate the market is through niche products. Niche products are easier to sell because there is a defined target audience.
If you have prior experience in any field then find a product related to it. Because you will likely have an idea of the target audience and a better understanding of the product which will give a kickstart to your e-commerce business.
Following up with the latest trends in the market can also help you find the best product to sell. If you can identify the products that people will soon need in the future based on the current trends, you will have a good product to sell.
3. Validate Your Product Idea
Before getting right into selling, it is crucial to determine the viability of your product so that you can save yourself from a big failure and loss of money.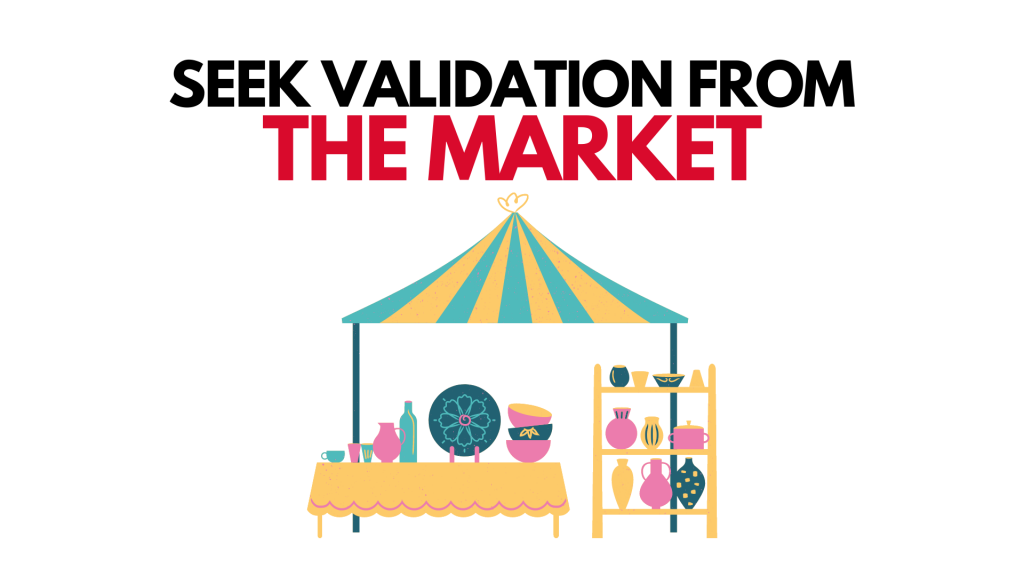 You can use several criteria to determine how good your product is going to perform in the market. Good research on these areas is vital for the success of your business:
Market size
Demand and supply
Competitors
Target audience
However, do remember that making a sale is always the best way to validate your product idea. So, if you can sell your product to a small group of customers in the initial days, your product idea is worth working on.
4. Determine The Product Pricing
Pricing is the single most dominant factor that affects your sales, profits, cash flow, and your overall business. All your efforts in building an e-commerce business will go down the drain if your pricing is not correct.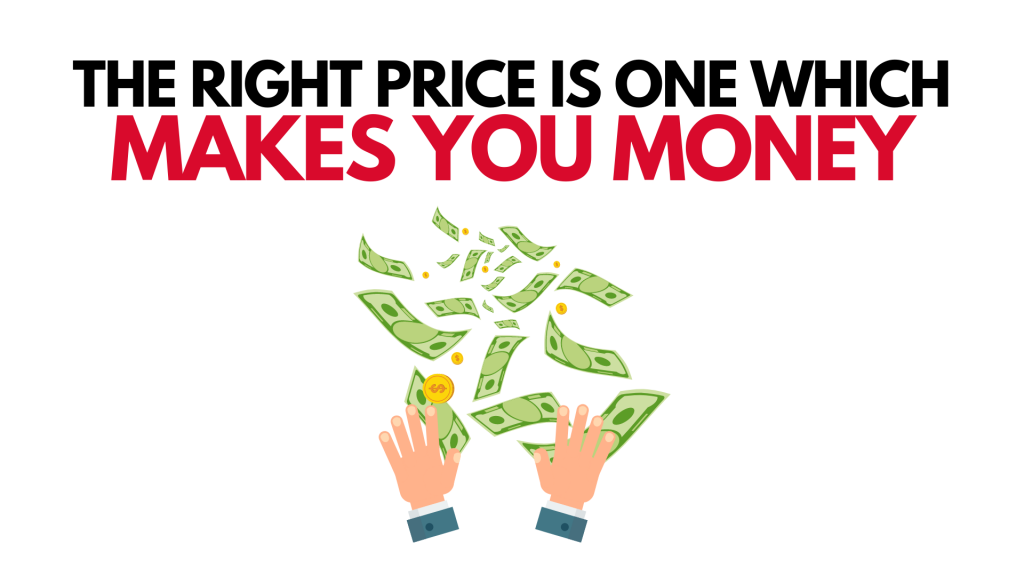 Over-priced products hardly sell and potential customers will not buy the product. On the contrary, if the price is set low either the business will be making a loss on every sale or have an unsustainable profit margin.
The pricing of a product should be done considering:
Cost of bringing the product to the market
Shipment cost
A sustainable profit margin
and other things similar.
5. Build Your E-commerce Site
Building a website is complex and sounds intimidating. Building a website that processes sales, accepts payment, and gets customers' details is another burden you want to avoid. This is where e-commerce platforms like BigCommerce, Shopify, and Wix come into play. Creating a website with a fully functional payment system excellentreat user experience is easy with e-commerce platforms.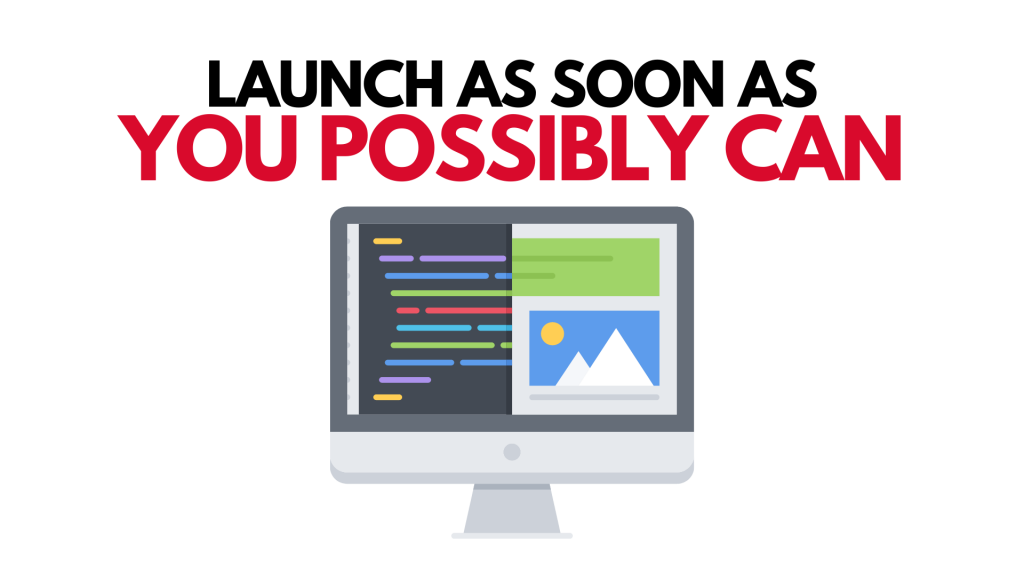 Things to consider before choosing an e-commerce platform are:
Customer Service
Mobile friendly design
Integration of plugins
SEO customization
Pricing
6. Market Your Product
So far, you have successfully started an e-commerce business with a great product but there is no traffic, no audienord no sales. It's time to market your product!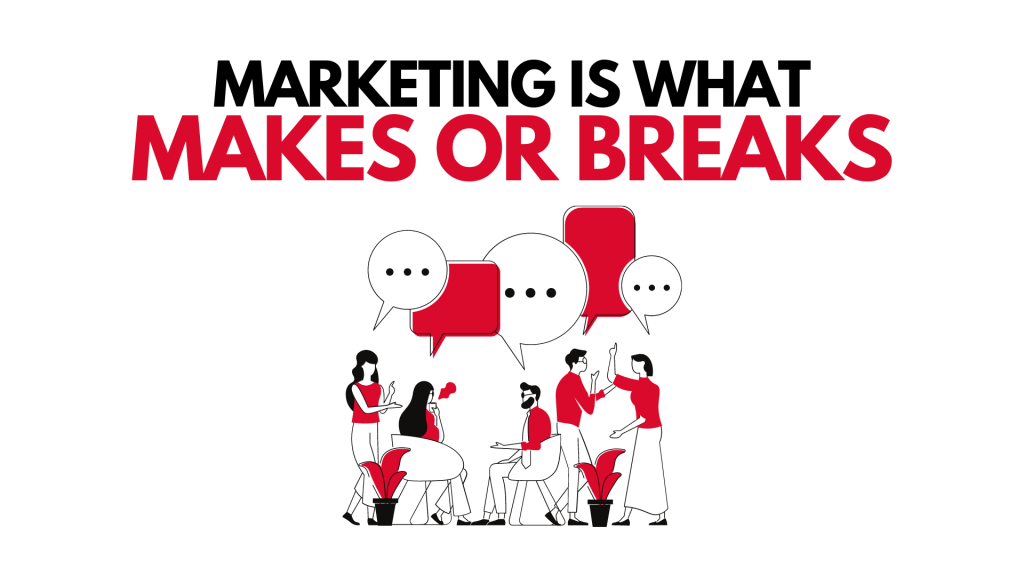 Getting your product out there to your target audience and getting their attention is essential and one of the fastest ways to achieve that is through pay-per-click marketing. If you can create a catchy advertisement with a great message, the traffic to your e-commerce site will increase rapidly. And every visitor is a prospective customer because they are genuinely interested in your product
Other effective ways to market your product at a low cost are through SEO, influencer marketing, content creation, and email marketing.
In Conclusion
There you have it! You hopefully now have a sense of how to start an e-commerce business from your bed In 2022.
If you have any questions, please feel free to ask in the comments and we will do our best to help you!