Imagine a time in life when going to a therapist was not an option, or even to a friend to talk to was impossible. Now, think of the past two years – the pandemic has been stressful and demanding, especially for our mental health. As the world shut down and went into a total lockdown, lives just stopped.
How can you get help when there is no one around to help you?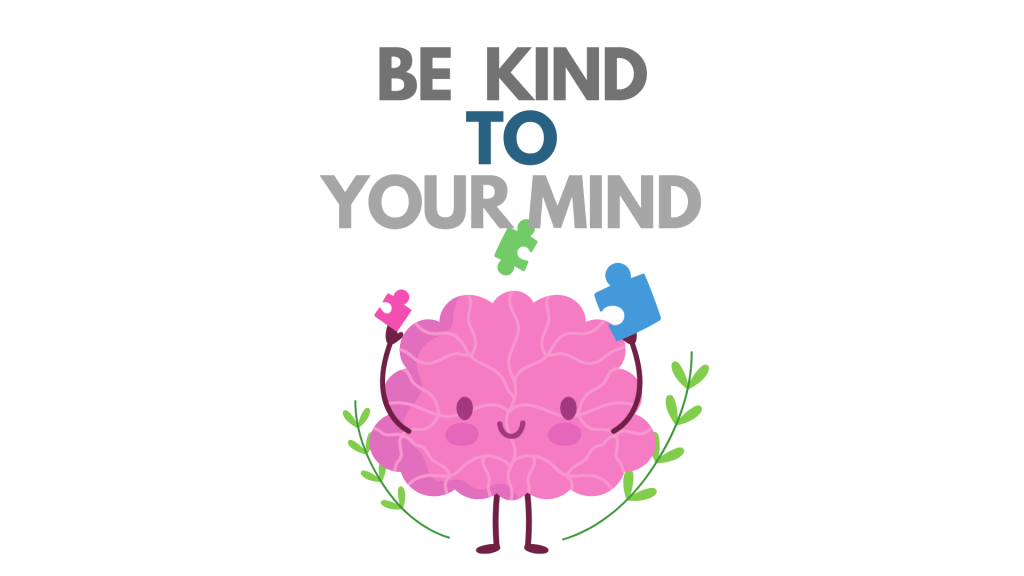 With the psychological toll the pandemic has taken, asking for help has been more critical. The growing need and the decreasing resources on where and how to get help have sparked an era of digital mental health startups. Companies have been applying technology to emotional, psychological, and social problems.
These startups are not just focused on talking about your problems and meditating but also have expanded to both startups and more advanced businesses collaborating to give psychedelic therapy, supports for kids, teens, and adults along with treatments and help for conditions like ADHD, anxiety, panic attacks, and insomnia.
These new businesses and startups have been a new milestone in mental health. Online therapy has become a very lucrative business opportunity as it has become available to more and more people and is very convenient to use, is quite affordable, and eliminates the social stigma over mental health.
Here are five online platforms for entrepreneur therapy that will provide you a safe space to share what you're going through as a founder.

Better Help has been one of the fastest-growing online mental health businesses. With access to licensed, trained, experienced, and accredited psychologists (Ph.D. / PsyD), marriage and family therapists (LMFT), clinical social workers (LCSW / LMSW), and board licensed professional counselors (LPC), Better Help has set to make professional therapy accessible, affordable, and convenient.
Located in the heart of Silicon Valley, Better Help gives you a choice and the ease to choose a therapist and break the stigma surrounding mental health. Better Help is the world's largest online therapy service which gives you:
Free evaluations to access your needs
Video, phone, live chat, messaging
Unlimited messaging (cancel anytime)
20% off on your first month
How much does Better help cost?
You can apply for individual therapy, couple's therapy, teen therapy, or even organizational therapy ranging from various price points. The cost ranges from $60 – $90 per week, billed every four weeks based on your location, preference, and your therapist's availability.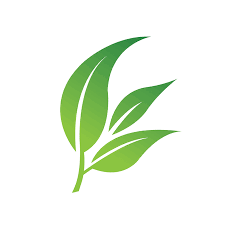 OnlineTherapy.com is a global internet treatment directory that connects people with therapists worldwide. We can assist you whether you're looking for counseling from the comfort of your own home or a therapist looking for resources and guidance to expand your business online.
Online Therapy gives you a wide range of choices, from individual therapy to relationship therapy and many more. Online Therapy being a cognitive behavioral therapy toolbox, gives you:
20% off on your first month
Video, phone, live chat, messaging
Flexible plans (cancel anytime)
How much does Online Therapy cost?
Online Therapy is linked with Better Help and ranges from $60 – $90 per week.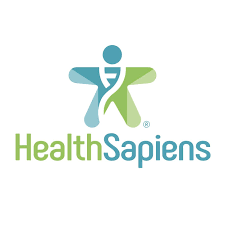 Adults, teens, and children can use Health Sapiens to connect with remote doctors 24 hours a day, 7 days a week – in minutes, call, or video chat with board-certified US telehealth doctors. Prescriptions are dispatched to the pharmacy of your choice.
Health Sapiens was voted the best subscription service for online doctors by Consumer's Advocate in 2020 and 2021. Health Sapiens has an easy way to work – one just needs to create an account, get matched, and begin therapy. Health Sapiens gives you:
Easy access to prescriptions
Video, phone, chat, text, email, in-office sessions
No waiting time
24/7 access to master-level counselors
How much does Health Sapiens cost?
Health Sapiens charges under $50 per session, no matter what kind of session you prefer.

Users of the talk space website or mobile app for iOS and Android get licensed therapists like all the other online mental health sites. In addition, talk space offers individual, couples, and teen therapy, business therapy, and medication management.
Founded in 2012 in New York City, Talk Space provides you with a comprehensive online mental health treatment. Talk Space gives you:
Eliminates commute time and scheduling hassles
Flexible plans that meet your needs
Text, voice, and live video plans
Easy to switch therapists
How much does Talk Space cost?
Talk Space's subscription plan starts from $69 per week for messaging therapy, $99 per week for live treatment, $129 per week for live and messaging therapy.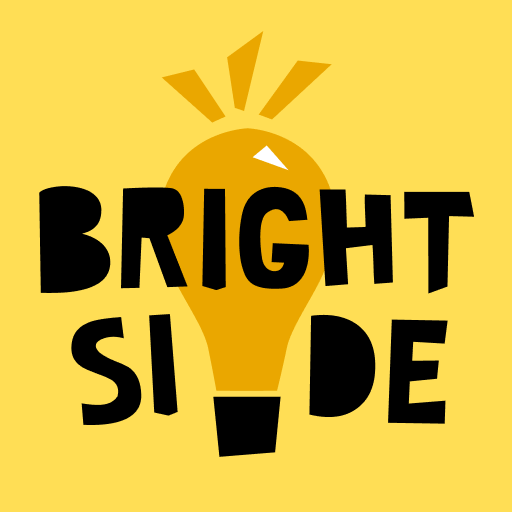 Bright Side is another online mental health platform that helps anyone who seeks professional therapy. Bright Side believes in providing the kind of care we would look for our family members. They are committed to upholding the most significant clinical standards, achieving the best possible results, safeguarding your privacy, and treating you as a person rather than a patient.
Bright Side gives you:
Specialized treatment in anxiety and depression
Prescribe mental health medications
Additional video chats purchases a-la-carte
How much does Bright Side cost?
The pricing for Bright Side Health ranges from medication, therapy, and medication + therapy. If you have insurance prescription (Rx) benefits, the Brightside Drug Plan is $95 per month plus your pharmacy copay*, or $15 per medication.
$299 for monthly unlimited therapy along with the monthly cost of combining both plans is $349 ($45 off), plus your pharmacy copy of $15 per medicine.
Conclusion
Mental Health is an essential part of our lives. The healthier our mental space is, the better we can function. 1 in every 4 people would not be seeking counseling or therapy if they were not available online.
Online therapy has conclusively demonstrated a protected and classified information method of assisting entrepreneurs with troubled marriages, interpersonal relationships, family, and professional issues. It also allows them to gain self-confidence and improve their communication skills while reaching out to the outside world.