The e-commerce market has been growing like crazy for the past two years. Ever since the pandemic, be it small local businesses or big businesses, everyone has decided to go global. This means understanding how to market your E-commerce business becomes very important.
As the e-commerce market thrives, brands and businesses reach customers globally in the blink of an eye, with low cost, and 24/7. Ecommerce's share of total retail increased from 13.8% in 2019 to 19.8% in 2021 and is predicted to increase to 24.5% by 2025.
In 2021, the global e-commerce value climbed to $4.921 Trillion. These values will only increase. To keep up with the increasing and thriving market, here are some robust ways to market your e-commerce business in 2022.
1. Create An SEO Strategy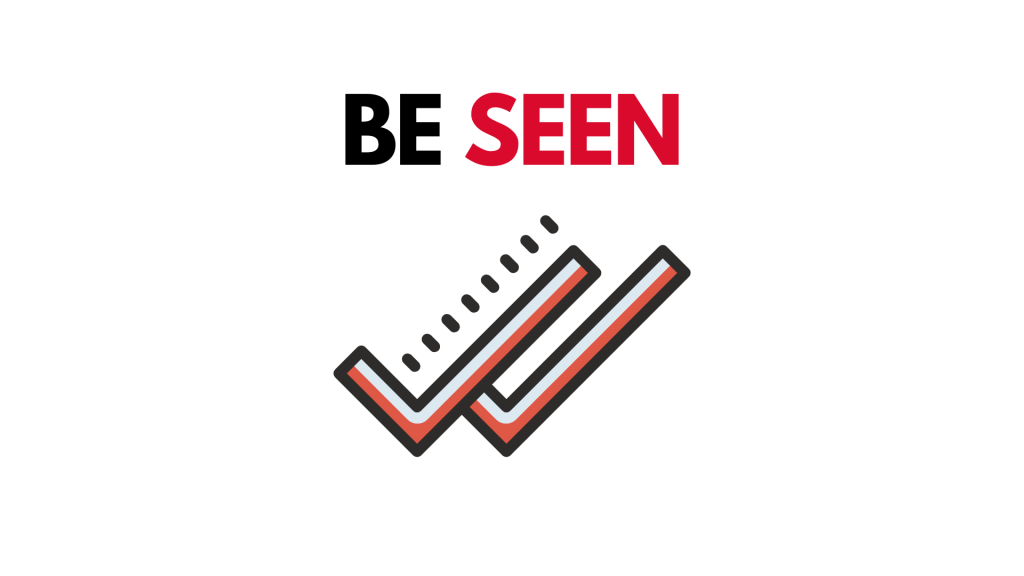 Ecommerce and Search Engine Optimization goes hand in hand. One is incomplete without the other. In simple words, SEO is a process of optimizing your website's technical configurations so that users can find you organically through search engines. 
SEO is not going anywhere anytime soon. So, it becomes crucial. When you optimize your product listings and content, it becomes easier to find you. 
The internet is like a big ocean. The number of things present there is just overwhelming. To find your business in such a vast place would be impossible without SEO. The all-around SEO efforts you put into your brand, like utilizing transcripts and thumbnails, will only help you be more visible and fresh in your customer's minds. 
2. Build A Community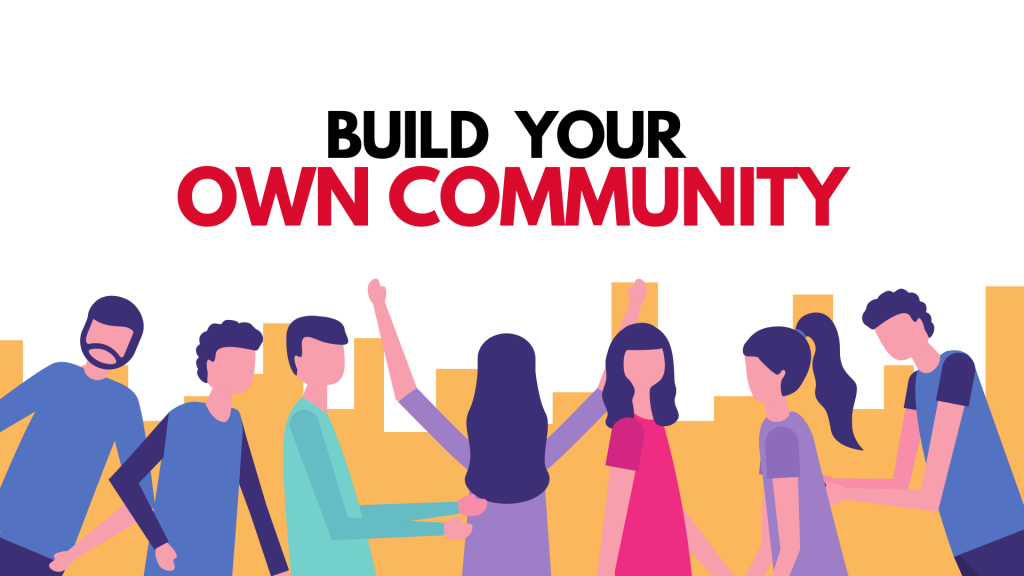 A good brand community will only help you foster brand loyalty in your consumers. When people feel valued, they stay. In a business, user experience is everything. When your consumers feel valued by you – the brand, they become more loyal.
One of the most straightforward examples we can take is Sephora. Sephora has a unique community hub that is hosted on its website. This allows their customers to engage with them, post, and share content. They also feature customer images and videos.
You can build your community anywhere and everywhere. Be it Facebook, Instagram, creating your own forum, Discord, Twitter, or even just your own website. It is a simple concept; when people get a say, they stay.
3. Go For An Omnichannel Presence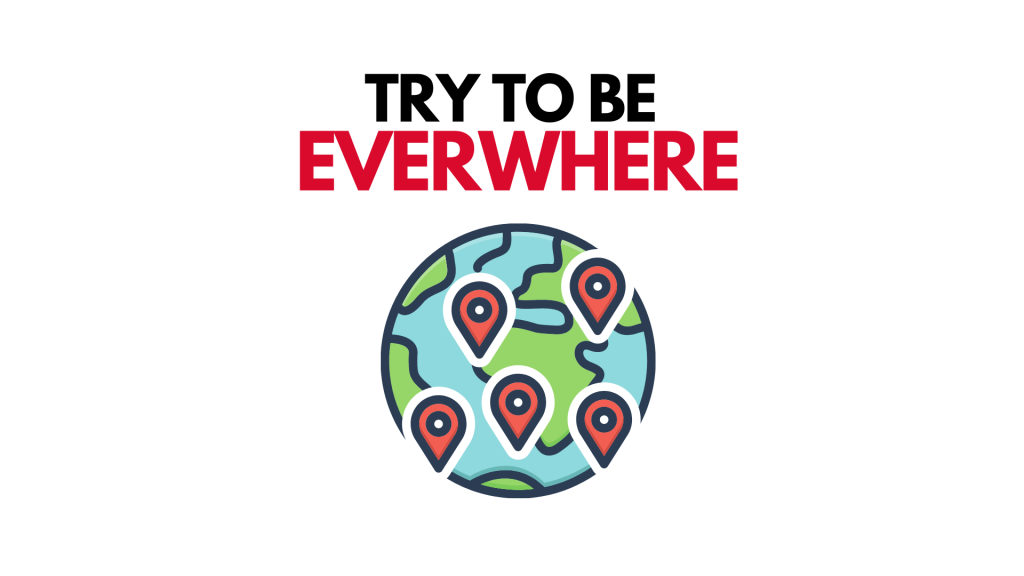 One marketplace could never be enough for you, your business, or your brand. Be everywhere. Everywhere that your customers might be. It guarantees a robust e-commerce ecosystem that can benefit your business massively. 
Places like Amazon, Walmart, and for Nepal – Bhatbhateni, Daraz are already established and have many consumers and customers. Therefore, they can help you aid your product with colossal credibility. 
Not just to help you gain credibility, going omnichannel will make sure your consumers find you, and it also helps you get new customers. In today's retail landscape, being everywhere is an excellent strategy to be fresh in your consumers' and customers' minds.
4. Focus On Zero-Party Data Collection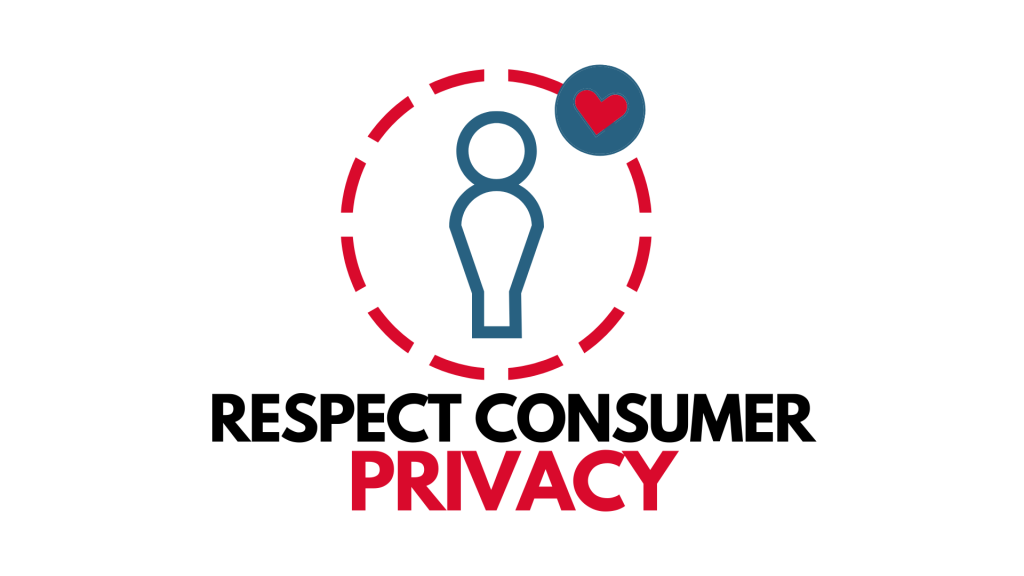 Zero-Party data collection comes directly from the customers and is voluntary. Unlike a business using CRM, social media profiles, analytics, or any other methods of collecting data that might be shared indirectly, zero-party data collection not just nudges towards better information collection but also towards ethics and user consent.
This data collection is gaining more and more popularity and importance with privacy regulations worldwide. The privacy regulations limit the display of data without the user's consent.
The zero-party data collection enables personalization. This means that you can customize the recommendation, products, and deals to your customers as they shop. This not just increases customer satisfaction and gives a good user experience; it also increases the return rate for your customers.
5. Invest In Social Commerce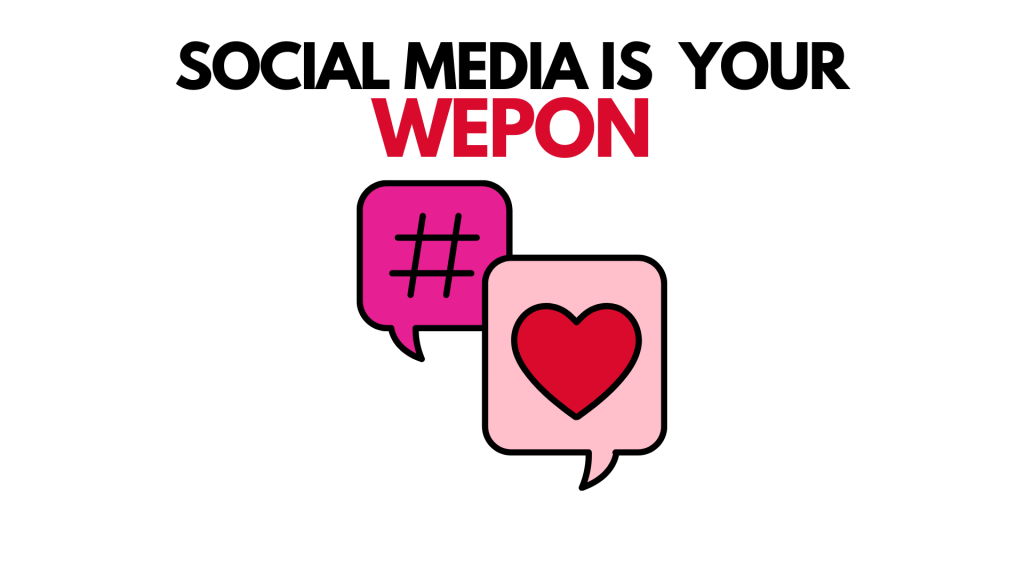 The importance of social media cannot be said enough. People are always on their phones scrolling through, liking things, visiting pages. Social media can help you increase your website traffic and boost revenue. 
Marketing your products on social platforms will increase brand awareness and make your products more visible. Therefore, plan your content accordingly and plan to target your consumer group.
Being actively present on social media means that users will share your posts and give you more market visibility. Word-of-mouth has now promoted to a new level – being shared on user stories and social platforms. 
Conclusion
Like it or hate it, the current pandemic has changed consumer behavior drastically. Online shopping is here to stay. To capitalize and boost revenue, brands need to adapt. How do you adapt? By going global from local.