There is no denying that online presence is essential for all businesses. A website is the easiest way for customers to find you and know the value you provide. More often than not, a new customer will look for your business online before buying from you. So, a website is a must-have for all businesses.
Building a website is earlier than ever. Even with zero coding knowledge, you can build an attractive and function-rich website. There are softwares that enable non-tech people to build a website with a simple drag and drop feature. These types of software are called website builders.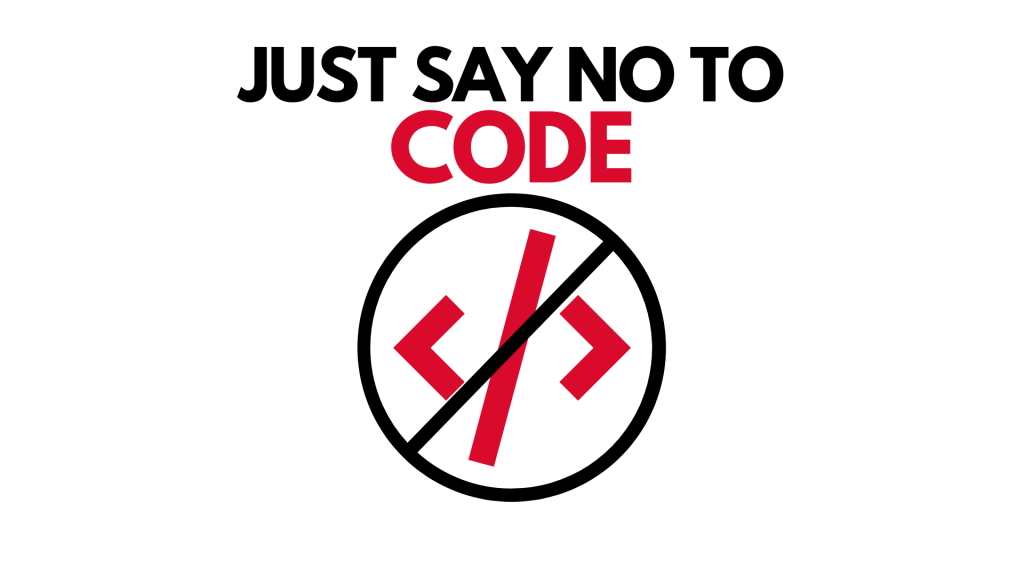 Over the years website builders have been easier and more intuitive to use. These website builders have highly curated ready-to-use templates for corporate websites, blogs, e-commerce sites, and portfolio websites which can turn your week-long process into a few hours or days.
This article will help you choose the best no-code website builder that meets your business need for pricing, complexity, and customizability. Here are some powerful and popular website builders.
1. Wix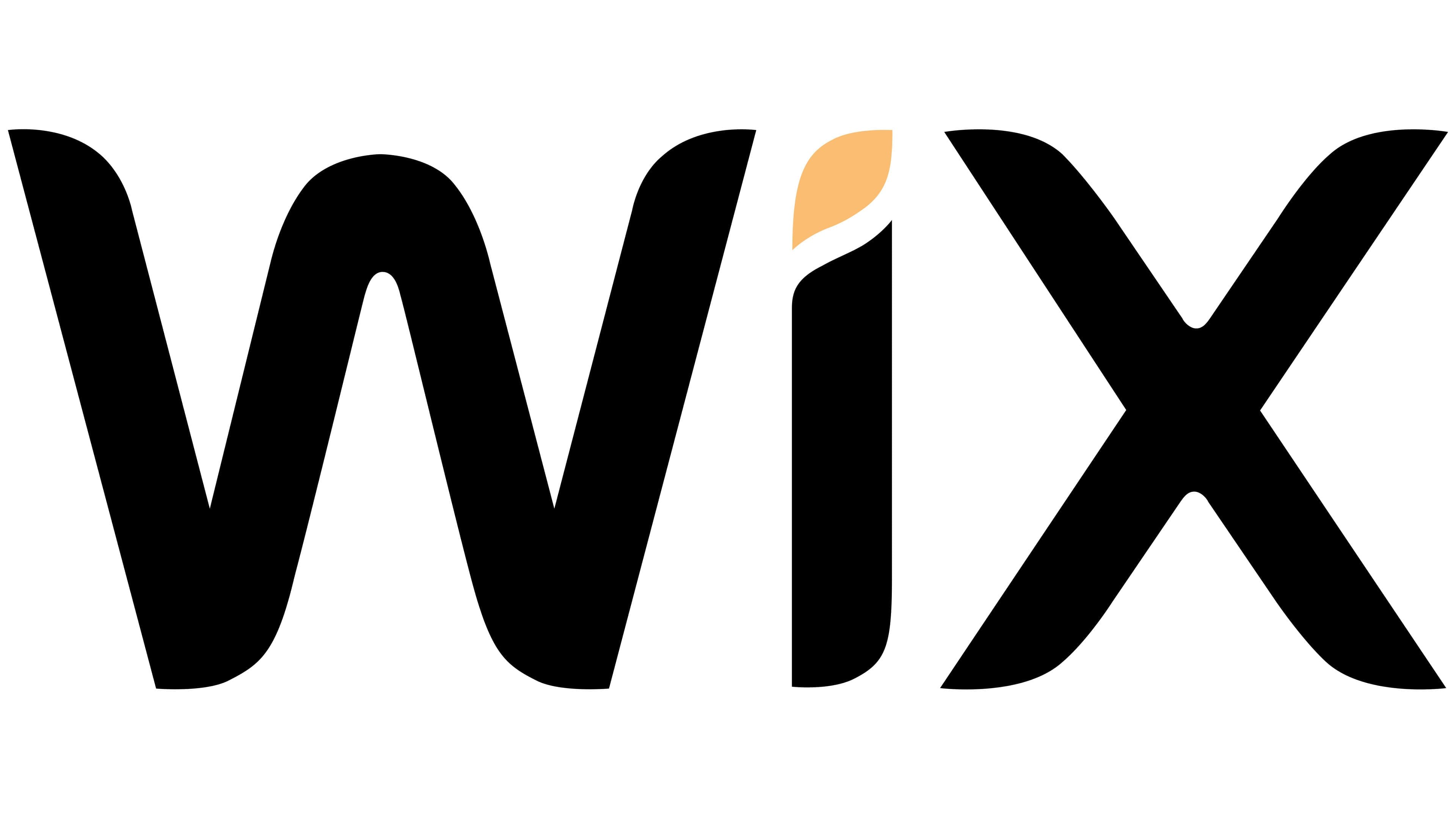 Wix is the most intuitive, simple, and highest-rated website builder for building a no-code website. Whether you are looking to build it is an e-commerce site, a blogging site, or a standard site for your business, Wix has got you covered. Building a website with Wix is as easy as making a Word document. With 800+ templates to choose from, you can build a flexible and customizable website.
How to get started?
Sign up for an account
Choose a template or let the Wix AI do that for you
Use Wix editor to customize the website
Pricing
Wix offers a free plan will the website containing Wix ads and the Wix subdomain.
Paid plans start from $8.5 per month and go up to $24.5 per month. A small to medium-scaled business can go for the $12.5 per month plan. Visit Wix for more details on pricing.
2. Shopify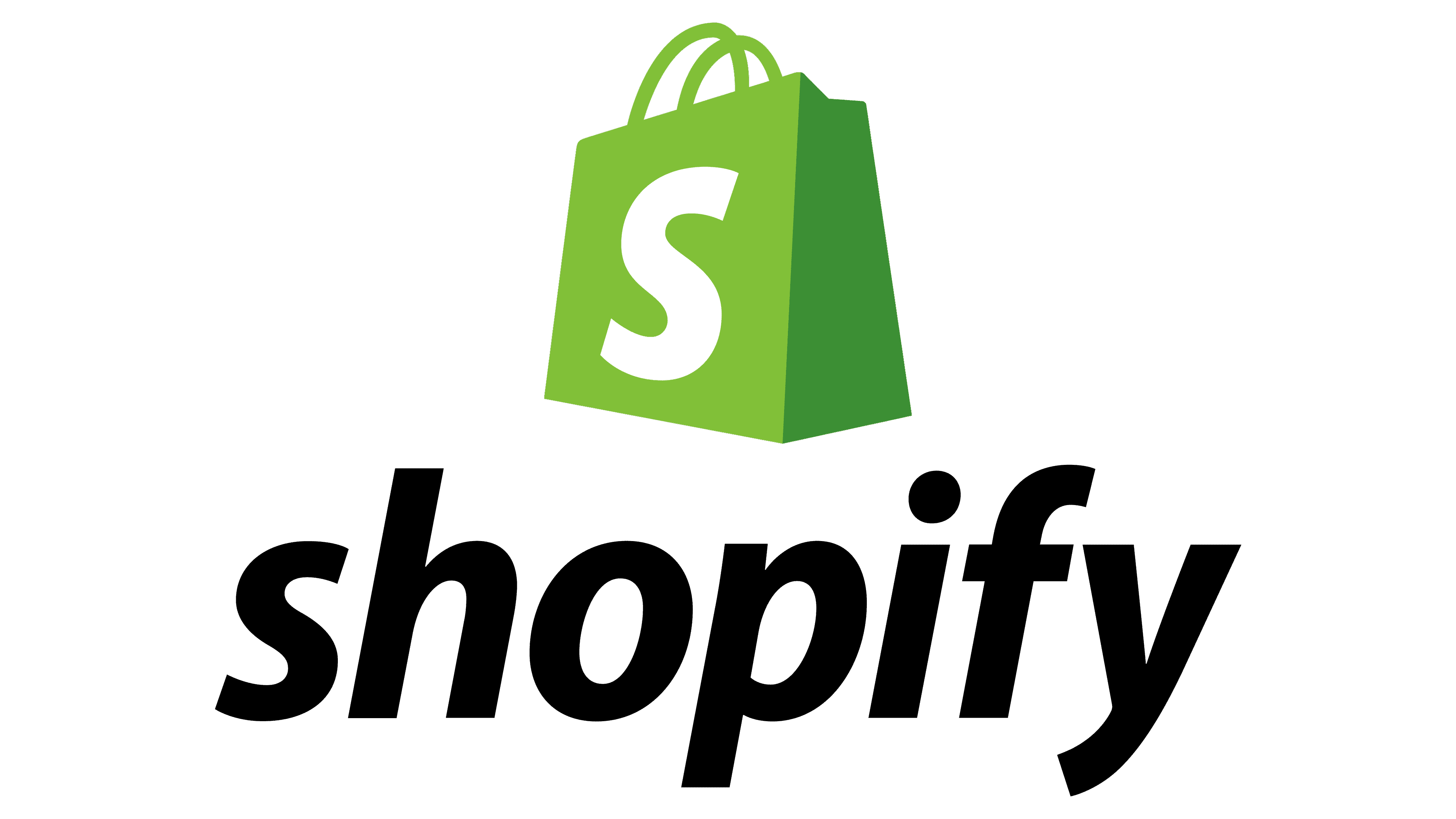 Shopify is the go-to website builder for an e-commerce business. A software trusted by over a million businesses across the world powering 4.4% of the total websites worldwide. It is not the easiest website builder out there and has a small learning curve. But that is for a good reason, it provides you with the power to customize your website and tweak a lot of features that may be overwhelming to a beginner. Shopify has a lot of apps and integrations which provide you with extra functionality like tracking your sales, and inventory, sending text messages to your customers, and much more.
How to get started?
Sign up for a Shopify account
Choose a theme
Add products
Install apps and integrations
Pricing
Shopify has pricing plans starting from $29 per month and going up to $299 per month. For plan features, visit Shopify's pricing page
3. Weebly
Weebly is an all-rounder. It is good for creating a business website or an online store. The platform is very simple and easy to use. This is also a downside of Weebly. Because it is made very easy to use, it is not much customizable.
Weebly powers 0.6% of all websites.
Getting started with Weebly is like any other website builder, signup, pick a template and edit the elements in the site.
Pricing
Weebly provides a free plan but includes an advertisement. The $25 per month plan is best for small businesses and the $38 per month plan is for a large-scale online store. Visit Weebly for more details
4. Squarespace
Squarespace is the most popular website builder. It is a fairly straightforward and beginner-friendly site builder. Squarespace provides fewer features for customization but makes the website development process extremely simple and easy for newbies.
How to get started?
Answer a few simple questions related to your business
Use a templet recommended by Squarespace or choose a templet manually
Sign up for a Squarespace account
Get into the editor and start customizing your site
Pricing
Squarespace pricing start from $12 per month billed annually(or $16 per month) but the $18 per month plan is preferred for businesses. Visit Squarespace for more details
5. Webflow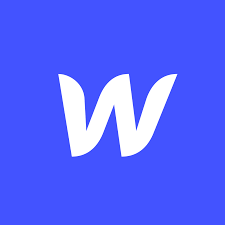 Webflow is unlike other website builders on the list, for more advanced users. It gives you a customization option for every element on your site. So you have more control over your site than any other website builder.
A basic understanding of website structures can help you make a better website with Webflow. The learning curve for Webflow has a very steep learning curve and can take a lot of your time and effort. But that is the price you have to pay for building a fully customizable and controllable website. Webflow University offers free training on web design and Webflow development.
How to get started?
Sign up for a Webflow account
Pick a templet that best suits your business or start with a blank canvas for designing a website from the ground up
Customize the templet or make your own web designs
Pricing
The basic plan starts from $12 per month and the e-commerce plan starts from $29 per month. Visit Webflow's pricing page for more details.
To Summarize
There are many no-code website builders and all of them serve a different purpose and target a different audiences.
If you are looking for a quick and easy way to build a website, Squarespace or Weebly can be your best pick, if you want to build a sophisticated website with a lot of control in your hands, Webflow is the best platform. Or maybe you want to build a scalable online store, in that case, Shopify or Wix can be a better option.