With over a billion downloads, TikTok is the most trending app on iOS and Android after Snapchat or Instagram.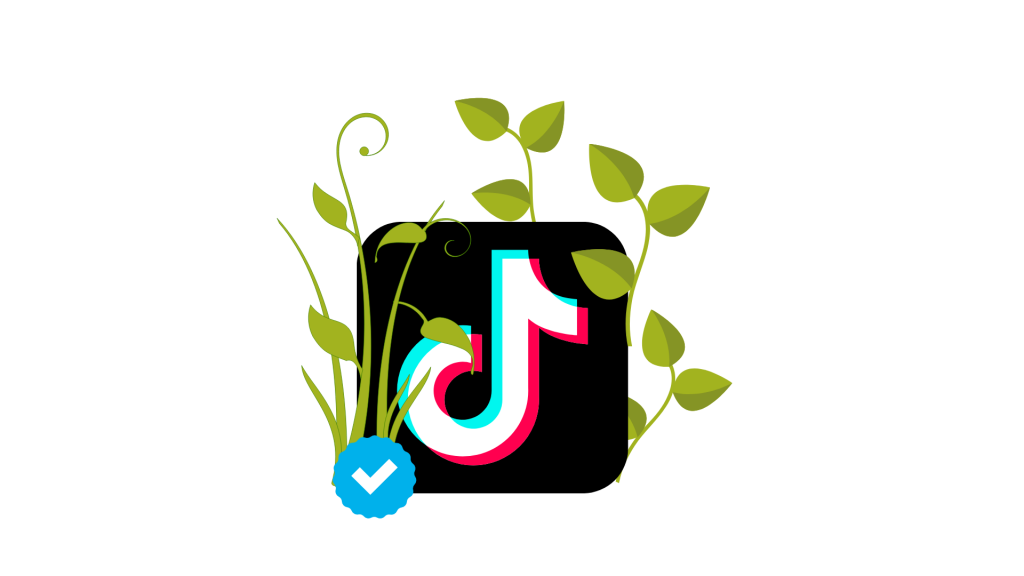 It is an app where you can create and post short videos. The main feature of TikTok is that it allows users to lip-sync from a plethora of music and dialogues uploaded to the app. Also, you can create your content without using the lip-syncing feature. It would help if you didn't miss this opportunity to utilize this platform and benefit your business.
It's clear that there is a user base for this app, but how do you attract an audience to your videos? This article is just for that!
Let's dive into 20 tips that will help you gain followers in TikTok as a Business:
1. Follow the trend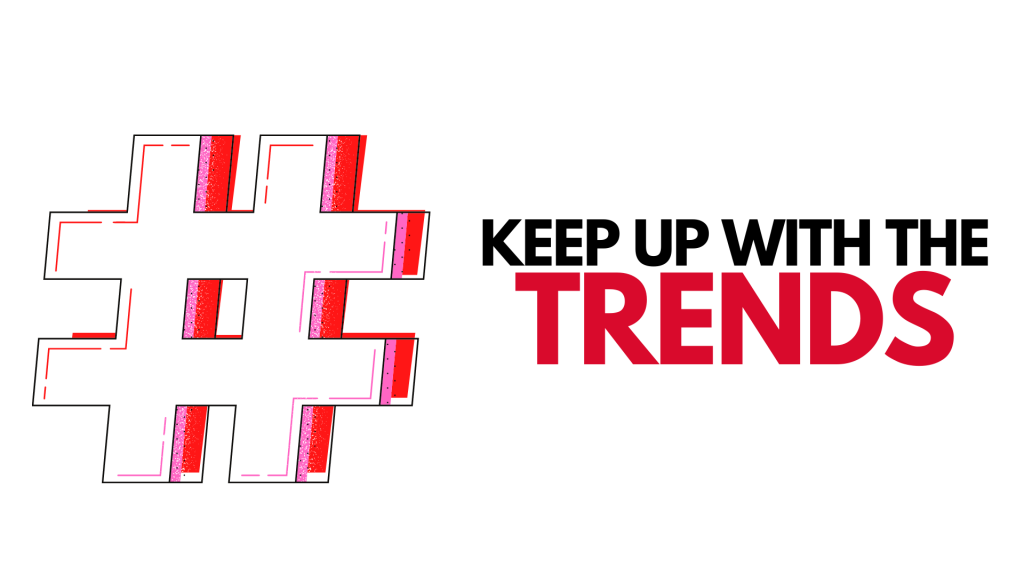 To make sure that people on TikTok watch your video, you need to research trending content at the current time. One way you can spot new trends is by watching your 'For You' page. When scrolling through the page, identify which song/dialogue or what type of content is frequent and build your TikTok videos around that content.
2. Share User Generated Content (UGC)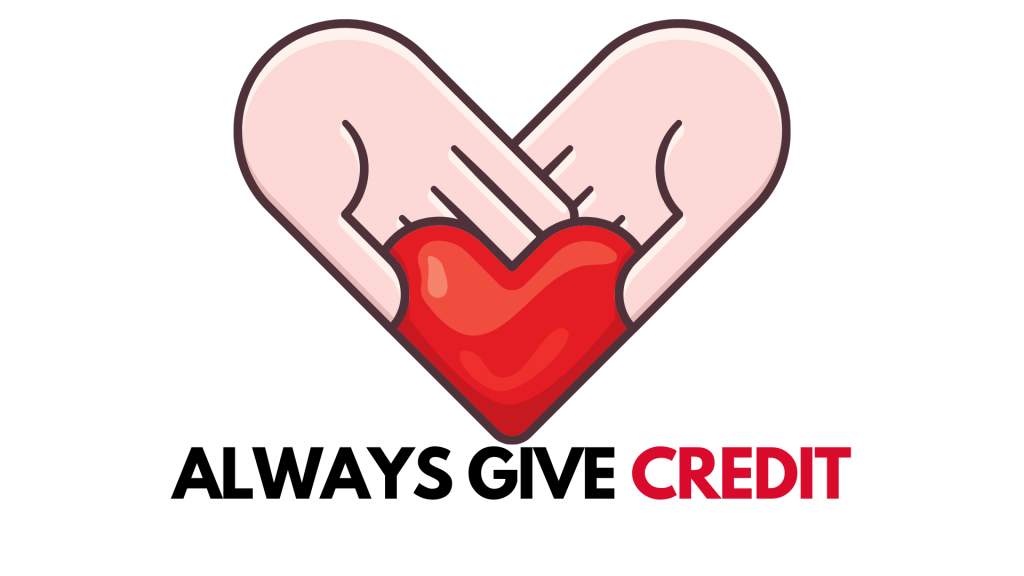 When you spot people making TikTok videos featuring your brand, make sure you share them and give the content creator their credit. Consumer feedback is an essential factor for any business. When you promote your brand through TikTok, more people will be interested in your work which results in followers increment.
3. Spread the Word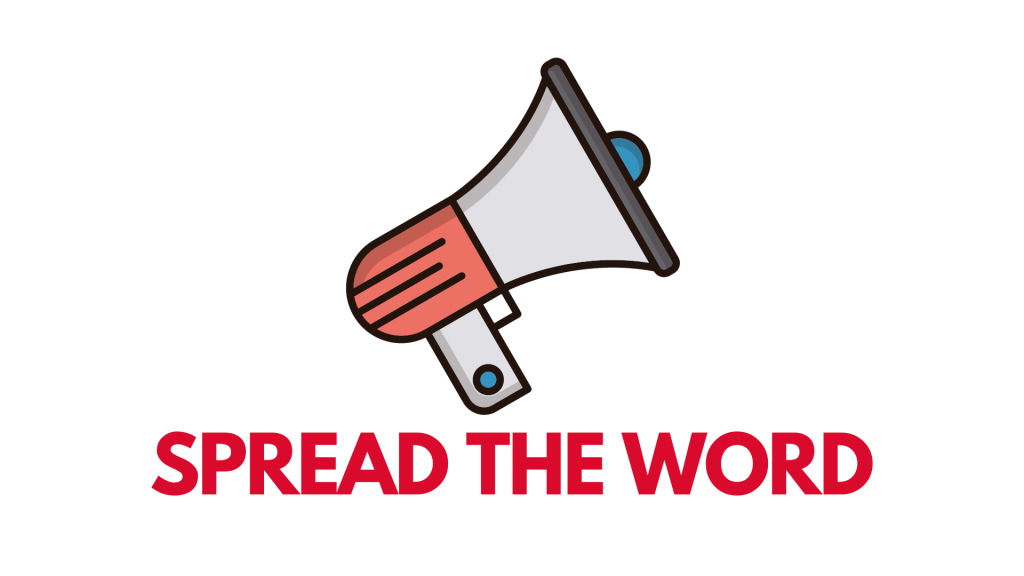 Let everyone know about your new TikTok profile. Spread the word that your brand is now on TikTok on all your social media handles so that your followers can check out your TikTok profile. Add your TikTok profile link to other social media handles of your brand.
You can also share your TikTok videos on other sites and encourage viewers to watch your TikTok content.
4. Post Content Consistently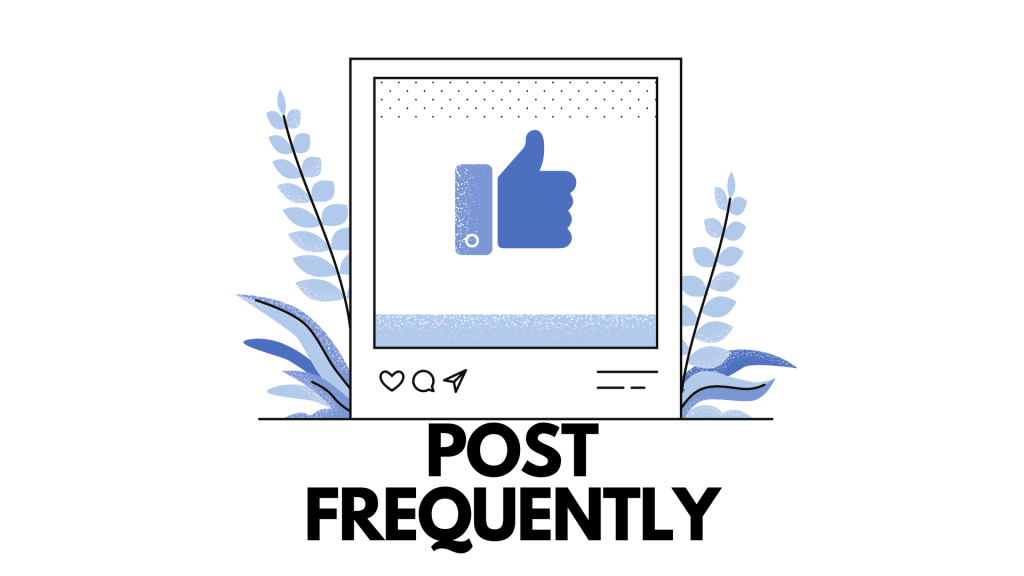 Try to post content frequently. This increases your possibility to be seen on potential followers' pages. Sharing a short TikTok every day shouldn't be a problem. It may be a simple lip-sync video.
Your existing followers also expect content from you. So, inconsistency in posting content may even reduce your follower count. Make sure you make yourself visible in the ocean of TikTok videos that are available.
5. Reply to Comments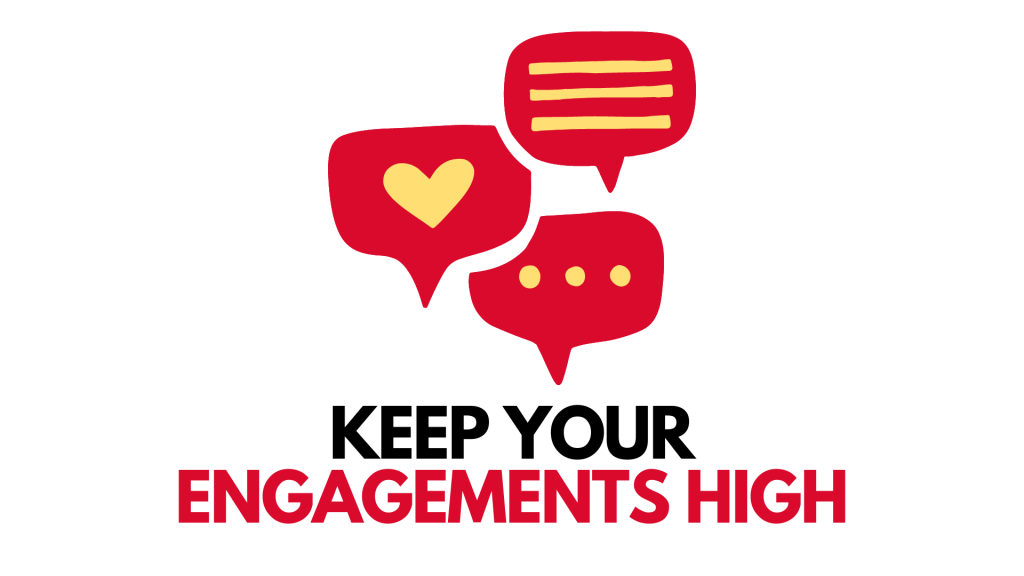 Commenting and staying in touch with your commenters is a great way to make them feel prioritized. Interacting with the audience will help you get feedback on your content. You can also predict what type of content is being liked more and post those types of content frequently.
TikTok also allows users to reply to comments through video. You can utilize that feature to reply to the people in the comment section.
6. Post it at the Right Time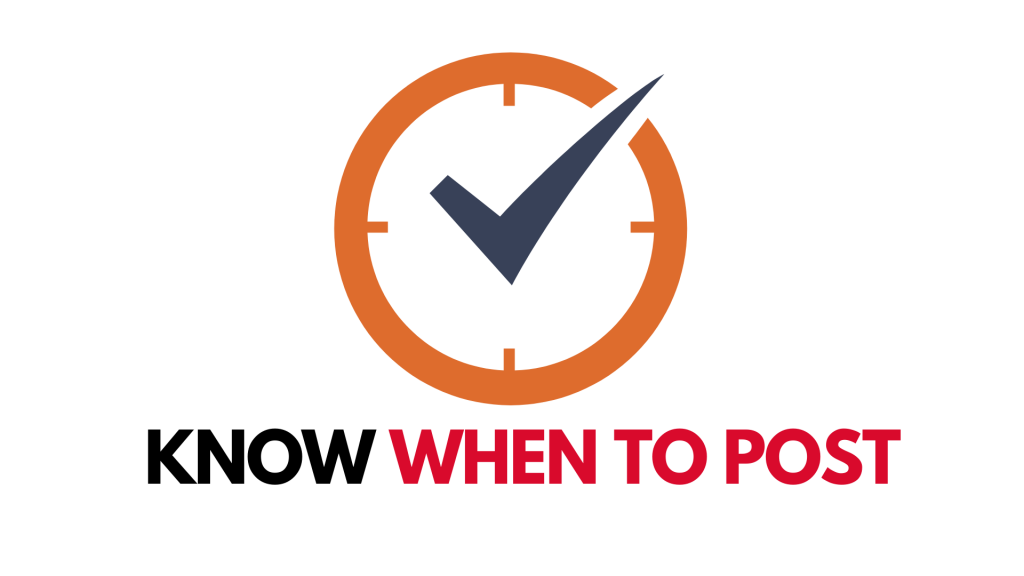 A little bit of research on user activity time can go a long way. TikTok itself provides a feature called TikTok insights to analyze follower activity.
Research and try to post videos when users are most active in the app so that your upload ends up on the 'For You Page' (FYP) of a larger audience. Having an account manager to do this work may be a good idea to keep track of user activity and post content at the right time.
7. Collaborate with Celebrities
Celebrities have huge followings. Do some research and find a celebrity and pay to promote your business' TikTok profile.
However, only promotion is not enough to get you the real followers. With good content in your account and the correct celebrity to promote your videos, this idea can be a bang for your buck.
8. Choose Songs Wisely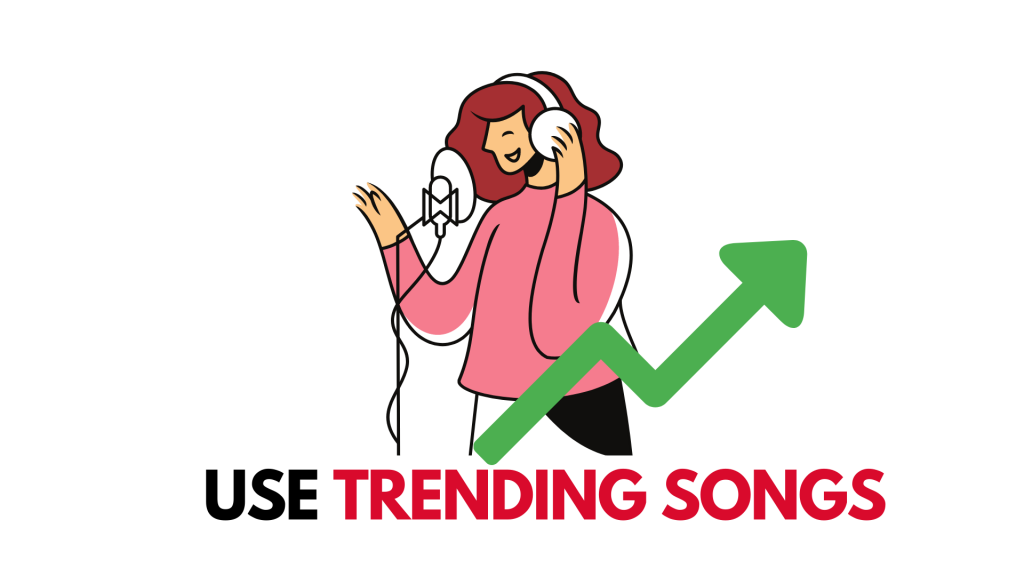 If you are making your own TikTok videos, try to use trending songs. You can learn about trending songs through other song streaming platforms like Spotify. You can also find out about trending music from the 'For You' page of TikTok.
Making your videos ear-pleasing can attract an audience to your video and eventually to your profile.
9. Use Hashtags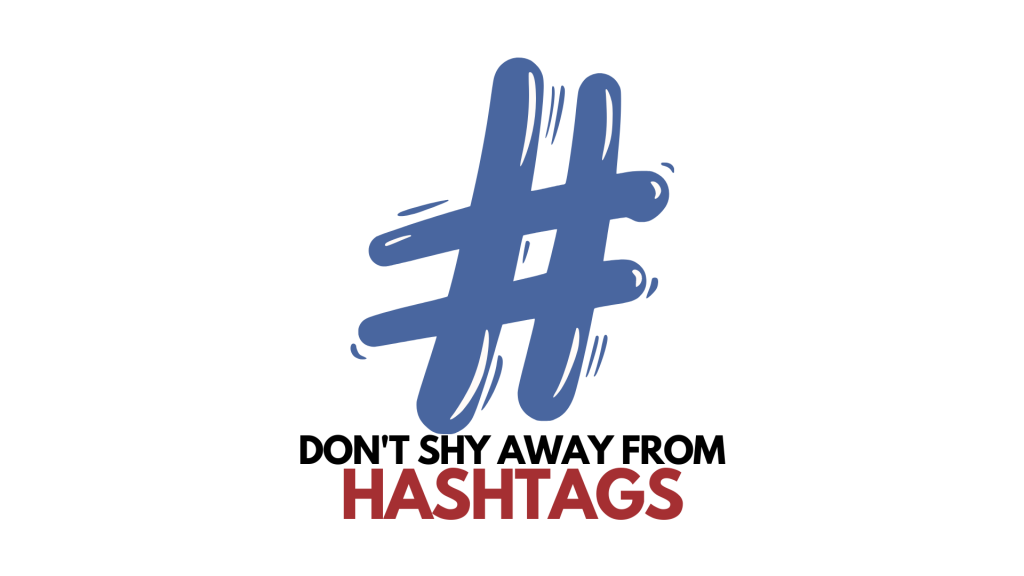 Accounts with huge followings use so many hashtags in their account. Use hashtags relevant to your business so that users can easily find you when they search for your company or the service you are providing. 
TikTok algorithm recognizes your content and displays them to potential followers who search for that term used in the hashtag. For example, if your business is a food delivery business, use hashtags like #fooddelivery, #food, #deliveryservice, #restaurants, and so on.
10. Duet With Popular People
Duet is a unique feature in TikTok which allows users to perform with other people in the app. As a business, you would want to duet with people related to your field of work.
Performing duets with known faces in the app can increase your viewer engagement rapidly. You may also be noticed by your duet partner and they may even share your videos. There are many examples in which a person's account grew exponentially after a single share from a TikTok celebrity.
11. Create an Attractive Profile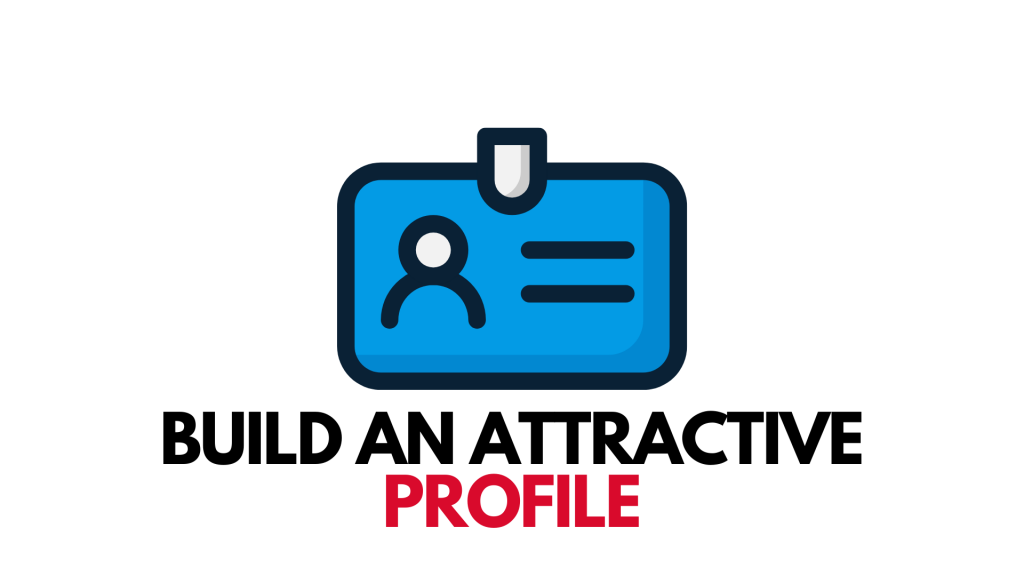 Make a profile that feels approachable and unique. Make sure the bio is eye-catching, describes your company perfectly, and makes people want to know more about your business. You can use your brand's logo as your profile picture and use your company's name as the profile name.
Another feature TikTok allows its users is to pin videos. The pinned videos are shown at the top of your profile before any other videos. Make sure you utilize this feature and pin your best videos to attract people who open your profile.
12. Participate in Challenges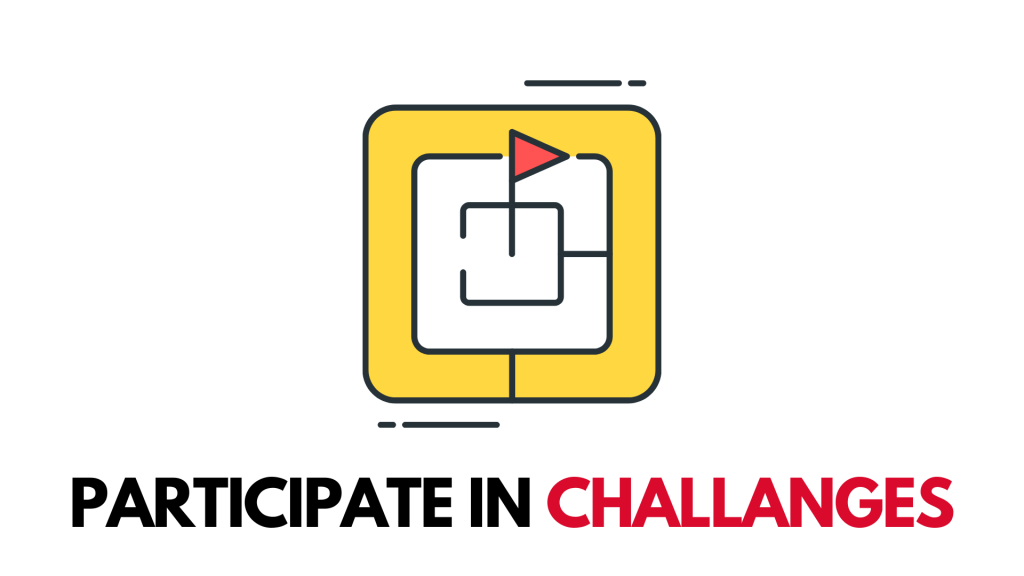 TikTok is a platform where challenges are frequent. Participating in trending challenges will increase your exposure. You can find trending challenges by scrolling through your 'For You' Page.
Make sure you include the trending hashtag used for the challenge in your video. Try to incorporate your brand's products/services into the challenges. Some trending challenges of 2022 are #LearnSomethingNew, #Journaling, and #thallDoIt.
13. Create Relevant Content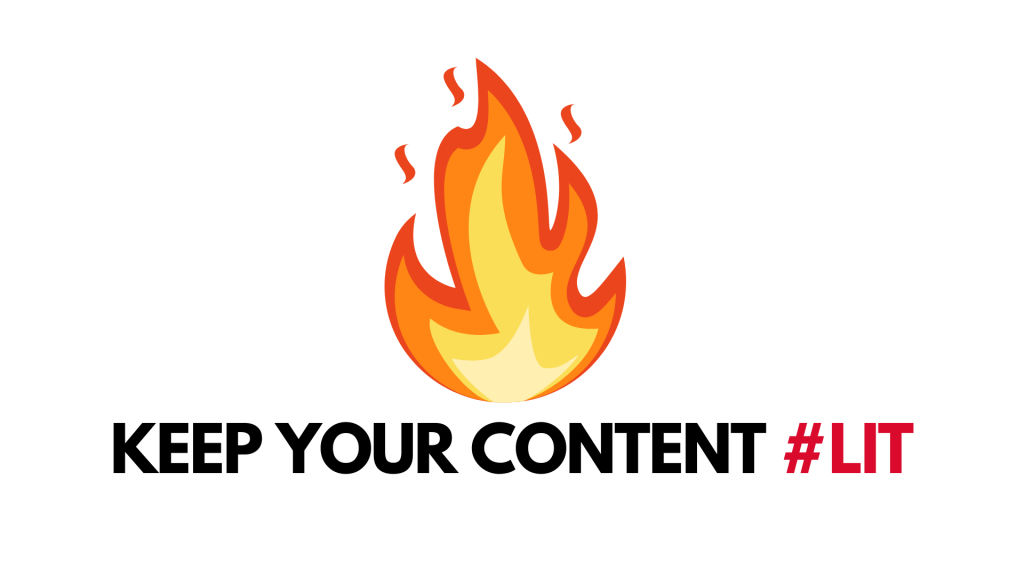 Identify your target audience and research the types of content your audience is more attracted to.
It could be tips or tricks videos or entertainment videos but stay relevant to your target consumer's interests. Don't wander too far from what your audience wants. Remember that you want followers interested in your brand's products/services.
14. Create a Challenge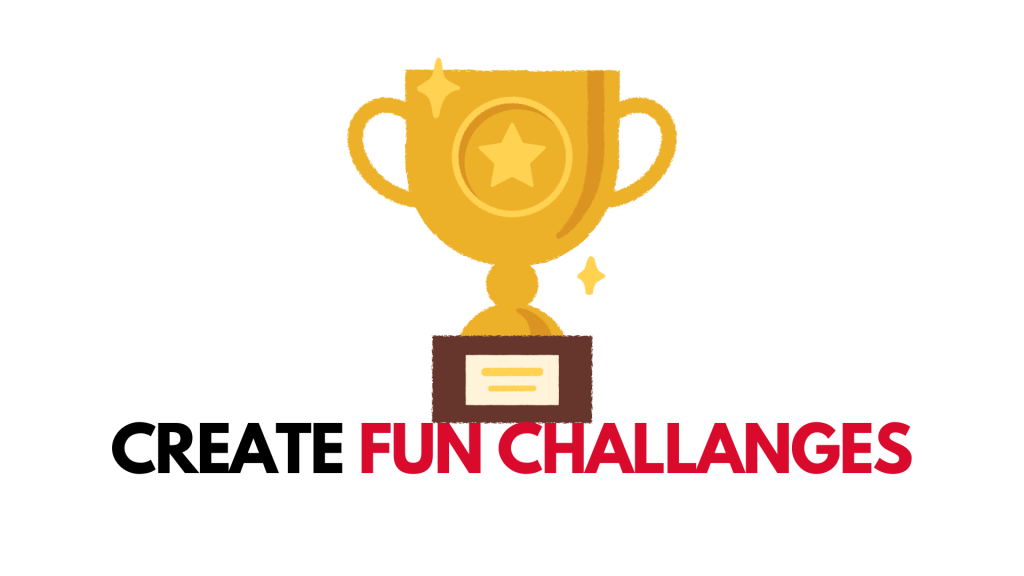 Participating in a challenge is one thing, how about making a challenge? It is a free advertisement if challenges go viral.
You can start the challenge yourself but a more effective way to make a challenge go viral is to reach out to TikTok celebrities who have a huge following and pay them to promote your challenge. The American subscription streaming service Netflix had a similar challenge called # What'sYourPower which utilized a filter in which users chose their powers and posted videos with the hashtag.
15. Create Your Brand's Own AR filter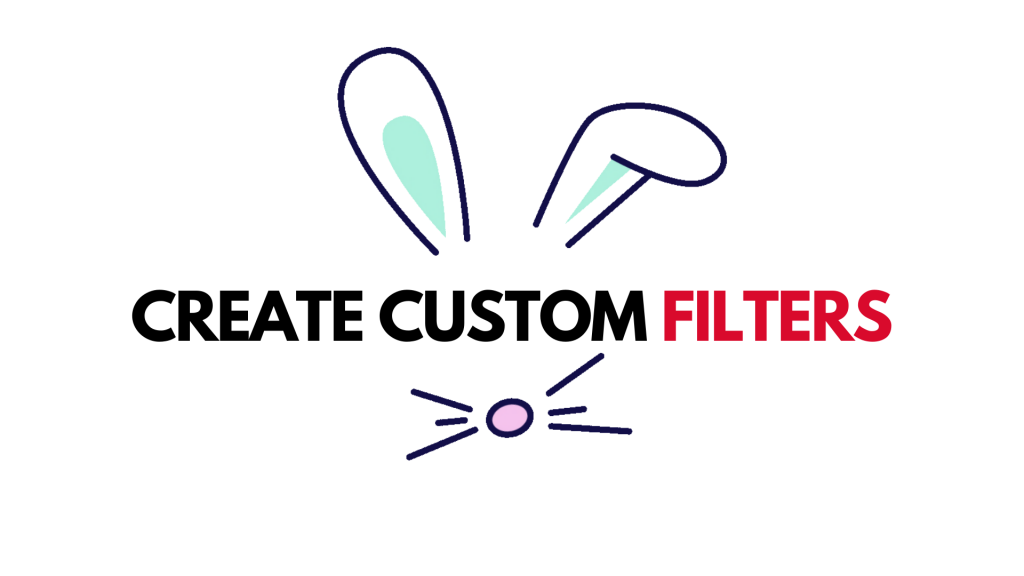 Creating your own AR filter for your brand can be a good idea. Augmented reality (AR) filters are computer-generated effects that are designed to be placed on real-life images. Nowadays TikTok provides the ability to a user to upload their own AR filter to the app.
For this, you can hire a professional or a company to create an AR filter that reflects your brand. These filters can be used to promote products or maybe let users test your company's product in a virtual way. In fact, many companies like Coca-Cola and Ponds have already added their own AR filter to the list of filters in TikTok.
16. Use Trending Hashtags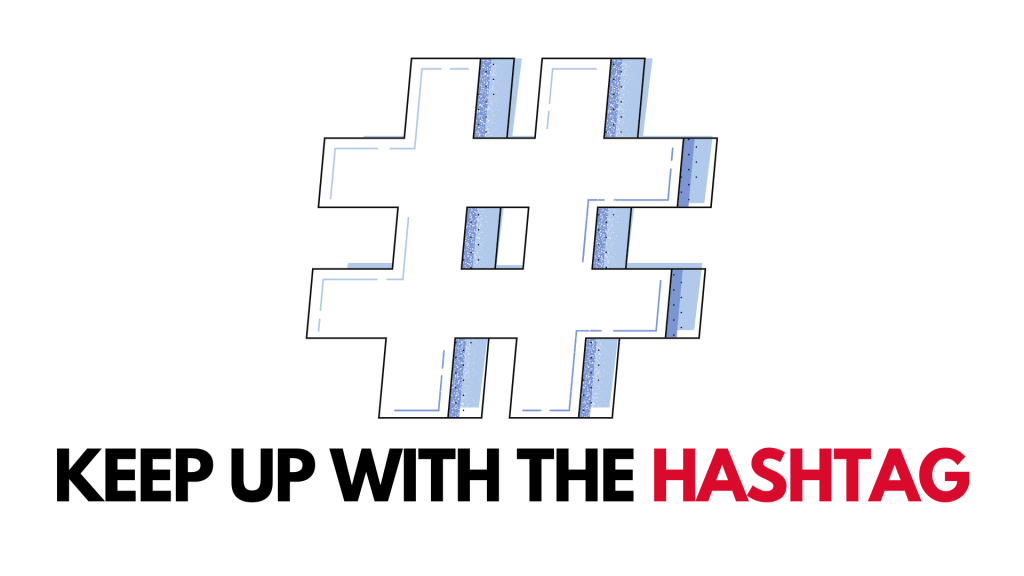 While choosing the right hashtags to improve your account/video's searchability is great but using trending hashtags is also a good idea. Where exactly can you find trending hashtags? Scroll your 'For You' page! It consists of trending content and hence the hashtags.
You can tap on the hashtag to find out how many views that hashtag has amassed and select them accordingly. Now create content according to these trending hashtags or include the relevant hashtags in your videos.
17. Use CTA in the Videos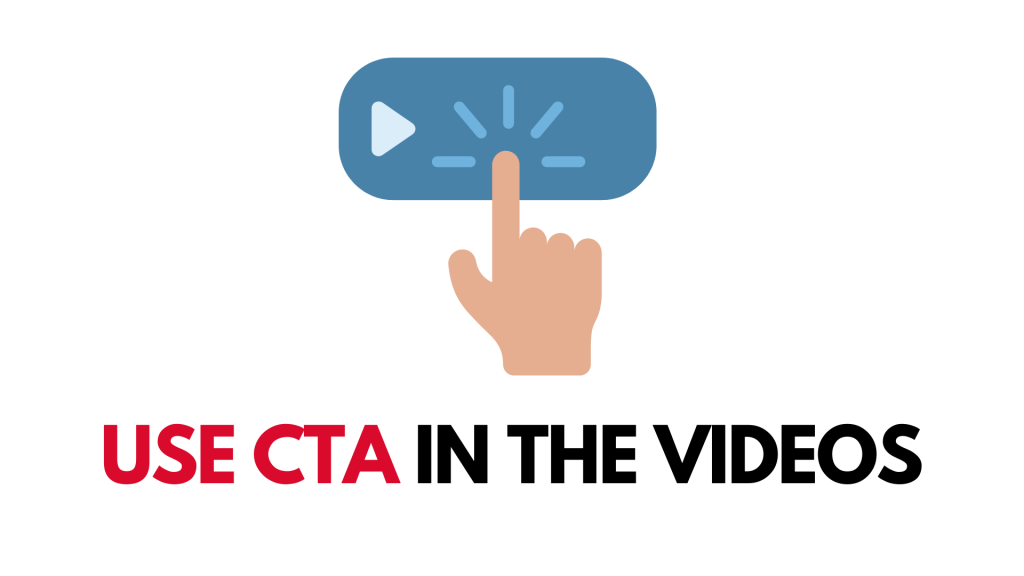 CTA stands for Call-To-Action. It encourages people to do an action after they have watched the video. It can be a simple "Visit our website from the link in the bio", "Follow us for more such content" or "Make a Duet with us!"
Whenever a user clicks your video, you want to try and make them more engaged in your content. You can do it with a CTA at the end of your video or as a caption.
18. Stand Out in the Comment Section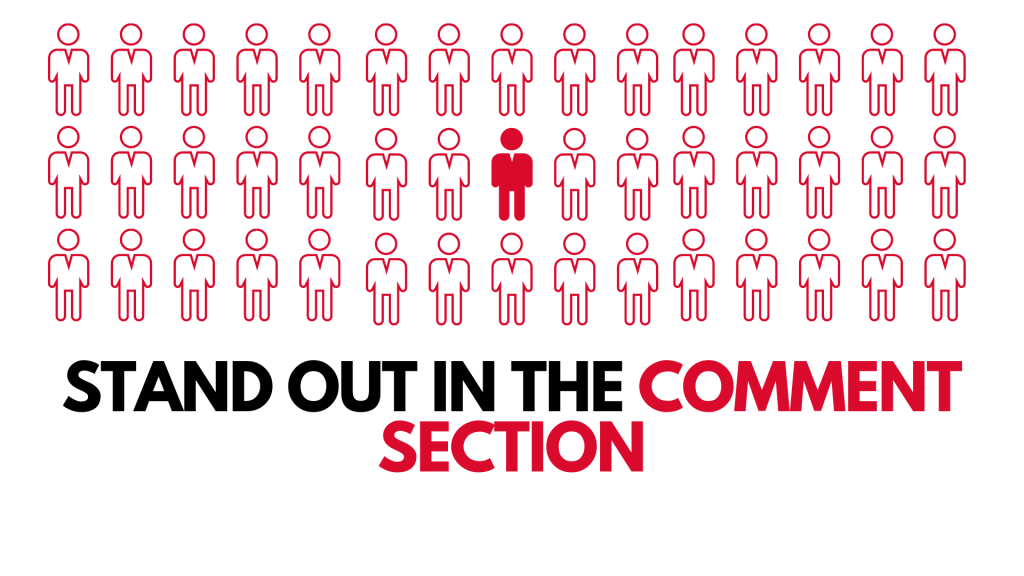 TikTok is an entertainment app, why not entertain people with your witty comments. That one funny comment you made on a celebrity's video might get pinned or liked by millions of people.
Coming to the spotlight can increase the number of visits to your profile. Now it's your job to keep them engaged.
19. Giveaways/Prizes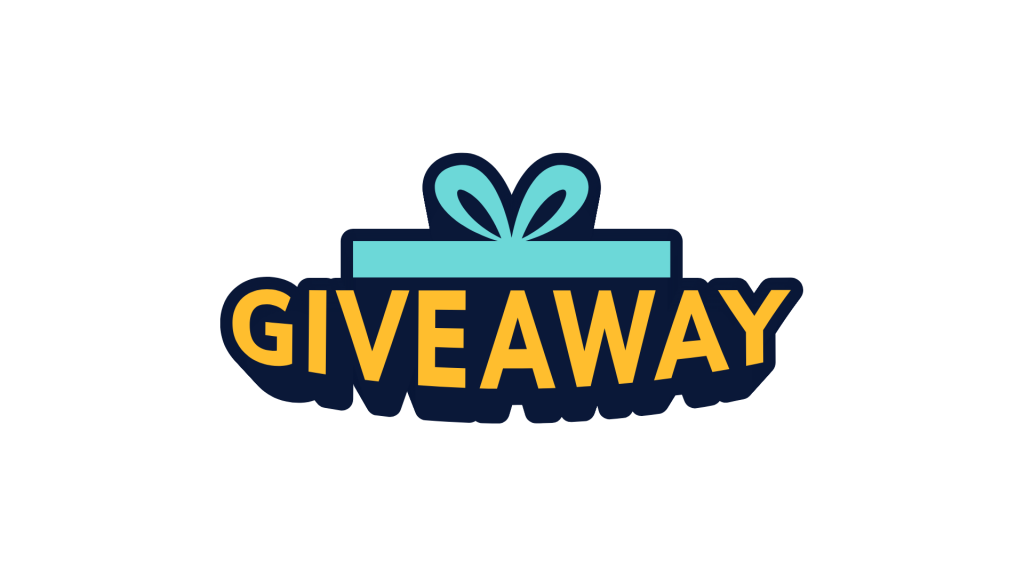 Spending some capital on giveaways can be a good investment to increase your follower count. Giveaways are very popular on social media nowadays.
Normally, giveaways have the following format:
Ask viewers to tag their friends or follow a page or share some content to register for the giveaway
Users who are registered for the giveaway get a chance to win gift hampers
A random winner is selected and the prize is distributed
Publicity stunts like this can help you gain followers. You can be creative and come up with your own ideas to get the most out of a giveaway.
20. Improve the Quality of Your Videos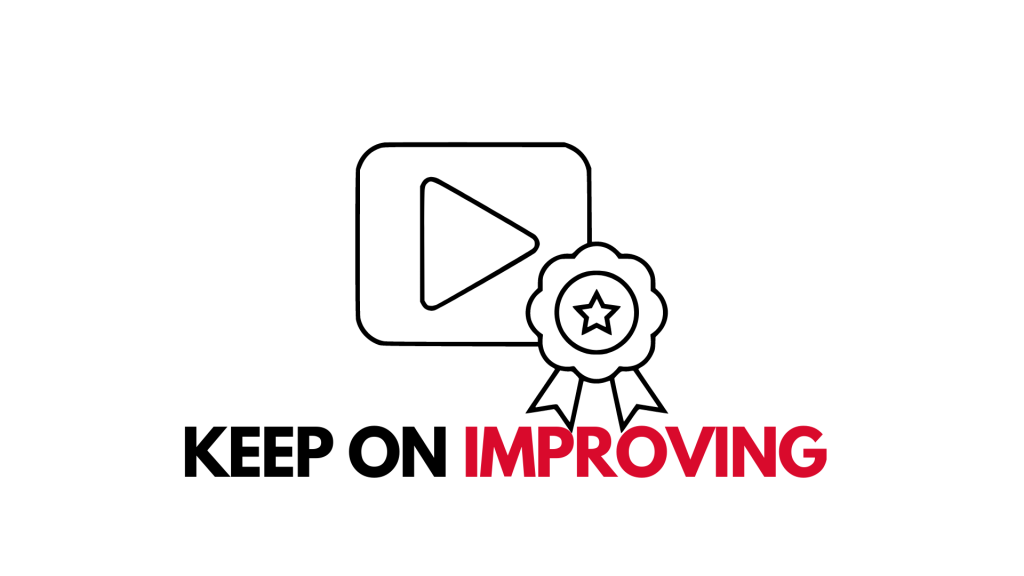 The quality of videos is essential to make your TikTok eye-catching. It might be a good idea to allocate some funds to buy equipment for filming.
Going one step further, you can even hire a professional to film videos and make brand-related creative content if your budget allows you to do so. You can also use 3D arts and animations to stand out from the crowd.
Follow these tips and skyrocket your followers count from today! Good Luck!