When there are so many examples of successful businessmen around the world, starting your business looks appealing. Making your ideas come to life and being your own boss sounds interesting, doesn't it?
While social media portrays businessmen as people in expensive suits with luxury cars, building a successful business is not as easy as it seems. Some of the biggest companies around the world had some of the humblest beginnings. Although it's not that easy, with proper hard work, determination, persistence in the right direction, it's very much possible to build the business you wish to build.
As quoted by John Wooden, "failing to prepare is preparing to fail". We care for you and want to make sure that you are well prepared before starting your new business. So, in this article, we have come up with 15 things to think about before starting your new business:
1. Who Is Your Target Market?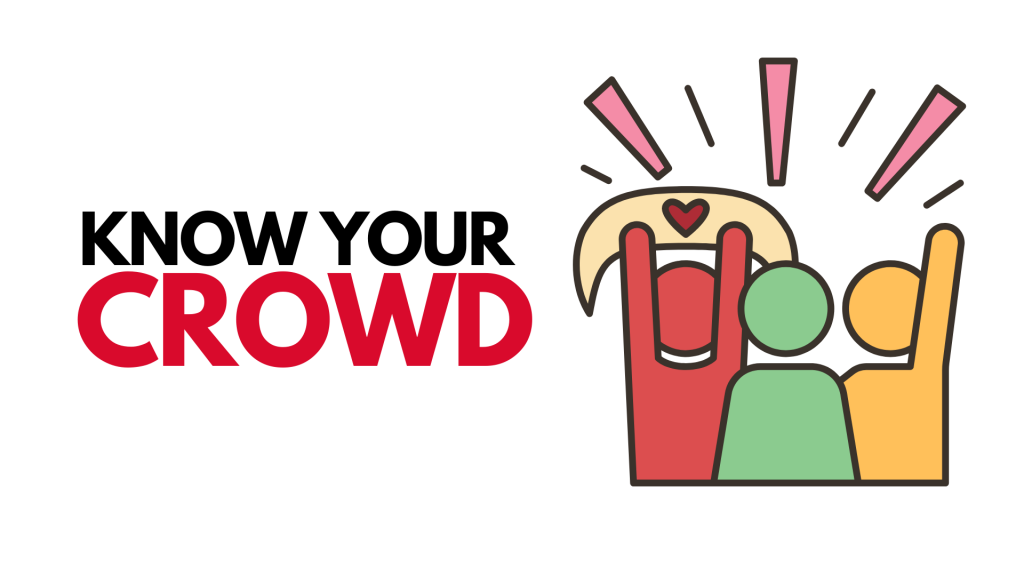 Defining your target market is crucial before starting your business. You cannot appeal to everyone. So how about questioning yourself about the type of people that are likely to use your products. The target market is usually defined in these aspects:
Demographics: Age, gender, employment status etc.
Geographics: Location of your customers.
Psychographics: Your customer attitudes, aspirations and values.
Figure out your target customer and you can develop your marketing strategies accordingly.
2. How Much Investment Is Required?
A certain amount of investment is necessary to start your business. To figure out how much investment is required, list out all the possible spendings to start and operate your business.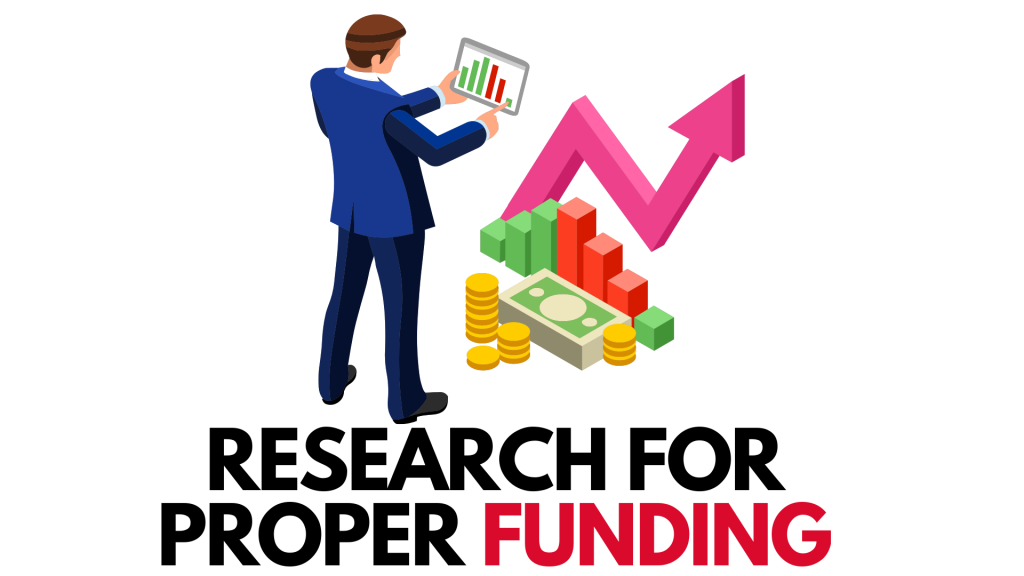 How are you going to get that funding? In some cases, a little overhead can do the job but in other cases, you will need larger investments. One way you can get investments is by pitching your business idea to investors. You can also lend money from your family/friends. Whatever you do, make sure you have legal documents and proper agreement papers so that you don't have any difficulty in your way to building the business.
3. Do You Have A Business Plan?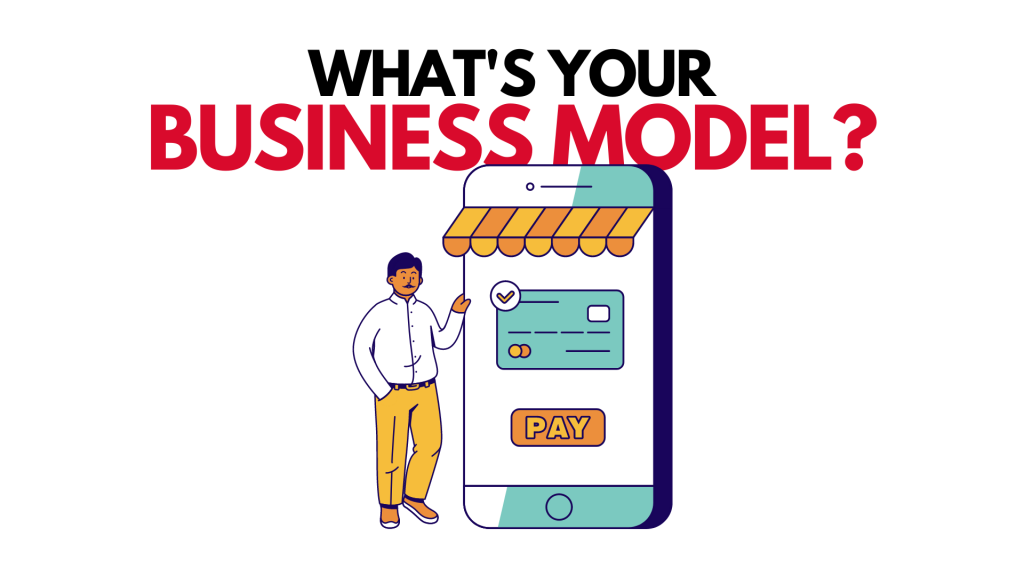 Good ideas and all are necessary but you can't run your business without generating capital. A proper business plan will help you in this aspect. A business plan is the company's plan to make profits. A proper business plan consists of:
Cost and pricing of products/services
Target Market
Anticipated expenses
Challenges you are likely to encounter
4. Have You Figured Out Your Operating Location?
The operating location plays a huge role in building a successful business. So, it should be strategically selected. While selecting the location, keep in mind the access to
Customers,
Workers,
Transportation,
Materials and so on.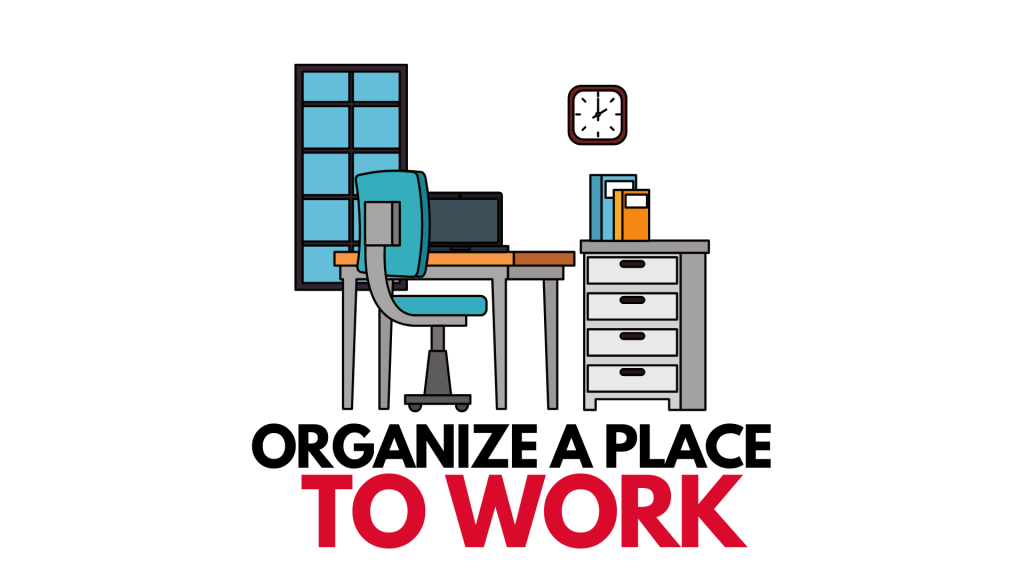 Research on all the possibilities and come up with an optimal location that meets the company's needs and objectives.
5. How Are You Planning To Recruit Members?
You might need a team to run your business. Recruiting people who can resonate with your company's goals is absolutely necessary.
Here is a standard way to hire the right person:
Write job descriptions accurately describing your hiring needs
Advertise for the position
Analyze candidate cover letters and resumes
Interview the candidate and run a background check
Make a hiring decision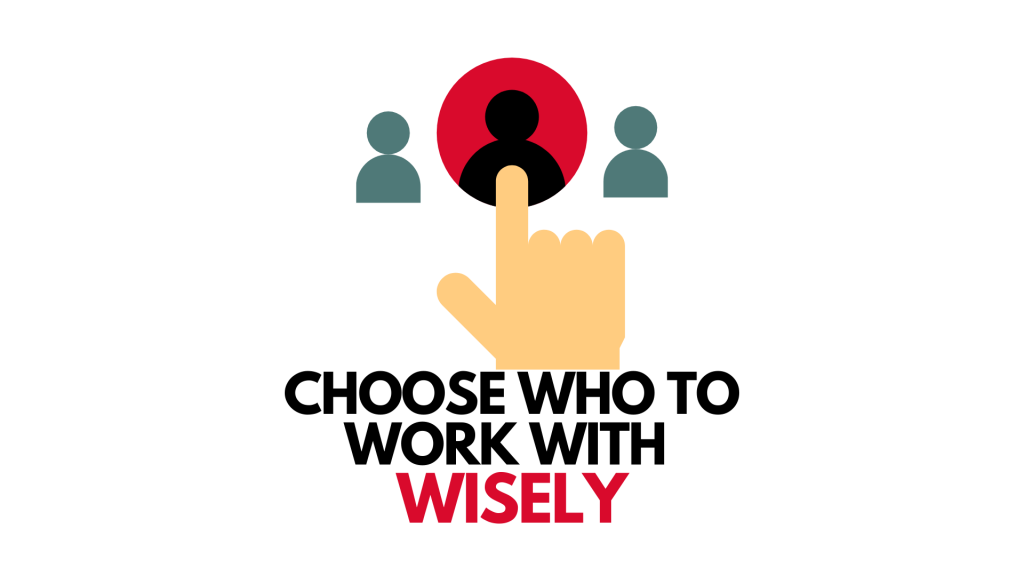 Good employees make a great company, so make sure you choose the right person to join your business.
6. Do You Have Tools For Accounting And Financial Analysis?
Accounting is the language of business. When you run a business, you need to take care of your finances. For starting a new business, a financial analysis is done based on estimates from your research and include elements like:
Balance sheet: Your estimated business financials (assets, equity, liabilities)
Cash-flow analysis: Estimated cash coming into your business and your expenses
Profit-loss analysis: Estimated revenues, costs, and expenses to be incurred during a specific period
Break-even analysis: Expected point at which cost of doing business is fully recovered from sales
Personnel-expense forecast: Expenses of you and your team
If you are not related to this field, it is recommended to recruit an accountant or a qualified professional who can help you with the company's finances.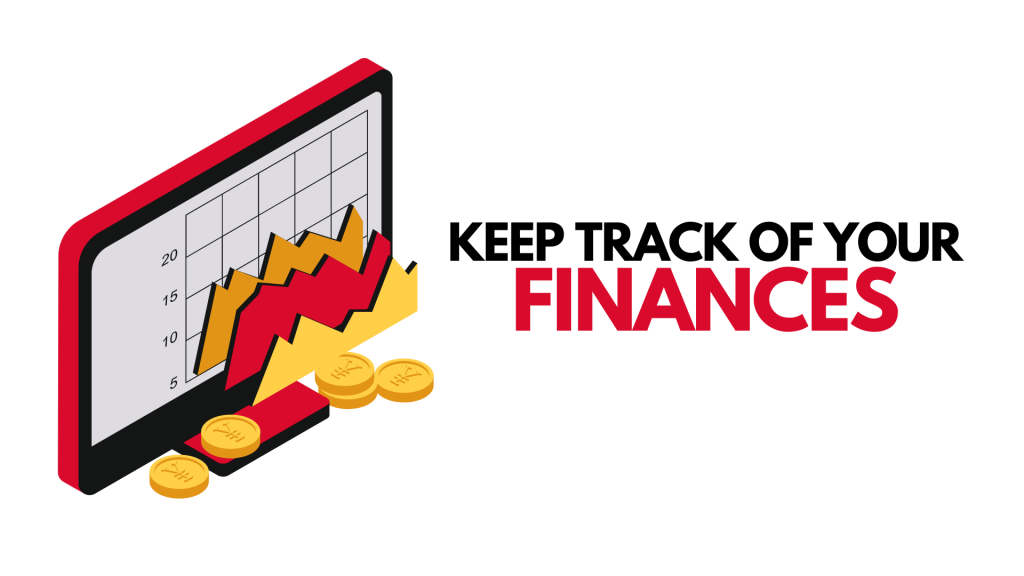 7. How Are You Going To Market Your Product?
Having a good product doesn't guarantee the success of the company. You need to make your consumers interested in your products. For that, you need to have a clear marketing strategy to market your products and convert those consumers into customers.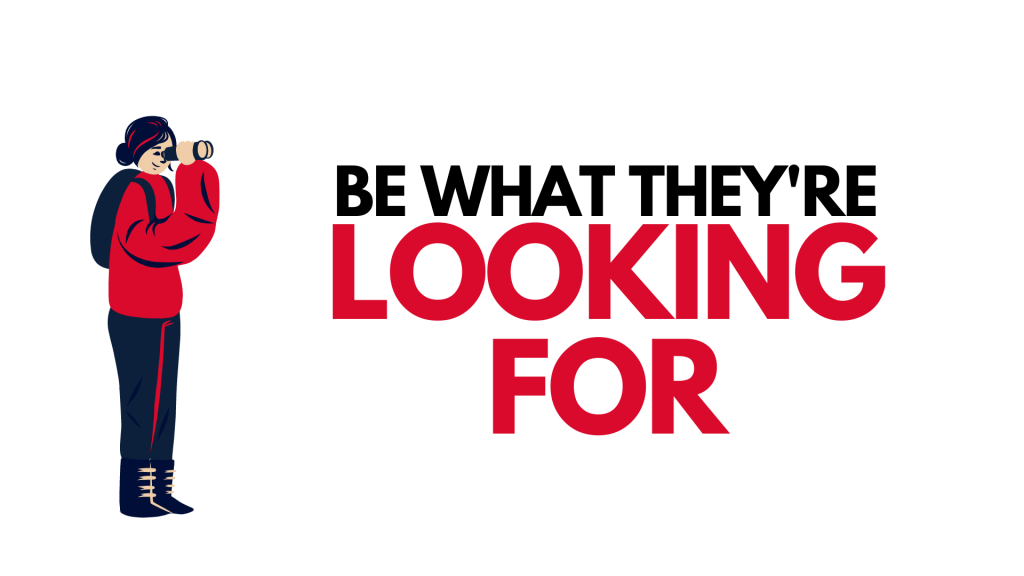 Research and carve out a marketing strategy that incorporates the 4Ps of marketing – product, price, place, and promotion.
Here is an interesting result from research conducted in 2019. The research reported that firms with a documented marketing strategy were 313% more likely to report success in their marketing campaigns. So why not document your strategy to increase your chances of success.
8. Picking The Right Business Partner
While some businesses can be handled alone, it is also not ideal for you to handle everything on your own. Why not have a partner who shares the same goal and passion as you towards the business.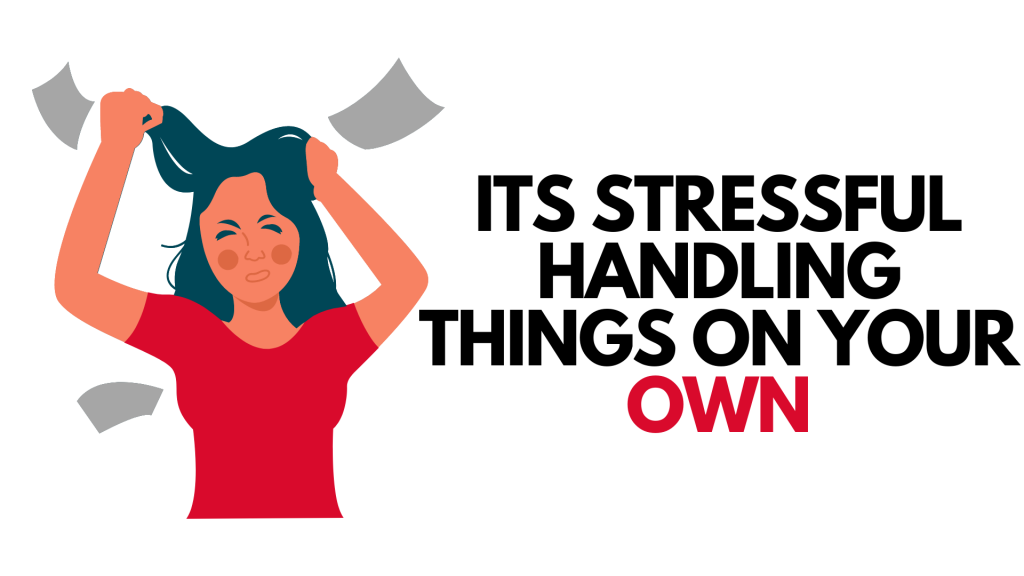 Choosing a business partner though can be difficult. Here is a rough idea about what you should look for in a business partner:
Someone who brings skills and experience to the business
Someone who shares your values, entrepreneurial spirit and vision
Someone who is respectable and has good personal and business ethics
Someone who is financially and mentally stable
Someone who can offer resources and credibility to your business
9. How Will You Compete In The Market?
What you are doing through your business is probably being done by others in that field.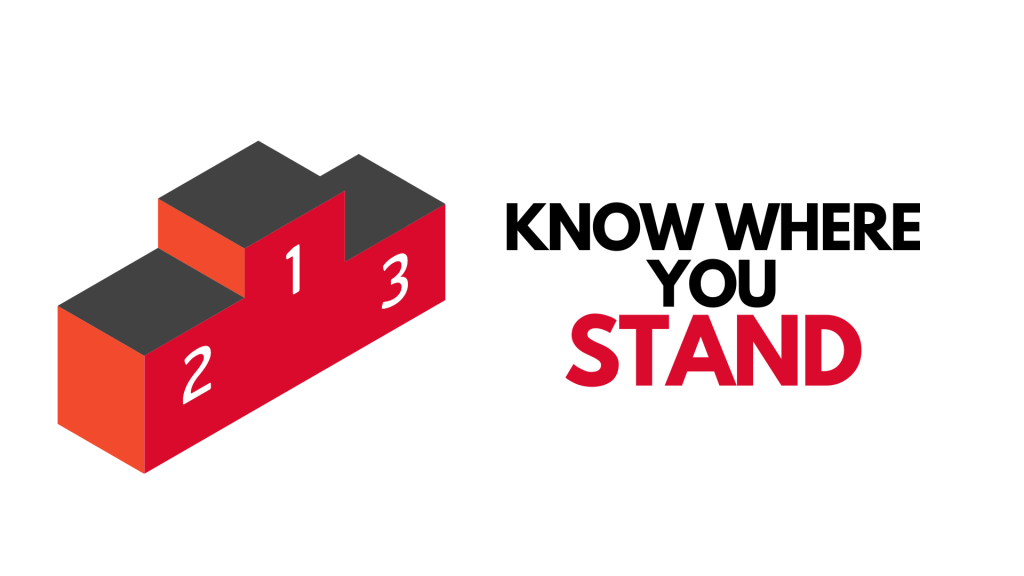 Why would a consumer choose you over them? How will you compete with them? It's necessary to do market research to find out about your competitors and plan out how you can compete in the market.
To compete in the market, you should have at least one differentiator or at least one thing that you do better than your competitors. This differentiator is termed as your USP(Unique Selling Proposition). A few ways you can get ahead of your competitors are by offering better:
Pricing
Quality of Product/Service
Sales and Marketing
10. What Is Your Company's Target?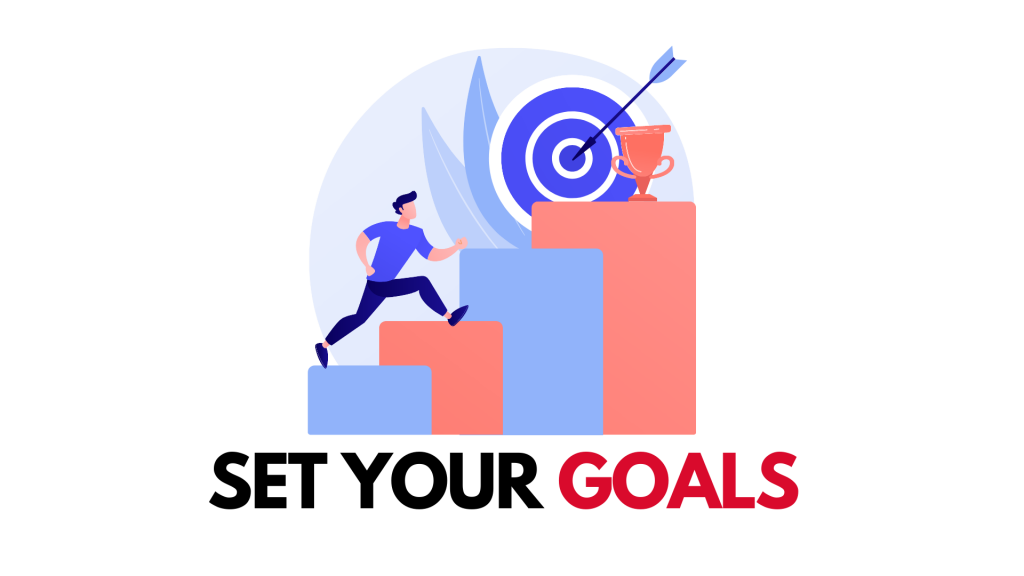 Setting goals and achieving them is the path to growing a business. It can give you and your employees focus, direction, motivation, and accountability.
Set goals that are achievable and bring the absolute best out of you and your employees. While starting a business, have a vision as to what your company is going to look like in a year or some months and put in your efforts accordingly.
11. What Legal Procedures Are Required?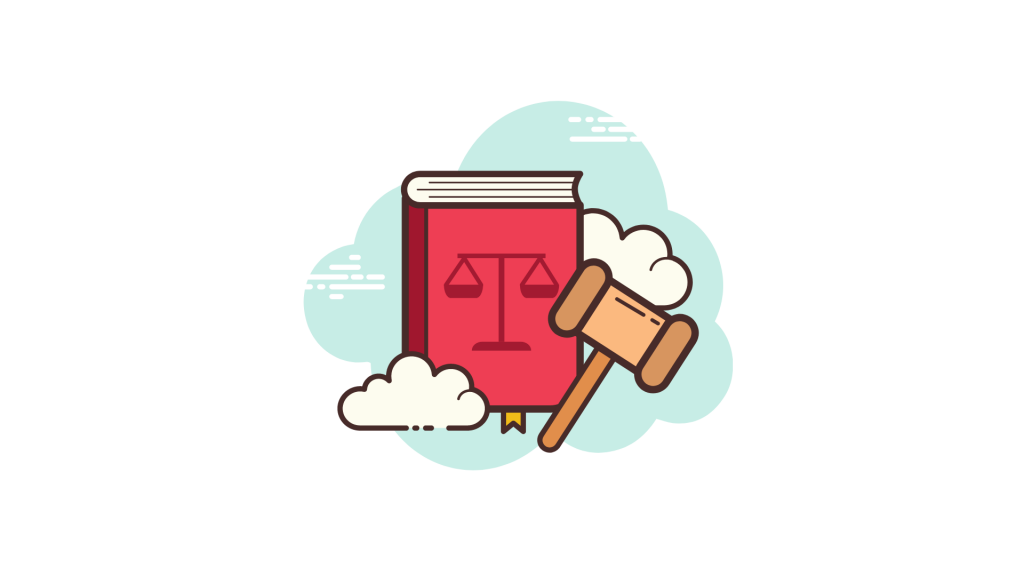 Before starting a business, you should fulfill all the legal formalities. Legal procedures like registering and trademarking your company should be taken care of. You don't want to run businesses illegally.
You will need to choose a business structure before registering your business. Some common business structures are – sole proprietorship, limited liability partnership, partnership firm, corporation. Choose a business structure that gives you the right balance of legal protections and benefits.
12. How Will You Find Mentors?
It is impossible for a new entrepreneur to know everything about your business. Why not seek mentorship from professionals who have experience in your field?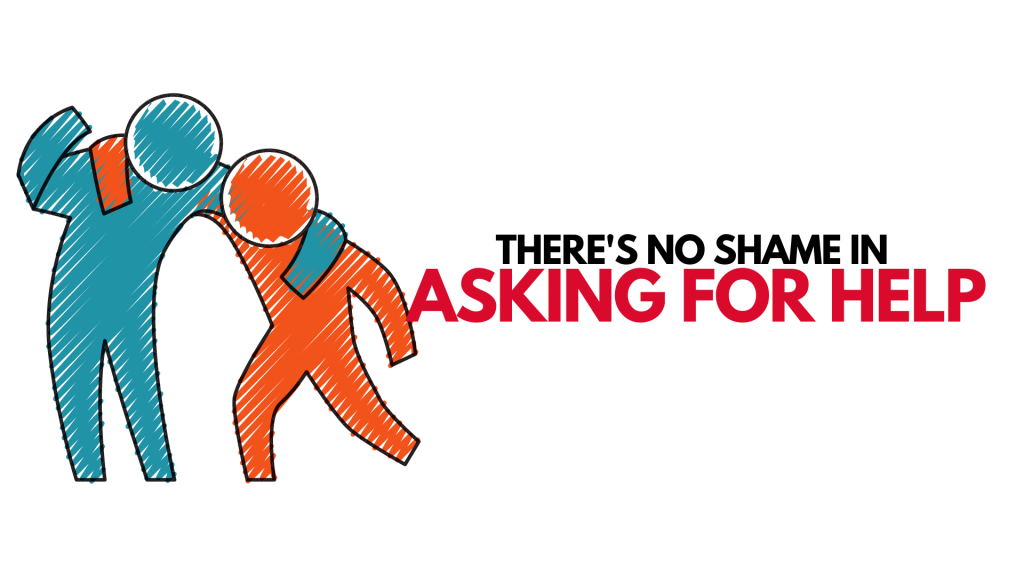 Here are some ways you can find a mentor to guide you in your new business:
Go to events related to your field
Participate in meetups
Use your current/previous work's connections
Look at the network you have built till now
Try shooting a shot at connecting with someone you look up to
Join incubators or accelerators for new businesses
13. How Will You Price Your Products?
To calculate your product price, add the cost you need to make a production-ready product and bring it to the market. Now, add your margin to it. This simple method is called cost-plus pricing model.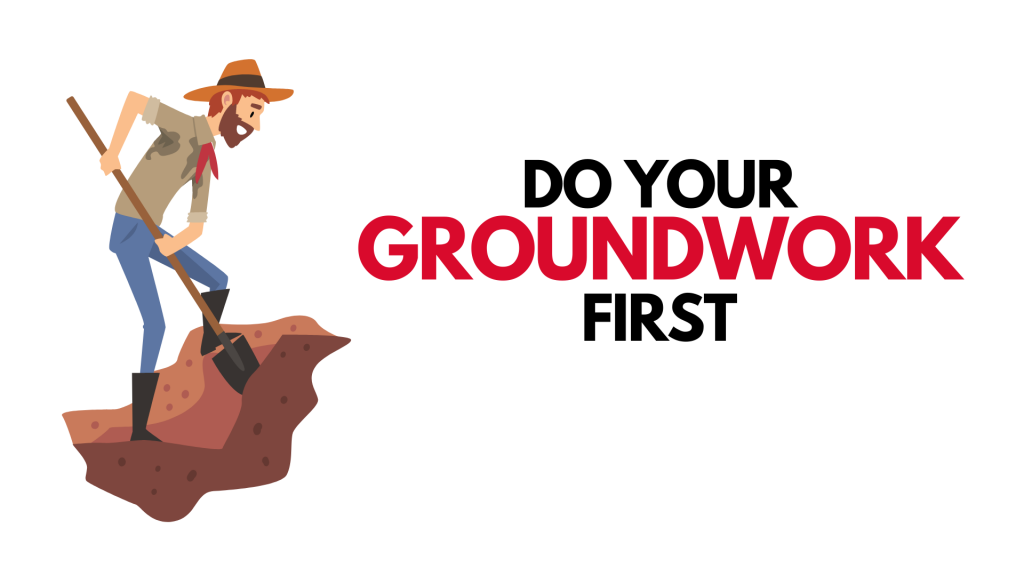 Beware! Do not forget that there are transportation costs and other hidden costs. Make sure to include all the stuff that require your money to introduce your product to the market. There are other models which you can study and choose from:
Value-based pricing
Hourly pricing
Fixed pricing
Performance-based pricing
14. How Much Risk Is Involved?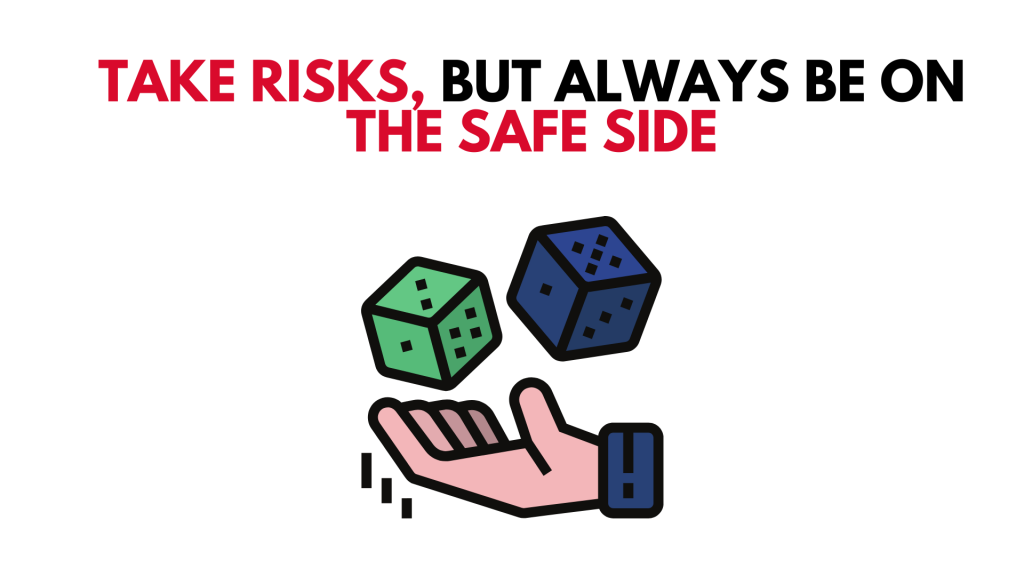 While risks are inevitable whether you open a small business or a big company, taking calculated risks and risk mitigation is important.
Proper research of the market and due diligence will help you take calculated risks and avoid foolish risks. Anticipating your mistakes and preventing them from happening will help in risk mitigation. Even though you try to mitigate risks, your ideas may just not work sometimes. So, make sure that you are ready to pivot when an idea doesn't work.
15. Can You Figure Out Your Taxes?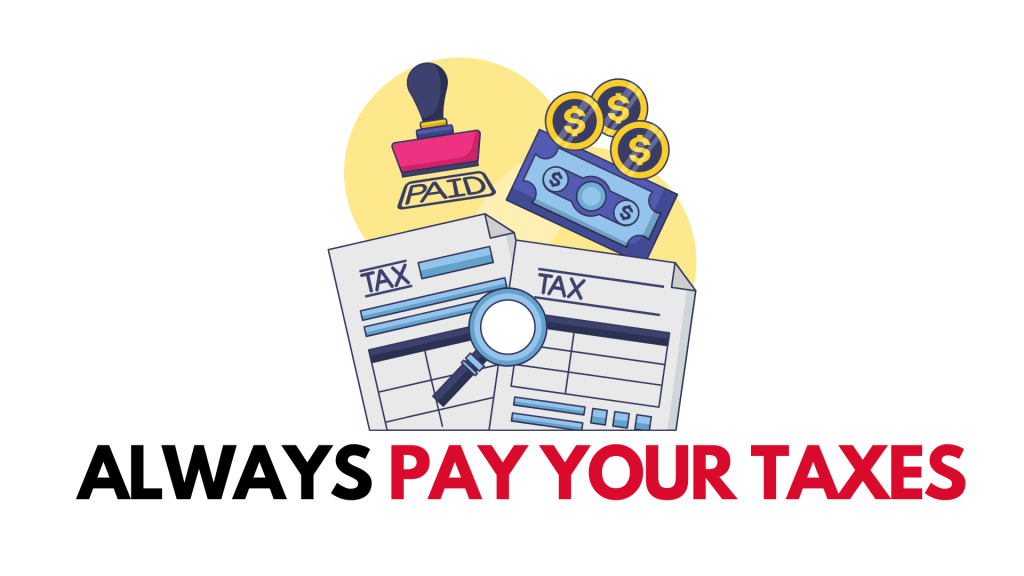 The famous Benjamin Franklin once said, "In this world, nothing can be said to be certain, except death and taxes."
Proper research on taxes beforehand can save you from getting into legal troubles in the long run. As tax provisions differ from state to state and country to country, it is advisable to visit your state/country's tax department's website or other reliable sources to figure out your taxes. As your company grows bigger, recruiting a financial professional can help you in this regard.
Conclusion
Starting a new business can be intimidating but when you follow these tips and put in your hard work, that dream company will not be too far away.