Today's rise in online learning is undeniable, and the best way to benefit from it is to invest in the best online teaching platform that can assist you and provide the best learning experience. Among the online learning platforms, Skillshare has managed to stay in the top position.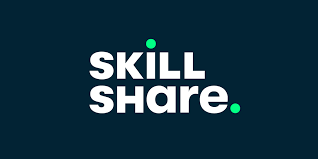 Skillshare is an online learning community with thousands of lessons on areas like drawing, design, photography, video, freelancing, and more for creative and curious individuals. Members of Skillshare collaborate to find inspiration and take the next step in their creative careers.
In November 2010, Michael Karnjanaprakorn and Malcolm Ong founded Skillshare in New York City. However, the site came up in April of 2011. Skillshare's headquarters are in New York City, United States.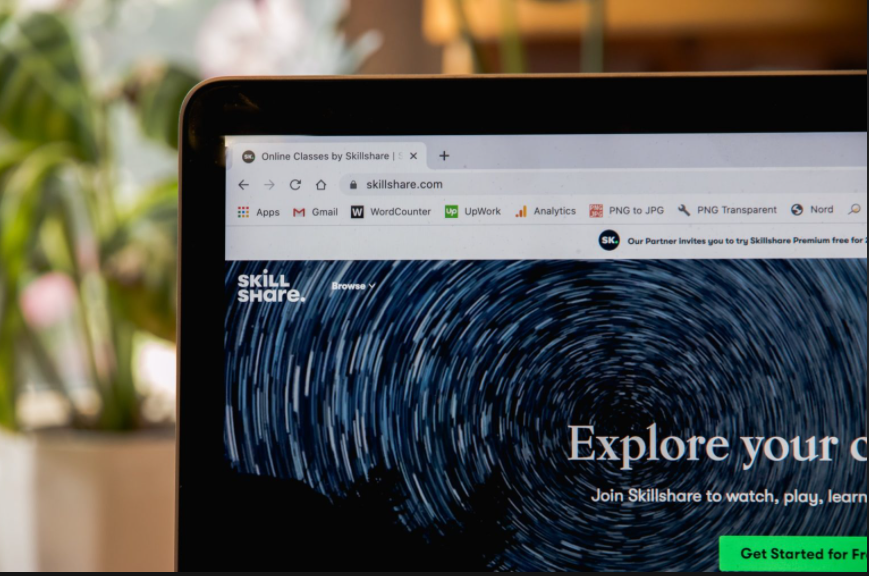 Why Should You Choose SkillShare?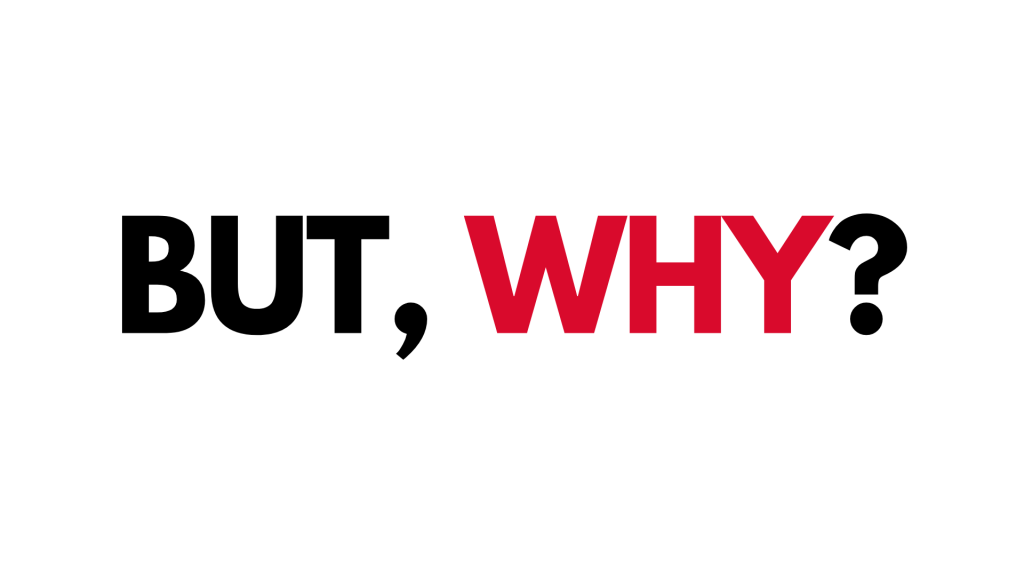 There are a few features we want to make sure we mention in this article for you. To start, being a member of Skillshare provides you unlimited access to all courses. You won't have to pick and choose what you want to learn, and you won't have to worry about signing up for the wrong class.
That means Skillshare is a fantastic deal if you have a lot of time to spend online studying. 
If you want to study a few things at once, you might take various courses, even multiple courses on different topics.
The benefits/features of SkillShare are:
1. Community-Based Learning
Students registered in a Skillshare course can communicate with other students to share tips, discuss progress, and answer each other's questions, among other things.
As a result, in addition to learning from your computer or phone, you'll have the opportunity to join a community of people who are interested in the same topics as you. This will keep you engaged and may possibly provide you with networking chances.
2. Offers Variety Of Classes
Skillshare offers classes that are categorized into three main subjects: Thrive, Build, and Create.
Creative: Graphic Design, Animation, Fine Art, Creative Writing, Film & Video, Photography, Illustration, Web Development, UI / UX Design, Music, etc.
Developers: Business Analytics, Entrepreneurship & Freelancing, Leadership & Management, Sales & Marketing, etc.
Thrive: Lifestyle and Productivity.
3. Easy To Use
Skillshare is an online learning platform that is reliable and simple to use. For each lesson, you'll know what to expect.
You can use a variety of technology resources to make Skillshare more comfortable and convenient to use. You can, for example, enable closed captioning or slow down the video playback speed, which is useful if you need to re-listen to anything you've already heard.
4. Open To Anyone
Skillshare is unique in that it is free and open to everyone. To teach a class, you don't need a college diploma, and to take one, you don't need to enroll as a student or pay exorbitant tuition fees. It's completely free and open source.
5. Growing Creative Skills
Although there are other online course platforms available, Skillshare is by far the best if you want to improve your artistic skills, such as writing or photography. You should definitely give it a try if you're into art and other creative works.
SkillShare For Entrepreneurs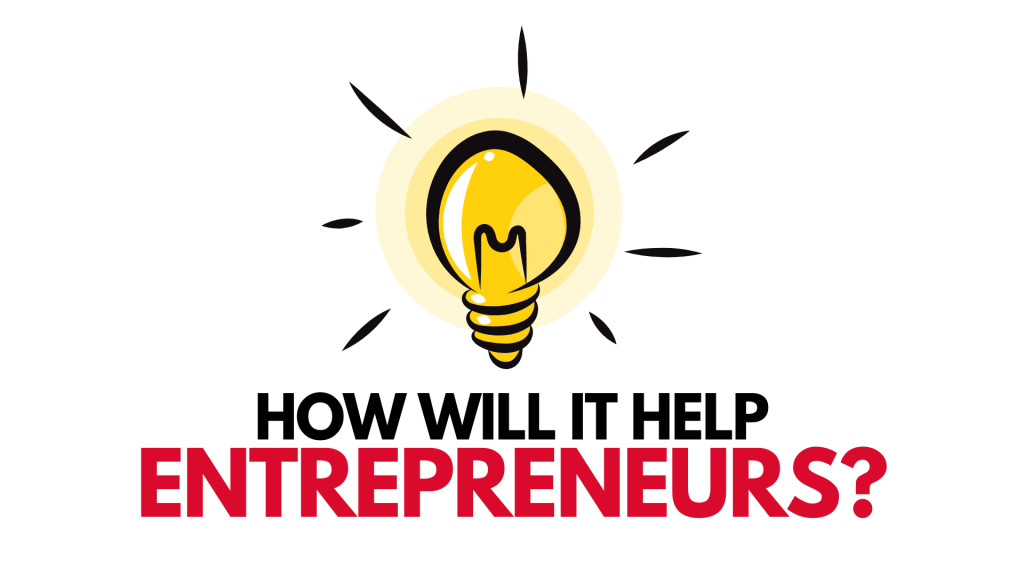 Thousands more entrepreneur courses are available on Skillshare, all taught by top experts. If you've always wanted to start your own business, skillshare offers expert-led classes on a variety of startup ideas. Millions of users are obtaining startup ideas and pursuing a career as an entrepreneur. Some of the popular classes are given below:
1. Build A Business Based On The Meaning
This class is for you if you've ever dreamed you could spend an hour picking the brains of top venture investors. Guy Kawasaki (author of Rich Dad, Poor Dad) and Bill Reichert discuss how to establish a business, define your motto, raise finance, and market your concept.

2. Craft Your Brand Story
This lesson offers a detailed overview of permission-based marketing as an antidote to traditional interruption-based marketing if you are unfamiliar with the fundamentals of inbound marketing. Seth Godin is a joy to listen to, and his program is jam-packed with exercises and materials to keep you occupied for weeks.
3. De-risk Your Ideas
Skillshare was developed by Michael Karnjanaprakorn with the goal of "democratizing education." In this course, he takes you on a practical and inspiring tour of the procedures he used to build Skillshare, with a focus on lean methodology. The course lays out a step-by-step process for de-risking your business idea by developing a "minimal viable product" and then going forward with increasingly sophisticated levels of execution.

3. Brush Up On Your SEO
SEO has an impact on all businesses, but it is often misunderstood by the uninitiated as a dark and mysterious art. Rand Fishkin, the founder of Moz, debunks some common misconceptions, analyzes current ranking variables, and sketches out the components of modern SEO strategy in this course (as opposed to mere SEO tactics). Send this free course to any team members who still believe "SEO = keywords."

4. Unleash Your Creativity
Finally, expand your creative muscles with Shantell Martin's engaging set of sketching activities, which are designed to release the unfiltered and spontaneous sides of your creativity. You'll never look at a blank canvas the same way again!
Conclusion
These are the best courses for entrepreneurs that we recommend after reviewing SkillShare. If you have taken any other classes from SkillShare, let us know in the comments and share your experience as well.