Startups are small businesses that were created to create a unique product or service, bringing it to market, and making it enticing to customers. It aims at bringing innovation and building ideas quickly.
Many startups turn to others for more funding, including family, friends, and venture capitalists. Silicon Valley is known for its strong venture capitalist community and is a popular destination for startups, but is also widely considered the most demanding arena.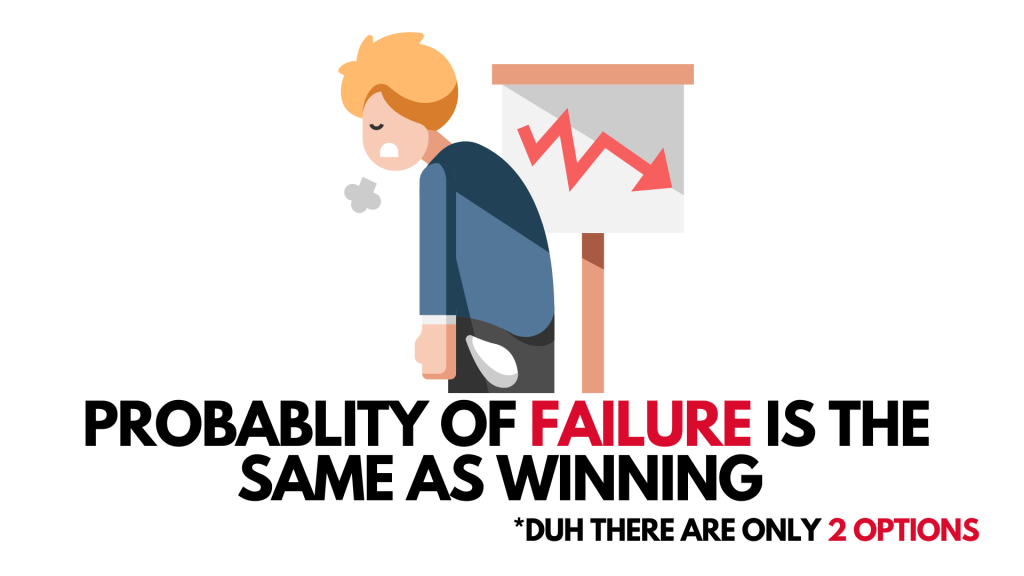 Handling a start-up can be very difficult as it requires a lot of effort and dedication. Sometimes, it can lead to huge losses. Here are 10 Indian startups who went through a massive loss because of various reasons.
1. SMAASH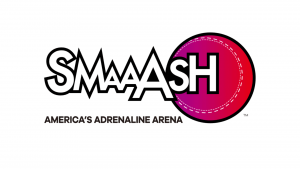 SMAAASH first opened its doors in 2012. It was one of India's most acclaimed gaming and entertainment centers, combining sports, virtual reality, music, and dining into an advanced, collaborative, and revolutionary social experience for a wide range of user groups.
The popularity of this virtuality entertainment gaming center was largely due to in-house research and production capabilities, with titles like Walk the Plank, Finger Coaster, and Cockpit 360 earning cult followings thanks to head-mounted displays. At the time of shutdown, SMAAASH had 32 locations in 16 cities across India.
Reason For Loss
The main reason for SMAASH's closure was the ongoing lockdown caused by the non-improving Covid-19 spread. As per the email sent to all employees dated 15 September 2020 by the founder Shripal Morakhia, "I am sorry that despite my best efforts, I have failed in my efforts to save the company from its premature death."
"But it just did not materialize when it came to real funding; I am saddened that a dream called Smaaash would have ended in this way." He further added that though the investors had given the company their "word" to "fund" the company, ultimately, it did not result in the capital infusion, which led to the company collapsing.
2. Reid & Taylor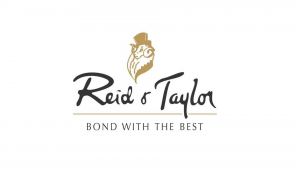 Reid & Taylor, a Scottish firm known for custom-made appealing first-class suits of top-quality special materials, had opened up shop in India and had developed a name for itself across the country. S. Kumars acquired ownership of India's brand in 1998, allowing them to produce and market Reid & Taylor.
In 1998, a premium suiting plant was established in Mysore as a result of the agreement. Amitabh Bachchan, India's one of the most famous film star, has sponsored the brand. A unit of GIC Special Investments purchased a 24.5 percent stake in Reid & Taylor in 2008, valued at US$121 million.
Reason For Loss
Reid & Taylor (TIL) recently closed its manufacturing near Mysore, resulting in a halt in sales orders and the layoff of hundreds of workers. According to sources, the company has been declared bankrupt by the National Company Law Tribunal (NCLT) due to excessive non-payment loans.

According to online reports, the company lacked the necessary working capital to continue operations, resulting in the factory's closure and the termination of all employees.
3. Harley Davidson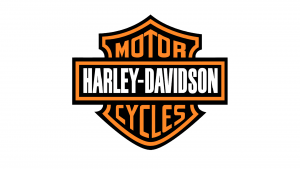 Harley-Davidson (abbreviated as H-D) is an American motorcycle company founded in Milwaukee in 1903. Harley-Davidson is a company that makes heavyweight motorcycles that are suited for highway riding.
Reason For Loss
Harley-Davidson put an end to operations in India as part of the 'Rewire' strategy that follows a new business plan named "The Hardwire" for 2021-2025.
The firm announced its first quarterly loss of US$96 million for the period April to June 2020.
Although the brand was becoming a local sensation, the company was experiencing financial difficulties for a time.
As a result, the motorcycle manufacturer used the 'Rewire' strategy to focus on profitable markets in North America, Europe, and select portions of Asia, resulting in the closure of operations in low-profit areas such as India.
4. Atlas Cycles (Haryana) Limited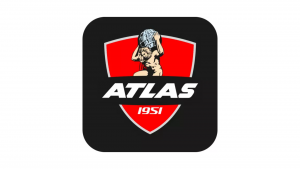 Atlas Cycles (Haryana) Ltd., formerly known as Atlas Cycle Industries (ACIL), was founded by Janki Das Kapoor in 1951 to produce bicycle saddles. In 1952, the company produced its first bicycle.
Atlas' total manufacturing capacity peaked at 3.1 million cycles per year at the height of the company's success.
Reason For Loss
The company's spokesperson confirmed that they have been surviving unstable financial states since 2014 to the extent they were out of the capital to purchase raw material.
The Sahibabad plant, which can produce four million bicycles per year, was operating at less than half capacity.
The sudden and secret announcement of the closure caught everyone off guard, giving the workers' union little time to react.

Between, 2014 and 2018, the company shut down two of its manufacturing plants. First – the Malanpur unit in Madhya Pradesh announced its closure and then, later, the Sonipat unit in 2018.
5. HuffPost India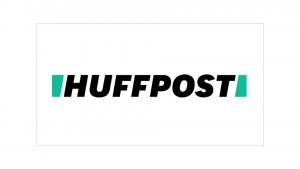 The website, which began as the Huffington Post in 2005, established its niche during the latter years of the George W Bush presidency in the United States.
HuffPost launched its 13th international edition in India in late 2014, under the administration of Times Group, which owns India's Times.
HuffPost India was created in 2014 by the Huffington Post media company and the Times of India group. Three years later, in 2017, HuffPost India broke from the time's group and resumed its operation as a standalone entity.
Reason For Loss
This was the last goodbye tweet from HuffPost India: "Today's last day. Pound for pound, story for story, a reporter for a reporter, this is the greatest newsroom I have worked for; (and I still can't quite believe I had the privilege to lead). Thank you, everyone, for reading our stories and supporting our journalism."
Avid followers of HuffPost India were astonished by the Indian version of HuffPost, a digital news and lifestyle website closed down.
It was believed another success when Buzzfeed acquired HuffPost, which witnessed the merger of the two most high-profile digital media companies. Upon visiting the website, it merely displayed a text: HuffPost India stopped publishing content from 24 November.
6. Vigo Video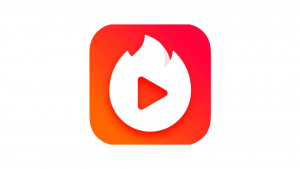 Vigo Video (Formerly Hypstar) was a social network application using which you could create short videos. The app inspired its users to capture their best moments daily, share and discover more people with the same interests.
Reason For Loss
Due to data and privacy concerns, the Indian government halted Vigo Video's activity in June 2020, along with 58 other Chinese-based apps. The border tensions between India and China in 2020 may also have an impact on the suspension factor.

Unfortunately, lesser user base when compared to TikTok, Vigo has around 4 million monthly active users, and Vigo Lite has 1.5 million monthly active users.
7. Thomas Cook (India) Ltd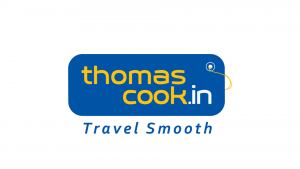 The leading integrated travel services company in India was Thomas Cook (India) Ltd. (TCIL). The company's first branch in India was opened in 1881 by founder Thomas Cook, the defunct British brand Thomas Cook & Son.
Reason For Loss
Investors went negative on the shares of an unrelated company thousands of miles away in India when London based Thomas Cook Group PLC fell under a pile of debt. This blunder was a major factor in the company's decision to shut down.
The London based principle confirmed that the Thomas Cook brand acquired by Fosun Tourism of China excludes India, Mauritius, and Sri Lanka, meaning the Indian entity retains the right to use the brand name till 2024. Thomas Cook India was carved out separately at the time of sale to Fairfax in 2012.

The Chinese Group acquired Thomas Cook and its related brands for US$14.25 million, inclusive of trademarks, domain names, software, and licenses of the British travel firm. The U.K. tour operator decided to shut down its operation in September after securing emergency funds.
8. Net4India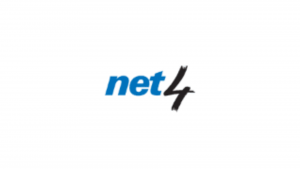 Net4 Network Services Limited was one of India's major Web and Network Services Providers, with a focus on delivering services to organizations of all sizes. Its offerings included Enterprise Messaging and Hosting Solutions, as well as Domain Name Registration.
Reason for loss
Net4India's downfall began a few years ago when the company failed on loans and failed to pay the government's service tax. The promoter of Net4Inda was arrested by the government in 2013 for failing to deposit service tax collected from their clients.
9. Jabong.com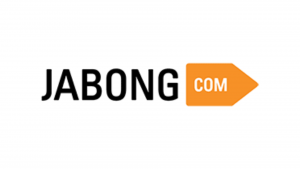 Jabong.com was an Indian fashion and lifestyle eCommerce portal founded by Praveen Sinha, Lakshmi Potluri, Arun Chandra Mohan, and Manu Kumar Jain. Rocket Ventures, Germany, founded the company.
Reason For Loss
Flipkart purchased Jabong for nearly US $70 million through its affiliate Myntra in July 2016. Flipkart formally shut down Jabong in February 2020 to focus solely on its premium clothes marketplace Myntra.

Jabong's weblink is currently redirected to Myntra's shopping window by Flipkart, which had acquired the fashion platform for around four years, according to a report in the Economic Times.

Walmart took a non-cash impairment charge of US $290 million equivalent for the value of the 'Jabong' trade name in November 2019 due to the unproductive investment on Jabong.com.
10. VIU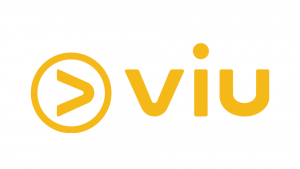 Launched on 26 October 2015, Viu is a Hong Kong-based over-the-top (OTT) video streaming provider from PCCW Media, a subsidiary of PCCW.
Viu had reached 6 million monthly active users in March 2017 from 4 million monthly active users in November 2016, a 50% growth in about four months.
Reason For Loss
The primary reason for the startup's failure was the budget constraints. There was no way they were to compete with giants like Netflix and Amazon Prime.
"Netflix and Amazon are spending $5-10 million on one show in India, and we had a total content budget of $15 million. Even the marketing budget that was given to us was just $8 million. You cannot create a big OTT play with such a low budget,".- an employee told.
To summarize it all – The cut-throat competition forced Viu to shut its Indian operations.
Conclusion
For startups, the first several years are crucial. Entrepreneurs should focus on raising funds and building a business concept during this period. Several other factors decide the future of startups.