Businesses are not like noodles. There is no instant way to get them to taste delicious overnight.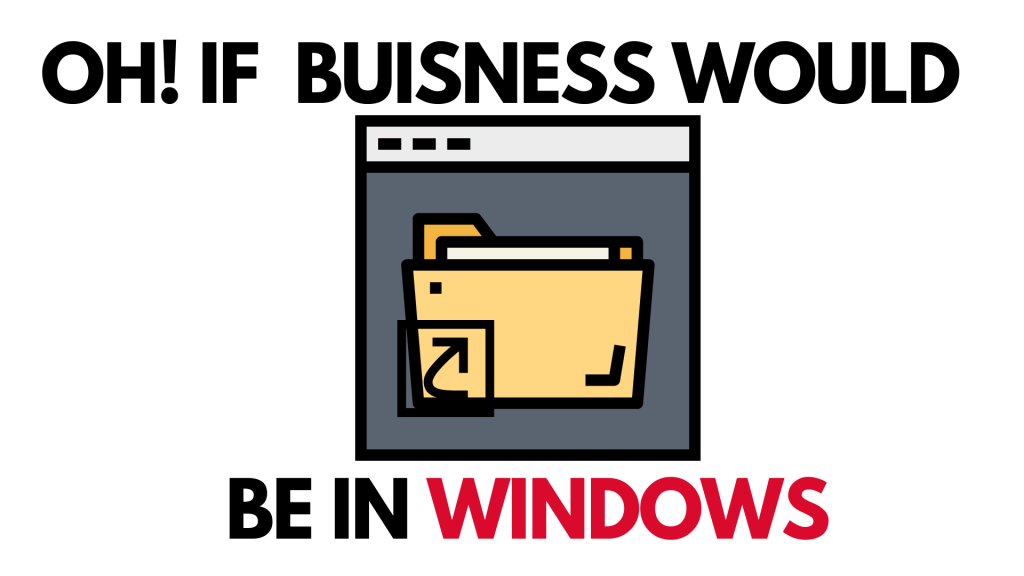 Businesses are like plants. You nurture them, water them, show them enough sunlight for them to grow. But, of course, you cannot expect to plant a seed today and have flowers tomorrow. Some things take time, and they are worth it. Can you boost their growth, though? 100%. Throw in some good quality soil and watch it bloom – faster than it would.
Growth is all about patience, hard work, and perseverance. To scale a business can be tricky and overwhelming at times. It takes considerable effort.
So, we bring you the growth soil to your plant, 7 ways to boost your business growth.
1. Funnel It Down With A Sales Funnel 
The sales funnel might sound technical, but it is just reasonably logical. The sales funnel can take your business from being virtually nonexistent to being present everywhere. Sales funnels can aid in the automation of your company. It enables you to build and grow swiftly and without difficulty.
Aware your consumers about your brand, get their interest, lead them towards making a decision, and let them take the intended action. Think of the sales funnel as a slide. Users notice the slide – the customers are at the top of the funnel. The user carefully analyzes the slide and slide through – the customers have successfully gone through the funnel.
As a business, your focus should be on making people slide through. Give them discounts offer, or give them a better deal. The choice is yours.
2. Make It Or Break It By Hiring The Right People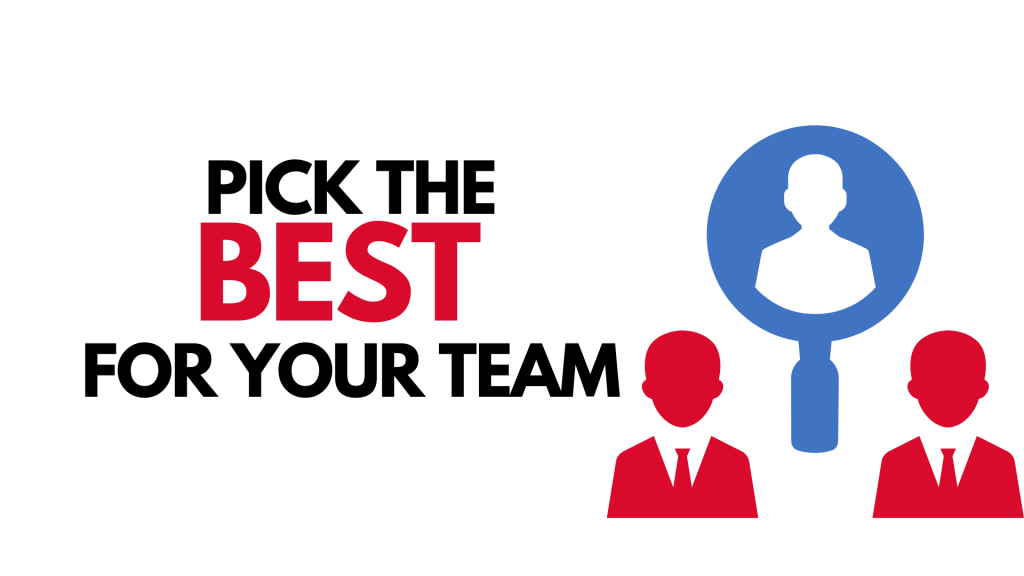 The entirety of a business's growth trajectory always comes down to one thing – the employees. Therefore, hiring the best people you can find will almost always guarantee faster business growth.
How well is your team in coordination with you, your goals for the business, its values, and the business itself? This can make or break your business.
With hardworking employees devoted to company success, a lot of strain of growing the business can be lessened. A work culture that allows your employees to do their best will ensure that the business proliferates.
3. Retain Customers To Retain Business Growth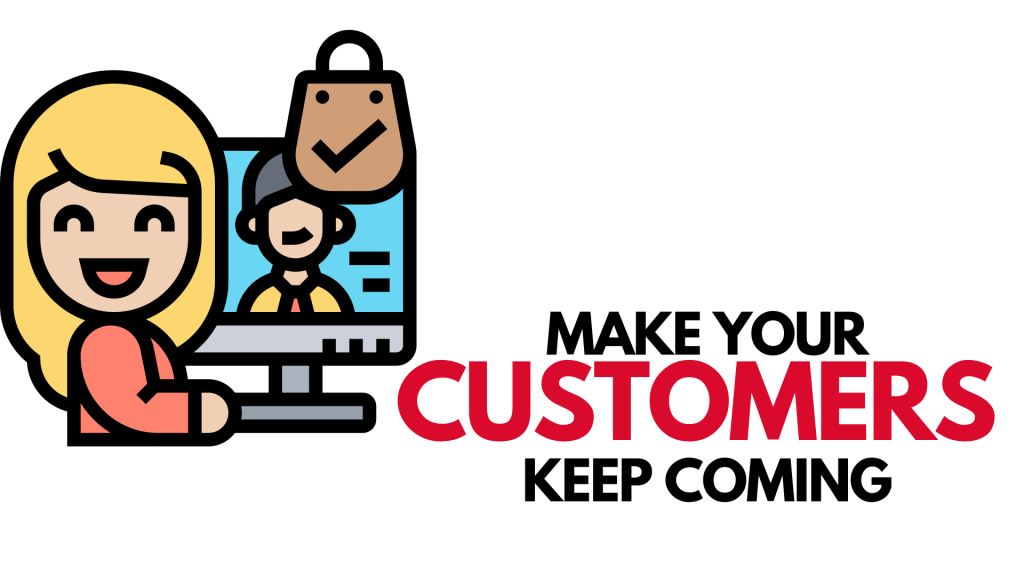 Think of it this way, 20 people buy something from you. These 20 people are your one-time customer. This gives you a very fixed income and sales. Now, think that from these 20 customers, 15 customers return to you for services, 10 customers return every month, and 5 customers return every week. The difference becomes drastic.
Bringing in a new customer is not the only important thing, but retaining these customers will define how fast or slow your business will grow. Customer retention can be increased by:
Valuing your customers and prioritizing customer service
Being true to your brand and its values
Creating customer loyalty programs
Using CRM systems
4. Adapt To The Ever-Changing Market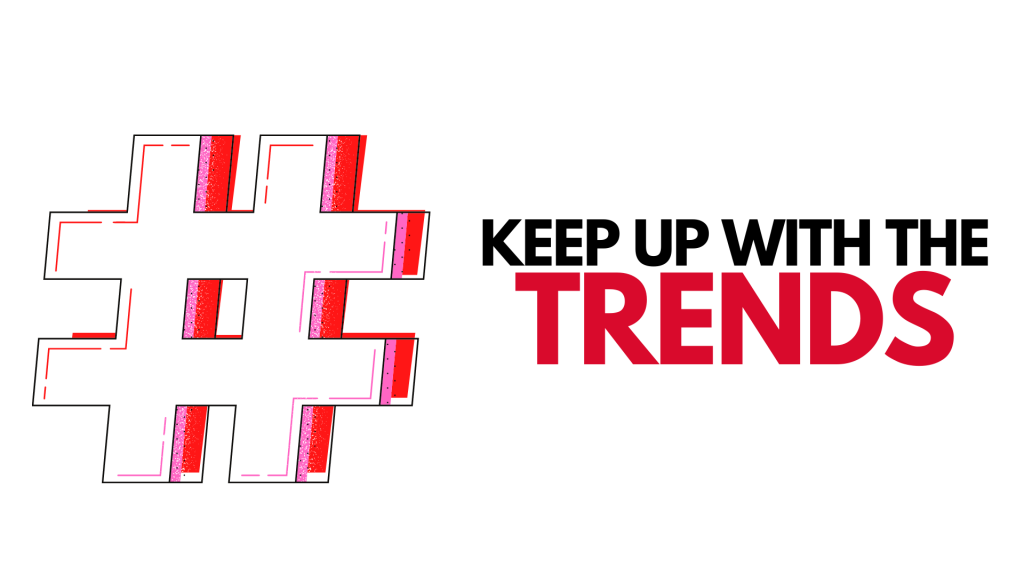 The market keeps changing. To grow, a business needs to adapt and switch directions in response to the changing market.
When you can adapt your business quickly to the environment, you somehow reset your business to be more flexible to problems. The more adaptable your business becomes, the more problem-solving skills your business acquires.
5. The Digital World Is The New World Order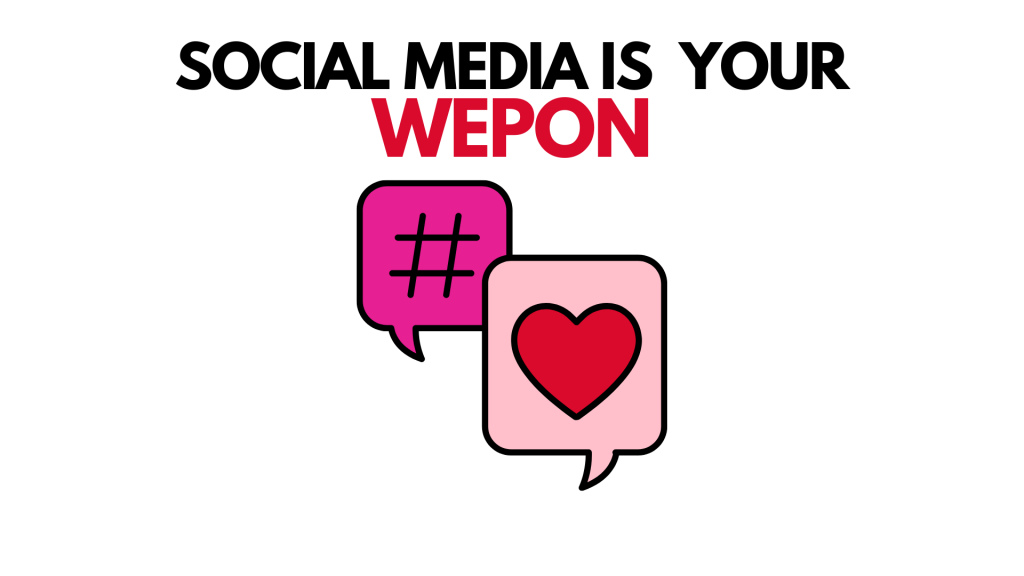 Going digital will take your business global. Digital Marketing will help you grow your business fast and allow you to acquire more markets in a brief period.
Personalization is more accessible with digital marketing. First, target the appropriate audience at the right moment. Then, at every stage of the buying process, communicate with your potential customers and watch your business grow.
6. Network All The Way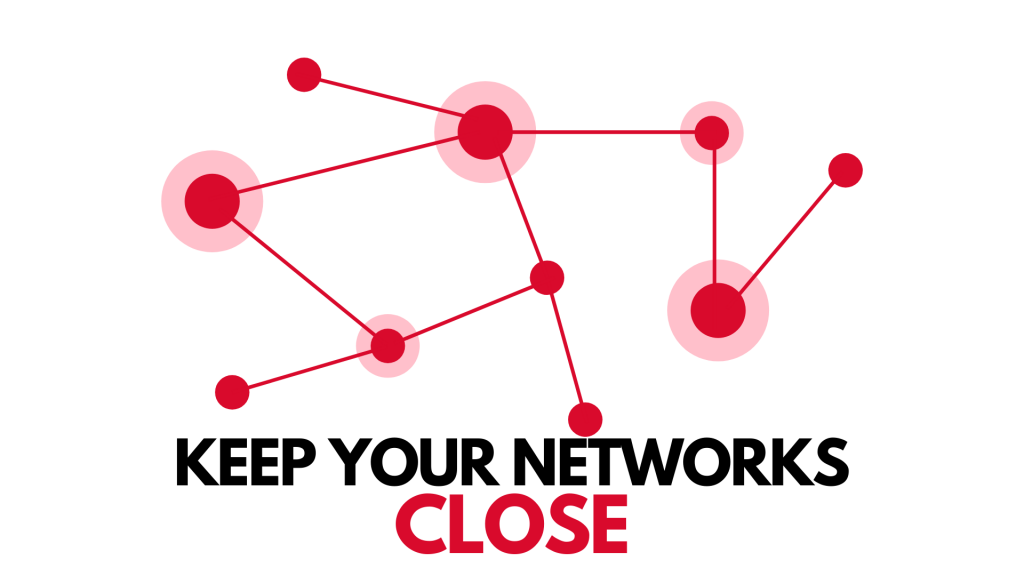 Networking, knowing business professionals, making a connection, knowing consumers firsthand are essential to growing your brand. They provide your business with more brand visibility and learnings. Essential connections can save you when you are about to drown.
Networking events can be beneficial as they can professionally spread the word about your business. In addition, the connections you will be able to build through these events can be helpful for years to come.
7. Research, Refine, Repeat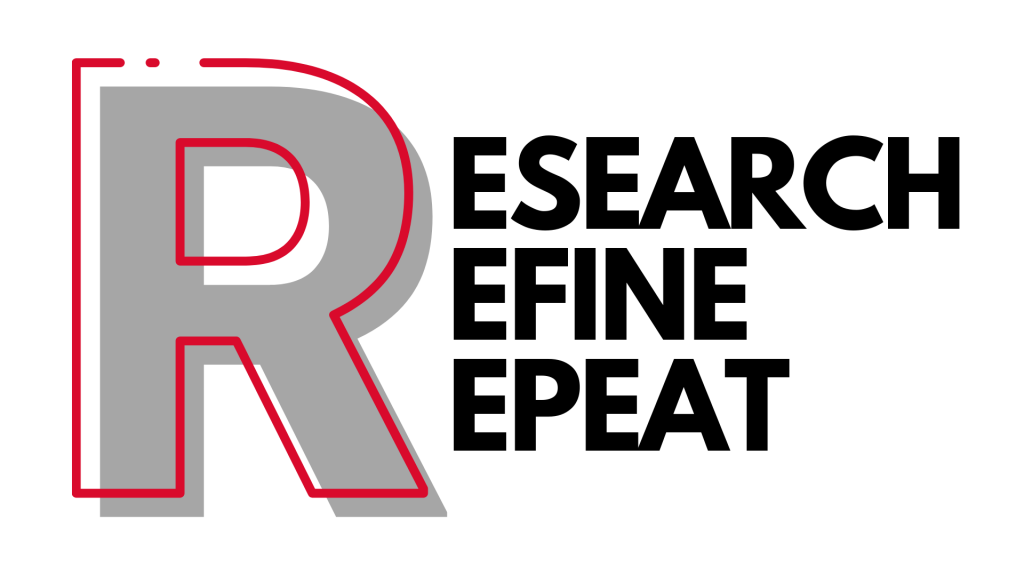 Research about anything and everything possible about your brand and your business. Research about your competitors, your target audience, and the market.
When your research is done, refine your business according to your study. Change things, experiment with systems, be open to adapting your market research. Doing so will not only help you be more comfortable with the market, but it will also help you be more comfortable with the problems you face in your business.
When your research is done and you refine your business, repeat it all over again. There is no faster way to grow than to keep working on your business.
Conclusion
Businesses are not made overnight with the help of some magic strategy. Growing a business is complex, overwhelming, and asks for a lot of patience. Most likely, before you succeed, you fail, get stuck, and make mistakes. Then, when you still keep moving through, you grow.