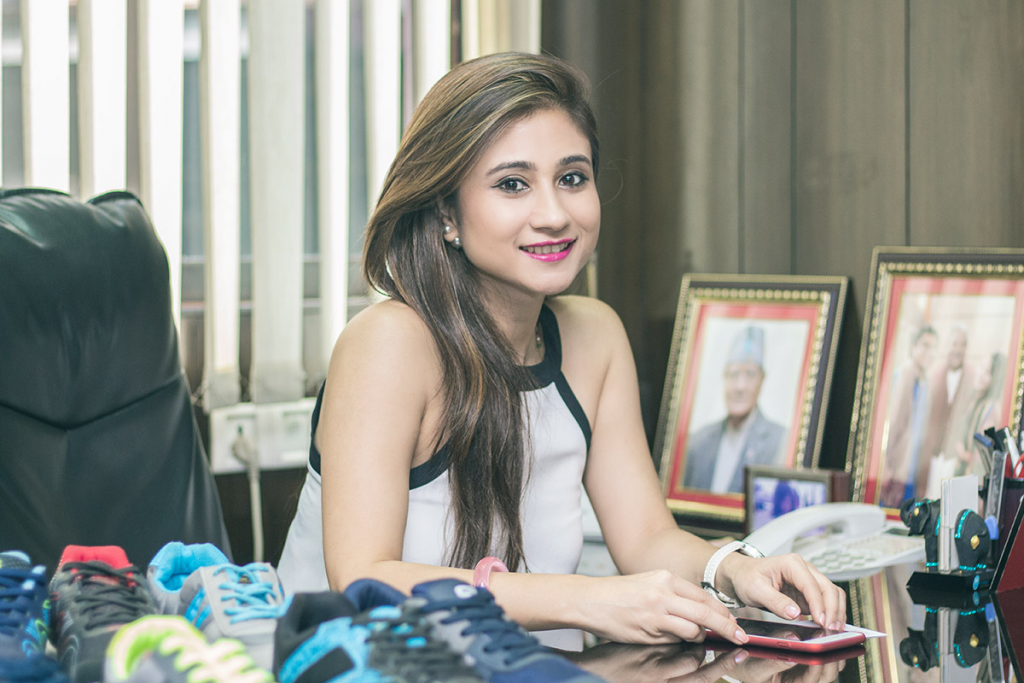 Vidushi Rana: Personal Details
Vidushi Rana: Biography
Rana studied in a convent school and was a hard worker since her childhood even though she was not a good scorer in exams. She was expected to become a dentist but later decided to marry the love of her life at quite a young age.
Her life took a turn after her marriage and she started to be more inclined toward business. She did her bachelors in marketing and branding. She also started getting involved in the family-run business of Goldstar which was passed down to her husband after the death of her father-in-law. Soon her marketing strategies bore fruits and played a huge part in getting Goldstar to where it is now.
Vidushi Rana: Ventures
Rana has been involved in multiple ventures:
Kumari Bank Ltd.
Universal Group
Goldstar Shoes
Vidushi Rana: Husband
Rana is married to Mr. Amir Pratap JB Rana who works as an MD of Kiran Shoes Manufacturers (Goldstar Brand) and Modern Slipper Industries (Haathi Brand).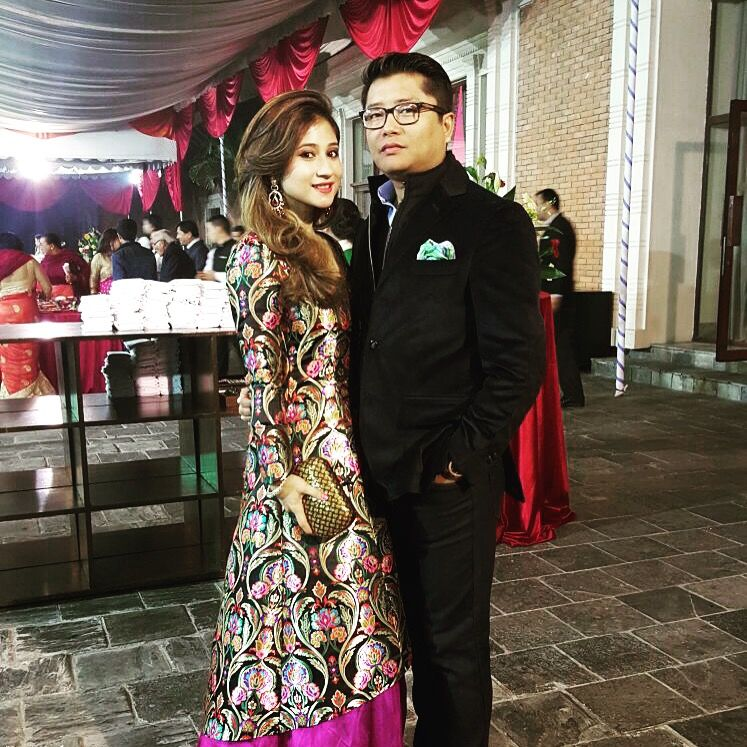 Vidushi Rana: Rejuvenating Goldstar
Rana is the Director of Marketing and Branding at Goldstar Shoes and has played a major role in revolutionizing the company. She is a strategic thinker who has proven to have great marketing skills and has played a huge role in the increasing popularity of Goldstar in the national and international markets.