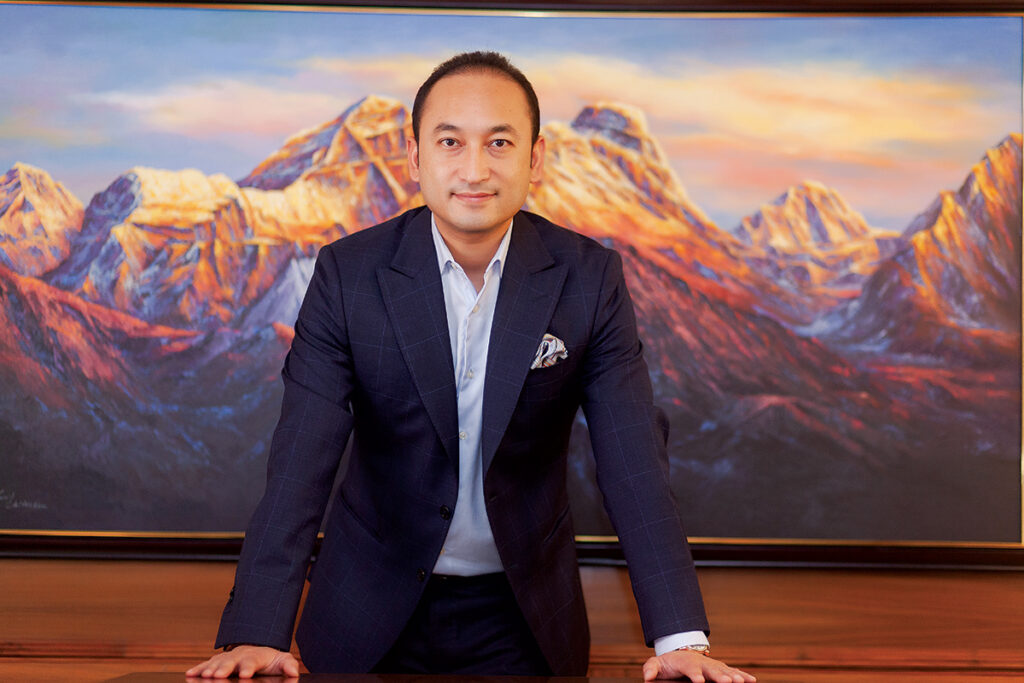 Ujjwal Kumar Shrestha: Personal Details
| | |
| --- | --- |
| Full Name: | Ujjwal Kumar Shrestha |
| Profession: | Executive Director |
| Date of birth: | Not Found |
| Nationality: | Nepalese |
| Net worth: | Not Found |
| Height: | Not Found |
| Parents: | Dhruv Kumar Shrestha(Father) |
| LinkedIn: | https://www.linkedin.com/in/ujjwal-shrestha-17a84938/ |
| Facebook: | Not Found |
| Twitter: | Not Found |
Ujjwal Kumar Shrestha: Biography
Shrestha after completing his bachelor's degree entered the corporate world of Nepal in 2007 as marketing manager at the steel and plastic divisions at Panchakanya Group. Panchakanya group is one of the largest family conglomerates in Nepal founded 50 years ago by Shrestha's grandfather Prem Bahadur Shrestha.
Ujjwal Kumar Shrestha: Education
Shrestha completed his bachelor's degree in International Business and Marketing from Luther College in Iowa, USA. He further got his MBA from RMIT University in Melbourne, Australia.
Now, he works as the Executive Director of Panchakanya Group.
Ujjwal Kumar Shrestha: Business360
Shrestha was featured in the business360 magazine of Nepal. The recently published business360 magazine(volume 9, issue 31) featured Shrestha. You can check it out at: