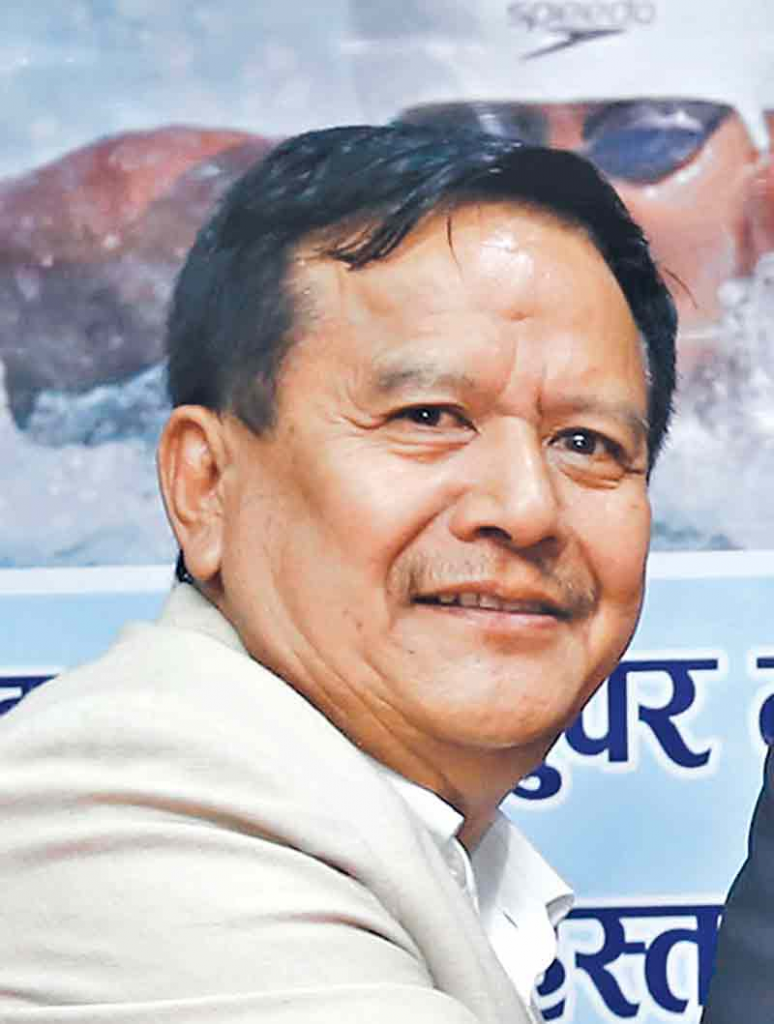 | | |
| --- | --- |
| Full Name: | Min Bahadur Gurung |
| Profession: | Chairman and Managing Director of Bhat-Bhateni Group |
| Date of birth: | Not Found |
| Nationality: | Nepalese |
| Net worth: | Not Found |
| Height: | Not Found |
| Religion: | Buddhism |
| Parents: | Not Found |
| Relationship Status: | Married |
| Facebook: | https://www.facebook.com/minbahadurgurung01/ |
Min Bahadur Gurung: Biography
Gurung was born in Khotang to a farmer's family and had six siblings. Mr. and Mrs. Gurung started a single-shutter grocery shop with an initial investment of Rs. 35,000. Gurung had a successful banking career after completing his Master's in Economics. However, he wanted to leave this job to lead Bhat-Bhateni to greater heights. His first big accomplishment towards his goal was when he expanded the shop to a supermarket in 1992 having an investment of Nrs. 2500000.
Today, the Bhat-Bhateni supermarket chain is the most popular supermarket chain in Nepal. He has provided employment to around 4500 staff and has daily sales of over Nrs. 3.5 crores. The group has been the largest taxpayer in the retail sector for the last five consecutive years in Nepal.
Min Bahadur Gurung: Wife
Gurung's wife is Ms. Sabitri Ghale Gurung. She holds a significant amount of shares in the Bhat-Bhateni group and the couple have both put a lot of blood and sweat into making their business successful.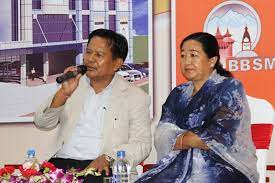 Min Bahadur Gurung: Education
Gurung holds a master's degree in Economics.