How to deal with co-founder conflict is an age-old entrepreneurial problem.
If you're a startup founder, you're probably already familiar with these types of problems, or it'll only be a matter of time before you run into one. Greater resources, more human capital, more access to financial capital, and larger networks are all advantages of having two heads. However, there is a certain amount of friction.
As a result, some entrepreneurs decide to do everything alone. Others require a team of co-founders to function. If you're the latter, learning how to tackle and navigate around co-founder conflicts is critical to your startup's survival and growth.
What Causes Co-founder Conflict?
Conflict among cofounders can arise for a variety of reasons, not all of it will be visible in the beginning. Sometimes, you might not understand how incompatible they are with you.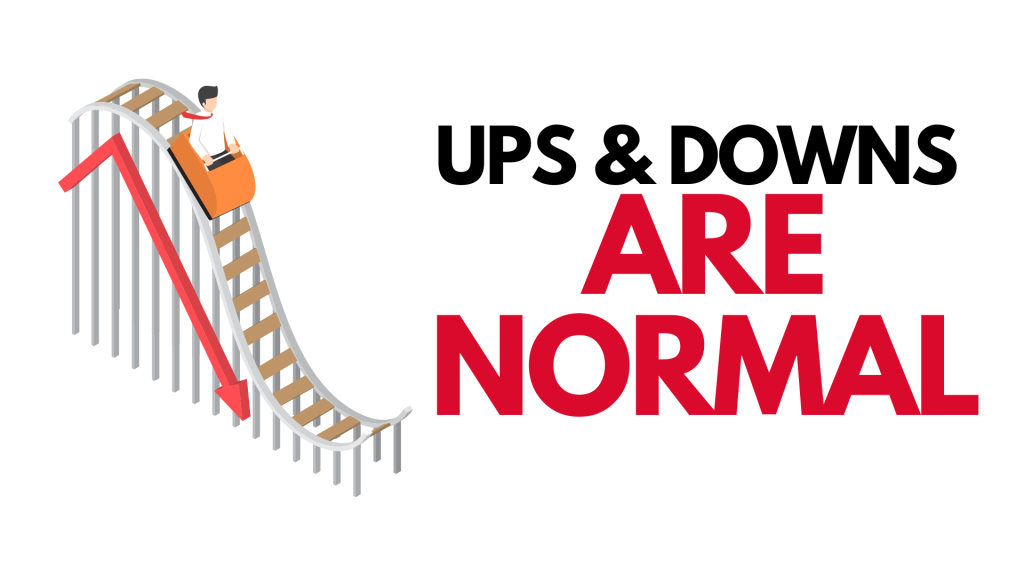 Co-founder conflicts frequently occurs when friends or family members decide to start a business together and discover that they are simply not good with each other in that area of life, which is tough to recognize until you've gone all-in.
Other times, it's a matter of cofounders' roles and responsibilities not being clearly defined. Who is supposed to be doing what, exactly?
8 Ways To Handle Co-founder Conflict
Co-founder conflicts are so common that 43 percent of entrepreneurs wind up parting ways as a result of them, with many being compelled to buy out one another or call it quits.
When asked why their co-founders split, 71% claimed it was because of differences in opinion on the company's path, and 18% said it was because the departed co-founder didn't share the venture's principles.
So, how can you avoid becoming one of the above statistics? Here are eight suggestions for establishing boundaries and navigating the rough waters of co-founder rivalry.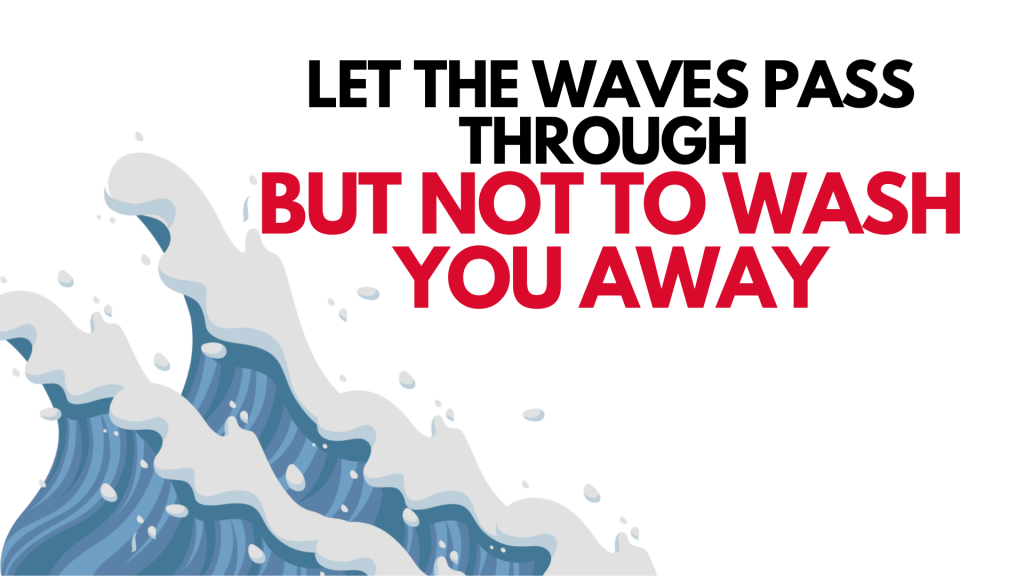 1. Embrace The Conflict
Sounds very unnatural, isn't it? However, embracing the conflict is very necessary for the company to grow. Some entrepreneurs know what they want and what is right, yet they give up before the struggle even begins.
Don't feel guilty if this describes you; it happens to many. Trying to prioritize harmony is great but, you can't sacrifice what you genuinely believe in order to achieve early harmony.
You've got to put up a fight. Make sure you don't swallow your words. If you have anything to say, make sure it is heard.
2. Learn The Different Areas Of Your Business
The benefit of having a co-founder is that you have two people to work on for various skill sets and talents. Rather than allowing it to divide you, take advantage of it.
You need to appreciate your co-founder's talents even if they're in the areas you're good at. This doesn't mean sacrificing your positions, but having a healthy discussion on who could do it better.
3. Do Not Bull-Dog Your Way To A Decision
You shouldn't force a decision on yourself. The person who is the loudest in the room should not always and automatically win. This is a distinct kind of conflict avoidance—one that doesn't allow any competing ideas to exist at all.
Even if you're certain you're correct, there's no harm in listening first and letting the opposing side know you heard them in a fair and balanced conflict.
4. Hear Each Other Out
As mentioned above, hearing each other's opinions is a must, even when it includes some debates. Sometimes your co-founder can have better opinions and ideas, and applying those ideas for the progress of your business is very important.
When a big decision-making task arises, all debate should be over after the owner makes a decision on which path to go.
5. Agree To Move On
There are going to be little conflicts, and during those times letting your thoughts and opinions out is important. However, once you've made your decision, it's time to put the past behind you.
If you keep bringing up an argument, it will only lead to a lack of trust. It is not healthy for a start-up that still has many challenges and obstacles to overcome.

6. Choose Your Co-founder Wisely
Many people believe that in order for their startup to flourish, a compatible co-founder must be the polar opposite of themselves. Having little differences is alright, but being completely opposite from your co-founder can bring a lot of conflicts.
The reality is that you and your business partner must share beliefs, and your work ethic must reflect your partner's, otherwise, it will be difficult to spend your working hours together.
7. Arguments Should Be Data-driven And Collaborative.
This means that problems must be discussed as part of a process, allowing diverse points of view to be expressed. It is critical to work together to understand each other's personalities so that you can play to your strengths rather than at each other's throats. If possible, bring data to the conversation to back up your claim.
Having data will be beneficial because it is immediately going to make your claims more approachable to your co-founder who has different views.
8. Be Willing To Seek Professional Assistance.
Be open to taking professional guidance, either individually or as a group. Executive coaches are crucial because they are objective and unattached to the success of your business.
Athletes have coaches and trainers who assist them in reaching their maximum potential. Knowledge job can be just as difficult, and I've seen a lot of founders survive their companies this way.
Conclusion
Cofounder conflicts have historically been one of the leading causes of early-stage business failure. Most failures occur because conflict (either too much or too little) is left unresolved for too long; but, using these methods, you'll be able to avoid this.
There will be times when you don't see eye to eye, just as there will be times when you don't see eye to eye in any relationship, and that's fine. Talking over disagreements is absolutely beneficial; you might even come up with a new, better concept together.
You'll get through this if you embrace just the proper amount of disagreement.