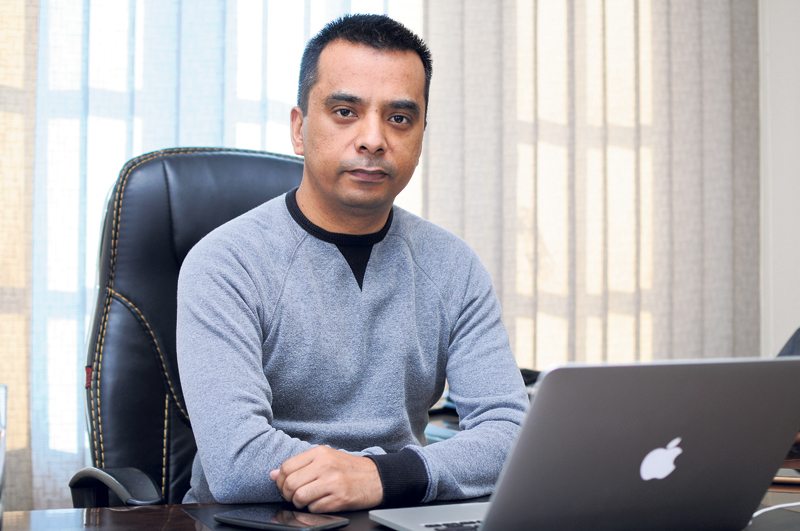 Manohar Adhikari: Personal Details
Manohar Adhikari: Biography
Manohar grew up in his sister's family as his parents left him at a very young age. He was an average student but had a great interest in programming and computers. He took different courses in computer programming and landed a job. He also tried to open a company with his friends at some point but failed.
Then, he started working again and eventually got a high-paying job at D2Hawkeye, a renowned company. He also worked for a US-based company. While working for the company, he had an idea to start his own startup company called Foodmandu which is the leading food delivery service in Nepal currently.
Manohar Adhikari: Wife
Adhikari's wife is Ms. Pratima Adhikari. She works as head of operations in Foodmandu.
Manohar Adhikari: Ventures
Adhikari was involved in companies like:
S Networks
Nepal Link Pvt. Ltd.
D2Hawkeye
Sturdy Software Solutions
Foodmandu
Manohar Adhikari: Education
Adhikari has loved programming since an early age and has completed different courses on computer programming and started out as a web developer. He also holds a master's degree in Business Studies from Tribhuvan University.