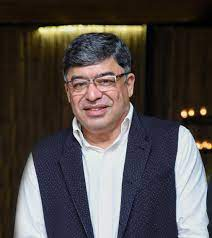 Deepak Malhotra: Biography
Malhotra's father was a businessman. He owned a hotel named Manasarover. He was used to handling the responsibilities of the hotel from an early age. He started his first business in 1979 in which he imported watches and sold them. He was constantly gaining more knowledge about the market. Eventually, he started importing other goods like carpets, salt, etc. In the 1990s, he also produced three Nepali films. Thereafter, he also entered the paging industry which did not prove to be successful after the new era of mobile phones started.
Malhotra tried to work in different fields before establishing the IMS group. IMS is the authorized distributor of Samsung mobiles all over Nepal. With the growing popularity of Samsung mobiles in Nepal, Malhotra's business is reaching new heights day by day.
Deepak Malhotra: Wife
Malhotra is married to Sabita Malhotra who is the director of Ebisu Jewelers. Together, they have a daughter Deepika Malhotra who is a doctor and their son Dikesh Malhotra is the CEO of IMS group now.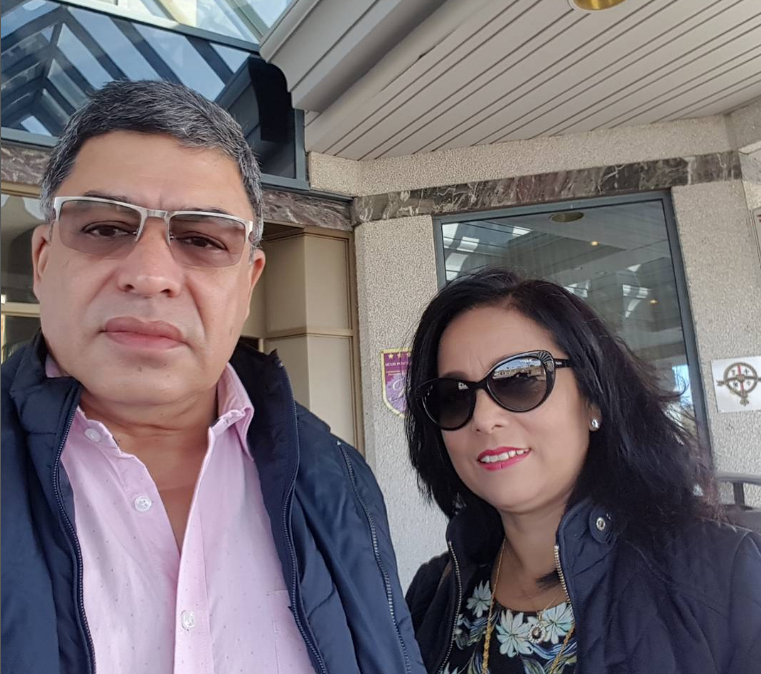 Deepak Malhotra: DM Foundation
DM foundation is an NGO established by Mr. Malhotra which is said to be established for the purpose of fulfilling the company's corporate social responsibility. The foundation provides academic scholarships to needy students. You can visit their Facebook page using this link: https://www.facebook.com/DMFoundation.NP/