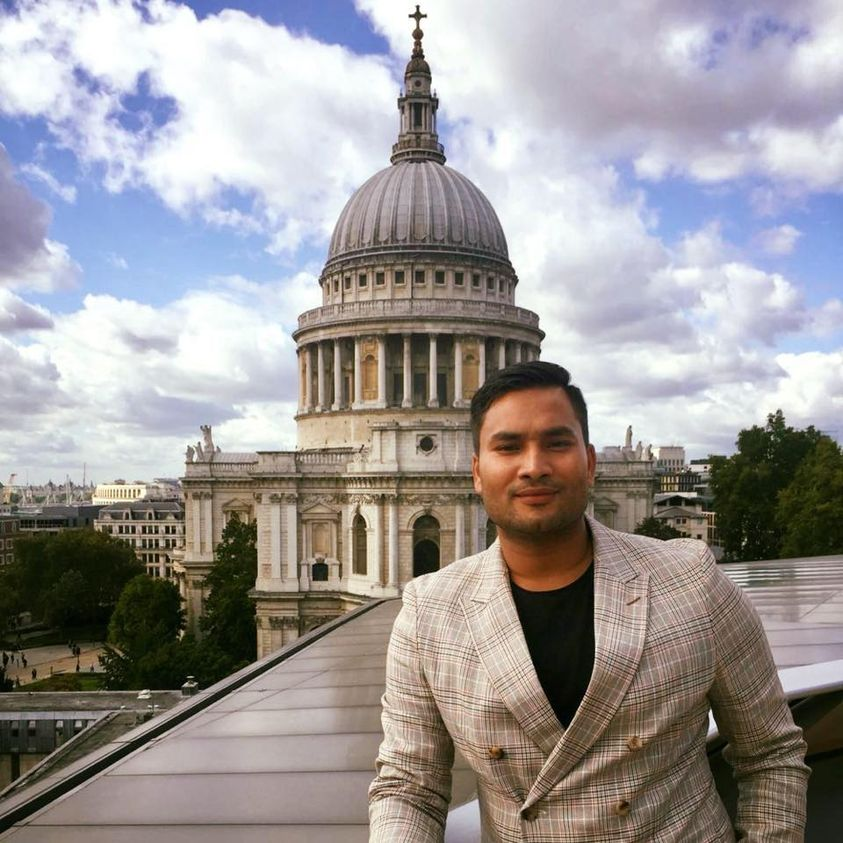 John Jesani: Biography
There is not much information about Jesani's childhood. However, it is known that he is from Biratnagar, Nepal, and went to Amsterdam and England for his studies. He has lived and worked in Asia, Africa, and Europe. He has over eleven years of experience in financial markets, real estate investment, and doing business.
John Jesani: Ventures
Jesani is associated with companies like:
ING Nederland
Sokai Fund BV
New Era Management Advisory BV
Jesani Heritage Group
John Jesani: Education
Jesani has an HBO(higher vocational education) in finance. He got his master's degree in finance and financial management services. He also has a master's degree in international finance. He got his master's degree from Amsterdam Business School.
He also studied at Saïd Business School, the University of Oxford on the topic of Executive Impact Investment.