A plan backed by a gut feeling and a solid work ethic is all it takes to be a successful solopreneur. Or, is there more to it?
Becoming a solopreneur and creating your empire can be breathtaking. However, you have to be very prepared for every little to a big challenge, and remember, you're going to face it all by yourself.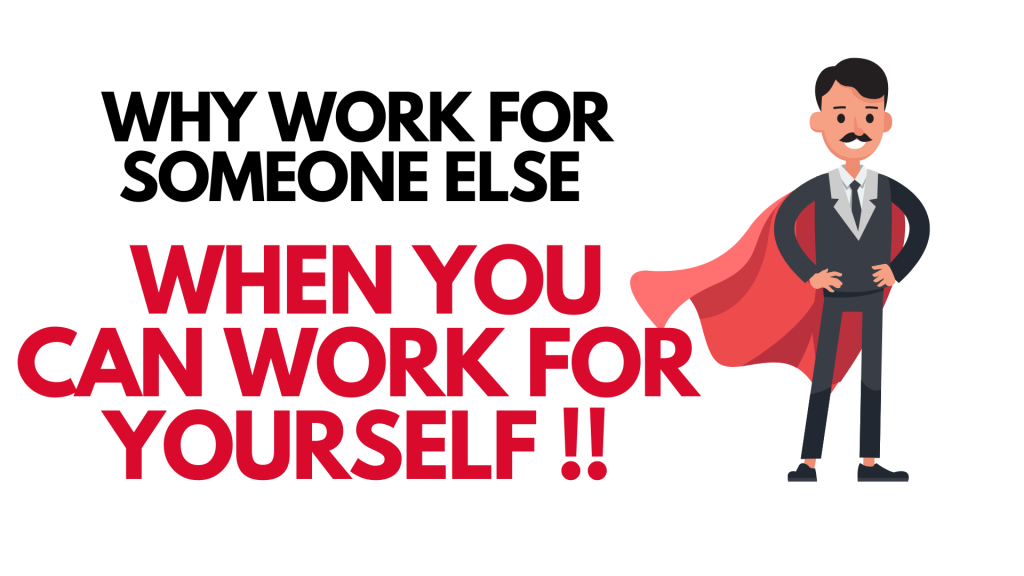 As thrilling and scary it sounds, it can turn out to be a nerve-wracking experience of your life which is exactly why we are here to help you out so that you can begin one of the greatest adventures of your life. In this article, learn how to be a successful solopreneur in 2022! But, before we dive in, let's begin with the basics, shall we?
Who Is A Solopreneur?
A solopreneur is a person who starts a business of his own with an intention of not adding any employees. A solopreneur manages everything, understands the risks, and moves every step without any help from the partner.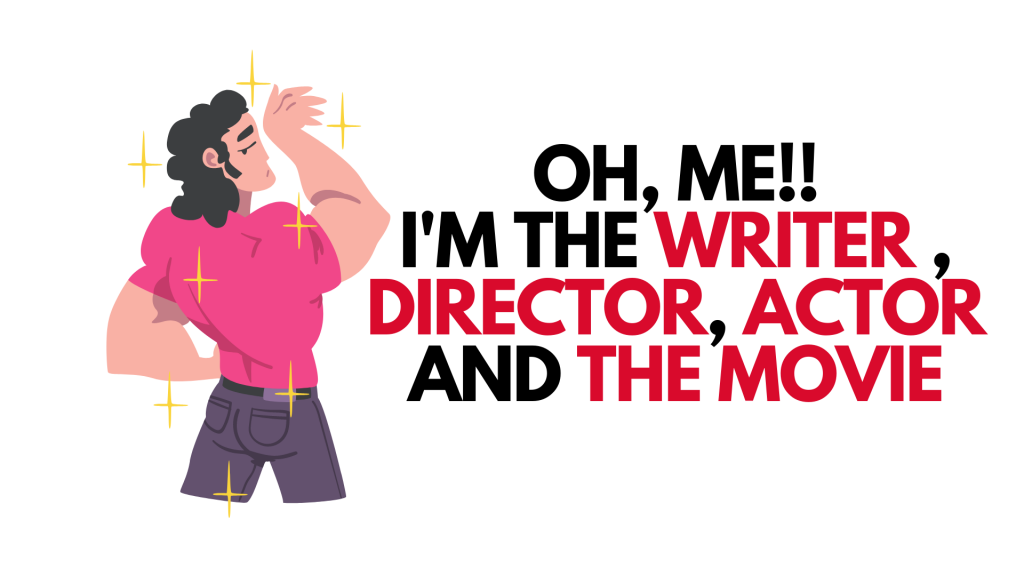 If you're a solopreneur you are responsible for the business' success or failure. It is not the same as being an entrepreneur but the risk involved in the same. The only difference is a solopreneur does it alone.
Solopreneur vs Usual Entrepreneurs
Solopreneur is a one-man army or an operation. Compared to a solopreneur, an entrepreneur is creating a group of people, each having their special skills that can contribute to the business. While entrepreneurs have many focuses, a solopreneur has a single focus.
Unlike entrepreneurs, solopreneurs do not have a specific working hour, they have the benefit of flexibility. However, if a solopreneur lacks confidence, it will be difficult to sustain the business. Entrepreneurs have a team which is why motivation, productivity, management wouldn't be their biggest concerns.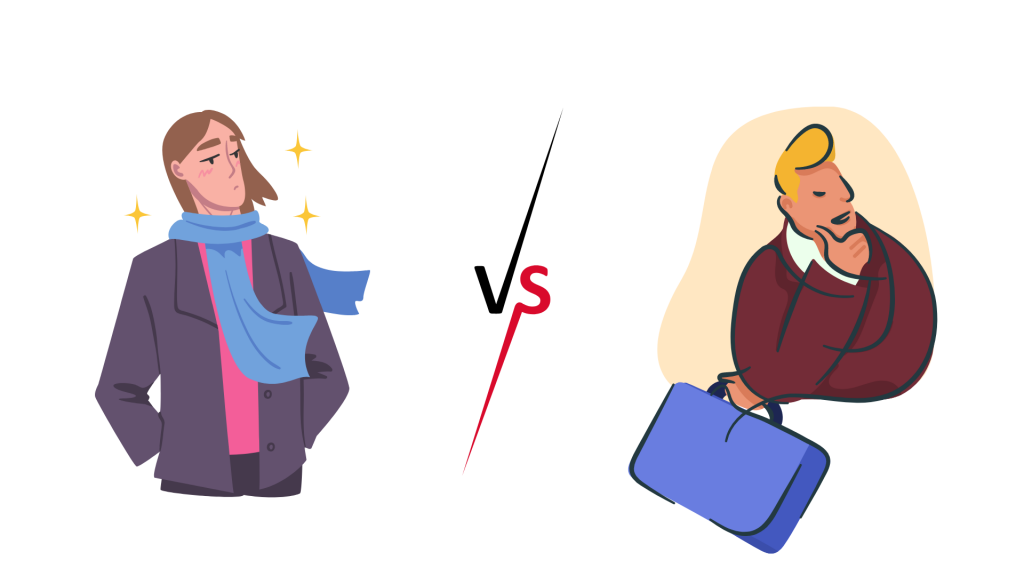 A team will always have different opinions, and sometimes it can get a little complicated to satisfy everyone in the group, solopreneurs do not have to worry about this since they have all the control over their business.
When it comes to implementing and adjusting strategies, solopreneurs ultimately get the point. They do not have to deal with shareholders, employees, board members and try to meet their expectations. There's one constant no one can disagree with:
All solopreneurs are entrepreneurs, but not all entrepreneurs are solopreneurs.
Tips For Solopreneurs To Get Started And Succeed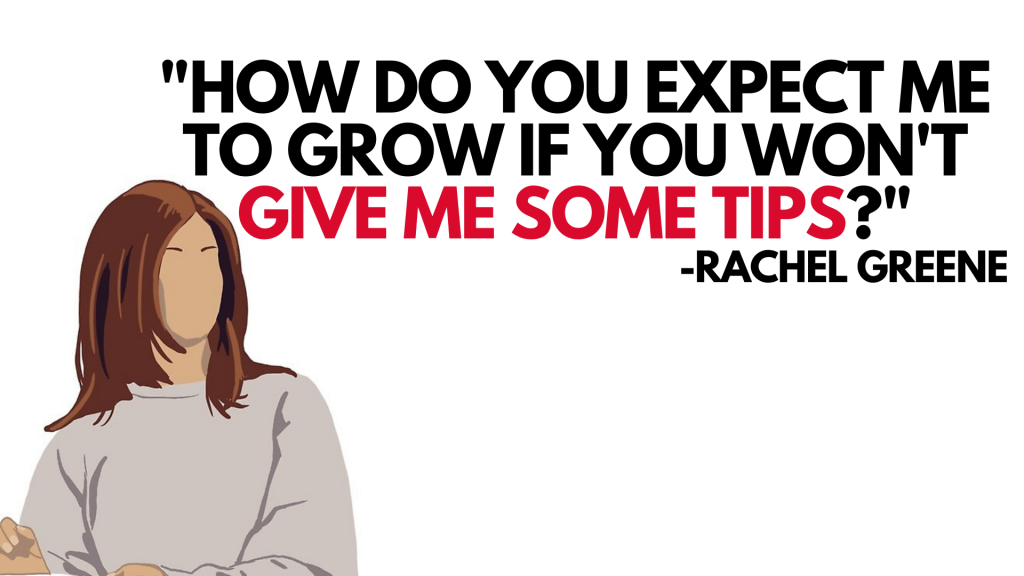 Here are some tips for solopreneurs to get started and succeed with their business:
1. Identify your goal
Doing something you enjoy is the most important thing, especially when you're going to do all the work just by yourself. It is crucial that you love what you're doing. Try to find out your main desires behind being a solopreneur. What is the best thing about it that makes you determined and interested? Wouldn't it be better to have a team where you can divide the work? These are the questions you should find an answer to before jumping into a big decision of your life.
2. Finding a place, your workspace
Your living room/study room or that beautiful cafe near to your house can be a really nice place to work on but it cannot go long-term. You should try to find a surrounding that is peaceful and inspired you to thrive every day. The place shouldn't feel like 'home', remember you're there to work not chill out.
3. Have a plan, and stick to it
There's nothing to begin without a proper plan. It is important to set your goals and make sure to measure your progress from time to time. You do not have a team that will constantly guide you. You are your team, so you have to criticize yourself sometimes for the progress of the business. Sticking to your plan is necessary during the initial phase of your business, you can adjust your priorities after some time. While thinking of a plan the major questions you need to ask yourself are:
How are you going to grow your business?
What are the steps you've prepared to achieve that growth?
How are you planning to create a passing income?
4. Your main competition is yourself
Comparing yourself with others, especially entrepreneurs who have a group of people working on the same goal can get very pressuring. It is best to focus only on yourself and the business. In a competitive world like today, it is very easy to get demotivated. That is why you should always celebrate your success, even the little ones. Pat on your shoulder once in a while and see how far you've come, all by yourself.
5. Pay for the necessary tools
The first few stages of your business can make you afraid of spending your money. You might think you're spending too much, however, you shouldn't hesitate to buy the right equipment for your business. A good rule is to buy a higher-quality product even if it is a little more expensive because higher-quality products last longer and you give you a good speed for getting things done.
6. Automation
Being a solopreneur is not a task because you're not just the owner but an accountant, an employee, finance manager, the salesperson, etc and this is a huge amount of pressure and responsibility. If you have an online business, use automation apps that will help you save time. It will eventually improve your performance and you can work on tasks that are more important than replying to your customer's faqs.
7. You are your own boss
Entrepreneurs have a bunch of employees. On the contrary, you do not have anyone, you are in charge of everything that happens in your business. This freedom won't keep you tied to a specific schedule or deadline. You can work wherever and whenever you want to. When you've drowned yourself for a whole day at work, you can take a break the next day. Understand your freedom and use it wisely.
8. Stay organized
Keep records of everything you do, realize your capabilities and create goals every day. Keep it simple, clean, and manageable. The organization is a must for solopreneurs. You don't have people to divide work with so there's a lot to do and little time to finish them. Avoid wasting your time and build a schedule to complete everything in time without any rush.
6 Businesses That Are Best For Solopreneurs
Not all jobs are suitable for solopreneurs. If you're thinking of manufacturing a product, there should be a team supporting you, a physical building office, and machines necessary to obtain the product. A solopreneur cannot do this but what they can try for are internet-based professions/businesses.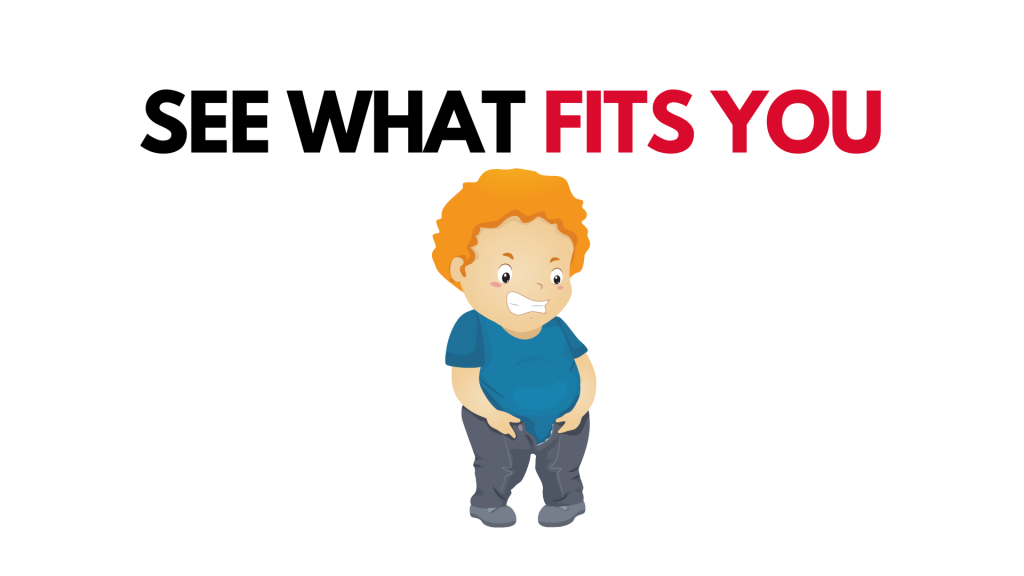 Here is a list of businesses that are best-suited for solopreneurs:
1. Blogger
You can start being a blogger by picking out your niche and creating content around your interested subject. Networking can be advantageous for your blog page. It will attract the audience and once you get a certain amount of people following your work, you can monetize it by selling ads or through affiliate marketing.
2. Graphic Designer
If creativity is your forte then trying out visual arts can help you get started on Graphic Designing. A freelance graphic designer creates logos, arts, illustrations, and other visual content for promoting the company. It doesn't involve any people, you can download some illustrating and designing apps to begin your work.
3. Youtuber
YouTube is the second-best search engine. You can build your own band here, create content, post them, and promote them on various platforms to get more audience. The interests and talents you have; be it singing, traveling, trying outfits, makeup, gaming, you can monetize it through YouTube. Once you start getting a huge amount of followers, it'll turn into a source of income.
4. Podcaster
If you have a niche and can connect well with your audience, podcasting is a great job for you. It is potentially profitable for solopreneurs, make sure you broadcast your episodes daily to get more people to follow you. After hitting a couple of thousand followers, you can earn through affiliate marketing and ads as well.
5. Professional photographer
There is a need for professional photography in many fields, you can work as a freelance and sell your photos to calendars, events, and online pages as well. Freelancing in photography won't tie you up in any kind of schedule, however, if any company approaches you for shoots and ad campaigns, there will probably be deadlines you have to meet.
6. Personal consultant/coach
If you have expertise in a certain field then you can use it to leverage your values and skillsets. When you have a lot of experience in a particular area, people will trust your advices more and they'll approach you for advice and any sort of decision-making tasks related to your expertise.
Time To Get There and Begin!
Now that you have acquired some knowledge on solopreneurship, its advantages, and some tips to help you on the journey, it is time to build your own business. You should gain the ability to wait for your success without getting frustrated. It will take time because you're doing everything on your own. This is a challenge for you and obstacles will always be on your way, the key is to not run away and deal with it.
From being a graphic designer to coaching a business to trying out photography, there are numerous opportunities for you. The thing that matters the most is that you take the first step and see where it takes you.