Getting into YCombinator is a dream start for many startups.
Multiple YCombinator startups are now valued in billions—Airbnb is valued at over $100 billion, Stripe hit $7.4 billion in annual revenue in 2020 and Doordash sits at a valuation of $72 billion in 2022. None of this would have been possible without seed funding and proper guidance during their early stages and YCombinator helped them with exactly that.
In this article, we will dive deep into how to get into YCombinator as a new startup and how you can take the first right step for your startup's fundraising.
What is YCombinator?
YCombinator is the biggest and most prestigious startup accelerator program that provides businesses with mentors, investor networks, and seed funding in return for a small equity in the company. This Silicon Valley-based program launched on March 11, 2005, and has been investing in businesses and helping them grow since then.

YCombinator is a growth catalyst program for startups and without a doubt, has fierce competition. Over 10,000 startups apply every cycle (they have 2 cycles a year) and only around 150 of them are accepted. The acceptance rate: roughly1.5%. But before you give up, there is a piece of good news. You can apply multiple times so giving it a couple of tries doesn't harm. In fact, most say the applying process is itself quite helpful and an eye-opener for first-time founders.
Why YCombinator?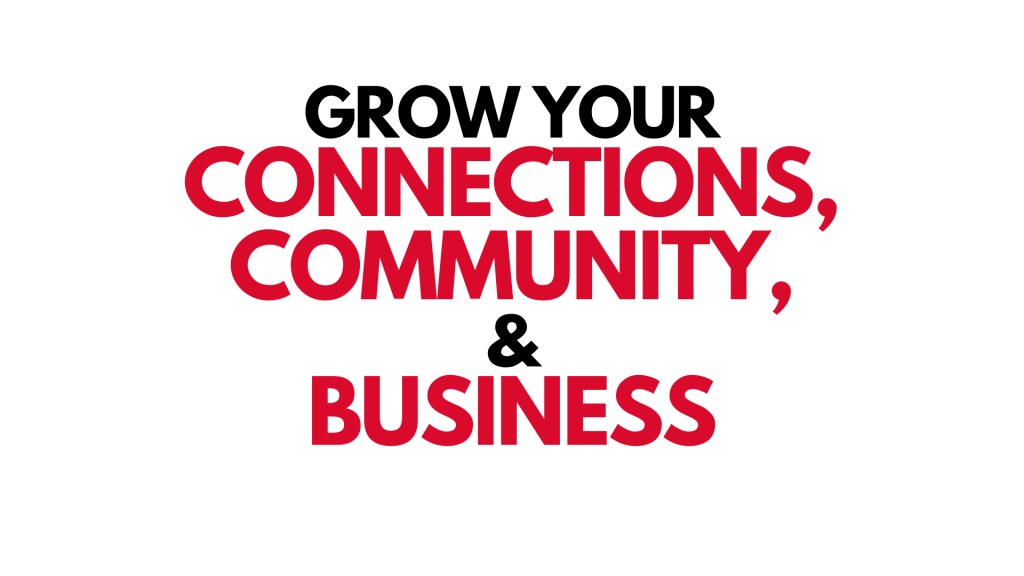 YCombinator invests $500K per company for equity of 7%. But many founders believe the fund is just a cherry on top. The areas where they really shine are:
Building connections with investors
Building networks in Silicon Valley
Helping you captivate the US market
The Process
Here's the process for getting into YCombinator:
1) Submit The Application
Firstly, submit the application. They have mentioned that the startups that submit the applications have a slight edge over those who submit late as they get more time to read your application. After a few days to a few weeks, you will hear back from them.
2) Crack the interview
This is probably the most stressful for most. If the Angel Investors are impressed and see potential in your idea, they call you for an interview.
Taking mock interviews has turned out really well for many founders, so you can give it a go.
The questions generally revolve around the purpose of your brand, your numbers (total revenue, active users, growth rate, etc), your team, marketing strategy, and market size.
3) Get started with the 3-month cycle
YCombinator promises to work intensively with the startup for 3 months and get the company up and running and ready to raise money on a large scale. For 2 months every week, you have to talk about your startup and its progress.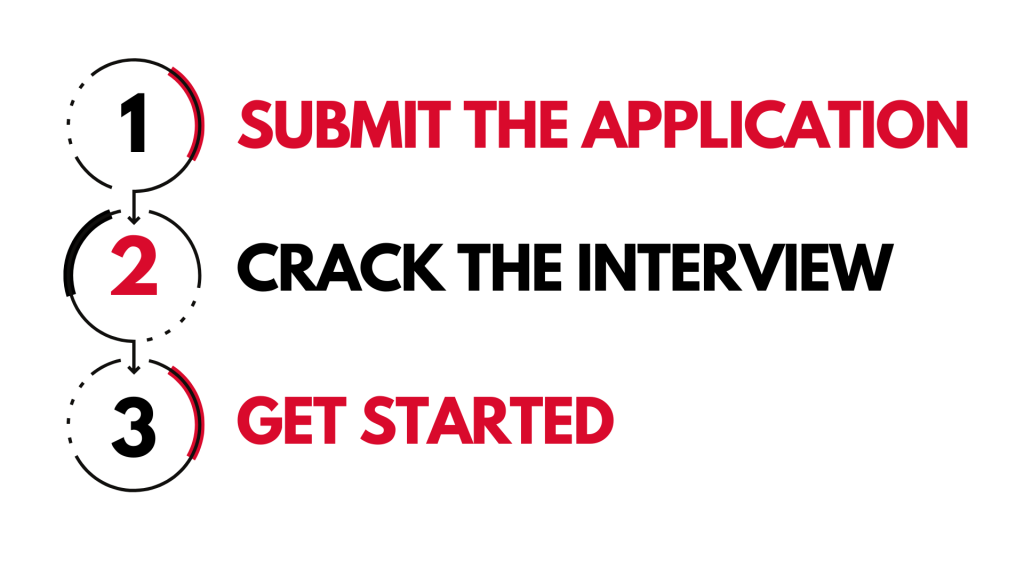 During these 3 months, you will learn a lot about the startup world and have a network with people sharing similar interests.
The cycle ends with a Demo Day where you present your company's vision to a hand-picked audience of potential investors or acquirers.
Tips To Increase Your Chances Of Getting Into YCombinator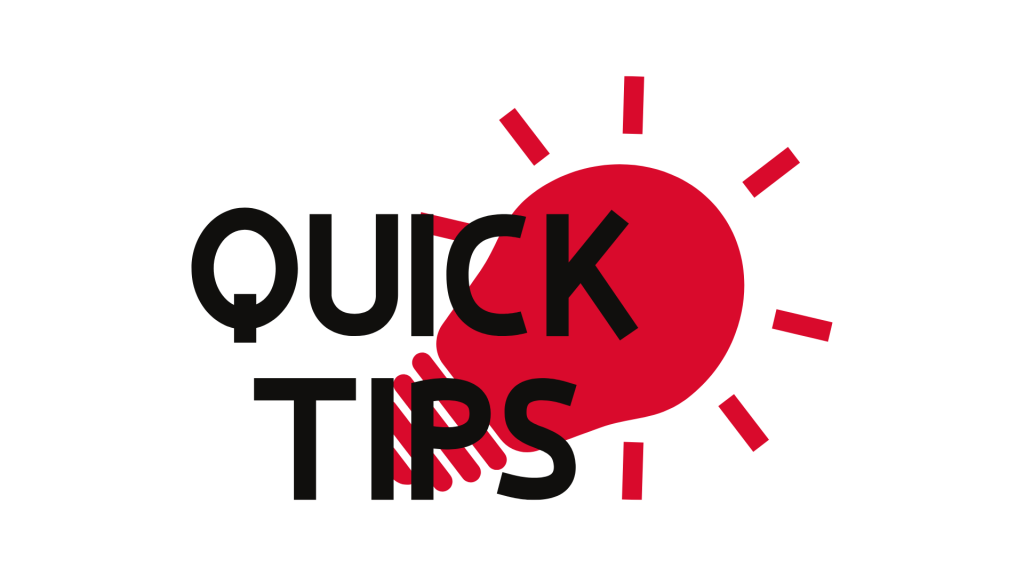 Here are some tips to increase your chances of getting into YCombinator:
1. Write An Impressive, Concise Application
Remember, your first impression is your last impression. The application is your first and only way to communicate your idea to the angel investors, to begin with, and it might be the last one if you do not get it right.
Skimming through tens of thousands of applications is a draining task in itself. And to make matters worst, if you make it really difficult for the YC partners to get what they want from the application, there is a high chance your application will end up being discarded. So, your application should be concise and to the point.
The investors are mostly looking for the following things in an application:
What you are working on?
What makes you stand out?
What problem do you solve?
What you have accomplished thus far?
What not to include in your application?
Marketing Jargon and buzz words
Acronyms and slangs
2. Build A Prototype
A prototype is a sample of the product which may lack full-fledged functionality but includes the bare bones to test a concept.
Communicating your ideas and showing the problem you are solving can be more easier and effective with a prototype. A functional prototype helps YC partners understand your product and its capabilities.
3. Get A Co-Founder
If you are a solopreneur, you should seriously consider getting a co-founder before trying to get into YCombinator. If you want to make it big, one or more co-founders are necessary to cover up your weaknesses and have a different perspective. Investors will look for a member of the team who is not just a fair-weather friend but sticks out through stormy days too because of the equity division.
Also, looking at the problem your company solves from a single vantage point might not be enough. In short, very few solopreneurs make it to the YCombinator so, getting a co-founder can increase your odds of getting the golden ticket to skyrocket your startup.
4. Don't Give Up, Try Next Time
Statistically, around 1/3rd companies from a batch that make it have tried more than once. By trying multiples, you have nothing to lose and everything to gain. As a matter of fact, Dalton Caldwell, a YC partner says "When I see a big progress between applications it's a green signal".
5. Seek Idea Validation
Validation from clients is not a criterion for getting into YC. But looking back at the companies that made it into the program, most of them had a prior validation from the market or consumer. With thousands of startup ideas, an idea proven to attract customers makes investors confident to invest as the probability of success for those companies is much higher as compared to a startup without any traction.
At the end of the day, the YC partners are also looking to get the most out of their investment. So, an angel investor goes with the startup that has prior customer validation any day.
In Conclusion
Now hopefully you have an idea of how the application should be written and a proper way to present your company to the investors. The tips provided in this article if followed properly can drastically increase your odds of making it into the YCombinator program. Best of luck!
If you have any other tips on getting intoYCombinator, feel free to write them in the comments below.