LinkedIn is a business and employment-oriented social media and the businesses that are not on LinkedIn are missing out a lot. With over 722 million users, and more than 55 million companies being on LinkedIn has become the new norm for businesses.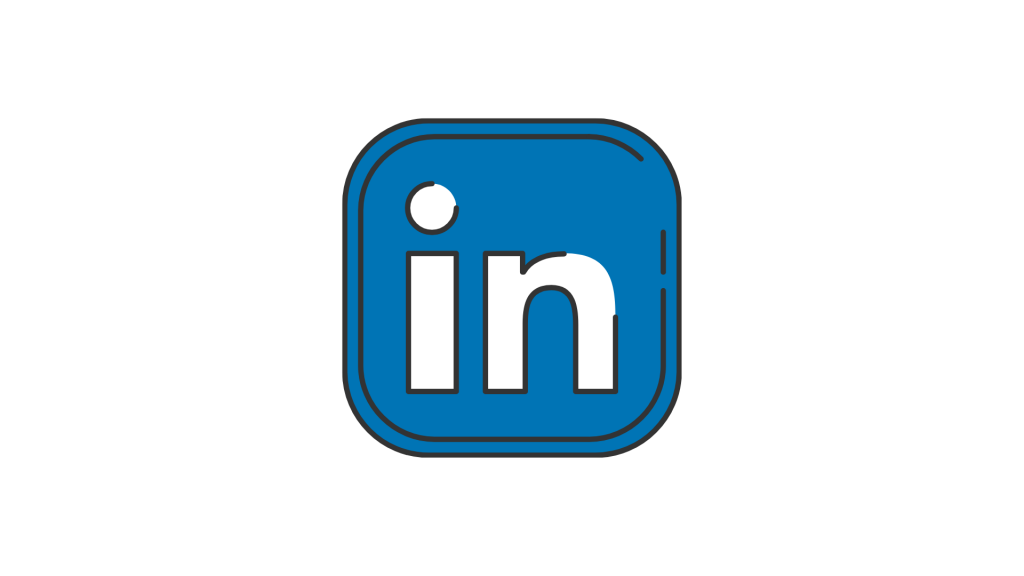 One of the important metrics to evaluate your success on the platform are the number of followers. Having more authentic followers is always good for your business as it increases the organic reach and improves your brand credibility. 
With more businesses joining in, the competition has grown tougher but gaining 1000+ followers in a month is still attainable if you put in the work. After all, gaining followers on LinkedIn is not rocket science, and following the tips and tricks mentioned below will bring instant results to your LinkedIn page.
1. Set Yourself Up For Success With A Great Profile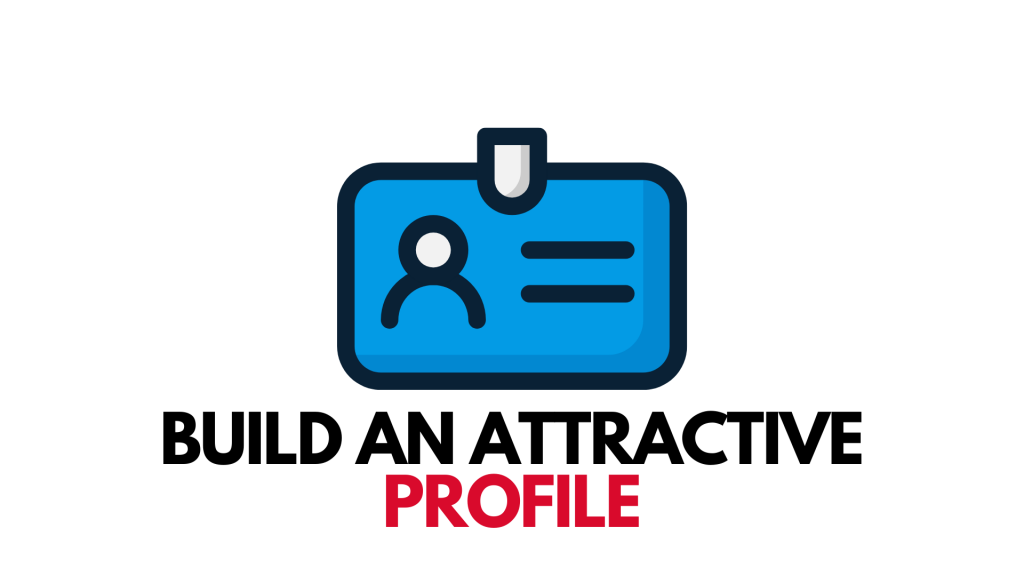 Regardless of what people say, humans judge a book by its cover. Setting up a presentable profile is the first thing you should do after joining the platform. The profile picture should be professional and the summary should be concise and should include the message of your brand
2. Optimize Your Page For Visibility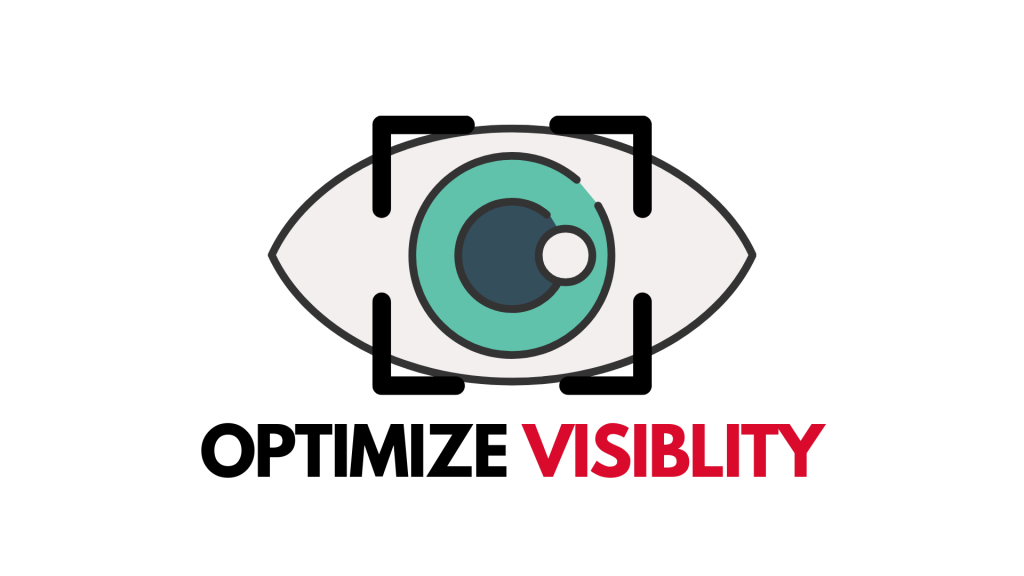 LinkedIn is more than just a social media, it is a search engine. To increase the visibility of your page via search you can optimize your profile with the appropriate keywords.
3. Use Relevant Hashtags For More Reach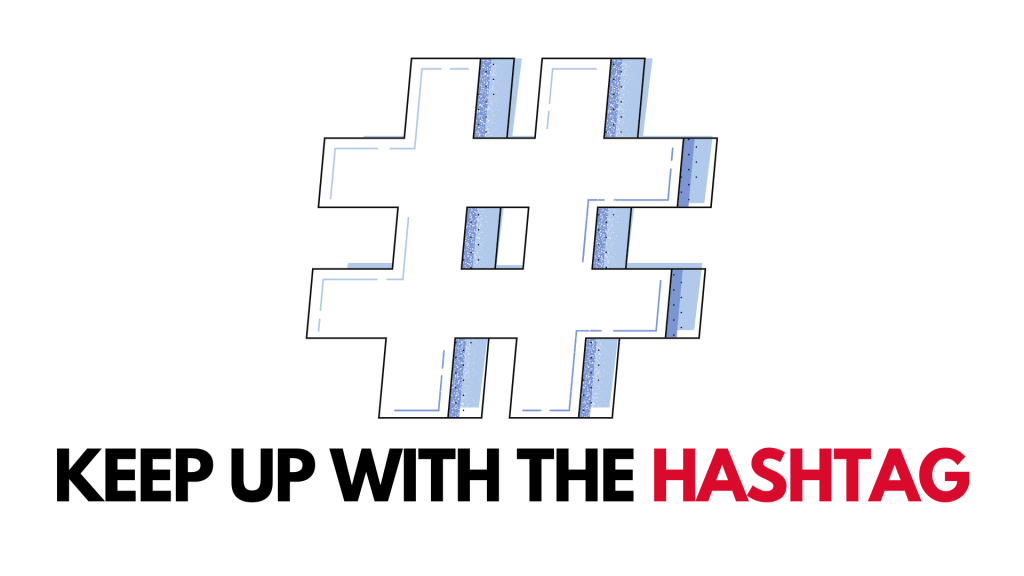 Like in other social media platforms, LinkedIn shows your post to the people following the hashtags you have included in the post which gives you more reach. Hashtags help establish expertise and make you discoverable in on-platform searches. Try using the hashtags relevant to the post and your profile and avoid overusing them.
Under LinkedIn hashtags, best practices are the guidelines to go by while using hashtags.
4. Post Frequently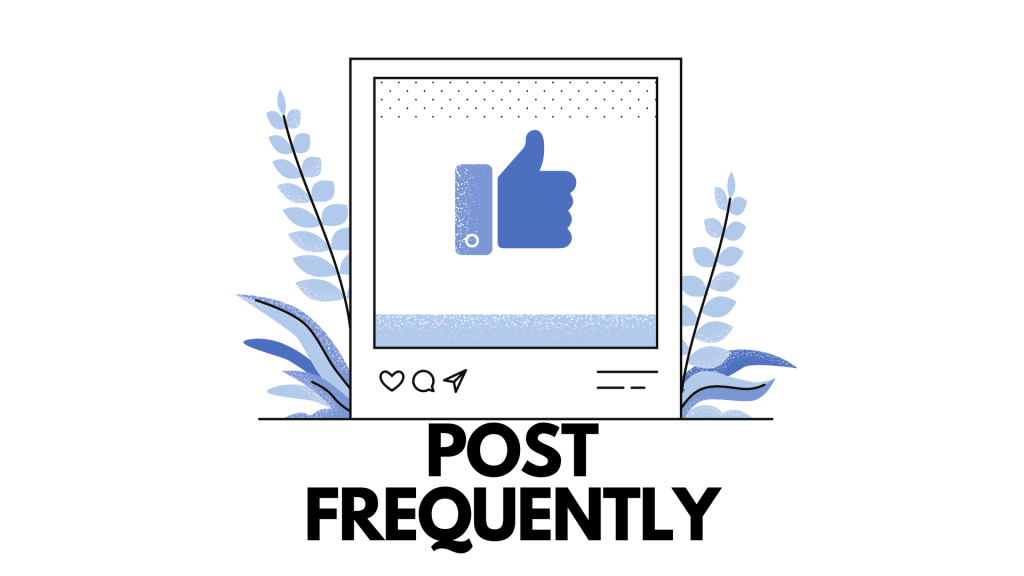 Finding the sweet spot of post frequency is vital to put yourself out there regularly and engage with your audience while not making them overwhelmed. The perfect post frequency can differ from business to business but generally putting content 1 to 2 times daily is considered suitable for most businesses. But remember not to lower the quality of content while trying to increase frequency.
5. Engage With Similar Content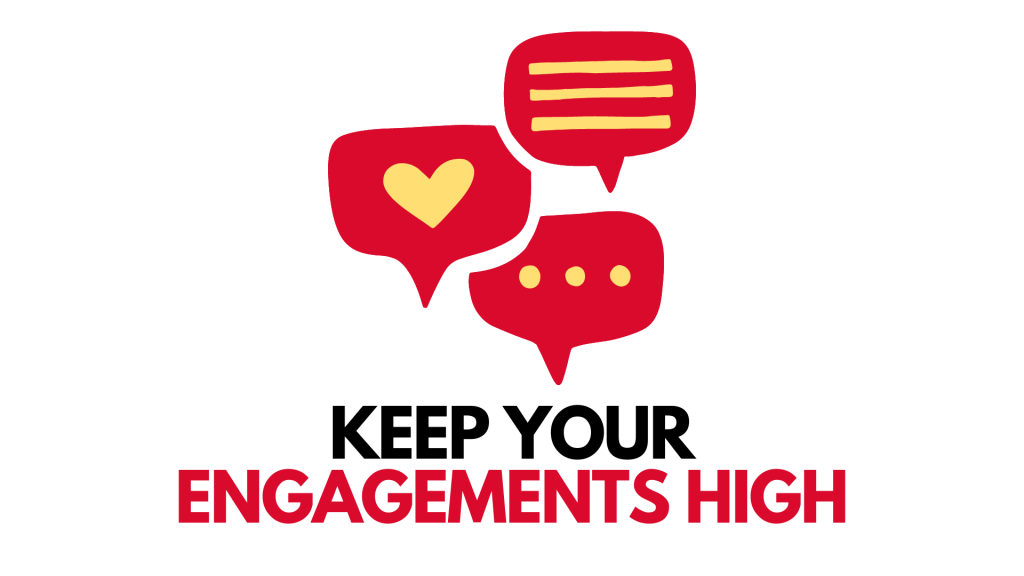 Commenting on other posts that resonate with your business can be a great form of engagement and can help you grow your followers. When you write an insightful comment that is useful to the readers of the post, they will likely visit your profile and know about your business and in most cases end up following you.
6. Link Your LinkedIn Profile On Other Social Media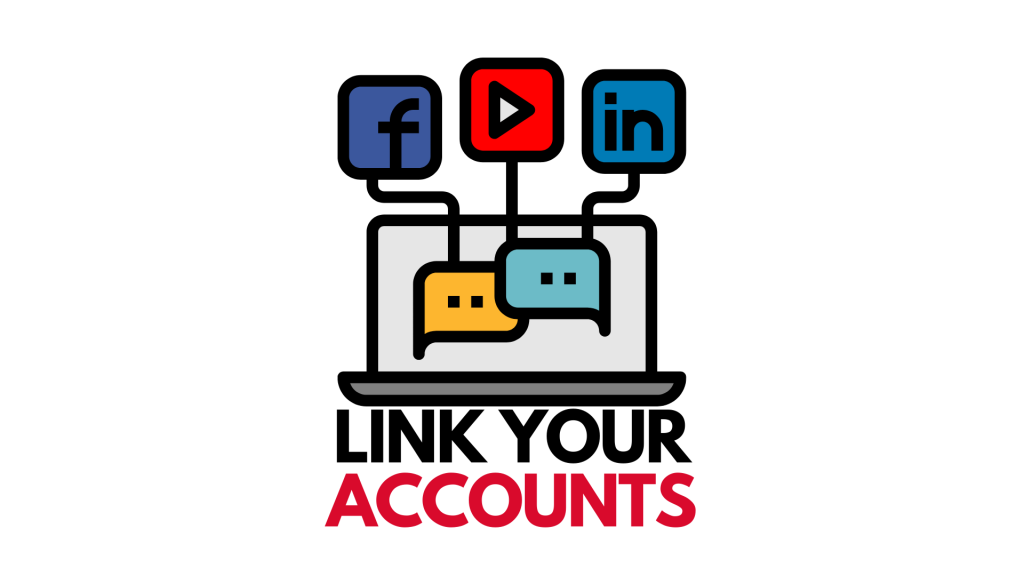 This is low-hanging fruit for many entrepreneurs. You may have followers and visitors on other social media platforms and your website. Letting them know about your presence on LinkedIn will be a great aid in gaining more followers on LinkedIn. There is a high chance your followers on other platforms will follow you on LinkedIn because they already trust your business.
7. Create Engaging Content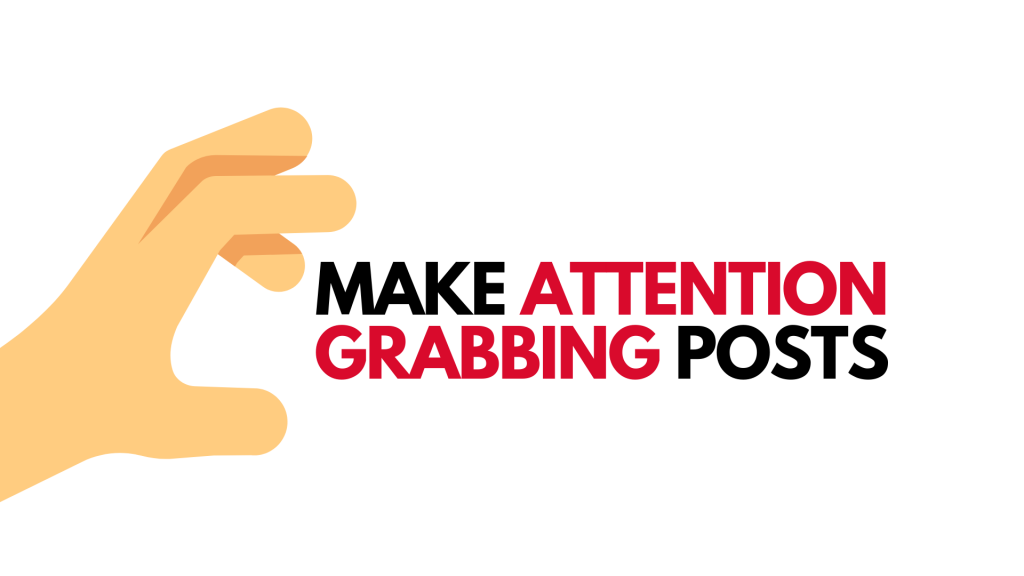 Content is the key to any social media platform and LinkedIn is no exception. LinkedIn does a better job of recommending engagement than any other platform. If someone likes your post, all their followers will get the post in their feed. This skyrockets your reach to your target audience. So, creating engaging content and encouraging people to engage in your posts will help you gain a lot of followers.
8. Engage In LinkedIn Groups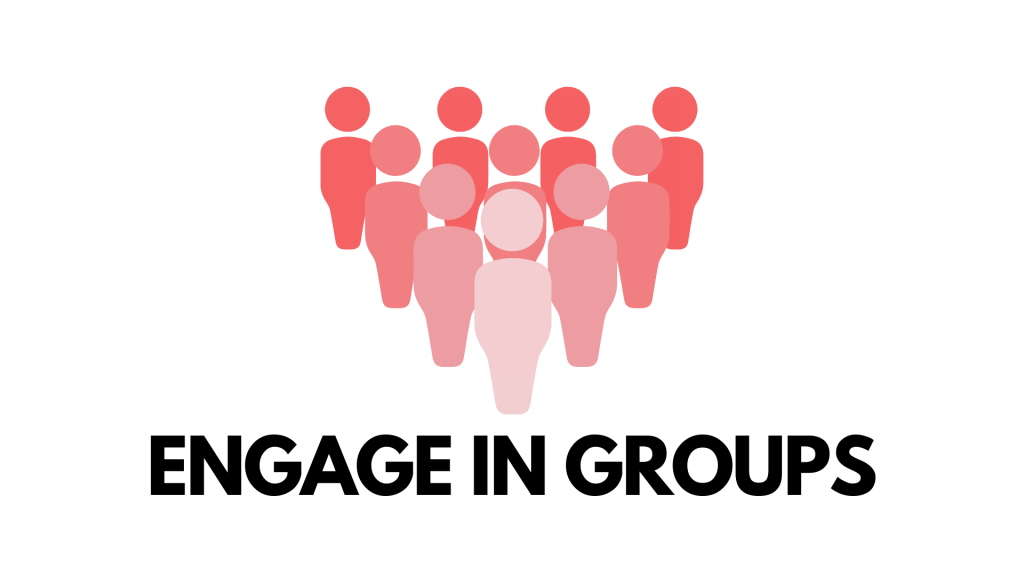 LinkedIn groups are small communities of people interested in a particular niche. Get into the groups that best resonate with your business, help the people and provide genuine information. Look for people you can help with your business and seek help from people in the group.
9. Invite Connections To Follow Your Page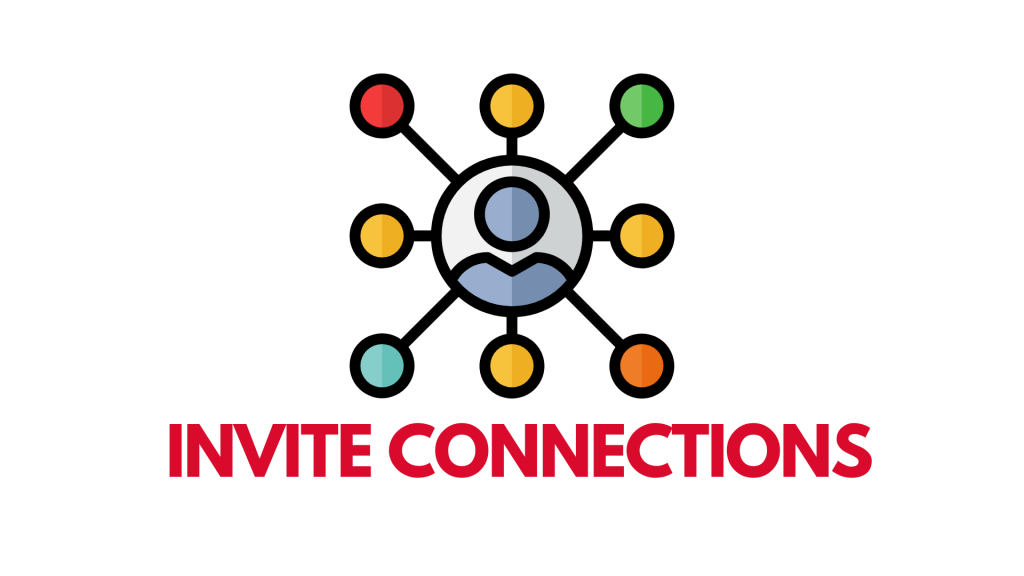 LinkedIn gives you an option to invite your connections to follow your company page. LinkedIn allows you to send only 100 invitations per month. So, invite people in your connections who have a large following to follow your LinkedIn business page.
10. Involve Your employees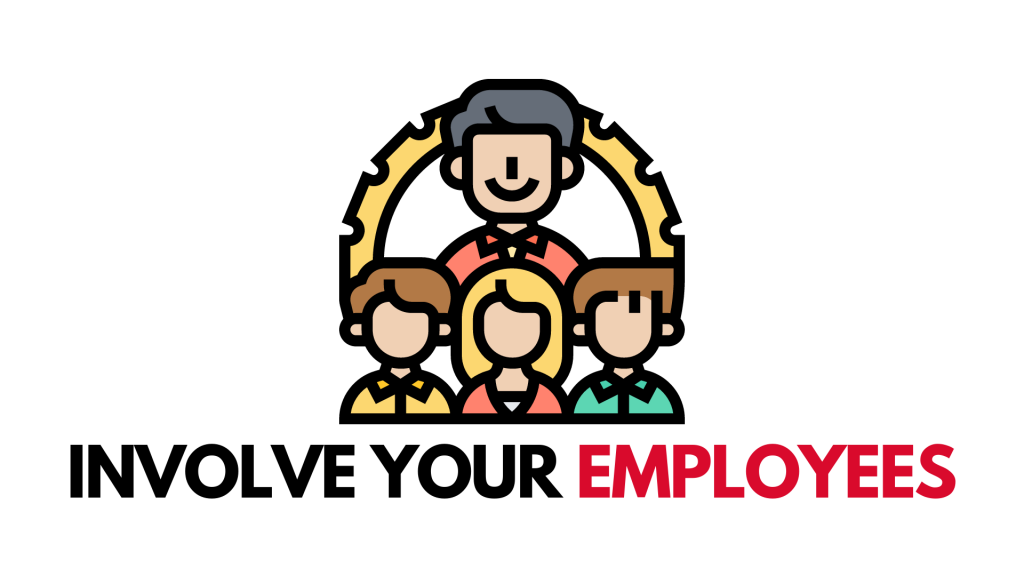 Your employees can play a vital role in helping you gain followers. The more people share your content and interact with it, the more LinkedIn recommends it to new users. Encourage them to share and interact with the company's post so that it is visible in their followers' feeds.
11. Share A Job Posting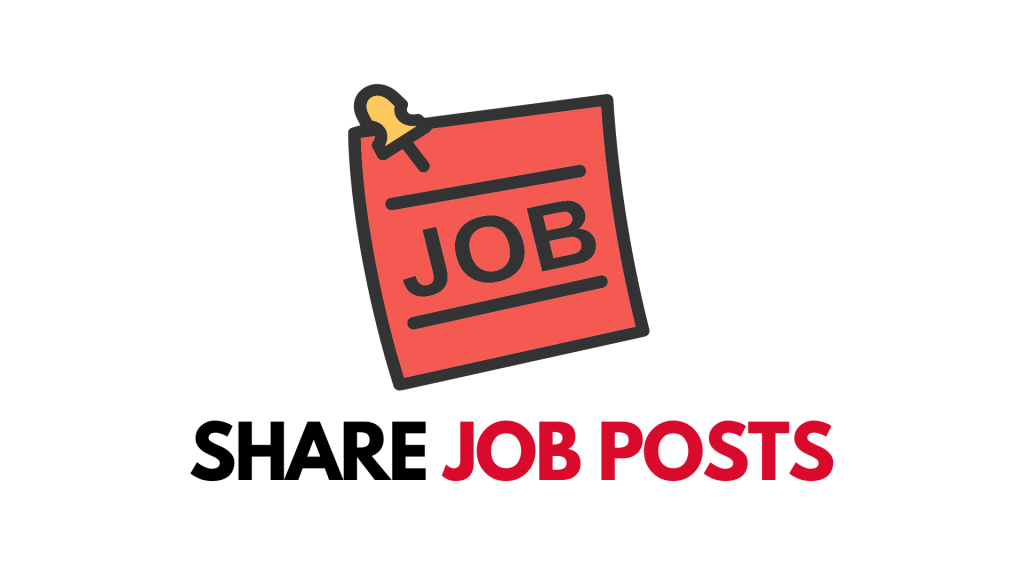 LinkedIn is a go-to platform for many job seekers. A study shows that around 122 million received an interview through LinkedIn and about 35.5 million people landed a job through people they connected with on LinkedIn. You can leverage this usage of LinkedIn to reach a new audience and gain more followers.
12. Add A LinkedIn To Your Email Signature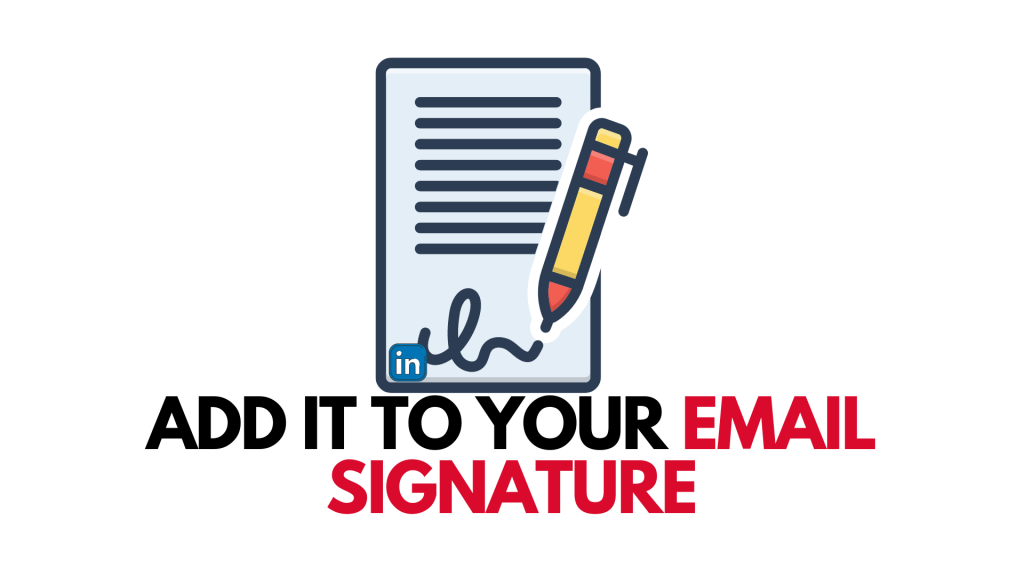 This is one of the simplest ways to let people know about your LinkedIn profile. If you are mailing someone, they are probably interested in your business. You are just a few clicks away to set up an email signature and getting followed by the people you already know.
13. Run A LinkedIn Ads Campaign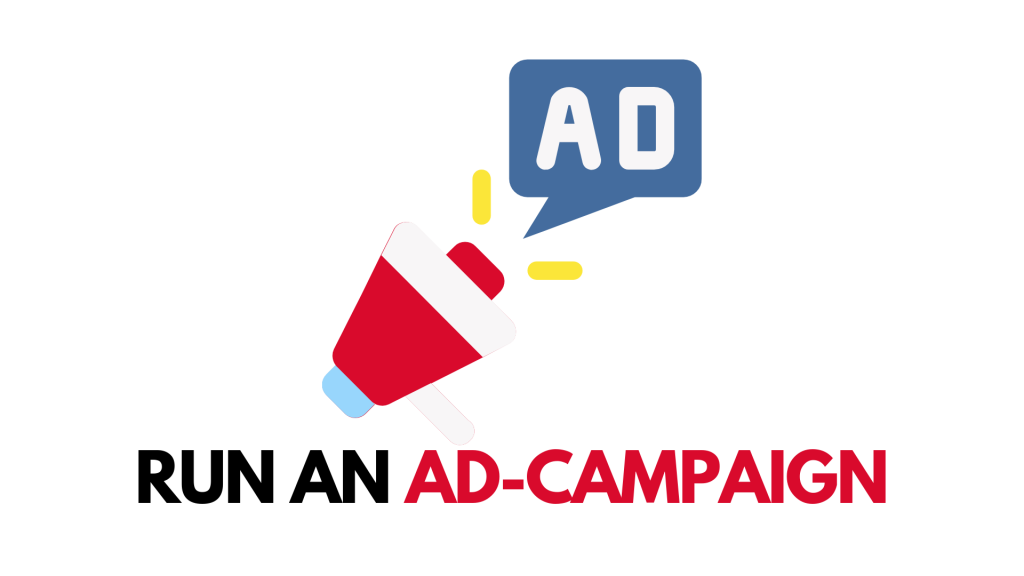 Increasing followers organically is well and good, but it consumes a lot of time and effort. Instead, a faster and more viable option would be to run LinkedIn ads.
When advertising, LinkedIn gives you an option to choose the objective. The objectives are grouped into 3 main categories: awareness, consideration, and conversation. To achieve your goal of gaining more followers, engagement which is under the 'consideration' category is the best pick.
Conclusion
LinkedIn is a professional platform, hence gaining more followers can help your business in various aspects. With more followers, your business will be more credible and have better organic reach. The above-mentioned tips should help you gain 1000+ followers on LinkedIn in as fast as one month.