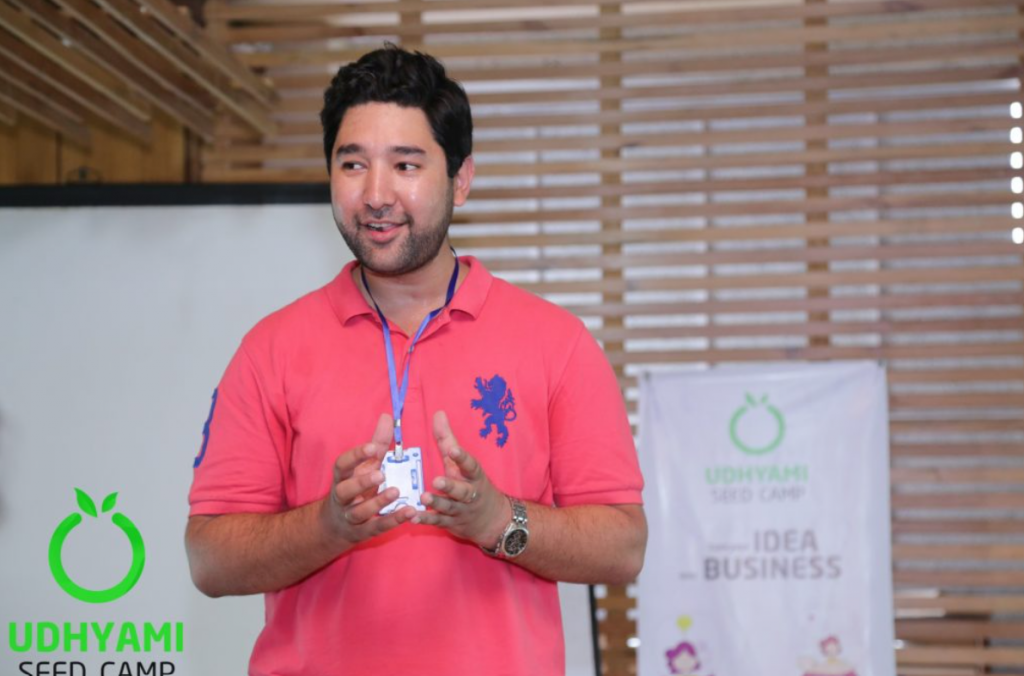 Amun Thapa: Biography
Amun Thapa is the founder and CEO of Nepal's growing E-commerce startup, Sastodeal, co-founder of Khalisisi, and co-founder of Anthropose.com and Irish Pub Lazimpat. He has also been involved in many entrepreneurial ventures such as Sasto Book, and Chhahari Production. He was one of the few businesspeople who had the guts to launch e-commerce firms. Sastodeal was one of the first E-commerce businesses in Nepal.
Amun Thapa who founded a startup in a garage in Garidhara in 2011 is now a the owner of a business with 32 employees. One of the most successful e-commerce businesses in Nepal today, Thapa's Sasto Deal is now introducing a new initiative that will offer a quick and free market for purchasing aircraft tickets online.
Amun Thapa: Net Worth
Amun Thapa is expected to be worth above 5 million USD. Thapa's SastoDeal E-commerce is a huge contributor to his massive net worth.
Amun Thapa: Ventures
Amun Thapa is one of the visionaries in the startup industry of Nepal. He has been funding and founding startups since 2011. Some of his ventures are:
Sasto Deal Pvt. Ltd.
Khaalisisi
Anthropose.com
Irish Pub
Amun Thapa: Education
Amun Thapa got his secondary and high school education from St.Xavier's School and holds a Bachelor's in Business Administration (Marketing and Customer Psychology) from the University of Central Oklahoma.