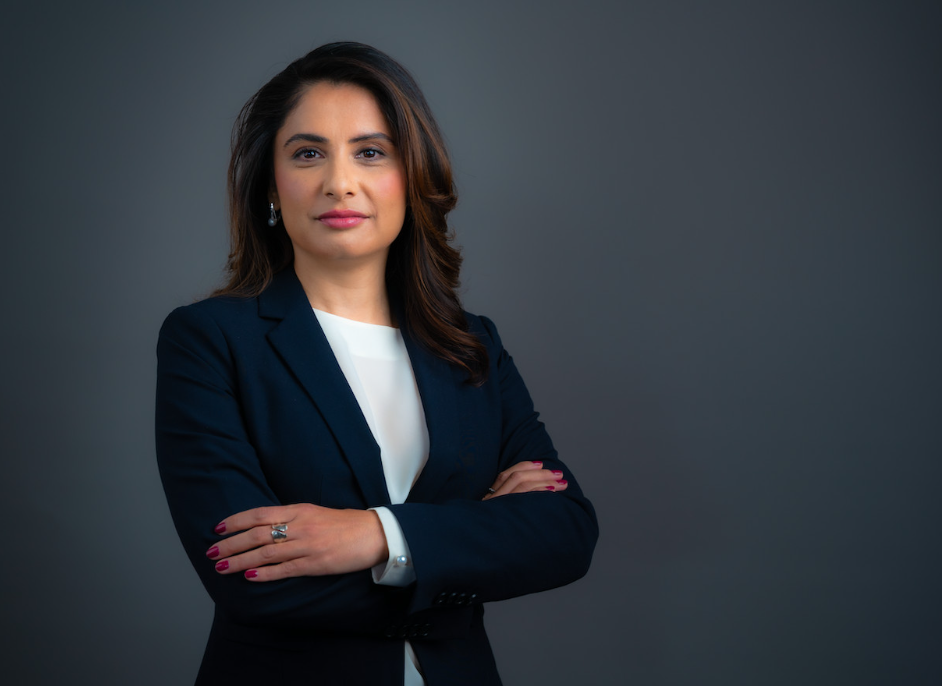 Aanchal Kunwar: Personal Details
Aanchal Kunwar: Biography
Anchal Kunwar is the new Managing Director of Daraz Nepal. She has been the headline of news channels after becoming Md of Daraz Nepal. Previously, she was associated with eCommerce giant, Amazon and multi-national travel company Carlson Wagonlit Travel.
Kunwar has 15 years of in-depth, international experience as a seasoned professional. She has spent the last five years working for Amazon in various roles. Aanchal most recently worked in Seattle as a Program Manager for the team responsible for worldwide expansion. She is the only female on the executive committee of Daraz Nepal.
Aanchal Kunwar: Ventures
Aanchal has been associated with multinational companies. Some of them are:
Daraz (Jan 2022 – Present)
Amazon (5 years 4 months)
Carlson Wagonlit Travel (8 years 6 months)
Alliant Energy (May 2007 – Sep 2007)
Aanchal: Education
Aanchal gained her high school education from St. Xavier's College. She went to the USA for a Bachelor of Science in St. Cloud State University and completed her M.B.A from the University of Minnesota – Carlson School of Management.