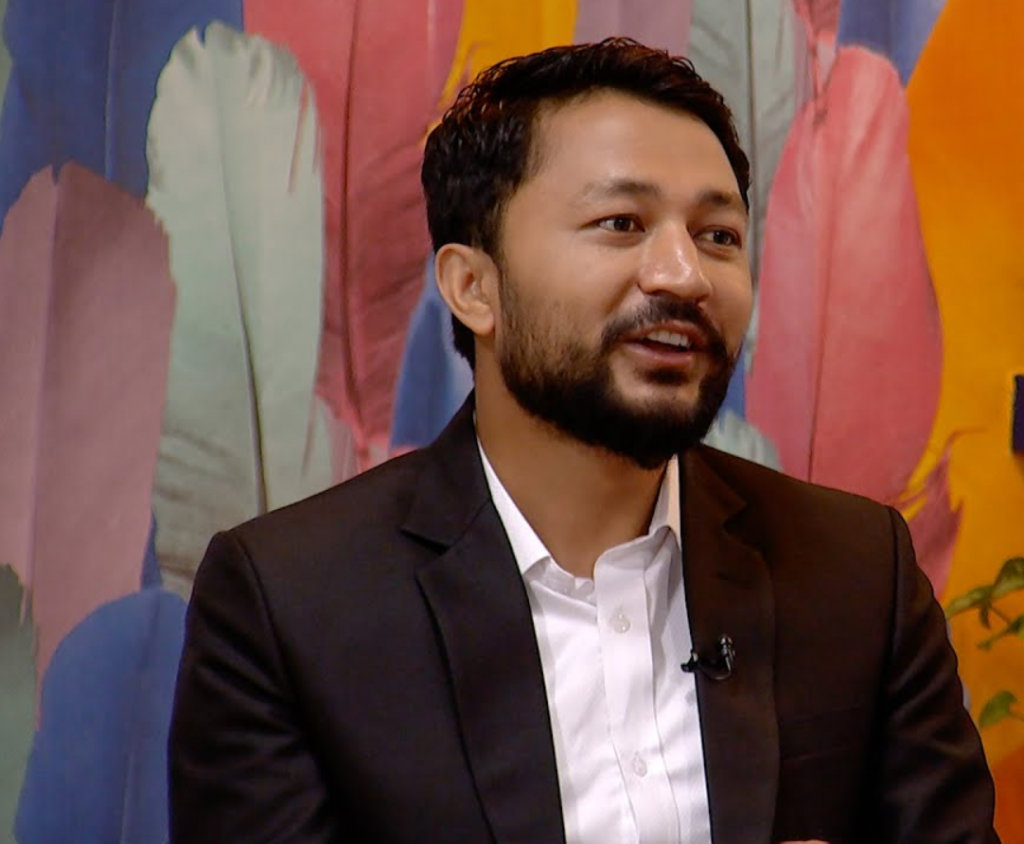 Santosh Pandey: Biography
Santosh Pandey is the co-founder of Offering Happiness. He started the company in 2017 with his friend Niraj Kafle. The company aims to connect the Nepalese to oversea workers through gift delivery. The co-founders were recognized as the best startup at Seedstars Kathmandu 2019 and were chosen to compete in Seedstars' global summit in 2020. They also won the Global Student Entrepreneur Awards Nepal in 2018. Pandey's startup was also featured in the 2021 National Geographic documentary, 'Own the Room.'
At the age of 16, he co-founded the Change Bhaktapur campaign, and for the last five years, he has worked on several campaigns and programs aimed at empowering young people, as the program director of 'We Inspire Nepal' and the project coordinator of the US Embassy Youth Council Nepal.
Santosh Pandey: Net Worth
Santosh Pandey is estimated to have a net worth of 5 million NPR from his ventures.
Santosh Pandey: Ventures
Santosh Pandey
Offering Happiness
Oho Cake Pvt. Ltd.
Lead at Innovation Center
Santosh Pandey: Education
Pandey completed his high school education at Khwopa Higher Secondary School and his Bachelor's degree in development studies from Kathmandu University (KU).