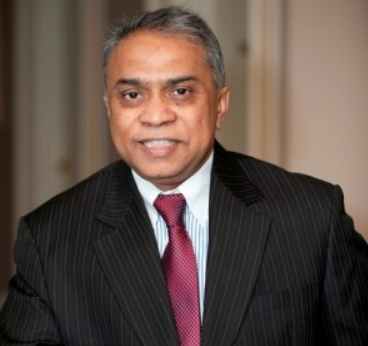 Aditya Jha: Personal Details
Aditya Jha: Biography
Aditya Jha was raised in a middle-class household of three brothers and two sisters in Janakpur, Nepal. Jha is recognized as a serial entrepreneur and a philanthropist.
Aditya Jha serves as the president and chief executive officer of the successful software company OSELLUS Inc. is based in Singapore. Also owned by Jha is Karma Candy, one of Canada's biggest confectionery producers.
His private charitable foundation (www.poafoundation.org) has fourteen endowments (for scholarships) & five grants (for entrepreneurship) at five universities/colleges (disbursing $70,000 annually in perpetuity) and has supported numerous charitable projects in Canada, India, and Nepal.
Aditya Jha: Net Worth
Aditya Jha has a net worth of approximately 100 million USD. Over the years he has been in major positions in some of the biggest companies like Osellus, Bell Canada, TransCard Capital, and Isopia and has diversified his business portfolio by acquiring several businesses, including dgMarket International Inc., one of the largest and oldest portals for tenders and consulting opportunities worldwide.
Aditya Jha: Venture
Aditya Jha has been associated with many big ventures like:
dgMarket International Inc.
Euclid Infotech Pvt. Ltd.
TransCard Capital Inc.
Karma Candy Inc.
Osellus Inc, Canada & Osellus Asia Pacific Canada
Isopia Inc.
Bell Canada
Candle Corporation
Far East Computers
HCL Technologies
Indian Telephone Industries
Aditya Jha: Education
After completing his secondary education in the hamlet, Aditya Jha moved to Delhi to pursue his academic career.
He obtained his Masters in Mathematical Statistics from Kurukshetra University after graduating from Hansraj College in Delhi.