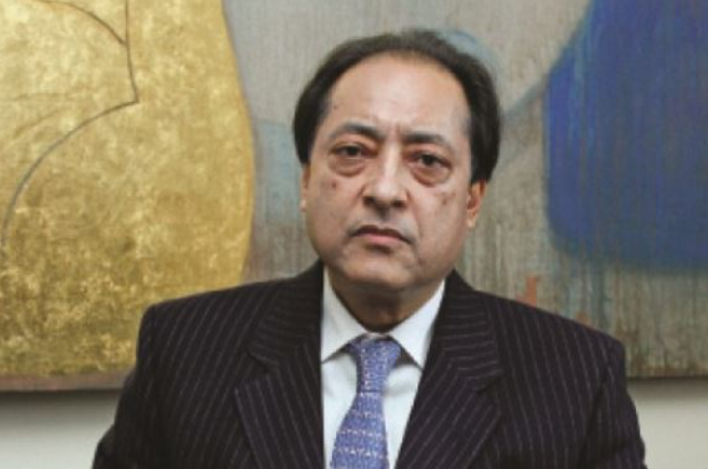 Prithvi Bahadur Pande: Personal Details
| | |
| --- | --- |
| Full Name: | Prithvi Bahadur Pande |
| Profession: | Entrepreneur |
| Date of birth: | Not Found |
| Age: | Not Found |
| Nationality: | Nepalese |
| Net worth: | Above 21 million USD |
| Height: | 5 Feet 6 Inches |
| Religion: | Hinduism |
| Relationship Status: | Married |
| Parents: | Sardar Bhim Bahadur Pande and Chhaya Devi |
| Spouse: | Pratima Rajya Lakshmi Rana |
| Facebook | https://www.facebook.com/prithivi.pande |
| Twitter: | Not Found |
Prithvi Bahadur Pande: Biography
Prithvi Bahadur Pande is the head of Nepal Investment Bank Limited (NIBL). He is a pioneer in the commercial banking industry and one of Nepal's most well-known bankers.
He was born as the third son of diplomat-historian Sardar Bhim Bahadur Pande and Chhaya Devi and is the eighth descendant of Kaji of Gorkha Kingdom, Kalu Pande. He took over the French-managed Indo-Suez Bank and successfully ran it for more than 15 years.
Prior to managing Nepal Investment Bank through foreign investment in 2001, he was a staff member of Nepal Rastra Bank and had served as director of Rastriya Banijya Bank and Himalayan Bank Limited.
Prithvi Bahadur Pande: Wife
Prithvi Bahadur Pande is married to Pratima Rajya Lakshmi Rana, the eldest daughter of the First Governor of Nepal, Himalaya Shumsher Jung Bahadur Rana. A boy and daughter, Shivanth and Sophiya, were born to the couple.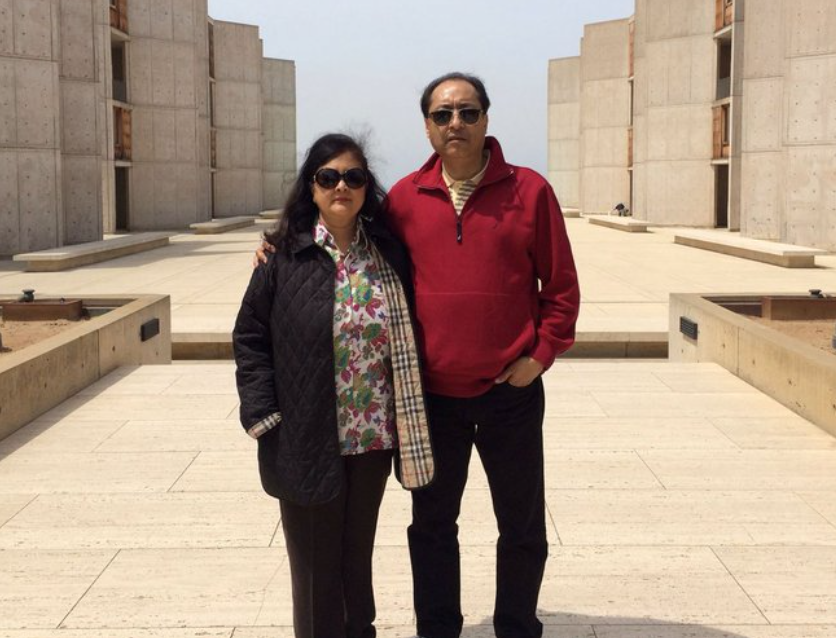 Prithivi Bahadur Pande: Net worth
Prithivi Bahadur Pande has an approximate net worth of around 20-50 million USD from the different ventures he is associated with.
Prithivi Bahadur Pande: Venture
Prithivi Bahadur Pande is associated with various ventures. Some notable ventures are:
Chhaya Centre Shopping Complex and Hotel
Nepal Investment Bank Limited
Starwood's Aloft Hotels
Prithvi Bahadur Pande: Education
Prithivi Pande only spent his first ten years of life in Nepal, where he attended St. Xaviers School. After spending a year in Germany he went to the UK to finish his education.
He accompanied him when his father had to travel to India. Pande recalls not having clear career aspirations when he was a young lad. His father encouraged him to seek a career in accounting, therefore he earned his CA degree from Delhi in 1978.