Adam Neumann, the ex-WeWork CEO has raised $350 million from Andreessen Horowitz (a16z) for a real-estate company, called Flow, that hasn't even launched evaluating the business to be valued at a billion dollars.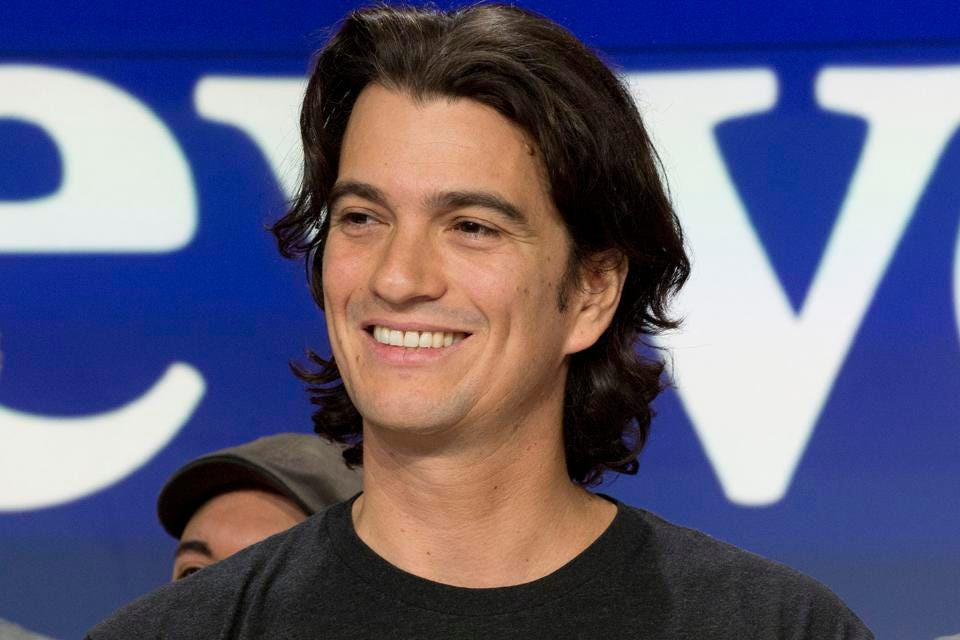 Given the economic condition and the bearish market, the news that Adam Neumann has raised such massive amounts of funds again has come as quite a surprise. Also, this capital raise is the largest individual check a16z has ever written which shows their trust in the single founder of the new company.
In his last venture, WeWork, Adam burned through more than 40 billion dollars and was asked to leave his company by his own Board.
"Adam Neumann received more capital in one venture round than all black Americans received so far in 2022. I'd be willing to bet my entire net worth that investing that same $350 million across a portfolio of minority and woman-focused early-stage venture funds and venture studios will deliver 2x the returns that a16z will get from backing Flow. Investors, please take me up on my bet, you'll win either way!" says Clarence Wooten, Entrepreneur in Residence at X and General Partner at Revitalize.
What do you think of this massive capital raise by an entrepreneur who once gained everything but lost it all?