The pandemic has taken the world by storm. Businesses took their work online and now as people are familiar with it, some of them are not planning to go back to the physical mode any time soon. This has significantly boosted the opportunities for those remote workers who want to make money in the comfort of their homes. Today there are more online jobs than ever before.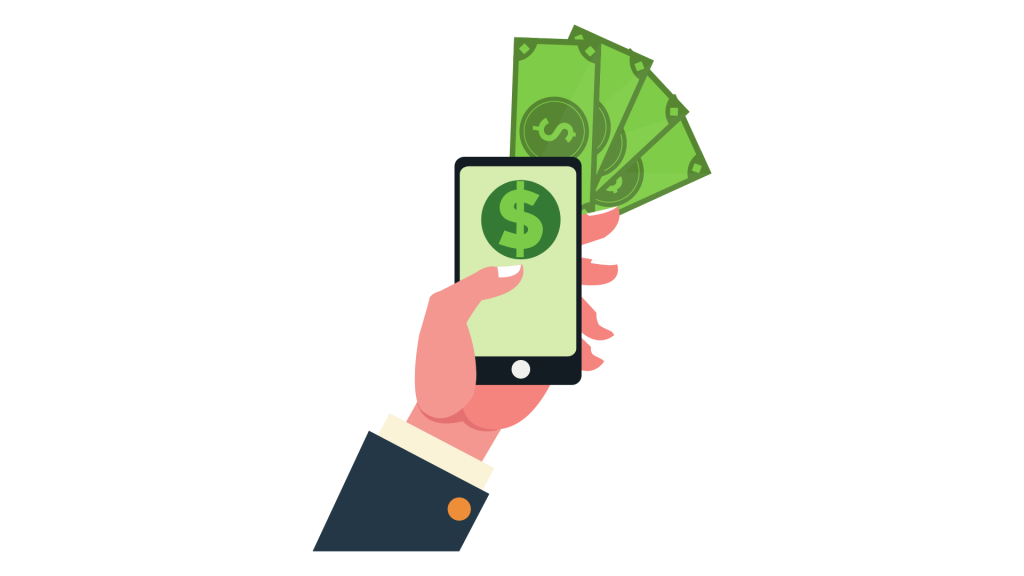 The internet is filled with the get-rich-quick scheme and filtering the legit money-making work can be challenging. But worry no more as we are here to help you with finding the perfect way to make money online. In this article, we present to you the 15 best ways to make money online in Nepal.
1. Upwork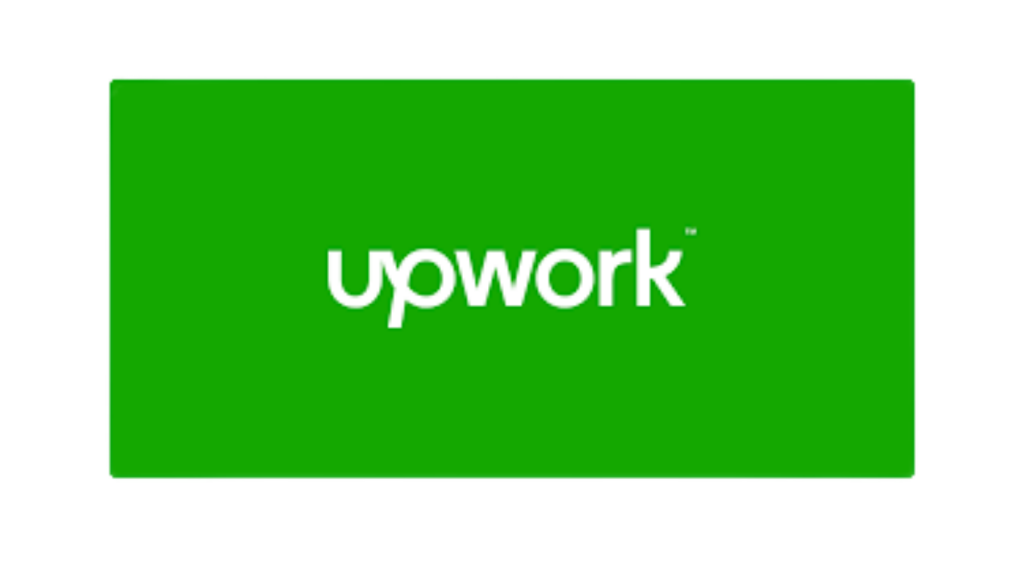 Upwork is a freelancing platform where freelancers and businesses from all over the world meet to work on a project. Upwork is the largest freelancing platform with over three million jobs posted annually.
Getting started with Upwork is super easy. Create a profile and find existing jobs that align with your skills. It can be difficult for fresh accounts to get the first few jobs. With no reviews, the clients have very few criteria to judge you. So, you may have to do a few jobs for a very low cost to build your portfolio.
2. Fiverr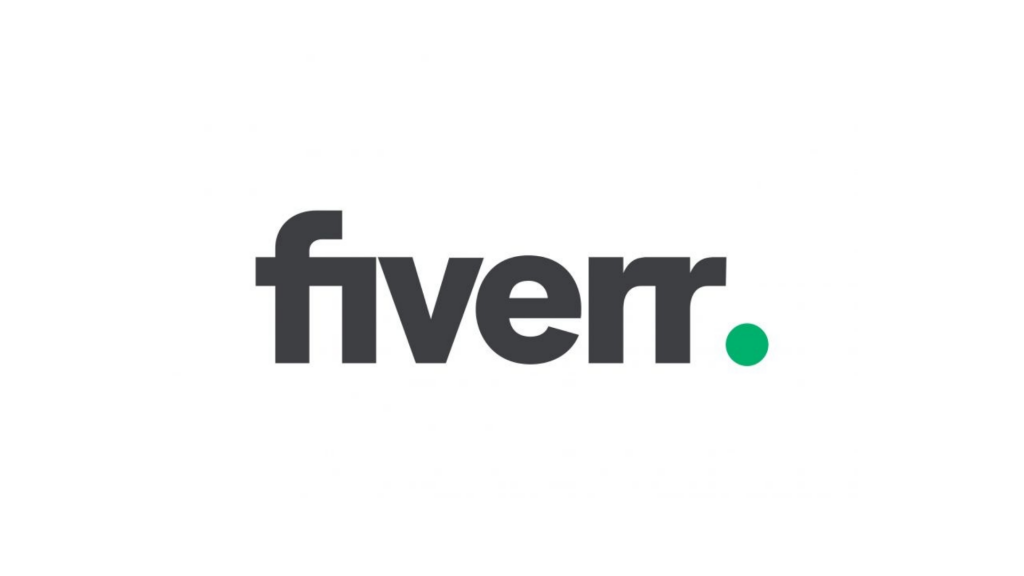 Fiverr is another freelancing platform. Although very similar to Upwork, Fiverr has a different approach to freelancing. In Fiverr, there is primarily gig-based work rather than hourly paying jobs. Initially in the starting days Fiverr provided services to clients for "fiver" or five dollars but as of today, you can charge up to $995 for a single gig.
Over 422 businesses use Fiverr to get their work done. Begin your journey as a freelance on Fiverr by signing up for an account, creating a profile with a good description, and placing your gig. Learn to write gigs from the top sellers in the marketplace and initially keep your prices low.
3. Youtube Channel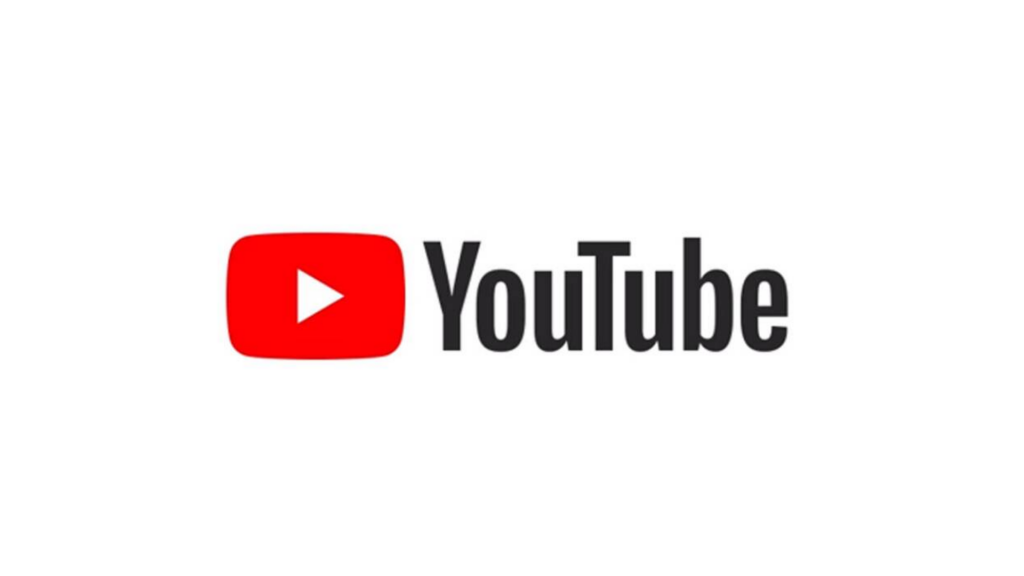 If you are a regular consumer of youtube content, you probably have a youtube channel. There are multiple ways to get monetary benefits when you build a decent audience on youtube. Create content that people like to watch and be consistent with the videos.
There are different ways to earn money from your youtube channel. Firstly, after crossing 1000 subscribers Sponsors will reach out to you if you have a substantial amount of audience. Affiliate marketing and youtube partner program are some other ways you can earn money from your Youtube channel
4. Print On Demand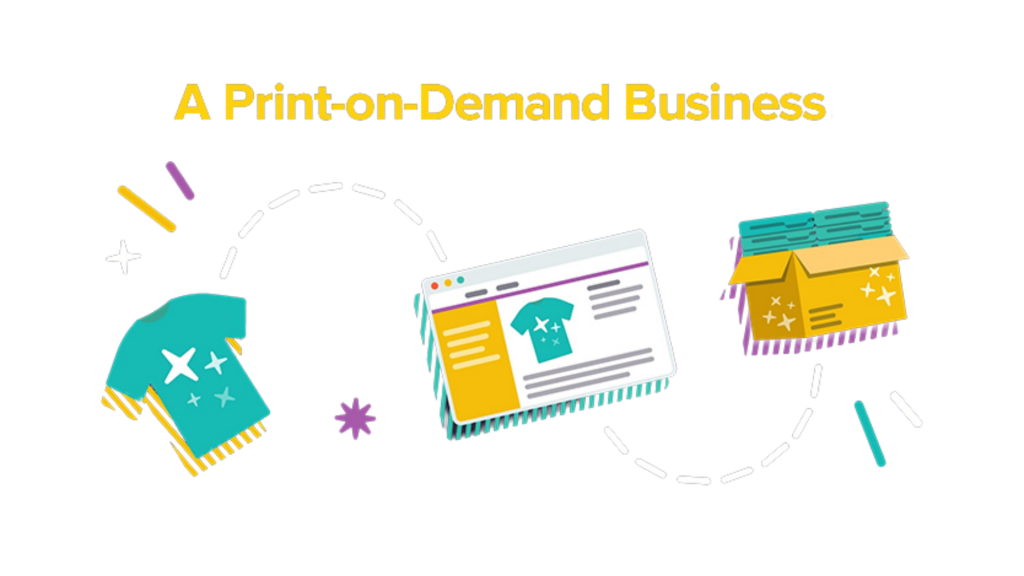 A Print On Demand online store is a decent way to generate income online for artists, designers, or creative individuals. Print on demand is a way to sell products with your custom designs. With print-on-demand services like Sastoprint, you can upload your design and they will take care of the rest. These services print your design on any product and ship it to customers.
The good part is you don't have to hold inventory and pay for only the sold products. Getting started with a print-on-demand business is straightforward but getting the customers is the hard part. Open an online store, market it, get orders and let the print-on-demand services fulfill the orders.
5. Toptal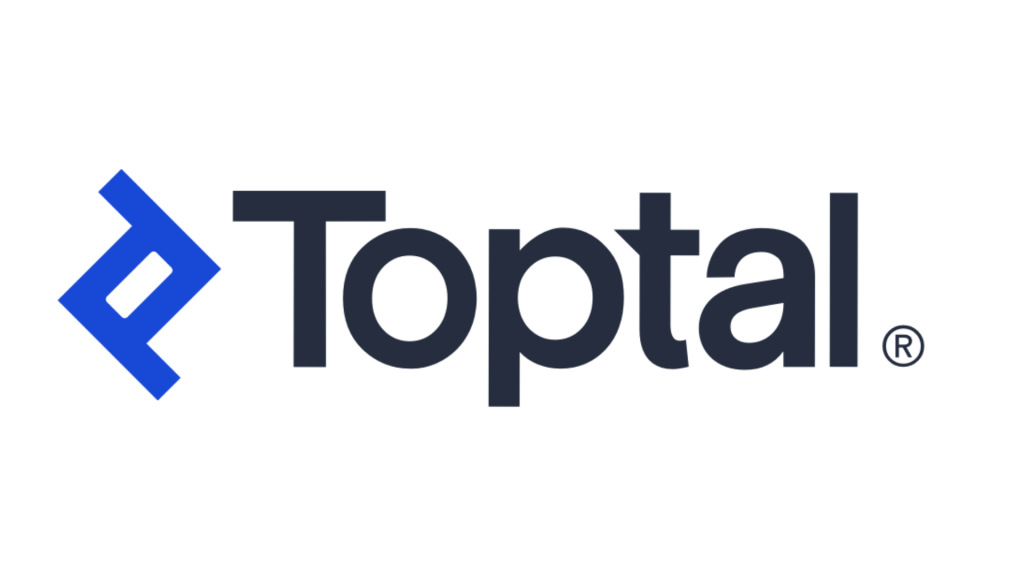 Toptal is a freelancing platform that markets itself as the platform that connects the world's top talents with the world's top businesses. Unlike other freelancing platforms on the list, Toptal hires freelancers, and of the thousands of applicants, only about 3% make it to the final cut.
Getting into Toptal is not as simple as other freelancing websites. You have to go through several tests and interviews. For a typical software developer role the process would look like this: Firstly, a 10-minute Skype interview, then 3 tough algorithm challenges, followed by a live-coding interview session, and finally some sample project assignments. If you make it through all this you will get hired as a software developer.
6. Sell Stock Images And Videos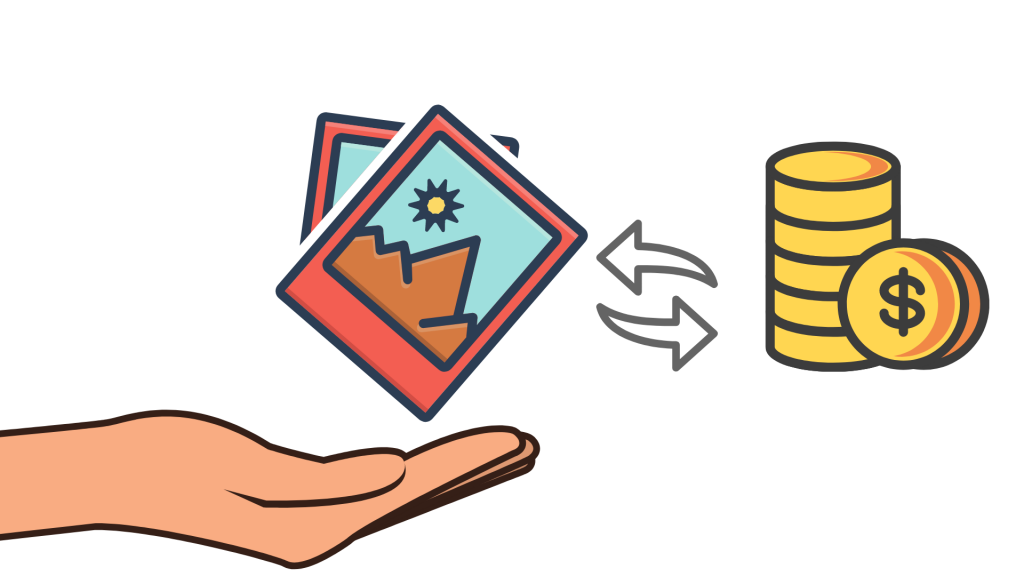 The demand for stock images is ever-growing and if you have the skill of photography, you can make a few bucks as a side income through stock photography sites. Also, Nepal being a green country with beautiful sceneries is a plus point for photographers to capture photos that are a feast for the eyes.
List the videos and images in stock photo sites like Alamy, Adobe Stock, and Getty Images where many businesses visit to buy images for their magazine, website, or blogs.
7. Online Tutor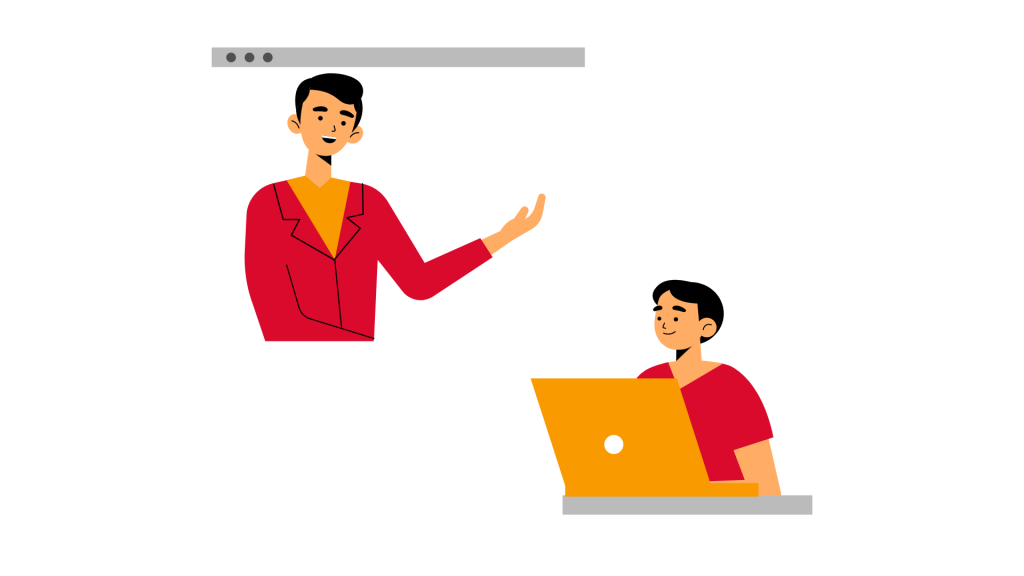 Either as a side hustle or a full-time job, online tutoring can be a reliable way to make money online. In the comfort of your home, you can impart knowledge on the topics you have expertise in. The only drawback is, that you need to have a degree or something as proof to be trusted by the students or tutor companies.
If you are good at subjects like Maths, Science, English, or Computer you can easily land a job at platforms like Tutor.com and Tutorme.com. Apart from general school subjects, professionals in programming, data science, graphics design, and networking are also in great demand.
8. Sell On Etsy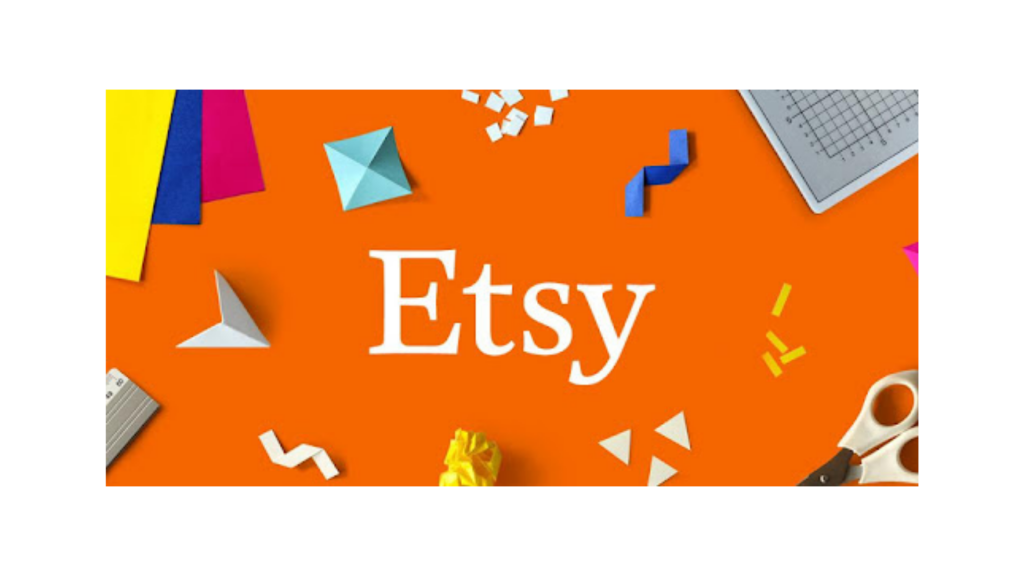 From the origin of society, the art of making handicrafts has been around and has since been passed from generation to generation in some societies of Nepal. Since there is an established handicraft industry and Nepal has some of the best handicraftsmen, it makes sense to export these products overseas.
Etsy is a marketplace best known for buying and selling handmade goods. Selling these Nepali handicrafts on Etsy is a feasible online business one can start from home. Partnering with handicraft manufacturers and courier companies like FedEx and DHL you can easily start an online handicraft store on Etsy.
9. Social Media Influencer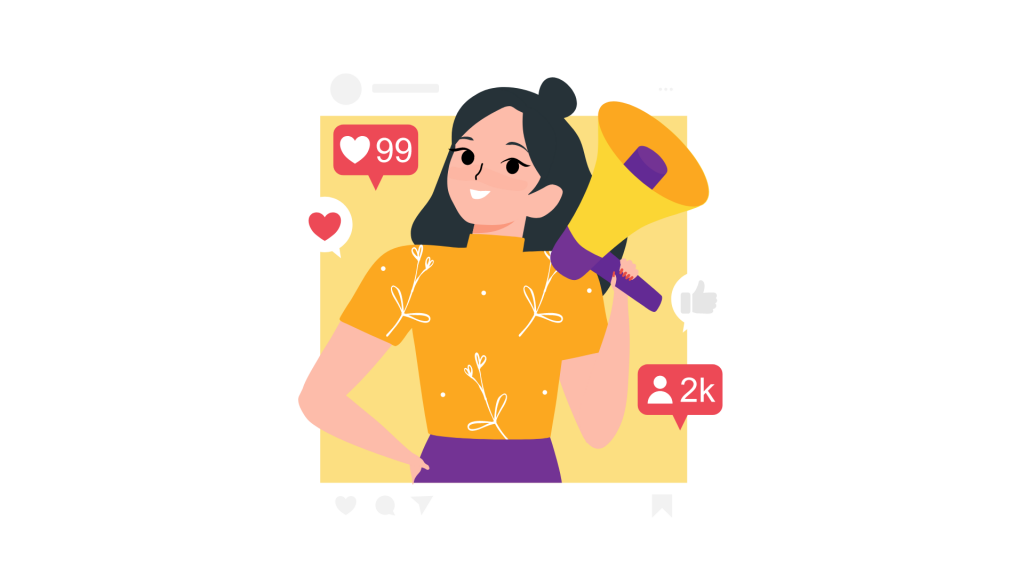 Social media influencers are on the rise and you can also ride that rocketship of fame and money. The competition has gone through the roof so the chances of making it big by getting into a general market are quite slim. You have to pick up a specific niche and consistently create content around it. Providing valuable information to your audience and keeping them engaged consistently is the key to being a big social media influencer.
Brands start reaching out to you for sponsorship and advertising when you have a notable amount of audience. More audience opens up a whole new world of opportunities for influencers. Be it your merchandise or online meetups there will be tons of opportunities to earn money when you have a large audience.
10. Copy Writing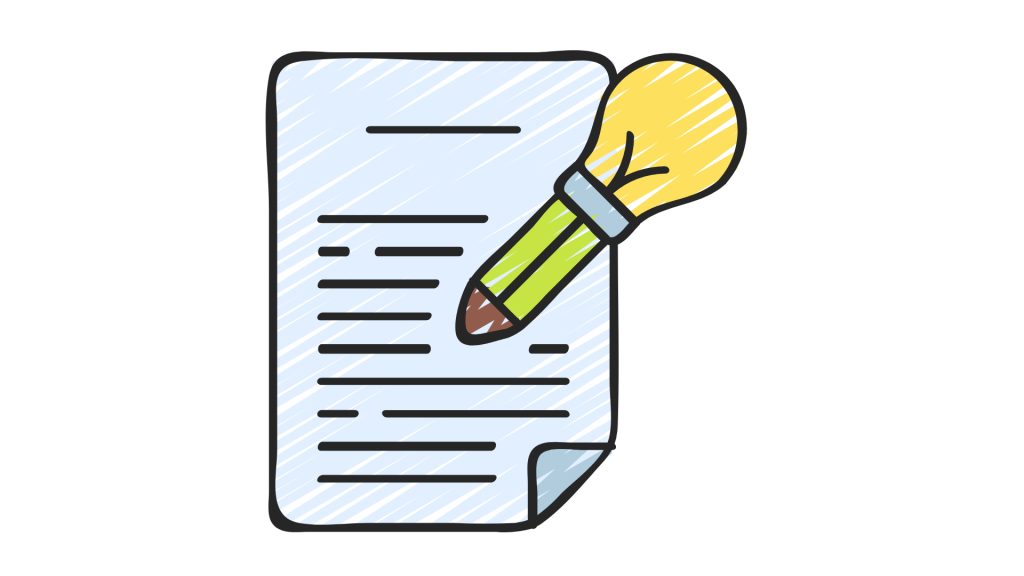 Copy Writing is the act of writing marketing and promotional materials for businesses. Businesses are always in need of new content be it for a blog post, e-book, social media, or website so good copywriters are always in demand.
Sites like Verblio and TextBroker provide you with the opportunity to start as a copywriter and make money from your writings.
11. Daraz Affiliate Marketing
Affiliate Marketing is easy to set up, a passive stream of income. It is the marketing strategy where content creators, bloggers, or publishers recommend their audience to buy a specific product from a site through their link. On verified purchases, the publisher gets a small commission.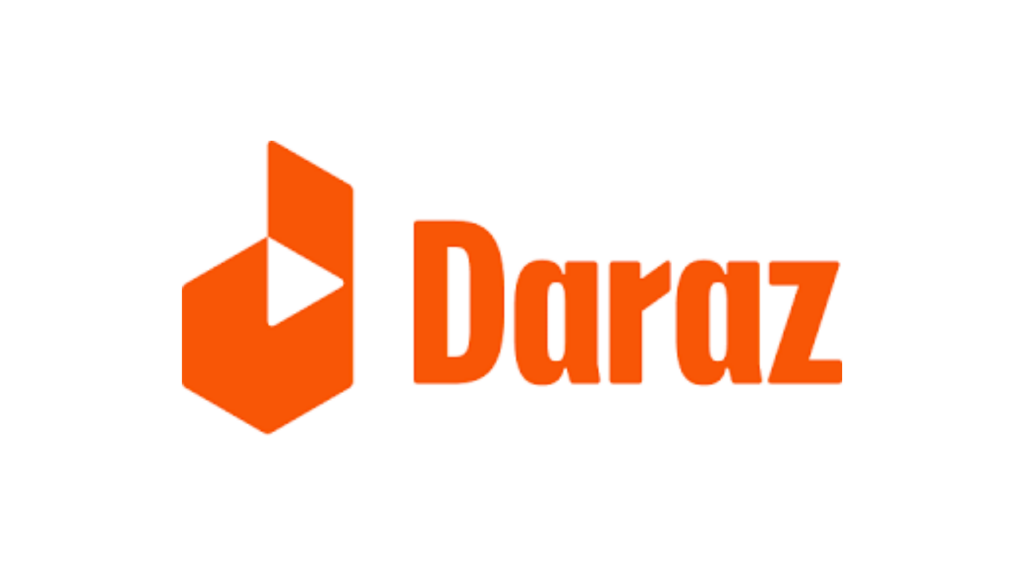 Getting started with the affiliated program in Daraz is simple.
Signup for the Daraz Affiliate Program
Promote a product through your affiliate link
If a purchase is done, you earn some commission.
12. Create Courses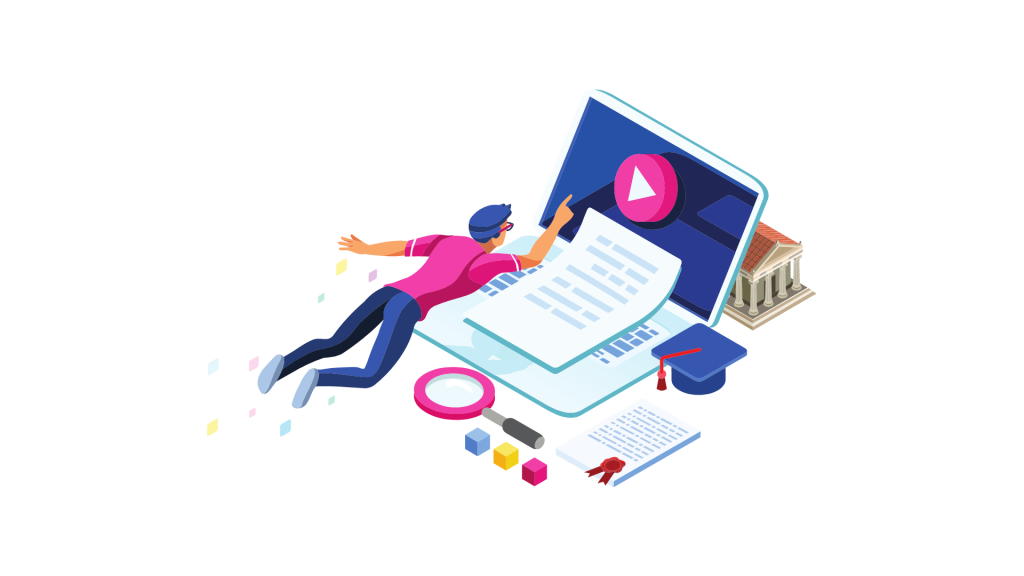 Creating courses can also be a great stream of passive income. Courses on Programming Languages, Adobe Premiere Pro and After Effects, marketing, and SEO, or web and graphics designing are in high demand so if you are good at it or have experience in them you should put together a course.
Upload your course to platforms like Udemy, Skillshare, or Teachable to reach millions of curious learners. These platforms will help you sell your courses in a straightforward without worrying about billing and payment.
13. Blogging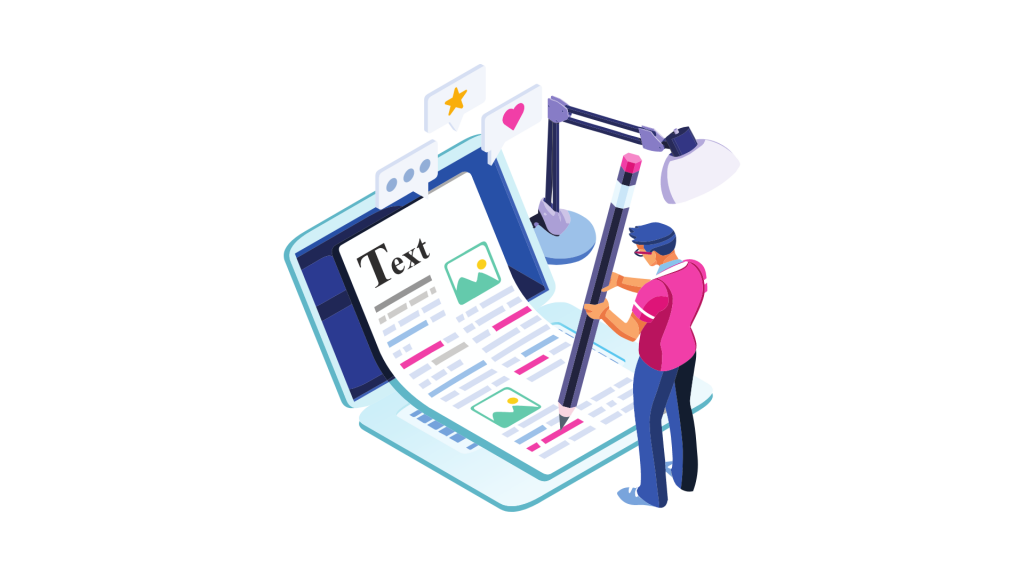 Making money from blogging is a dream come true for writers. Finding a perfect niche vital for starting your blogging journey on the right path. A general rule of thumb while choosing a niche is to look for niches that will have high market demand shortly but have less competition. And as a blogger, you should invest a large chunk of your time in researching high-volume keywords 
There is no limit as to how much you can earn from blogging. The amount of money you will make ultimately boils down to how large your audience is. With a large audience, it is not difficult to make money. There are several ways to monetize your content some of which are:
Google Adsense
Affiliate Marketing
Sponsored Post
Sell Digital Products
14. Create Apps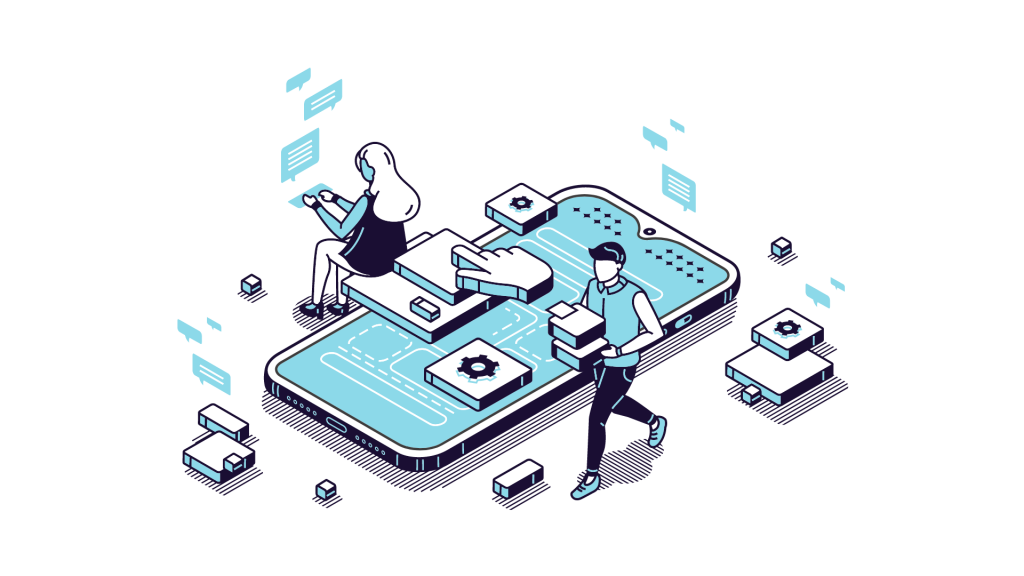 Interested in coding and building stuff? Developing apps can be your way to go. If you can create an app that turns out to be useful/enjoyable to mass users and advertise it well, you can make a fortune out of it.
A mobile application can be monetized in multiple ways like an in-app advertisement or placing affiliate links on the app or turning into a paid app model. App development is possible and profitable in Nepal and Ludo (a game developed by a Nepali, with 50M+ downloads )is the epitome of it. 
15. Dropshipping using AliExpress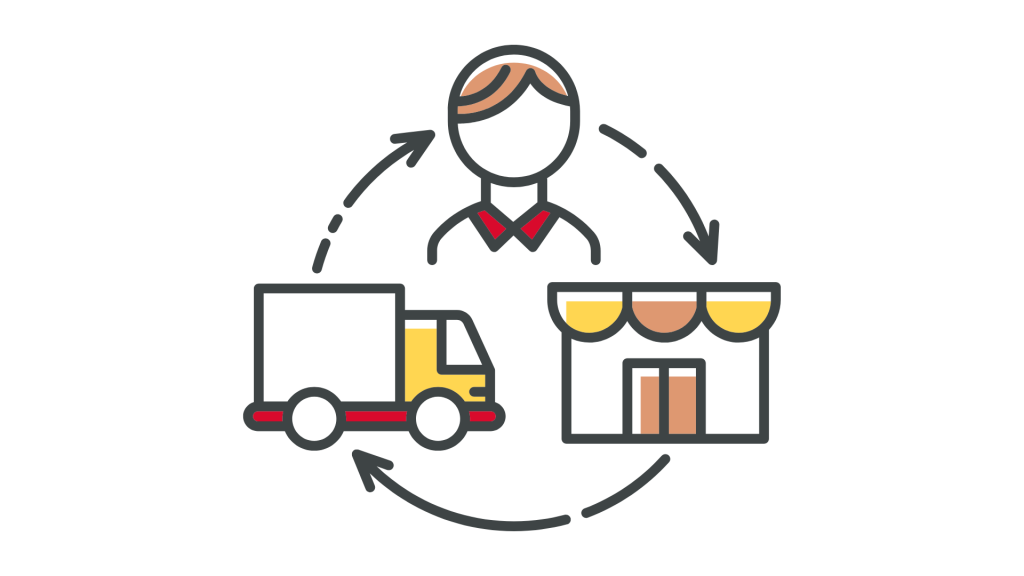 Dropshipping is a low-investment business model for e-commerce businesses. It is the business model where you accept the buyers and the dropshipping companies like Aliexpress do the fulfillment without worrying about inventory or shipping.
With a large selection of products, Aliexpress is a famous dropshipping company that makes it easy for you to select, and dropship products with no extra charges. Following these quick and simple steps, you can start dropshipping today!
Find a product in Aliexpress
List it on your online store
Send the received orders with the money to the supplier
The supplier fulfills the order