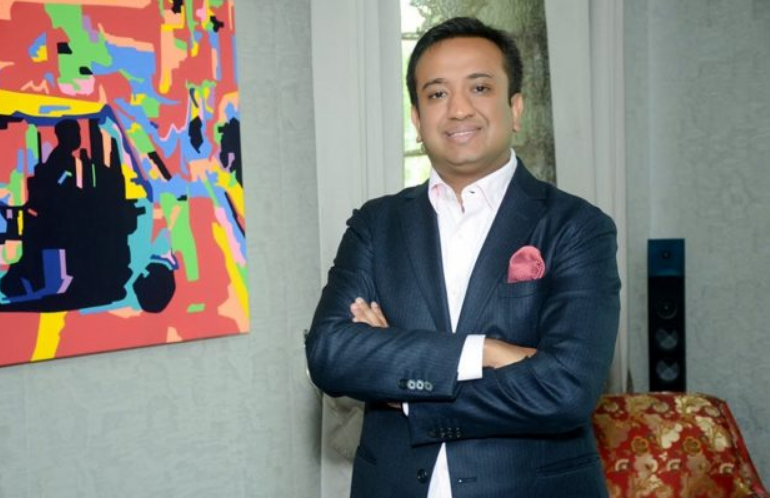 Varun Chaudhary: Biography
Varun Chaudhary is the managing director of CG Corp Global. He is the youngest member of the illustrious Chaudhary family, whose presence is spread over 24 countries on five continents, a worldwide corporation with a history dating back more than 150 years. With 79 brands, 167 companies, and over 13,000 employees, Chaudhary Group is Nepal's first and only billion Dollar Corporation listed by Forbes.
He is handling CG Corp Global's flagship product Wai Wai in India and Globally. Varun's ideologies resonate with the country's youth. He is also driving the new product development and has focused on extending CG's brands across the globe.
Varun holds a diversified portfolio within the CG Group and manages Mega Food Park in Rajasthan, Agro industries, Quick Service Restaurants, Cement, EPC, Real Estate, Ayurveda, and Biotech.
Varun Chaudhary: Wife
Varun was married to Anushree and together they have a son and a daughter.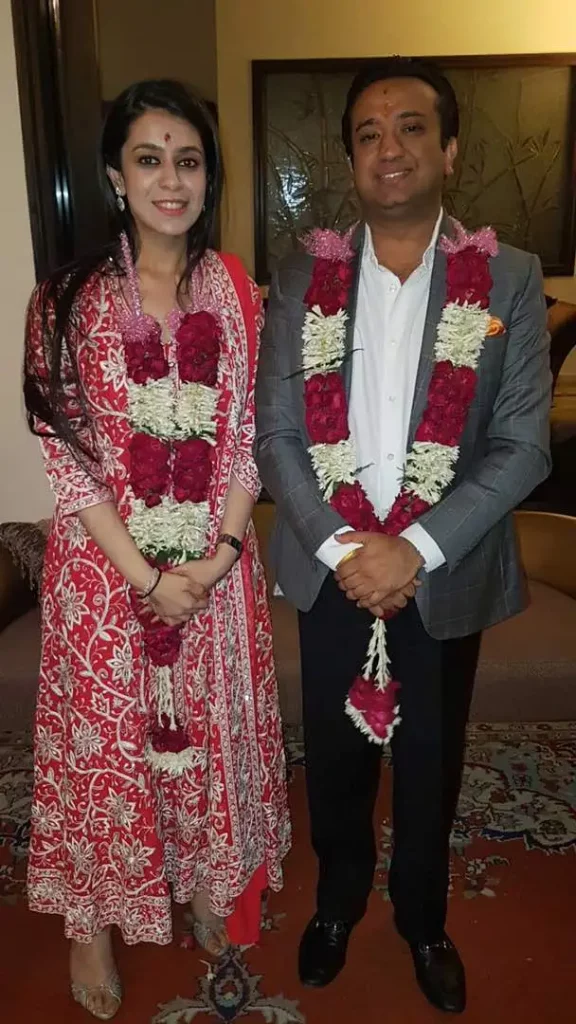 Varun Chaudhary: Net Worth
Varun is estimated to have a net worth of about $1.5 billion from the stakes in different ventures of the Chaudhary Group.
Varun was able to build up a sizable net worth as a Global Executive Director of the one and only billion-dollar company in Nepal. The major credit of his wealth goes to his father Mr. Binod Chaudhary
Varun Chaudhary: Ventures
Varun is associated with many ventures such as:
Moldcell
Nabil Bank
Union of Asian Chambers
Confederation of Nepalese Industries
India Nepal Centre
PhD Chamber of Commerce
ASSOCHAM
Business Advisory Council of UN ESCAP
Himal Hydro
Taj Asia Hotels & Resorts
The list continues with his involvement in over 30+ organizations.
Varun Chaudhary: Education
Varun Chaudhary along with his brother attended the Doon School in Dehradun, India. He got his bachelor's degree in business from Miami University, the USA, and his Master of Business Administration (M.B.A.), Business Administration and Management from Murdoch University.