Featured in various mainstream successful news outlets like Business Insider, The Wall Street Journal, and Forbes, Vanessa Lau is a professional tutor and coach for people trying to master the art of marketing. She not only skyrockets her marketing in Instagram with her unique strategies but also excels in YouTube.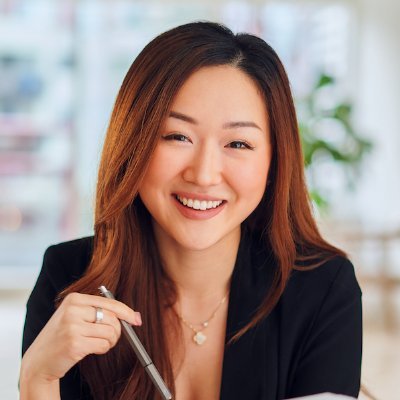 Like every year, she has shared her marketing strategy for the year 2022 as well. She really prioritizes social media thinking it is the future and indeed it is because of the pace we're transitioning to the digital age.
Marketing Matters in Digital Platform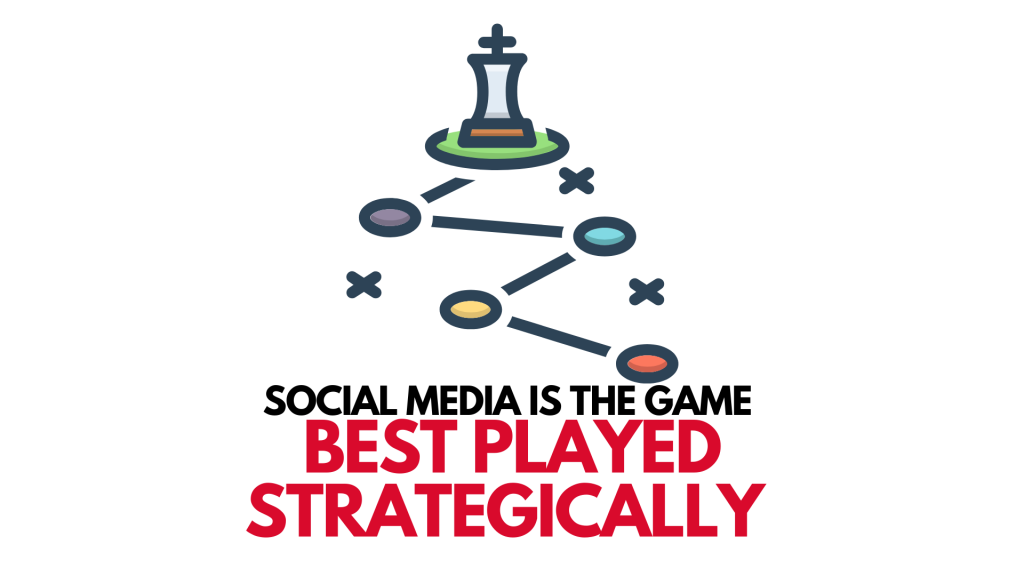 Social media is currently a global platform giving you exposure and a chance to be in highlight for your powerful content creation. It helps to become visible and if marketed correctly by using the right tools, it is also a platform to get recognized helping your start-up to become a potential expanding venture.
Vanessa's strategy focuses on helping independent content creators who are corporate escapes and earn a good amount of money for living. She's prioritizing those content creators who have qualitative contents to share and earn decent money out of it online.
Secret Strategies Laid Out By Vanessa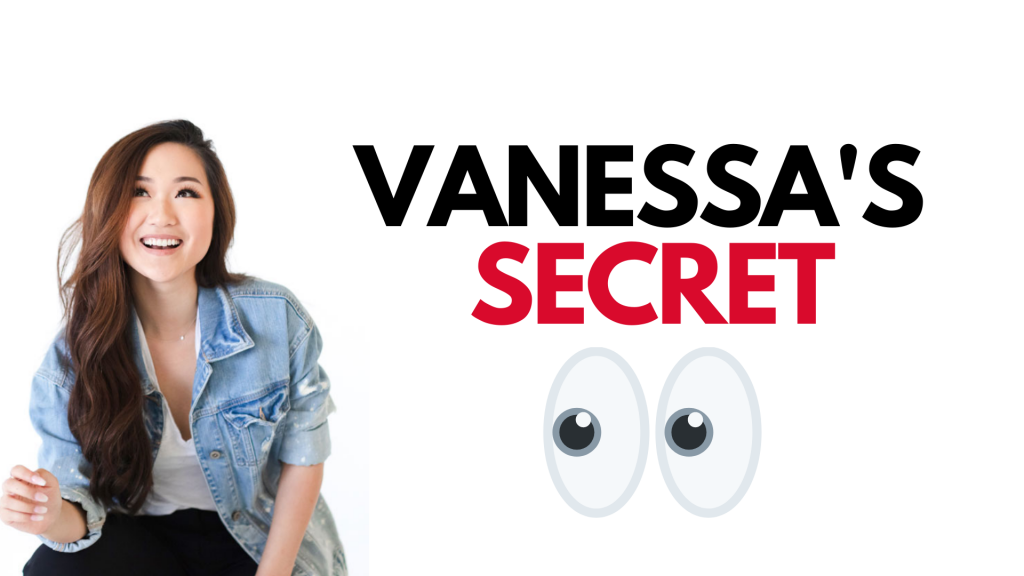 Quote Reels
Creating hyperlapse videos by sharing reels online is a good strategy for marketing. She gives us a fact that if we put out 1 video a week for a 3 months, we are giving up on 12 videos, unlike successful YouTubers who get recognized only after 100 videos. So she is prioritizing to put more qualitative contents to get recognized sooner.
YouTube Reels
She also focuses on sharing short reels on YouTube because of the potential of that platform to send your reels to users based on recommendations. She repurposes snippets of her YouTube videos to gather quick attention in a short period of time trying to lure people making them interested.
Twitter Threads
She reads various discussions on Twitter to get more insights into marketing itself by learning more about it. She uses her opportunity to be recognized in the Twitter threads where there are like-minded people discussing and exploring similar content. She also migrated to Instagram carousels which turned out to be a great success.
Pinned Comments
Pinning high-quality comments from her follower is her major strategy by rewarding them for their contributions. With this, there is lot of engagement as people are now aiming to gain followers through their qualitative contributions in the comment sections. Pinning users also create more traffic helping her to be more recognized.
Limit Instagram Stories
She also focuses closely on the psychology of people as they are less likely to watch all of your multi-stories because we tend to swipe faster seeking more aesthetics. Engagement is more likely to drop due to more stories and more likely to increase due to fewer stories. So not exceeding stories to a certain extent is important because people are less likely to reach the end making it of no worth at all.
Success Stories
Her strategies are really working for many people and it can also be seen in the success stories tab on her website which shows that her strategies are a great tool to excel in the digital realm. This could be important for fresher entrepreneurs who are targeting to expand their organization.
Vannesa Lau has been empowering today's content creators both online and offline. She's a true example of a great mind who has to cogitate into the market and come up with new strategies to dominate the trends of online world and find success in every waves.