Startup Incubators and Accelerators are collaborative programs for startups to have mentorship, training, and a sound workspace to nurture your company from the ground up.
With the growing popularity of entrepreneurship in Nepal, many new Incubators and Accelerators have flourished. Gone are the days when tech startups had to shift to Silicon Valley, seeking the right environment and mentorship to boost their growth.
Here we have listed 10 top-notch Startup Incubators and Accelerators In Nepal: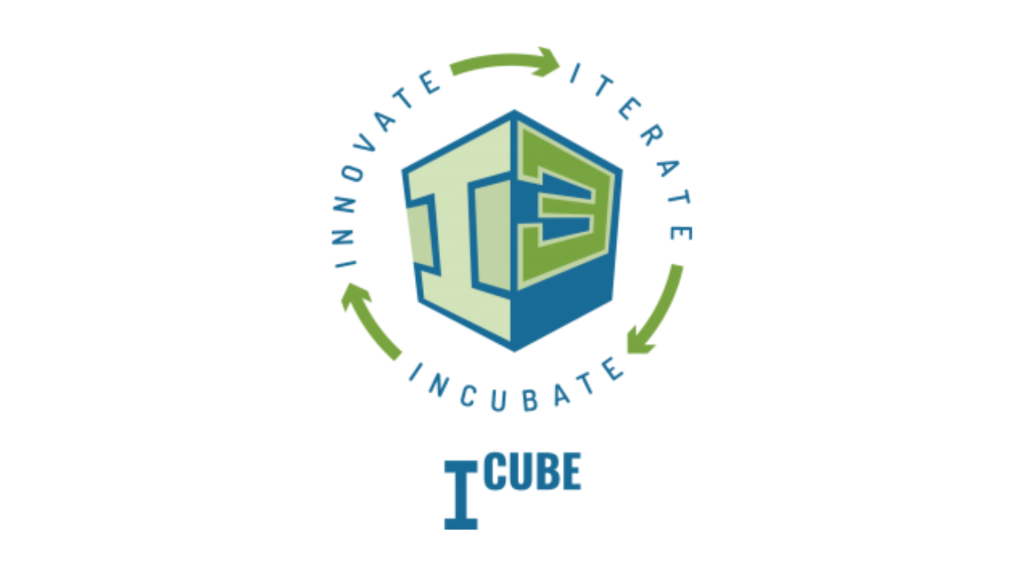 I-Cube (Innovate, Iterate, and Incubate) is a UK-funded incubator program based in Pulchowk, Lalitpur. It is a six-month incubator program that claims to provide a dynamic, collaborative space to equip entrepreneurs with the means to pioneer innovative solutions, iterate and refine their ideas, and become self-reliant.
Maximum 10 companies with high potential are selected and incubated. They have been supporting and helping startups grow for the past 3 years.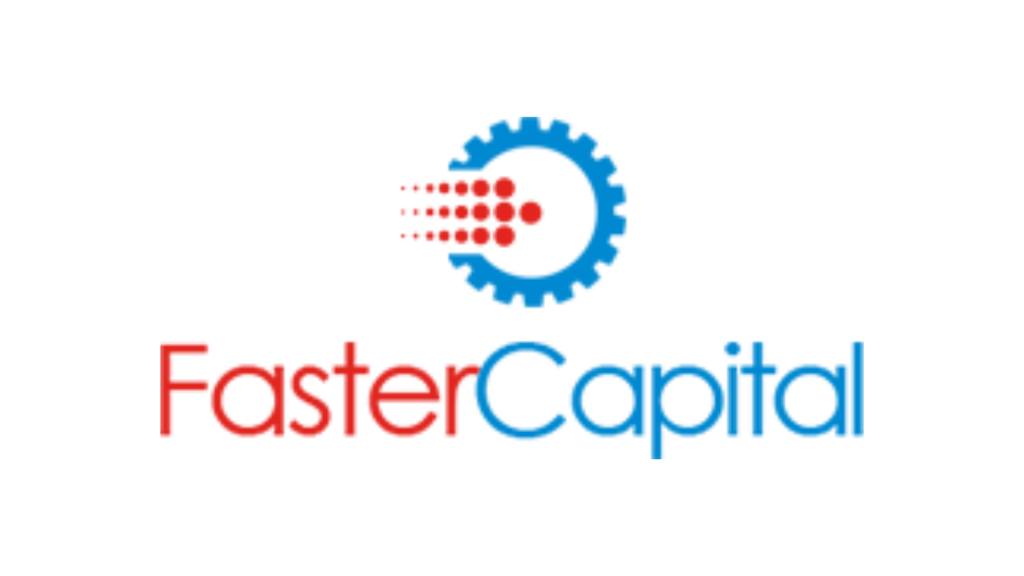 FasterCapital is a work-per-equity-based online incubator and accelerator for tech startups. They help startups to prepare a pitch deck, build a business plan, and access their network to seek partnership opportunities and get advice from industry experts.
FasterCapital is geared towards FinTech, EduTech, and Tech startups and aids them to raise capital, finding the best investors and mentors in the town, and hiring employees.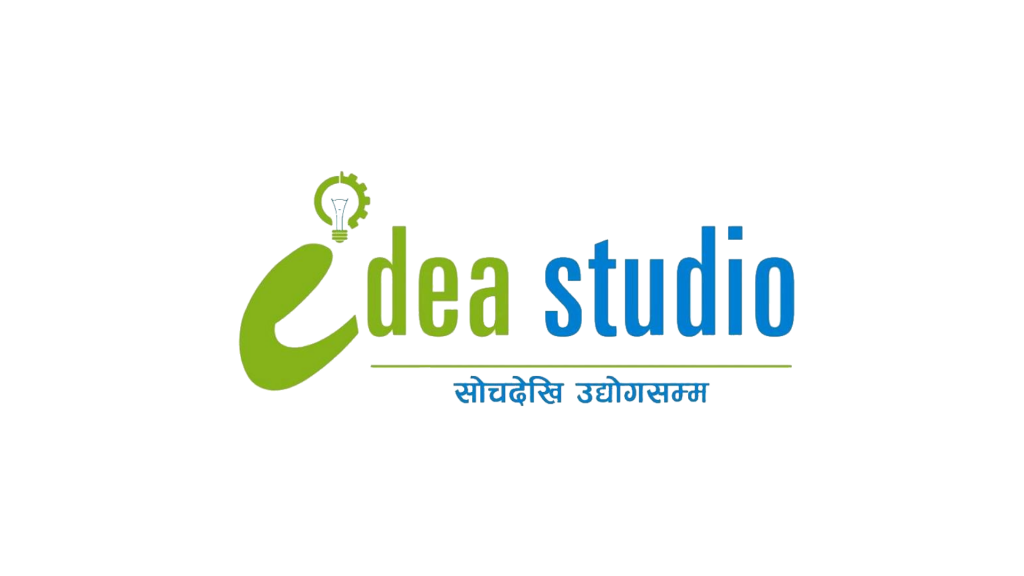 With 180 ideas incubated and 68 startups running, Idea Studio is one of the top startup incubators and accelerators in Nepal located in Lalitpur. They have a different program for incubation and acceleration of startups. 35 top startup ideas with the best applications are selected and given 2 months-long intensive incubation program.
Within the timeframe, their motive is to develop leadership skills, entrepreneurial skills, an entrepreneurial mindset. The workshops assist founders to gain detailed knowledge about their company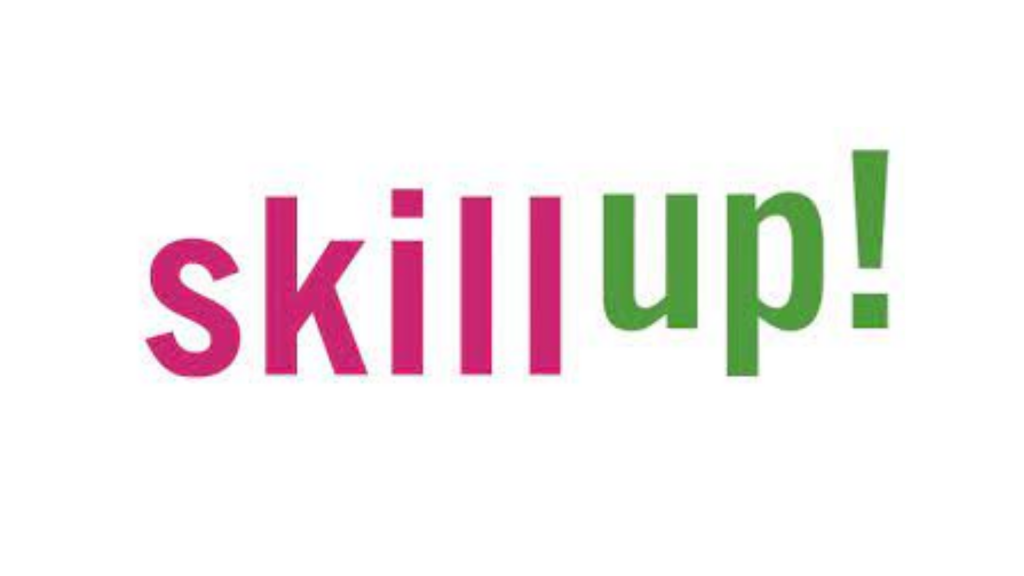 The limited knowledge about sustainable development and green skills has led to the Nepali Entrepreneurs lacking behind in this area. This German-funded program plans to fill the gap and revolutionize the green businesses in Nepal by providing green incubation centers, training, and the appropriate market access to the entrepreneurs.
This project is currently ongoing in Surkhet, Salyan, and Kanchanpur. For training costs, the applicant's socio-economic condition will be taken into account but generally, the contribution ranges from 5-20%.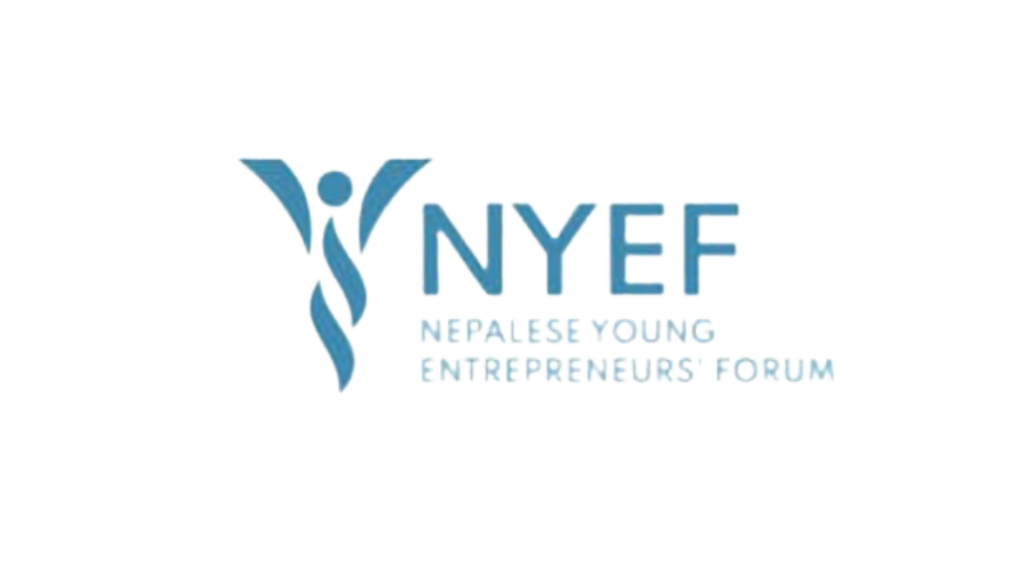 Nepalese Young Entrepreneurs Forum(NYEF) has been successful in bringing up the bright minds together and creating a business-friendly environment where the young and ambitious entrepreneurs share ideas with the like-minded and get good mentorship, training, and education.
NYEF has a two-week pre-incubation program for entrepreneurs who have a startup idea and are planning to start a startup. This program provides entrepreneurs with the nuts and bolts to start a business and scale it.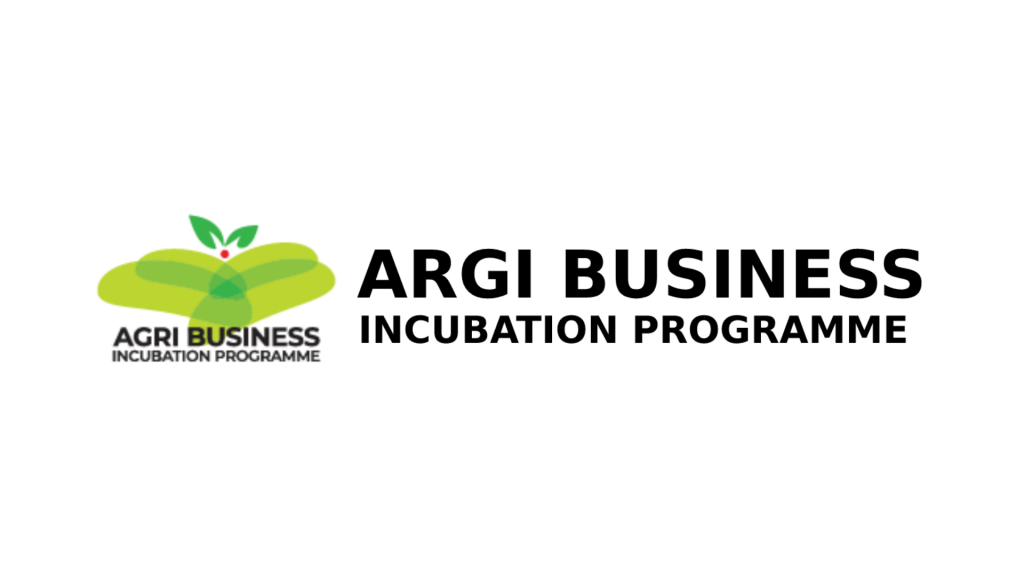 Agri-Business Nepal is an agricultural incubation program that claims to offers a full package for the growth and scalability of agri- businesses. This program is perfect for entrepreneurs with innovative agricultural ideas to turn their ideas into reality.
This is a 6-month program with a business incubation period of 7 days only. 10-15 best ideas are picked and worked on intensively for 6 months. The incubation program is divided into 3 parts.
Bootcamp(Learning Phase)
It is an 8-day incubation boot camp where entrepreneurs will go through intensive lab-based learning.
Business Incubation (Planning & Implementation Phase)
Proper planning of the business model, building the prototype, and developing the business strategy is done in this phase. Industrial visits and networking programs are also conducted to give them a hands-on experience.
Demo Day (Unveiling Phase)
After a 6 month-long Bootcamp and training comes to the final graduation phase of the program where the entrepreneurs pitch their ideas to the investors and industry leaders.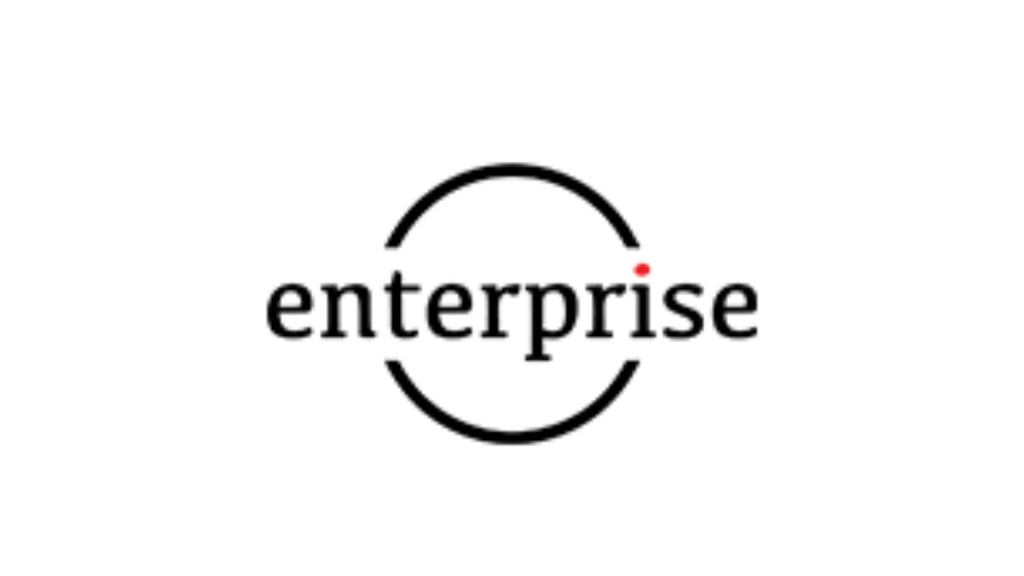 Enterprise Business Accelerator is a renowned business accelerator in Nepal that aims to speed up the growth of companies by raising capital. They are constantly looking for innovative businesses that solve real-world problems. They do not accept business ideas. A business with over 2 years of operation and traction is eligible to apply for this program.
This business accelerator has a 3-month program that includes in-class modules, networking events, and field visits. The cost for enrollment is Rs. 250000/- and they promise to spend the money on the participants themselves. Finally, the program ends with Demo Day in Nepal, Amsterdam, and London, where companies are given the opportunity to present their business plans to national and international investors.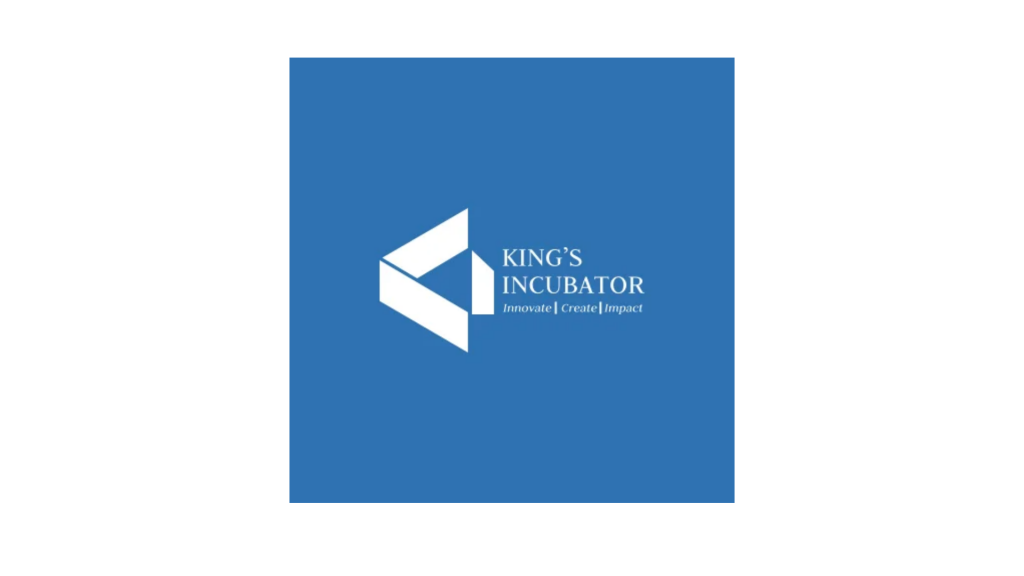 Otharo is an incubator program operated by King's College. With a track record of supporting over 40 ventures and mentoring 327 startup owners, this program is well structured and geared towards aspiring youth entrepreneurs.
This is a 10-week program that gives access to their network of industry leaders and experts, one-to-one mentorship, seed funding of $1500, and the opportunity for national and international exposure.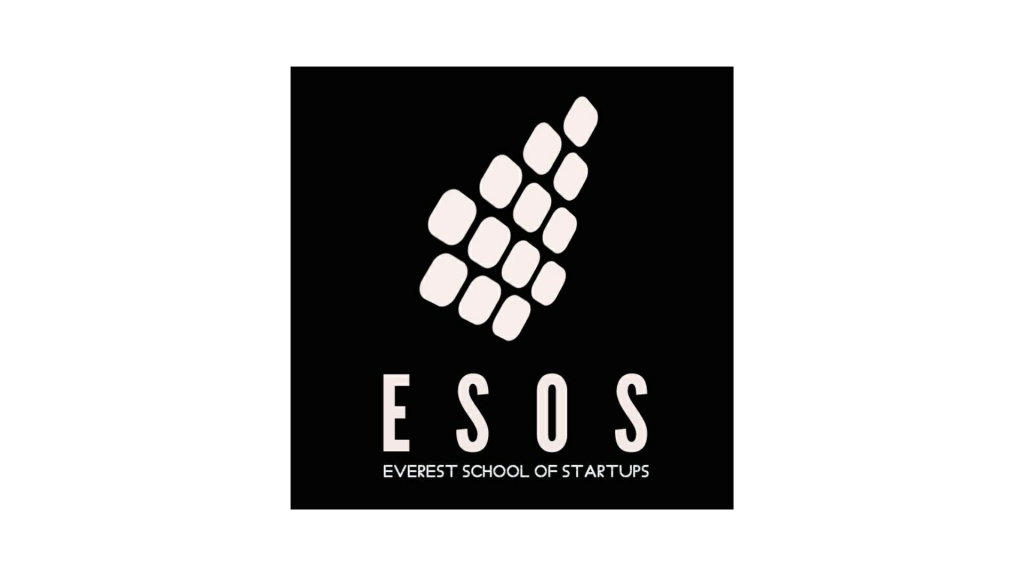 ESOS is a Kathmandu-based startup accelerator and training program for business owners. The program equips you with the traits of a successful leader and builds in you the attitude required to start and scale a business from the ground up.
They aim to produce entrepreneurs who can lead and actually bring an impact on people's lives. ESOS is the pioneer of enlightenment and attitude development in entrepreneurs and provides consultation on Social media, marketing sales, and public relations.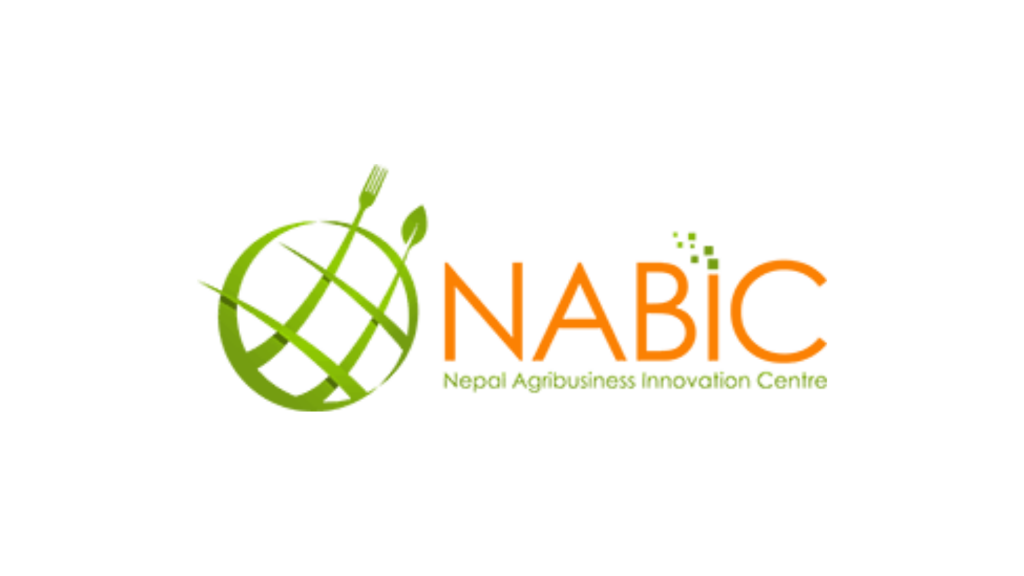 NABIC(Nepal Agribusiness Innovation Centre) is a mission-driven agri-business incubation center based in Lazimpat, Kathmandu. Whether you starting an agribusiness or thinking to level up an existing agribusiness, NABIC can help you.
NABIC works intensively with enterprises involved in post-harvest activities, agro-processing, branding, and marketing and provides the required mentorship and counseling to assure your business' sustainability and profitability. NABIC helps businesses network with established agri-food enterprises and other relevant organizations.