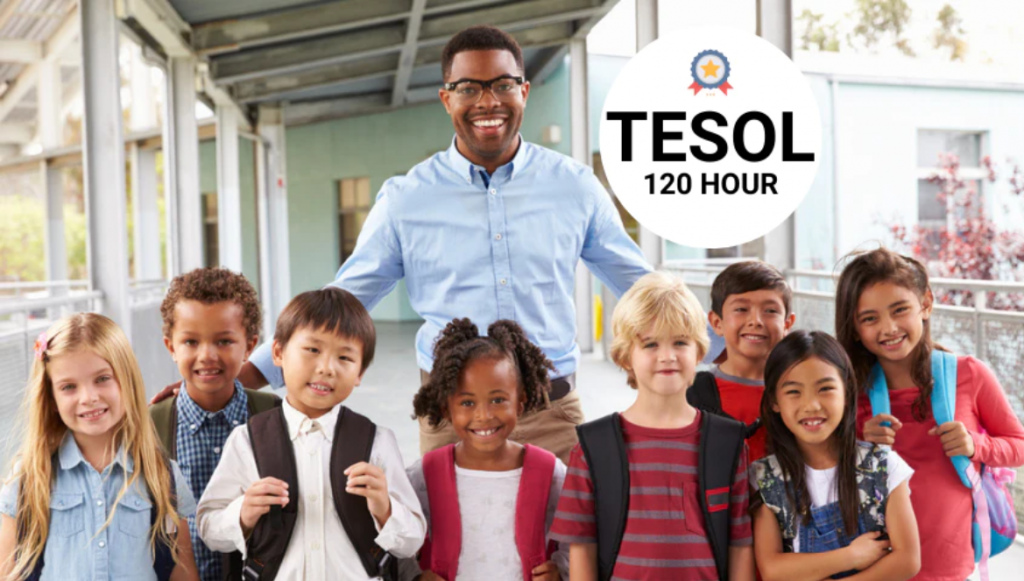 International Open Academy has successfully graduated over 300,000 students who have gone on to teach English abroad or online. As one of the biggest global providers of online TEFL/TESOL courses, our students benefit from a distinct advantage of the opportunity to receive ICOES certification, which guarantees your entry to a new career in this area.
Teaching English gives you the freedom to work anywhere in the world or from the comfort of your own home. It is a flexible and easy way to earn an extra income.
Accredited by ICOES, whose certificate is recognized by employers around the world, this TESOL certification class puts you on the fast track to securing your first job teaching English.
You will learn:
Different pedagogical techniques to help you get started
Classroom management strategies
How to motivate students
Basics of linguistics
How to use a student's primary language to teach them English
How to teach reading, writing, speaking and listening skills
Tips and help on how to land a job as a TESOL teacher
Requirements
International Open Academy courses are designed for anyone with an interest in learning. No formal qualifications are required to study with us. Our courses are suitable if you want to learn new skills, start a new career, or if you're already working in a particular industry and wish to upgrade your talents and enhance your resume.
Provided Certifications
The TESOL Certificate Course offered by International Open Academy provides the following certifications:
1. ICOES Hard Copy Certificate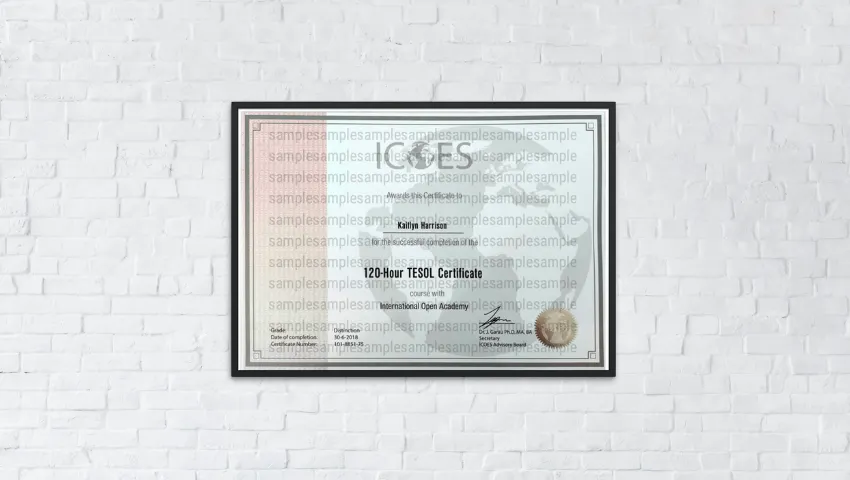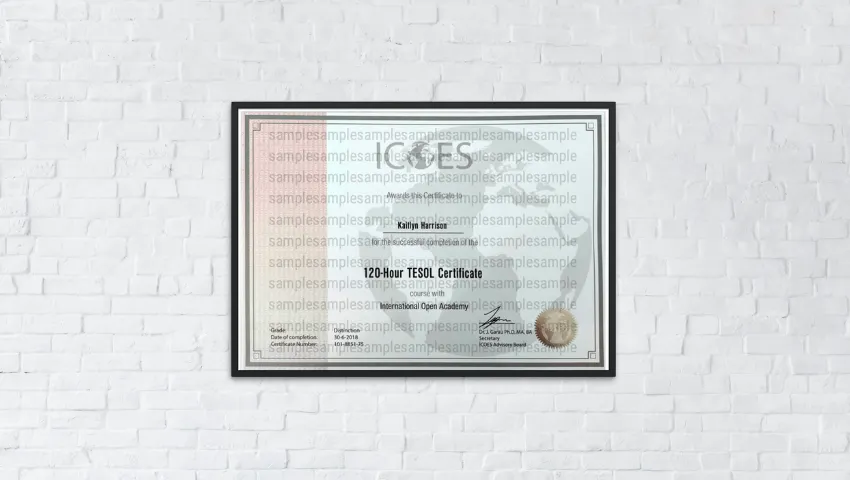 The International Council for Online Educational Standards is an independent body which provides quality accreditation for educational institutes and high quality, verifiable certificates to its students. It ensures that the highest standards for online education are being achieved.
This physical copy certificate underscores the educational value of your course to employers, colleagues and customers. It is issued directly by ICOES, printed on certificate paper (size A4), and includes your name, the name of your course, the date of course completion, your grade, and an embossed stamp.
2. ICOES Digital Certificate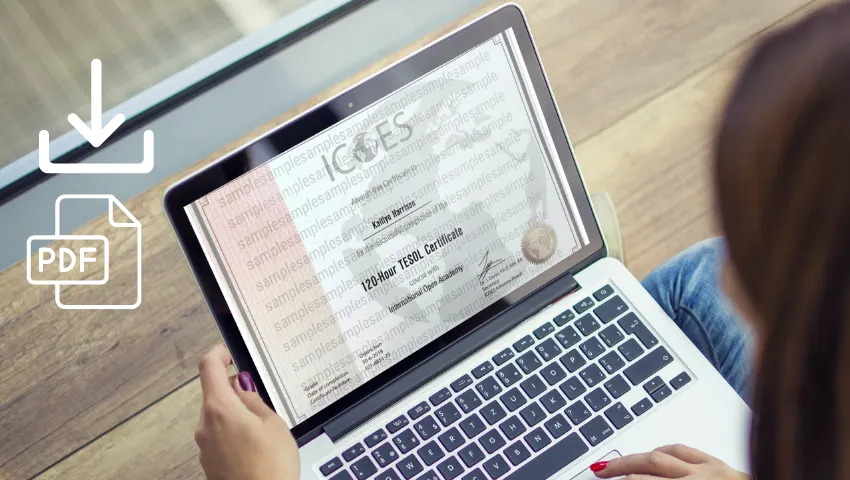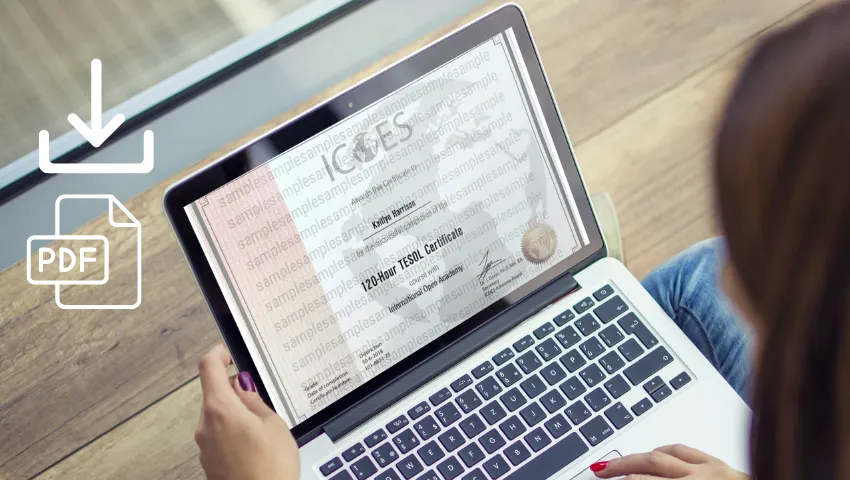 The International Council for Online Educational Standards (ICOES) additionally provides a digital PDF certificate which ensures that your course meets the highest standards for online education.
It can be used to increase your market value in your career, for visa purposes to work in countries like China, and shows employers the course taken is of value and an accredited course.
It includes the ICOES logo and advisory board signature and is personalized with your name, the name of the course you have completed, your date of completion, and your grade.