Today, we are excited to open registrations for 'The Website Flipping Course'—an online course launching on April 1, 2023, teaching you the ins and outs of website flipping from Nepal.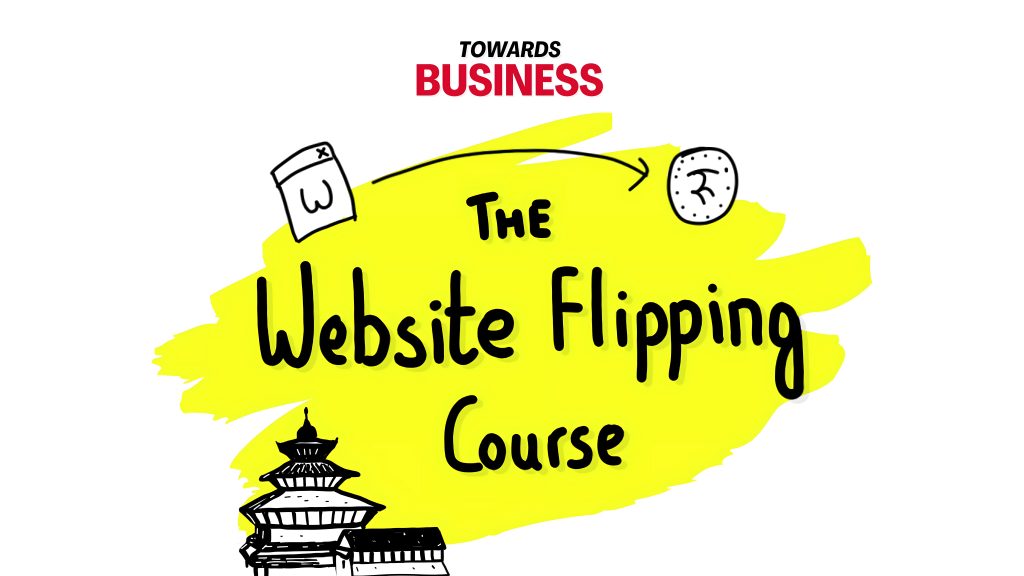 To enroll in the course, please register yourself at: towardsbusiness.com/the-website-flipping-course
Website Flipping – Unlocking New Business Opportunities In Nepal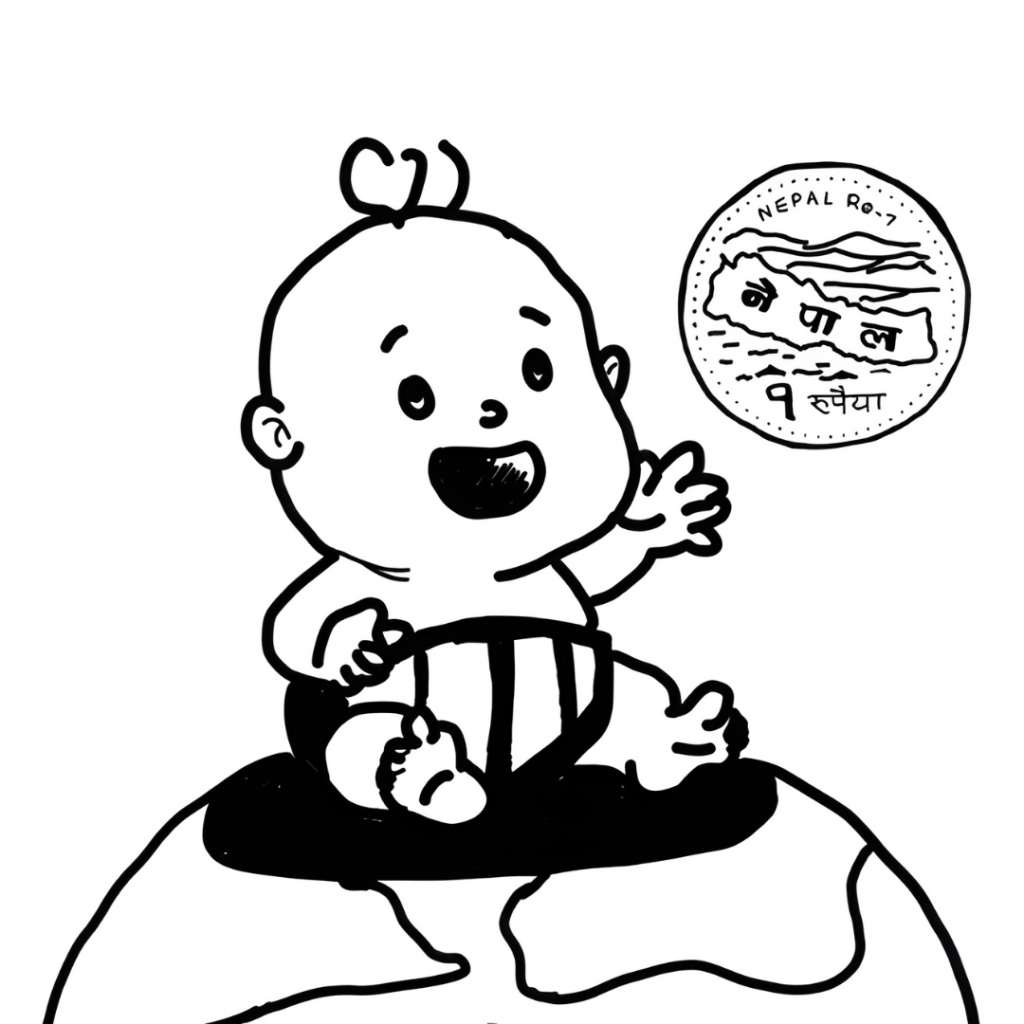 Over the past few years, building an online business has become a popular means of livelihood for many people. Countless hours, resources, and creative energy have been invested in creating and growing digital assets like websites, online stores, and social media accounts.
But what if there was a way to control your income by purchasing or selling these digital assets online in order to make a profit?
That's where website flipping comes in.
Website Flipping is a lucrative business model that involves purchasing underperforming websites/building new websites, enhancing their performance, and selling them for a profit. It's an excellent way to unlock the full potential of digital assets, and anyone can become a successful website flipper with the proper knowledge and skills. And the best part? You don't need any special experience or qualifications to get started.
The reality is that most online business owners don't know how to properly optimize, evaluate and sell their websites, which is why so many of them are leaving money on the table. By learning the art (and science) of website flipping, you can take advantage of this untapped opportunity and turn your online business into a gold mine.
This is why we're excited to bring to you a new online training program, 'The Website Flipping Course'. This course is designed to teach you all the ins and outs, you need to know about website flipping.
What is in 'The Website Flipping Course'?
The 'Website Flipping Course' consists of 13 lessons that take you through all of the broad overviews and the detailed nuances of website flipping. In the LIVE program, you will learn about:
how to see website flipping as an asset-building endeavor.
identify all the revenue sources you can plug into a website to generate revenue from day 1.
gain a clear perspective on the systemic approach to buying/building and selling websites through the internet.
gain the ability to make well-informed choices between purchasing versus developing websites for flipping by providing a detailed analysis of the advantages and challenges associated with each approach.
acquire a precise understanding of where and how to buy websites from Nepal.
how to assess websites pre-purchase, for determining key factors that impact their value.
gain a clear understanding of the due diligence framework followed by most website flippers to identify possible liabilities associated with a given website.
receive crucial tips for buying websites for website flipping, including niche identification, legal assessment, and negotiation strategies.
learn practical tips and strategies for increasing website traffic, boosting engagement, and maximizing revenue potential.
thoroughly understand the important factors to consider while making an exit including website traffic, revenue trends, and market conditions.
learn about website valuation with a thorough understanding of how to assess the potential ROI of a website, and learn how to negotiate effectively to get the best possible deal in order to maximize profits.
Overall, this course is designed to teach you everything you need to know about website flipping, from finding profitable websites to optimizing them for maximum value and selling them for a profit.
You'll learn from an expert who has relevant experience in the industry and walk away with the knowledge and skills needed to start flipping websites like a pro.
Register now – Only Limited Seats Are Available!
Don't miss out on this opportunity to take charge of your income by venturing into the online space and making the ride a profitable one. Unleash your website flipping potential by signing up for the 'Website Flipping Course' today!
To enroll in the course, please register yourself at: https://towardsbusiness.com/the-website-flipping-course