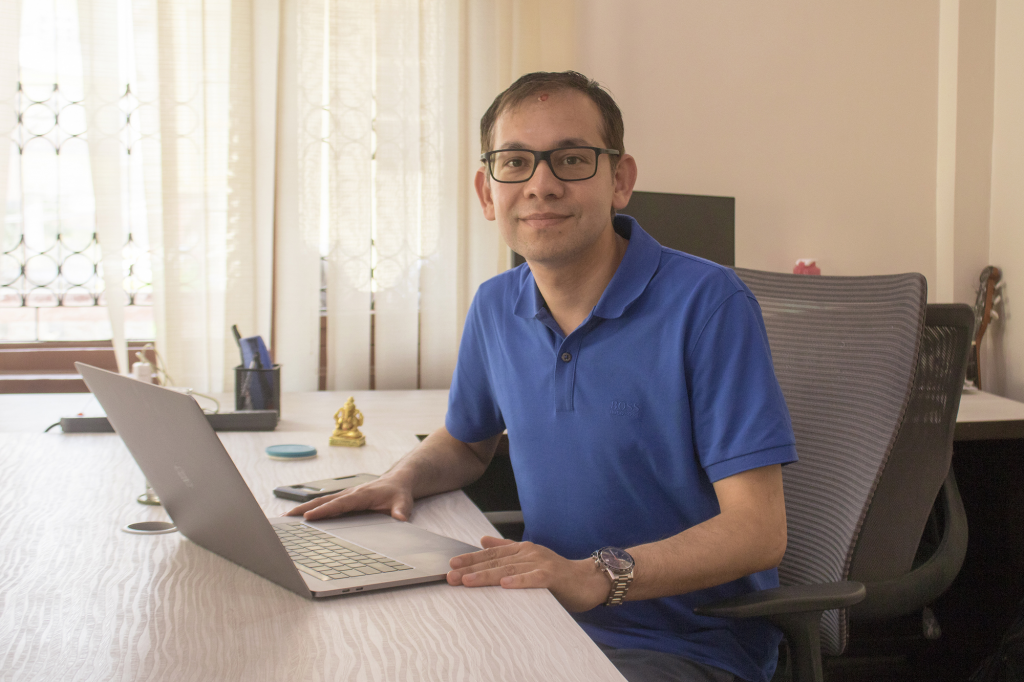 Shankar Uprety: Biography
Shankar Uprety grew up in Birgunj. He completed his schooling and bachelor's in Nepal and worked with a company named D2Hawkeye. After working in D2Hawkeye for around 4 years, he went overseas for his master's degree. After that, he worked in a company named Symantec in Silicon valley.
He created Hamro Patro in 2010 while he was working in Silicon valley. The users of the app increased exponentially as the usage of android phones started growing in Nepal. Eventually, Hamro Patro became a popular Nepali app with over a billion requests per month.
Shankar Uprety: Education
Uprety did his schooling in Nepal. He completed his bachelor's in computer engineering from Pulchowk Engineering College in Nepal. He went to the USA for further studies and got his master's degree from Boston University.
Shankar Uprety: Ventures
Uprety is associated with big companies in and outside of Nepal like:
D2Hawkeye
Verisk Health
Symantec
Hamropatro