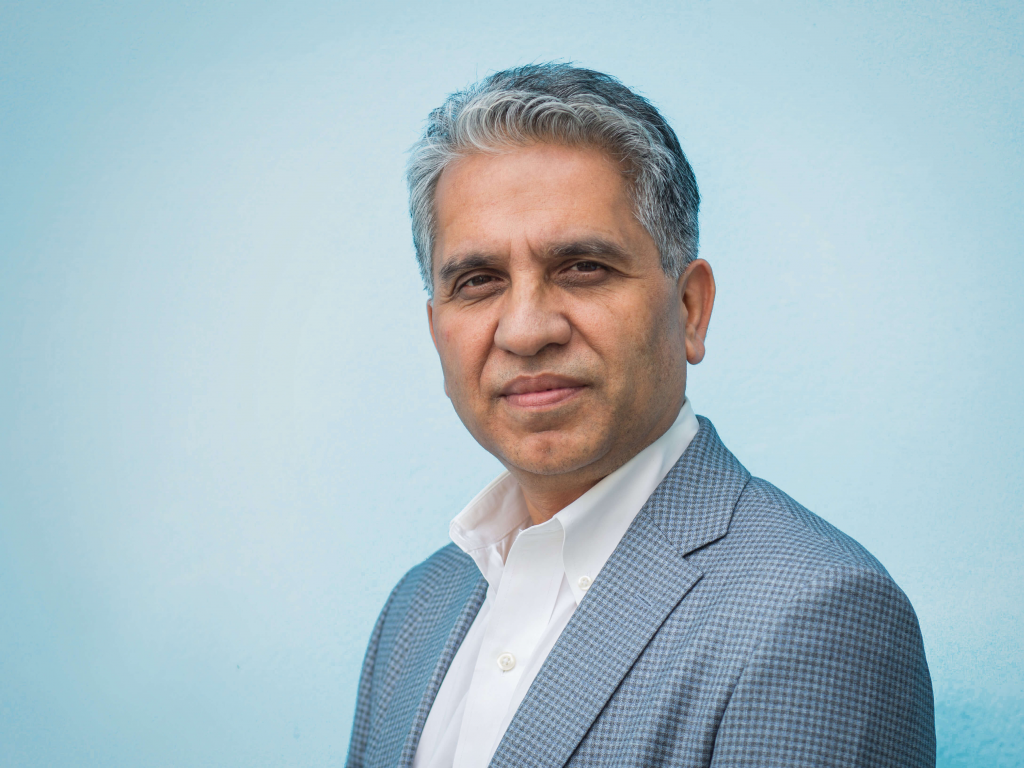 Rudra Pandey: Personal Details
Rudra Pandey: Biography
Rudra Pandey is a Nepali entrepreneur who is currently serving as Founder and Executive Chairman of an American software company Deerhold Ltd which offers technology consulting, client solutions, data warehousing, and product development.
Before that, Pandey founded Deerwalk Inc. which was a healthcare analytics company based in Lexington, Massachusetts which was eventually acquired by Cedar Gate Technologies. Prior to this, he co-founded D2Hawkeye where he served as Chief Technology Officer and also worked as Chief Operating Officer after the company was acquired by Verisk Analytics. D2Hawkeye was a recipient of the Governor's Entrepreneurial Spirit Award in 2005.
He also worked as a parking booth attendant, business systems engineer, database architect, and as a consultant.
Rudra Pandey: Wife
Rudra Pandey's wife is Muna Joshi and they have been married for more than 25 years. They live in Lexington, Massachusetts together with their two daughters.
Rudra Pandey: Ventures
Rudra Pandey is associated with successful ventures like
Deerhold Ltd
Deerwalk Inc
D2Hawkeye
Rudra Pandey: Education
Rudra Pandey studied science in his high school at Tri-Chandra College in Nepal. He holds a bachelor's degree in electronics engineering from Mehran University of Engineering and Technology located in Pakistan. He also holds a Ph.D. in economics from Northeastern University, USA.