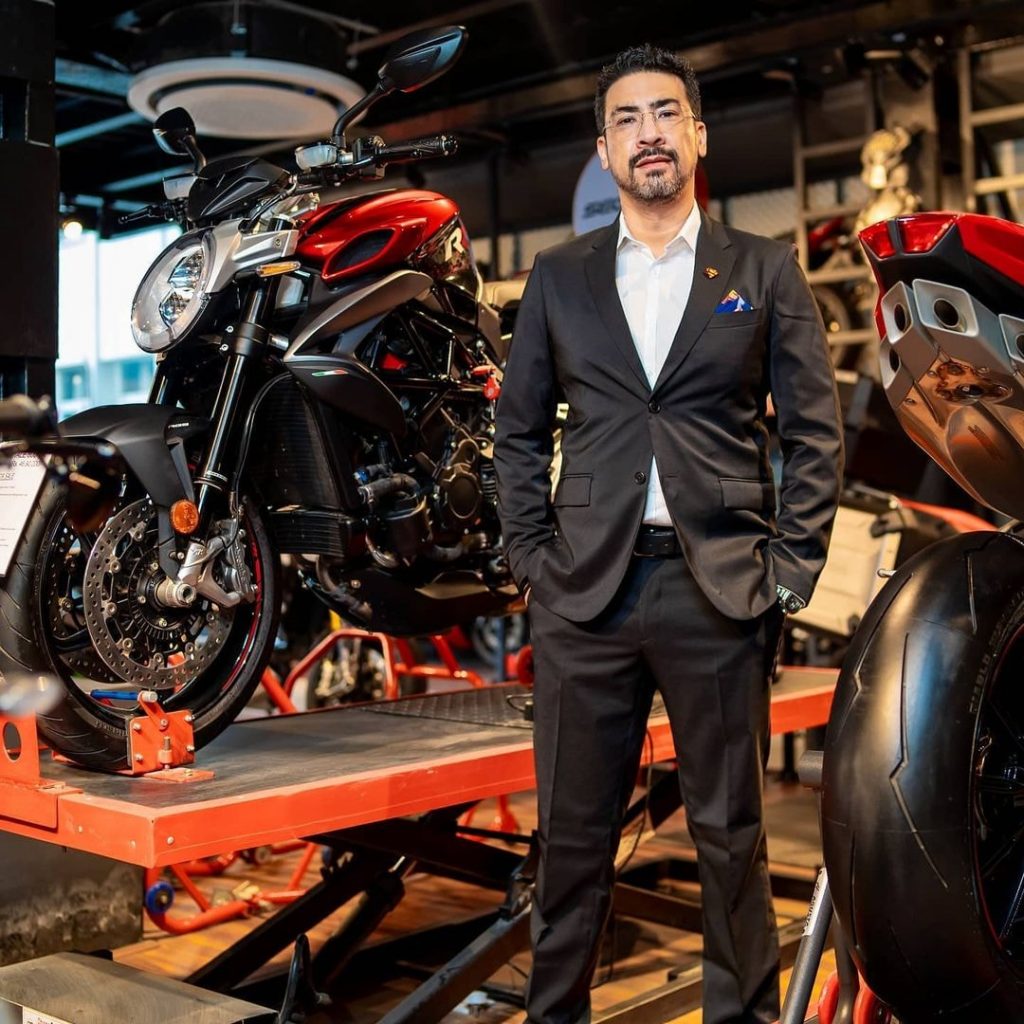 Saurabh Jyoti: Personal Details
Saurabh Jyoti: Biography
Jyoti was born into a family of Businessmen. His father Mr. Padma Jyoti was a politician and businessman. His grandfather Bhaju Ratna Kansakar started a business in the 1930s. Since then, his family has been involved in the business field.
Jyoti did his schooling in Darjeeling and Bangalore. After completing his bachelor's in industrial engineering, he joined his family's business. He started off as the marketing officer of Himal iron. Eventually, he became the manager and started taking care of other companies owned by his family. Jyoti also became the chairperson of Syakar Trading Company, an authorized honda automobiles distributor company in Nepal.
Saurabh Jyoti: Wife, Kids
Jyoti is married to Srijana Shakya Jyoti whom he met in a theatre in Banglore.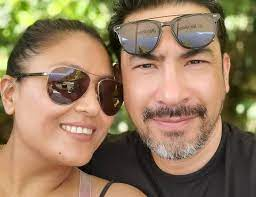 They have two lovely kids. The name of his son is Shreeyance and that of his daughter is Suhasini.
Saurabh Jyoti: Bike Collection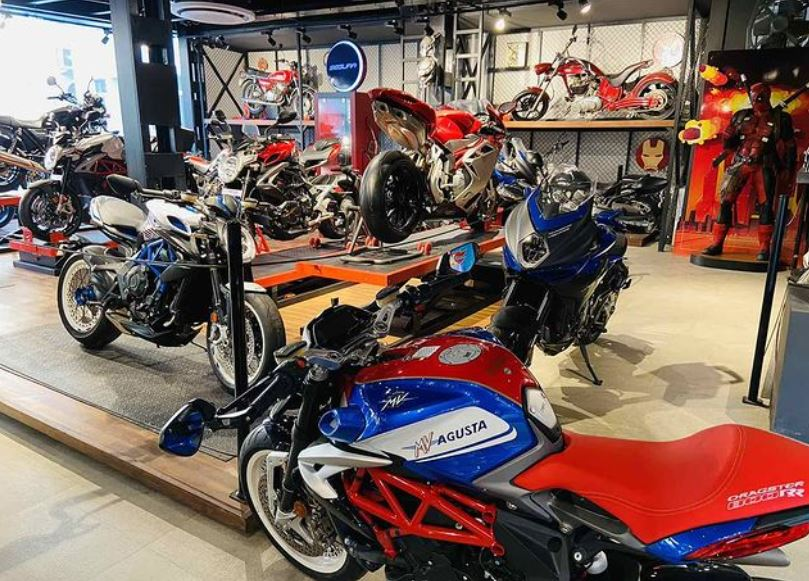 Saurabh has so much interest and passion for motorbikes, he has opened a museum of bikes. He has opened a one-of-its-kind museum in Nepal called the SJMoto. He loved motorbikes since the early ages of his life. He used to visit garages and started collecting bikes after he came back from Banglore. Since then, he has added a lot of antique, unique, and expensive bikes to his collection. Other than that, he also restores old classic bikes which are again added to his collection.
Jyoti claims that his garage is worth over a whopping 100 million NPR. Jyoti is also passionate about riding his motorbikes. He is seen riding in different parts of Nepal.