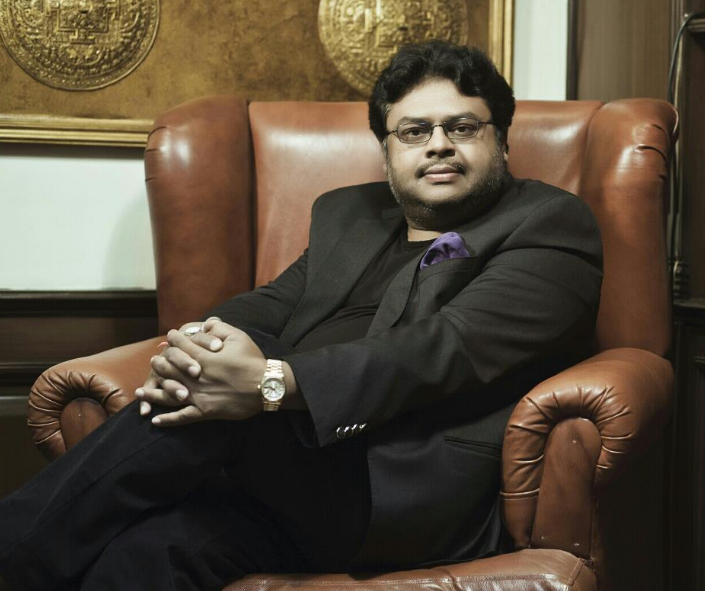 Rajendra Khetan: Personal Details
| | |
| --- | --- |
| Full Name | Rajendra Kumar Khetan |
| Profession | Entrepreneur |
| Date of birth | December 7, 1970 |
| Age | 51 |
| Nationality | Nepalese |
| Net worth | 150-500 million |
| Religion | Hinduism |
| Relationship Status | Married |
| Parents | Mohan Gopal Khetan |
| Spouse | Sarika Khetan |
| Facebook | https://www.facebook.com/rajendra.khetan |
Rajendra Kumar Khetan is the chairman of Laxmi Bank Limited. He is also a Senate member of Kathmandu University, Honorary consul of the Republic of Portugal, and president of Nepal Britain Chambers of Commerce & Industry. He is also an avid investor in the secondary share market of Nepal.
Rajendra, the older son of late renowned industrialist Mohan Gopal Khetan, was born in 1970 in Makhan, a neighborhood in the heart of the ancient city of Kathmandu. He has witnessed all of the sociocultural, economic, and business changes in the Kathmandu Valley and throughout Nepal. From 2008 to 2011, he served in the first Nepalese Constituent Assembly. He is one of Nepal's wealthiest people, with an estimated net worth of almost $500 million.
Rajendra Khetan: Wife & Family
Rajendra Khetan was married to Sarika and has two daughters, Sneha Khetan and Aayushi Khetan.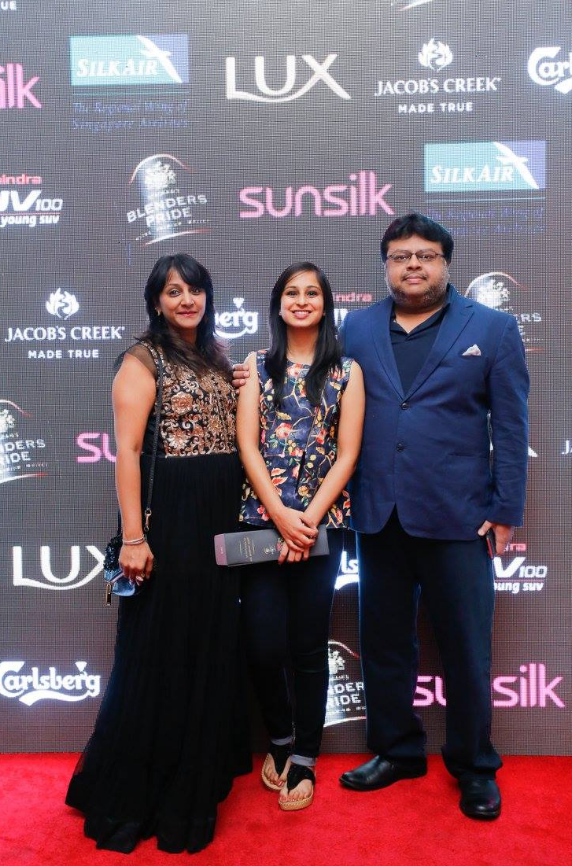 Rajendra Khetan: Net Worth
Rajendra earned a notable spot on the list of wealthiest Nepalese with a net worth of between $150 and $500 million. Khetan Group is a well-known group of businesses involved in mining, fast-moving consumer goods like beverages, foodstuff, and service industries like insurance and banking/financial.
Rajendra Khetan: Venture
Rajendra Khetan is associated with many ventures such as:
Laxmi Bank
PrimeLife Insurance
Everest Insurance
The Himalayan Bank
Nepal Air Charter Service
Rajendra Khetan: Education
Young Rajendra Khetan graduated from the boarding school Adarshsa Vidya Mandir in Lalitpur with a high school diploma and went on to complete his higher education at a college associated with Tribhuwan University.
Khetan began his journey from a traditional family business and was a part of its modernization or corporatization. He was also a part of the political transition at that time.