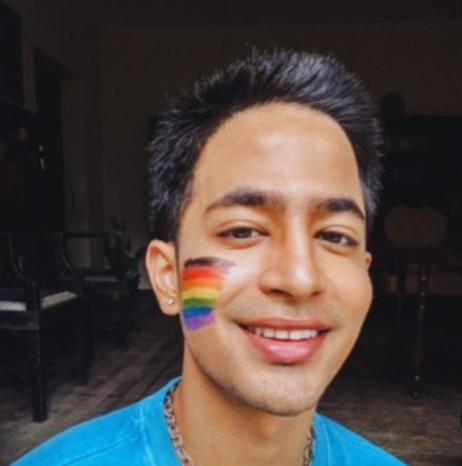 Parakram Rana: Personal Details
Parakram Rana: Biography
Parakram Rana is an emerging young fashion stylist and blogger based in Mumbai, India. He has recently got popular through TikTok. Because of societal fear, LGBTQ individuals continue to live in the shadows in countries like Nepal. He is open about his sexuality, though, as being homosexual has inspired many people who are similar to him.
Parakram Rana: Mother
Parakram's mother Sneha Rana is a pioneer makeup artist in Nepal. In the 2003 Miss Nepal pageant, she initially gained attention for her makeup abilities, and she hasn't looked back since. Sneh Rana is the ideal role model for any empowered woman, having worked with supermodels both inside and outside of Nepal.
He also has one elder sister Sunaina RL Rana. Sunaina is a yoga teacher at 'Isha Foundation Sadhguru in Coimbatore in South India.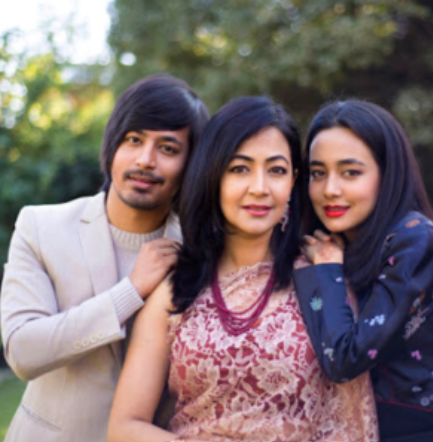 Parakram Rana: The Style Versatile Blog
Rana is creating content for The Style Versatile blog, and different social media platforms along with his styling career.
Parakram Rana: Social Media Platforms
Parakram is gaining popularity among Nepalese audiences on different social media platforms mainly Tiktok and Youtube. However, he is very active on other social media platforms like Facebook, Instagram, and LinkedIn
Parakram Rana: Education
After completing high school in Kathmandu Parakram graduated from Mumbai University in Mass communication. He also completed the Vogue Fashion Certificate course' from Condé Nast College of Fashion & Design, London.