In this era of freelancing, many freelancing platforms are available in the market. Amongst all these platforms, Upwork is the largest freelancing platform with over three million jobs posted annually. This freelancing platform has two kinds of accounts: Individual and Agency accounts.
An individual can either independently and directly work with the clients using an individual account or they can register an agency account and become an agency owner. The agency owner hires freelancers to join their agency and they work as a team for the client. The client interacts with the agency owner or project managers working on their project. The agency contracts are paid to the agency itself rather than an individual which in turn pays its members off-platform according to the work they do.
There are a lot of Upwork agencies but not all of them are successful. To succeed as a new agency definitely isn't a walk in the park as there already are many other competitors. This article's purpose is to guide you to succeed as a new Upwork agency and here are some tips that have proven to work in making a successful agency:
1. Do Your Groundwork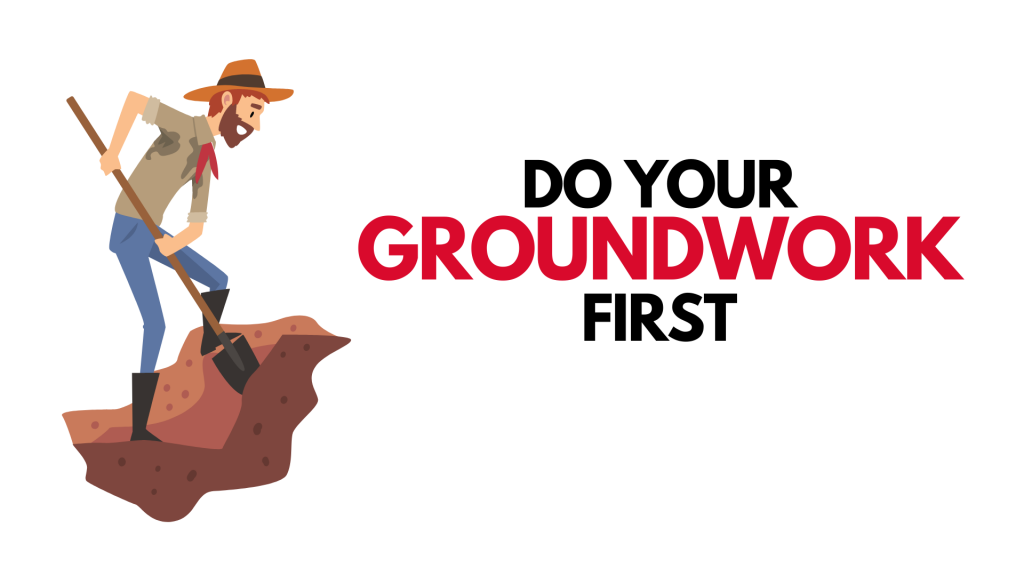 A strong foundation is key to running an agency. Having a clear idea of what to do and how to do will speed up the process and drastically increase your probability of success as an Upwork Agency. Here are some things you need to consider:
a. Figure Out Your USP (Unique Selling Proposition)
USP is a factor that separates your agency from other agencies doing similar work and keeps you ahead of the competition.
b. Decide Your Business Structure
Plan on what type of people you need to do the job and how you are going to get clients. Decide whether you need full-time workers or part-time workers and what roles would they be given in the agency.
c. Legal And Tax Procedures In Your State/Country
Learn about the legal and tax procedures in your country/state so that there are no issues while allocating payments to your staff or while getting payments from your clients.
2. Choose Your Ideal Work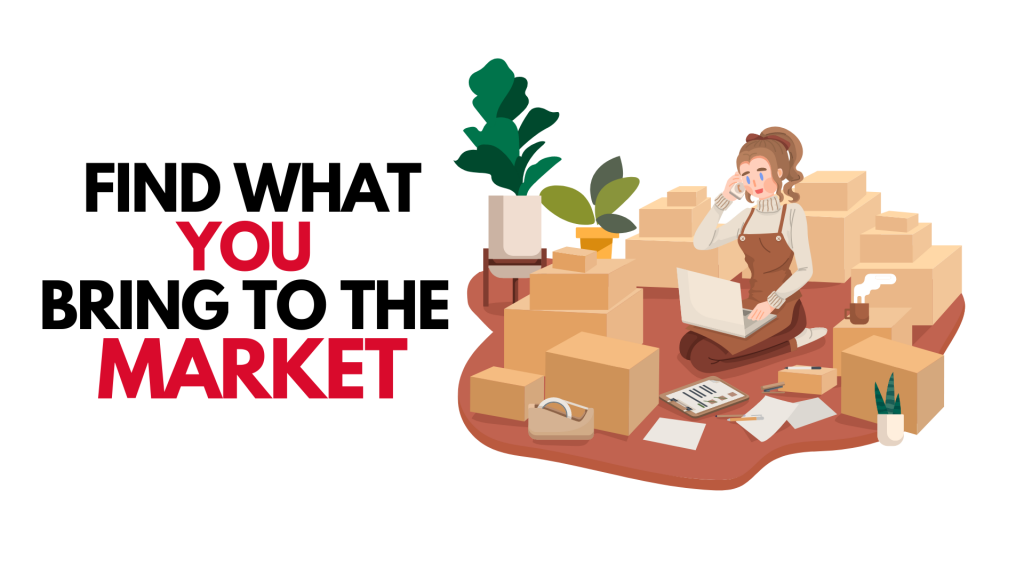 When you build an agency, you should have an idea of the ideal work that the agency would do and focus on that niche market. Apply for those ideal projects and gain more trust in that field. Be an ace in that field rather than trying to be a jack of all trades.
This helps you stay ahead of the curve as you can make maximum use of your agency's capabilities and add great projects to your portfolio which makes it easier to get more clients.
3. Build An Attractive Profile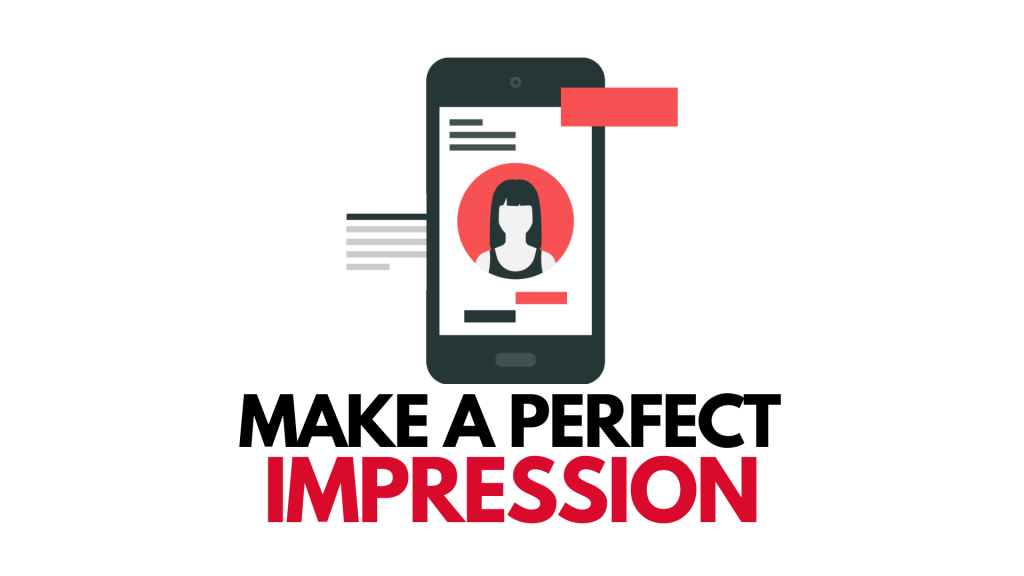 A client's first impression is the agency's profile. So, it is important that the agency profile is attractive to the client.
In your profile, state clearly what your agency's expertise is. Also, make sure to flaunt your agency's achievements and past experiences and maybe even your agency members' qualifications. Also, pay attention to the searchability and keywords in your bio so that more clients can find you.
Top-rated agencies in Upwork have adopted a simplistic approach while building their profile. You should also make your profile simplistic so that everyone who reads your profile can easily understand it. Also, note that Upwork will prioritize your profile and show it to more potential clients if it's fully filled out. So, make sure to fill in all the details.
4. Write Good Proposals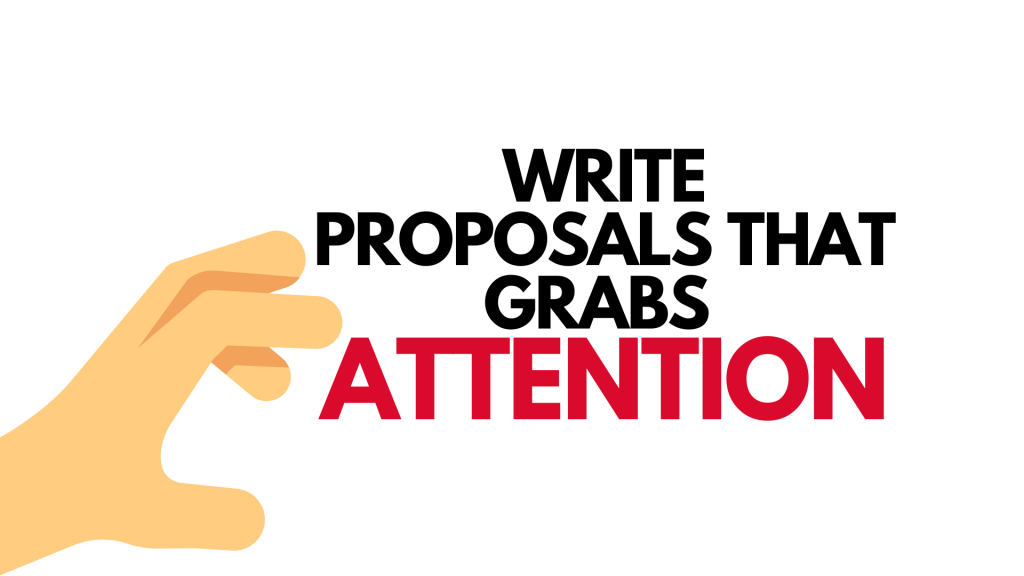 There are many freelancers and agencies competing for landing jobs in Upwork. A client may get many proposals, so your agency's proposal needs to stand out in order for you to land a job. Your proposal should be attention-grabbing and well-written. Typically, a good proposal:
Convinces the client that you properly understand the job description.
Shows your agency's expertise (your team) and experience (past work) in that field.
Presents these things in an easy-to-understand and logical manner without any grammatical mistakes.
While writing a proposal, make sure it is brief, concise, and clean. Generally, clients do not have time to read long complex proposals.
Besides, it's always good to do a little research on the clients that you are sending your business proposals. You may figure out some things about the client from their Upwork profile and add them to your proposal to make it more personal and eye-catching.
5. Choose Your Clients Wisely
"Choose your clients as you would choose your friends."

Michael Port (New York Times bestselling author and public speaker)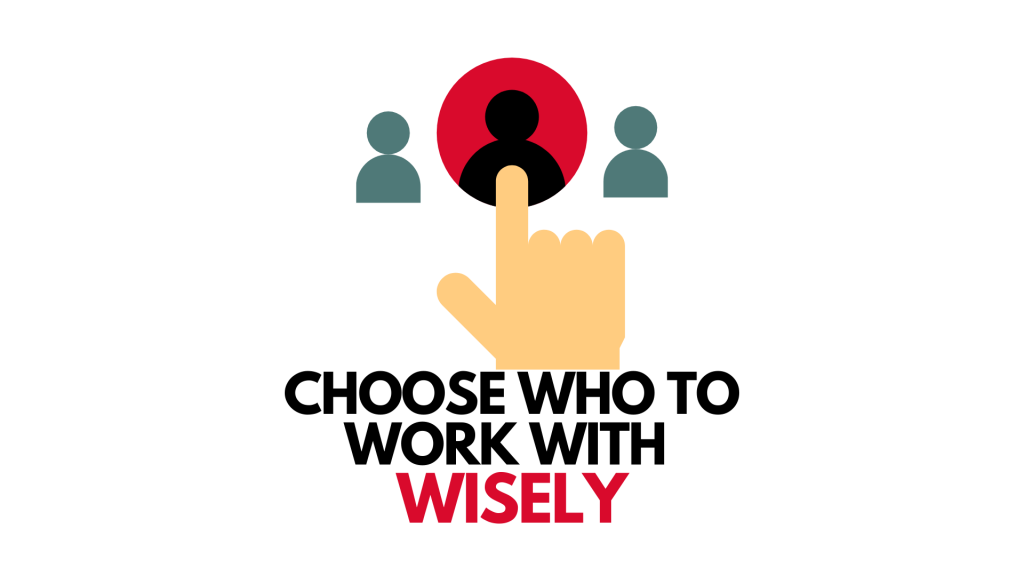 Most agencies at early stages are desperate to get jobs and apply for as many jobs as possible which has led them to their downfall. Rather than wasting your time applying for all jobs you can find, look for genuine reliable clients whose job descriptions match the services your agency is providing. You can know about your clients through ratings and reviews in their Upwork profiles.
Good clients provide timely payments and valuable feedback. Moreover, working with genuine reliable clients will help you build long-lasting relationships with them, secure future jobs, get referrals, and gain trust in the market.
6. Good Communication
"The need to communicate effectively with your customers will come again and again"

Bill Gates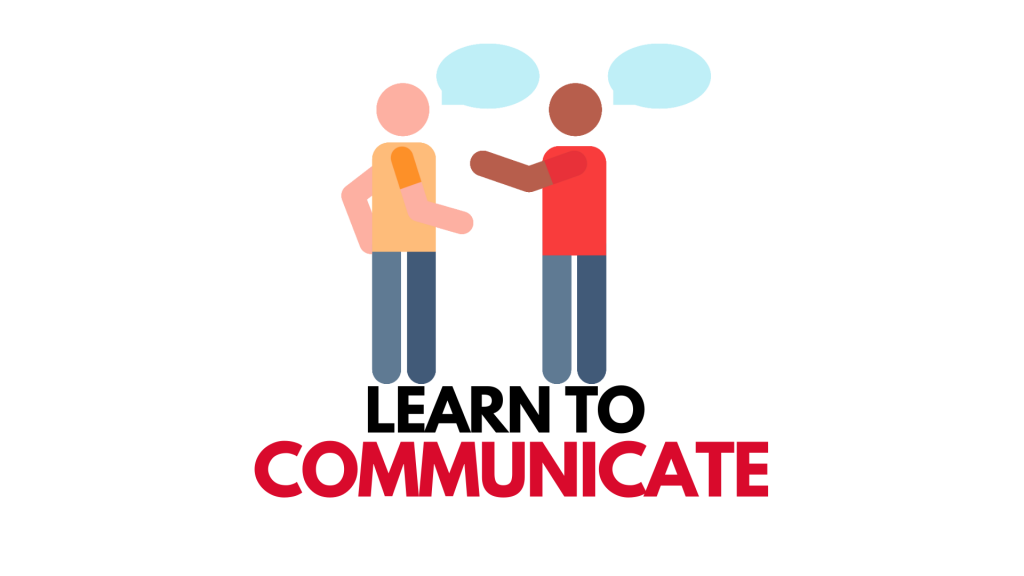 Effective communication is the key to building relationships and establishing your agency as a brand. During your proposals and while working with the clients, it is important to maintain great communication with your clients. For streamlining client communications, you can appoint a person with good communication skills as the representative of your agency.
Constantly communicating to the clients about the progress happening in their project and getting feedback can not only help you work on your agency's weaknesses but also show the clients that you are responsible as an agency.
7. Manage The Workload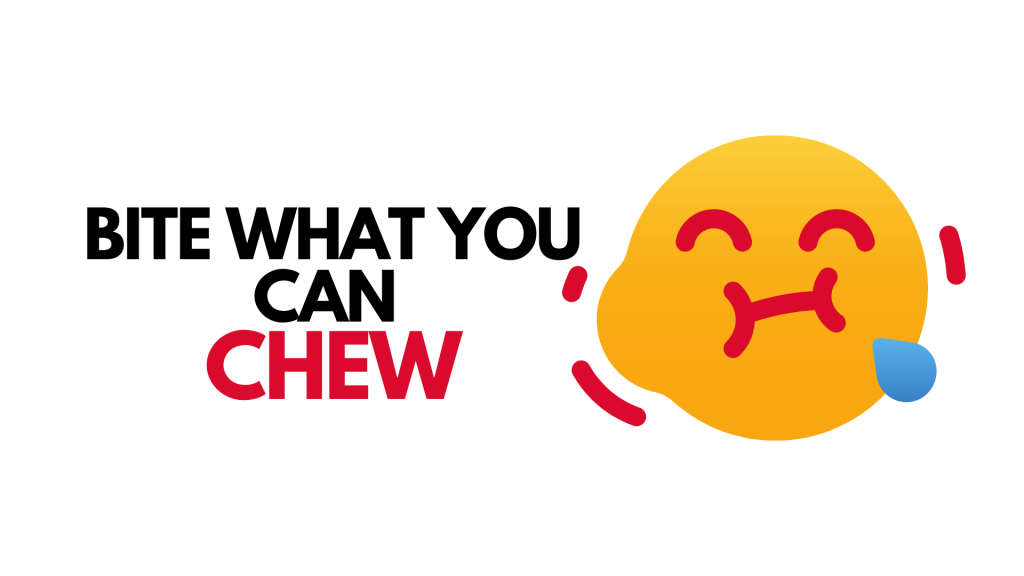 As an agency owner, you should be able to balance the workload among your team. Try and create a stable workflow so that the agency members are kept busy especially if you are hiring full-time freelancers for your agency. Many agencies fail to manage the workload which results in times when the agency members are free without any work and at other times there is too much workload.
Also, avoid having too much on your plate! When your agency starts to get big, don't hesitate to hire people who have experience in managing businesses and give them responsibilities rather than trying to manage everything yourself.
Bottom Line
Hopefully, now you know the secret sauce of building a successful Upwork agency.
From building an attractive profile to maintaining good relationships, you have the knowledge required to build a profitable and thriving Upwork Agency. Now it's your turn! Use these above-mentioned tips to make the next top Upwork agency.