Success does not happen overnight—rather over many empty coffee bags, sleepless nights, meltdowns, and patience.
Successfully building something requires successfully knowing what you are doing—what works, what does not, what should have, how they are measured when to adopt a new strategy, what to change when to change it, and so much more in between. 
Measuring your actions and progress will only help you and your startup build a strong foundation from the beginning.
"What gets measured, gets managed."

Peter drucker
Measuring what is happening is important but understanding what to measure is complicated. The "measure to be managed" maxim has been taken to heart in Silicon Valley, with analytics techniques like Optimizely, MixPanel, KissMetrics, and the ever-present Google Analytics. It is easier to keep track of all the startup's essential metrics.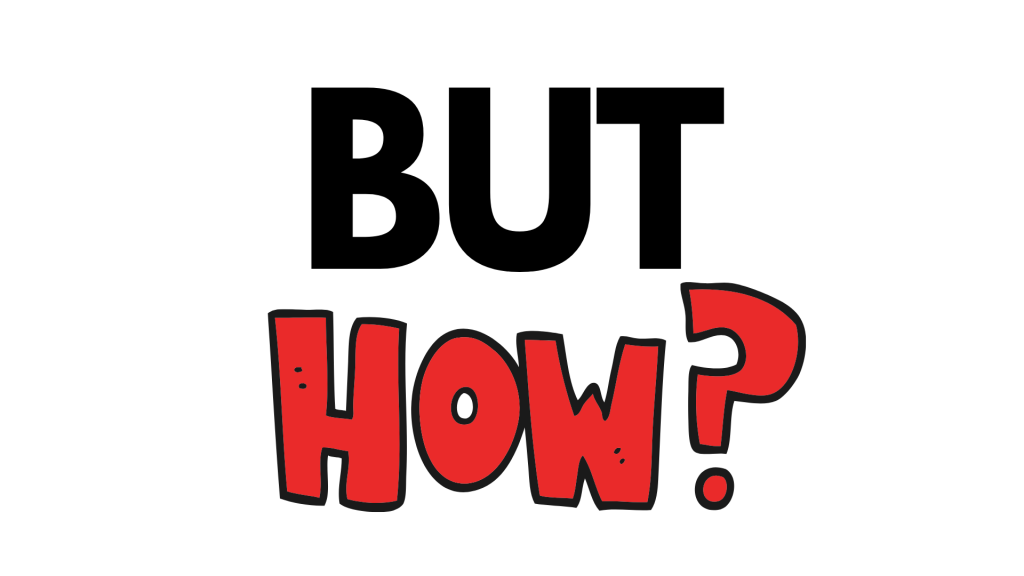 The answer?—OKRs
What Are OKRs?
"Objectives and Key Results" is what OKRs stand for.
It is a way to set challenging, ambitious goals with measurable outcomes utilized by teams and individuals. Individuals, groups, and organizations use the objectives and key results framework to develop quantifiable goals and track progress. OKRs are a way to keep track of progress, build alignment, and encourage participation in measurable goals.
Not only should objectives be important, concrete, and well-defined, but they should also be motivating for the person, team, or organization pursuing them. Key results should be quantifiable, either on a 0—100 percent scale or with any numerical value that may be used to assess whether those involved in achieving the critical result were successful.
OKR Components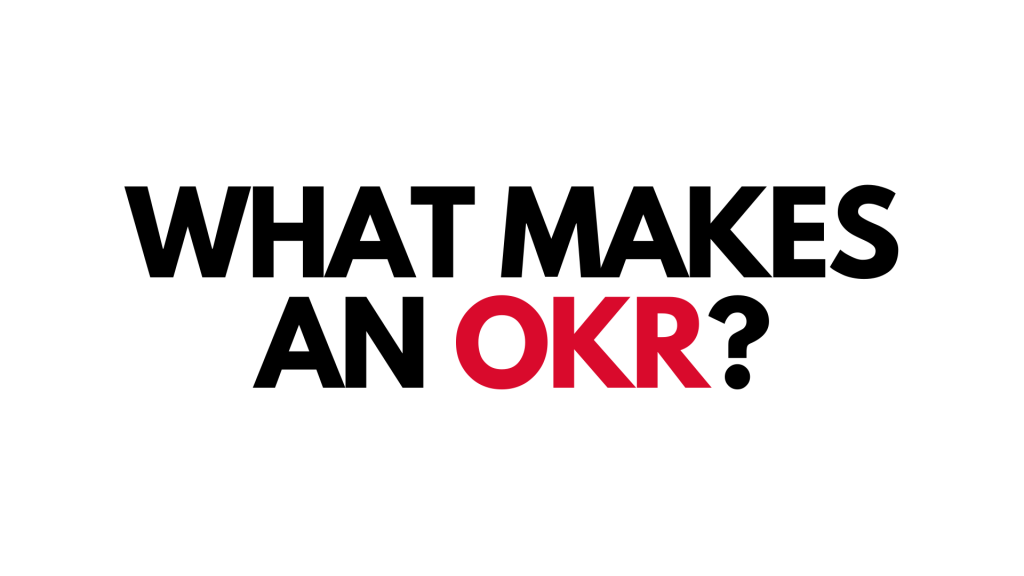 OKRs are set, tracked, and re-evaluated regularly and usually quarterly. OKR is a straightforward, fast-paced method that taps into each team's unique perspective and creativity.
The OKR has two components:
1. Objectives
Objectives are qualitative statements of what you aim to accomplish that are easily remembered. Short, inspiring, and engaging objectives are ideal. It is vital for teams to be motivated and challenged by their goal.
2. Key Results
Key Results are a set of measurements that track how far you've come toward your goal. It is ideal to have two to five Key Results for each Objective.
Example Of OKR
To make this work, we will first need an objective. Let us say our objective is to improve morale in the workplace. But the question here remains, how is it possible to know if the morale in the workplace has increased or not? This calls for measurement, as without measure, there is no goal. 
So, our example would be:
Objective: Improve morale in the workplace
Key Results:
Increase workforce efficiency
Maintain a healthy work culture and environment
Manage employee retention
Having a set of Key Results aids in the creation of a healthy, long-term OKR.
The Benefits Of OKR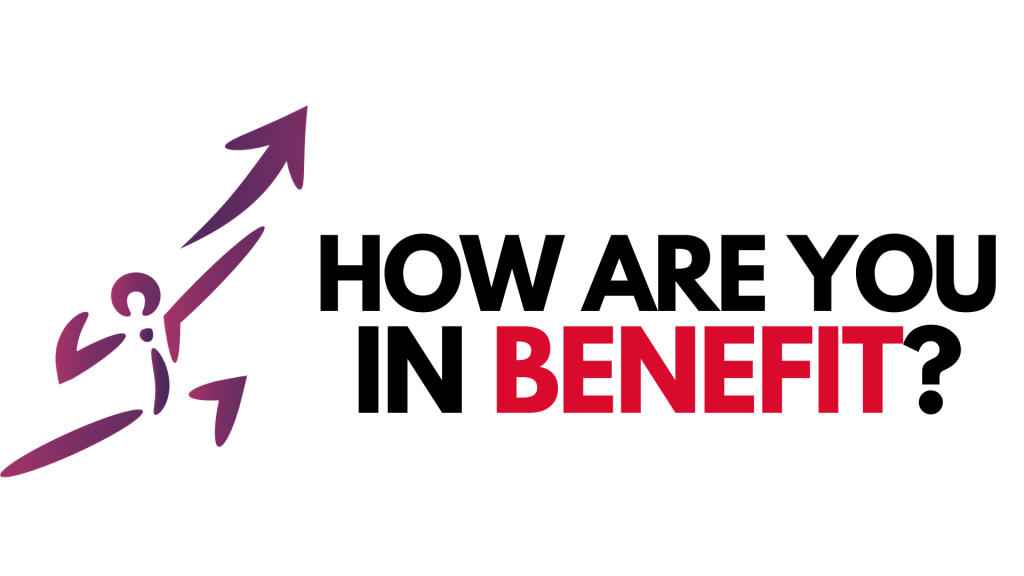 OKR in today's day and time is used by almost every company as it gives businesses a new and easier edge. The benefits include:
1. Focus
OKRs enable a team to unite around a small number of carefully selected priorities. 
2. Alignment
With the help of OKR, organizations can align their goals at every step of the way giving the organizations freedom of being in the same line of their ultimate purpose.
3. Commitment
OKRs that everyone has agreed to meet will be committed to, and timelines and resources will be changed to guarantee that they are completed.
4. Tracking
OKRs help a team or company track their performance toward a goal and determine when to change strategies sooner rather than later.
5. Stretching
OKRs intrinsically encourage organizations to push themselves a bit further, to achieve a little more than they thought was feasible.
Conclusion
All in all, simple, short, and easy-to-remember objectives are ideal. However, the goals should not be monotonous. They can be informal and enjoyable and fit into the workplace culture, and setting 2 to 5 key results is always a good idea.
OKR can be a difficult concept to grasp. However, many companies use the OKR system to provide the benefits of focus, alignment, commitment, tracking, and stretching. These benefits are valuable to companies.