Having an Instagram account, be it a personal account or the business one, getting the audience to boost your post, and successfully managing to keep them updated without losing any one of them can be quite a work. However, with smart tricks and a minimum effort, you can get 1000 or more, 10000 followers in a month, and we aren't talking about fake followers but the legitimate ones. Hard to believe, isn't it?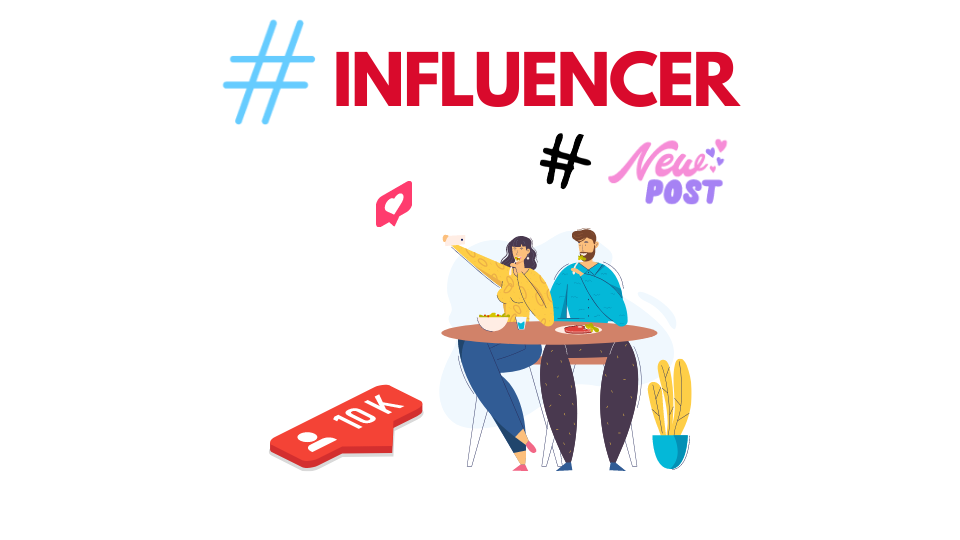 To make our statement sound more convincing, we present you with the Best Instagram Content Strategy that will smoothly increase your followers within a month.
Your Instagram followers aren't just 'followers' but your customers. To get you a wide range of audiences, here are the 11 best strategies that will bring you 10,000 followers in a month.
1. Set Up Your Bio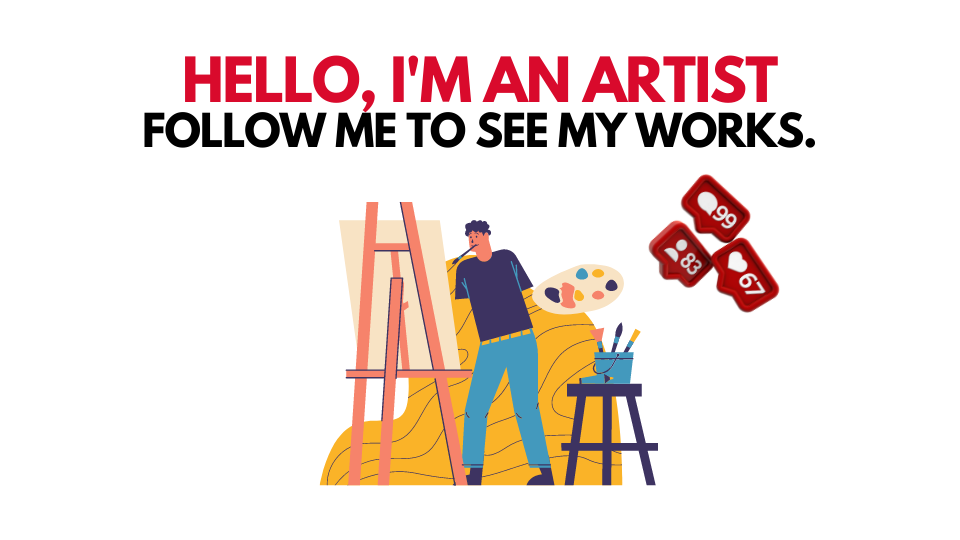 It is the first step to introducing your product to your audience. To get their interest, you will first need to let them know what your Instagram page is all about. Assume that you are dealing with someone who has 0 ideas about you/ your company/ your page and your product. That way, you can describe your business in the simplest way possible. Try to use keywords in your bio, for instance, if you have an art page try using #Art or just art. This way, the chances of your posts/page popping up on the search page will gradually rise.
2. Tap into Instagram Reels, IGTV, and Try Every New Update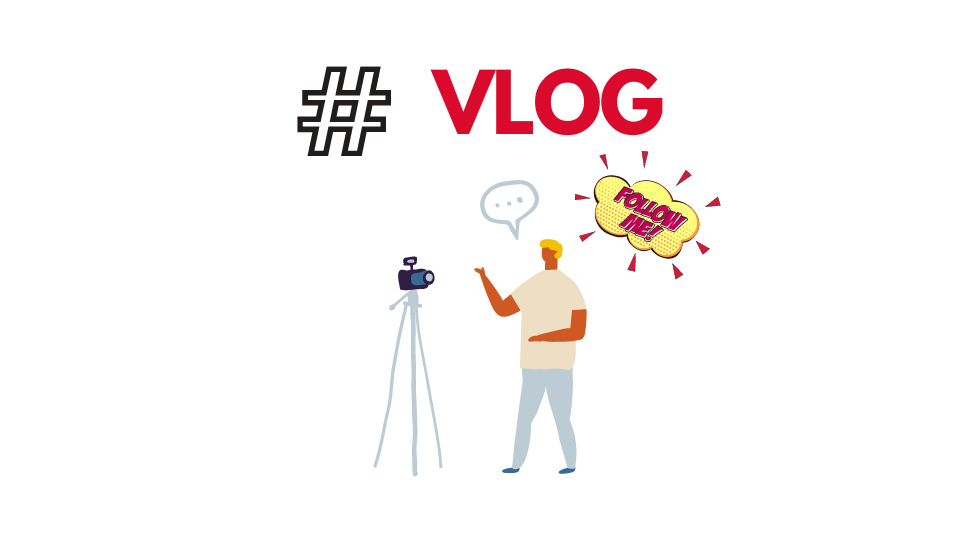 Your followers want you to try out the new updates of the app available like IGTV and Reels; they always help you promote your other social media accounts like YouTube, Facebook, TikTok, etc in the best way possible. You need to be active on social media platforms apart from Instagram to get more audience. If you're one of the very few people to be able to use a new update and make a video on it, the number of views on that video will naturally rise because everyone is interested in exploring the new updates.
3. Go Through Your Insights/Analytics
If you have a private account, we suggest you switch to a business account. Here, you can get several tools that will help you understand the number of your followers, and you will also find the best time to upload your stories and posts.
The picture above is what your insight page looks like, you can see how it presents the age range and gender of your followers. It can help you to understand the people of your online community more.
4. Engage With Your Audience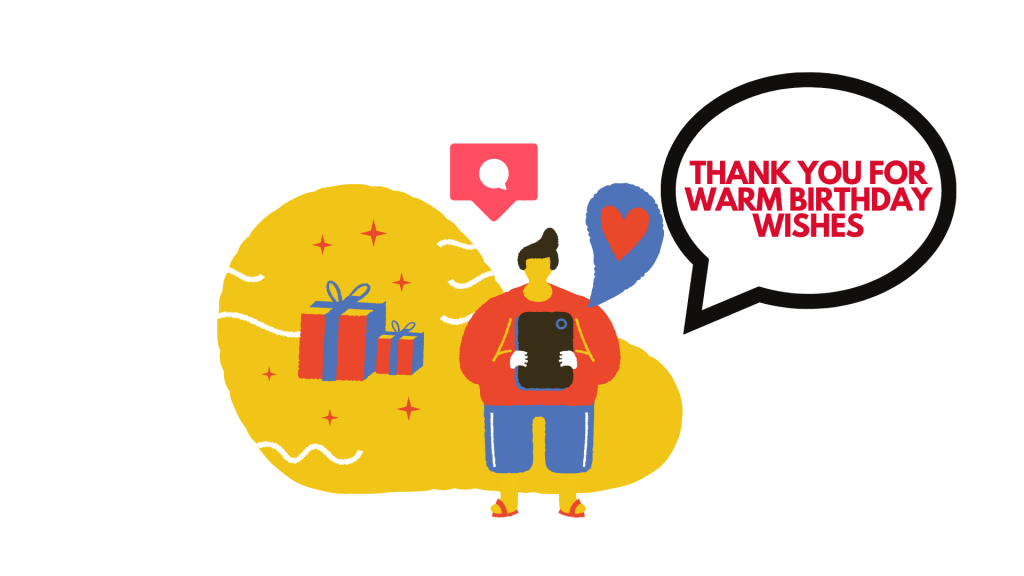 Another crucial step in achieving a huge amount of followers is engaging with them. You should always like, or reply to their comments because it portrays your dedication and investment on Instagram. You should always be ready to respond to them because this also gives them an opportunity and a feeling of connection with you. Sometimes replying to their comments, giving them advice if they're working on something, and keeping them motivated, all of these will mean a lot to your followers. This is how you connect with your followers and let them know that they matter to you.
5. Plan Your Contents Ahead
Creating content is mandatory for increasing the number of followers, the key here is not to get fake followers but people who are interested in your work/ who want to explore more about your page and like to be updated about your posts. Now, you cannot always grab their attention and make them happy with what you do or what products you sell, which is why it is necessary to understand what your customers/followers want. After identifying their interests, you can create the content and start posting them. 
1-2 posts a day will swiftly increase the number of followers, but try to experiment with IG features as well. If you've posted a photo today, try creating a reel. Within a few days, you will have a clearer idea of what your followers like and you'll have a layout ready.
You can also create a template like the one above to prepare beforehand. Pinterest can give you plenty of ideas to get started.
6. Write A Personal Caption
Once in a while, you should try to connect with your followers on a personal level. Posting a witty quote, writing a story of your struggle, or uploading a snippet of your life will create a strong impact on your followers and make them more invested in you and your page. People love to hear others' stories and you will be amazed to see the number of shares and saves when you write a personal life story in the caption.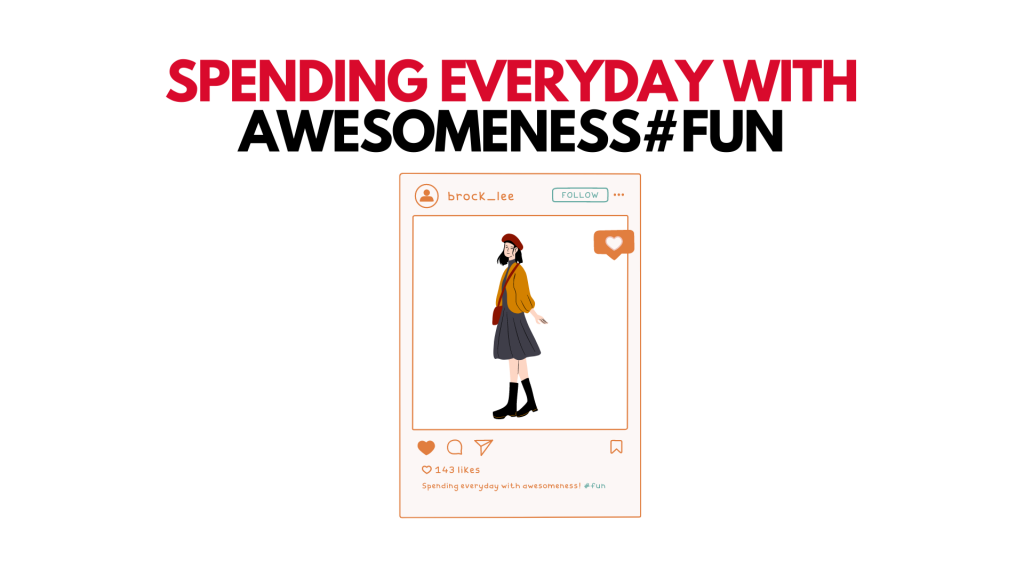 The motive shouldn't just be attracting new followers but keeping the old ones closer to your life too, and in the process, you never know if someone can actually get influenced and inspired by the events of your personal life.
7. Use Hashtags
Hashtags are the OGs of Instagram, they were introduced at the beginning of Instagram. To this day, many trends came, stayed for a while then slowly disappeared into thin air but Hashtags always managed to stay in the game. There's a trick that can exceed your Hashtag game and bring you more followers.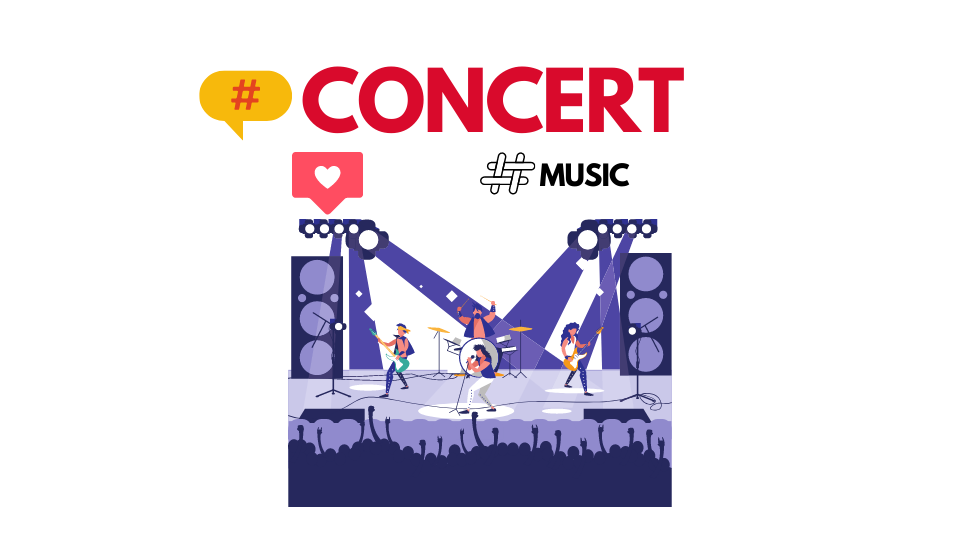 You should keep in mind that the hashtag limit on Instagram is 30, so you should begin with low first i.e least used hashtags. The number of people who have used these hashtags should be around 50K. The next one is Normal/Medium. You should put the hashtags that are used by 250-500k people.
This way your engagement with the audience will smoothly rise. Try using 3 or 4 hashtags that are used by 1M+ people. This is how you try to level up with every post.
8. Host An Instagram Giveaway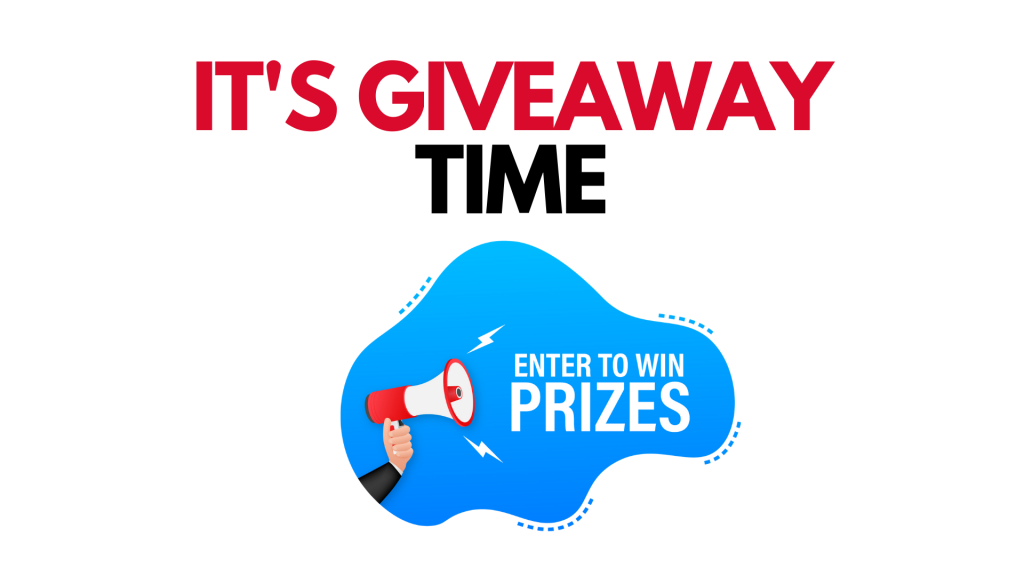 If you have a clothing/sock/jewelry line, hosting a giveaway will drastically improve the number of your followers. It is one of the most effective tactics for finding a potential customer. You will not only have more followers on Instagram but can exceed your like count by asking the giveaway participants to follow a few steps. Giveaways will always attract people to your business, and additionally, the giveaway participants posting your announcement will automatically bring in more followers.
9. Create Highly Shareable Memes/Posts
As already mentioned in number 5, content creation is one of the best strategies to increase followers, and when it comes to creating content, memes have managed to stay in the first place for a very long time. However, the memes should be on-trend at the moment. You can also post inspirational quotes since that attracts many people, and the number of shares will swiftly go up.
To create a viral meme, try to build the balance between the visuals you're working with that are on-trend, the interests of your target audience, and your product's niche.
10. Consistency is Key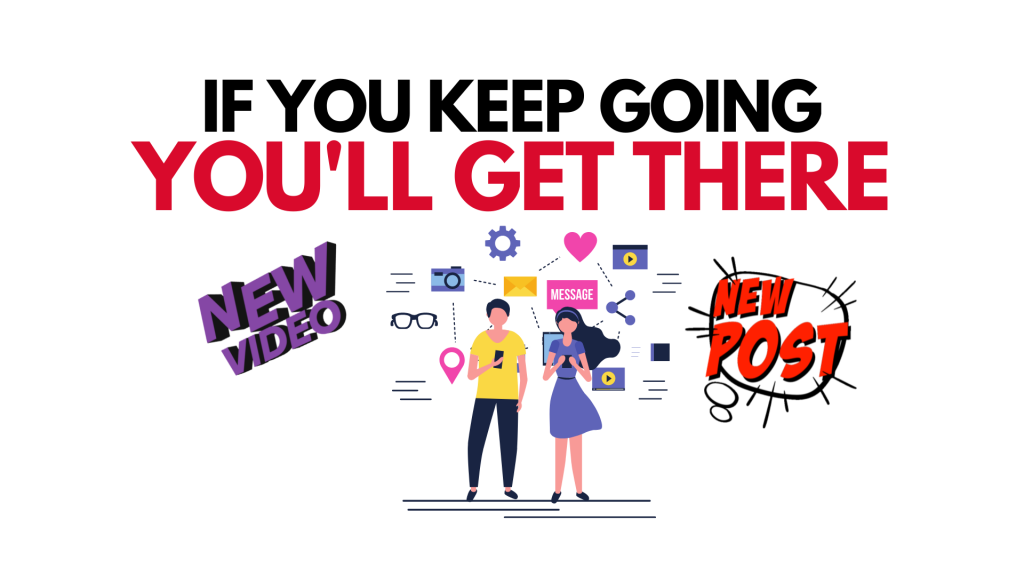 If you post today and upload the next after a week, you shouldn't be surprised by the number of people unfollowing you. Your followers want some content plus entertainment every day, and you have to make sure that they're still following you and reacting to your new posts. Try not to give up in the process. Create a template that has plans for your next post. It is completely fine to have some spaces in the template because you cannot come up with 100 ideas in a day, but as soon as you get one, try noting it down for future use.
11. The Magic of AIDA
The last one, but probably the best strategy that sums up everything we discussed is AIDA. Attention, Interest, Details, Action.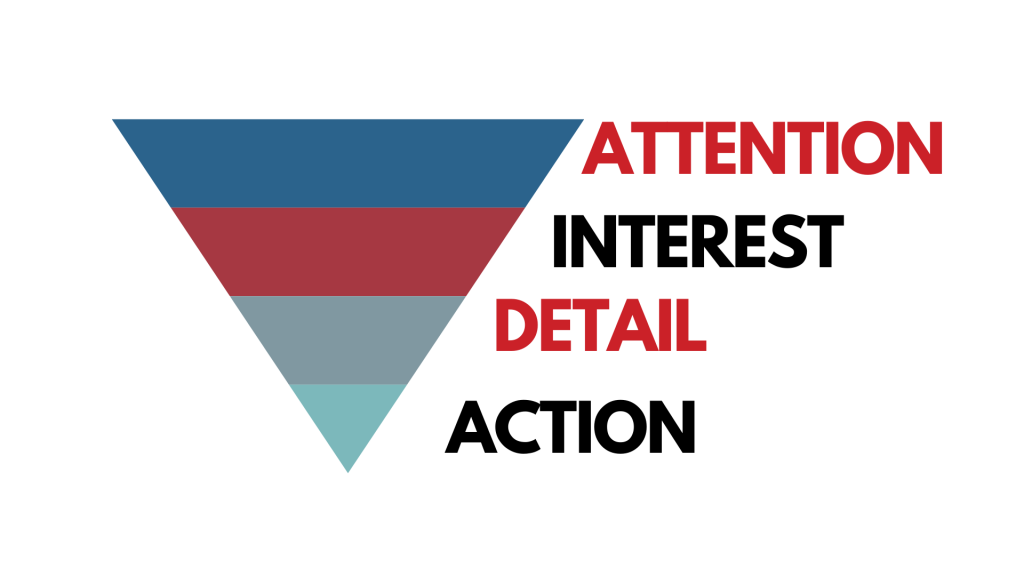 a. Attention
If you do not have anyone's attention, you cannot begin the process of reaching 10,000 followers. To make them interested, follow the ROT(Result, Objection, Time). ROT is the easiest and fastest way to draw people's attention. An example of this is: Learn how to read Birth Charts in 1 week, even if you have no idea about Astrology.
Learn how to read Birth Charts: is the result they're looking for.
In 1 week: is the time you promise them.
Even if you have no idea about Astrology: is the main objection they have that will get you their attention.
b. Interest
You have to build their interest in your product by giving them more details about everything that you have posted, and what your products comprise. Your followers will want way more than this, so you must keep them invested.
c. Details
Your customers/followers will be scrolling through posts/ going through the slides you upload, which is why you need to ensure that they do not get bored on the 5th slide. Always keep your slides well managed, and keep them in a good arrangement.
d. Action
The last step is Action, and for this, you should not ask your followers/new potential customers to do ten different things. Set your priorities for that specific post. Do you want them to like it, share it, or go to the link you have put in the bio? Ask them to do one thing. Keep it as simple as possible
Conclusion
Even with these strategies, it is going to be your effort at the end of the day. As we mentioned above, without being consistent and challenging yourself every day, getting a huge amount of followers won't be possible. Gaining more followers can seem like an uphill battle. However, if you're a loyal follower of the strategies, then it will give you some loyal followers in return.