We could not overemphasize the fact that building your own start-up is difficult. In fact, it is excruciating.
Start-ups don't just start working out of the blue; you don't just become a huge name overnight. For any business to grow and scale significantly, every aspect, whether marketing, branding, financing, or operations, should be managed equally and adequately.
Looking to raise capital, especially for a start-up and especially for entrepreneurs in an early stage of their business, can turn out to be very difficult. Finding an angel investor or even a venture capitalist to invest in a business can be very difficult, and even if you find someone willing to invest in your business, it can still be difficult to come in terms with their ask.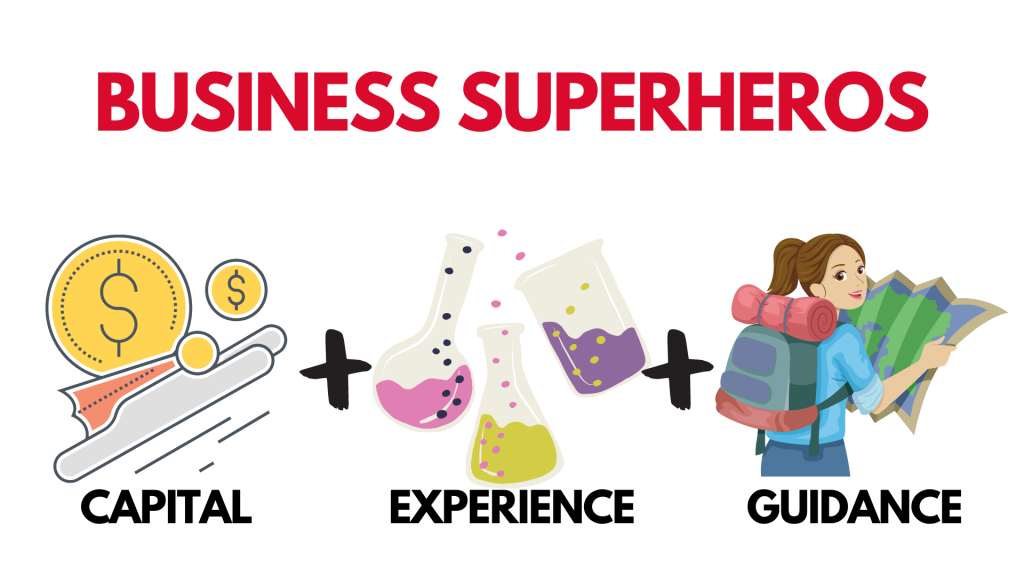 In today's day and time, as a start-up and an entrepreneur, looking for a venture capitalist to just give you money is not enough. The way the market is competitive today, venture capitalists will bring in the right amount of money and bring in a vast amount of experience and guidance with them. This guidance and expertise will help you solve problems and, in the long run, will help you scale your business because venture capitalists will also bring in their connections and network with them.
Who Are Venture Capitalists?
In simple terms, a venture capitalist is a private equity investor. This means that VCs will provide companies with investment in exchange for company stake or equity. Most of the time, new companies look into VC funding because venture capitalists don't just bring in the money; they also bring in experience and a wide range of networking to help scale and commercialize new businesses.
We could also say venture capitalist is a gamble. It is pretty uncertain investing in companies that are not proven in the market. Because of this, many VCs lose a lot of their funding, but if the new business pans out to do good, the profit that the VC receives is also massive. Typically, venture capitalists seek out companies with a strong management team, a vast potential market, and a specific product or service that offers a significant competitive edge.
5 Ways Venture Capitalists Evaluate A Startup
As the wave of start-ups and entrepreneurship has been engulfing the world for quite a while now, venture capitalists have been one of the significant parts of growing any start-up. VCs look into making large bets on new companies hoping that these companies turn out to be the next Facebook or Twitter, or Apple. Because of this, VCs evaluate start-ups very thoroughly.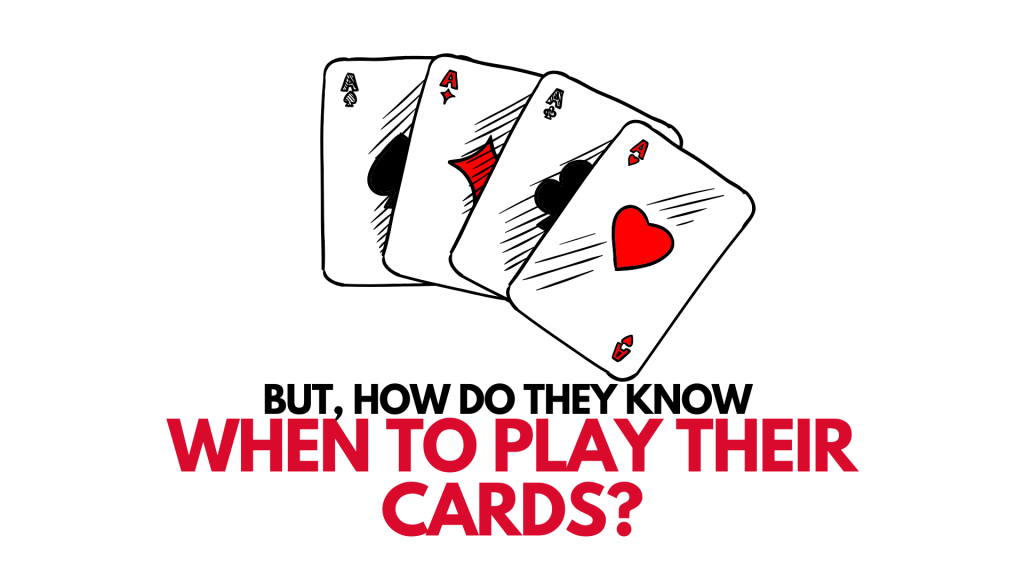 Let's get one thing very clear and straight here – at the end of the day, venture capitalists will invest in a company that will give them a good amount of return in a concise amount of time because there is a clock and everyone is in this to make money.
How do they evaluate, you may ask?
1. The Founding Team
It might not be easy to start your own business, but it is also nowhere near easy to be a venture capitalist. As investors, one would have to listen to tens and hundreds of pitches every day. However, they understand and realize that any business that has an exceptional founding team, a team that works hard, a team that is willing to learn, a team that is willing to sacrifice, is a team that would succeed.
It is imperative to show the VCs that your founding team is passionate about what you do and has good team dynamics. It is essential to highlight all of your wins, even if they are small ones, as VCs look to work in a team that has been successful before. Businesses seeking VCs should be able to give a list of experienced, competent individuals who will play critical roles in the company's growth.
2. Market Risk
When it comes to market risks and venture capitalists investing in a business, they are different stages – product risk, market size risk, competitive risk, productive risk, and marketing risk.
As a venture capitalist, one of the critical things that help VCs evaluate start-ups is understanding whether the product will actually work, If you are a start-up in the market and trying to bring in new technologies, this will be a vital question as there is a risk in investing in early-stage companies that focus mainly on technology. Another question that helps to evaluate venture capitalists a start-up is whether a customer will buy the product or not or if this is the right time for that product to be introduced in the market.
Your product must spark interest and excitement in your consumers. As someone who would invest in your company, no one would want to just hear about the need for your product in the market or how unique your product is; they would also like to see the proof of your product working. Therefore, most investors invest in companies that already have evidence that their product will work in the market, and the market risk is substantially shallow.
3. Execution Risk
If you're a start-up looking for a venture capitalist, and your start-up is quite complex, most of the time, it is challenging to find an investor in such case scenarios. Therefore, it is imperative to understand and clarify beforehand how much capital your business will need or how specifically your business and the products you bring in through your company rely on specific execution approaches that are complex or difficult.
It is vital to understand that if a particular start-up needs a lot of capital to execute their production for their strategy, having looked out for venture capitalists who cannot invest such amounts throughout would be difficult. Therefore, it is essential to answer yourself on how much you as an entrepreneur and your business as a start-up need funding – is it in millions of dollars or thousands of dollars.
4. Competitive Edge
As an investor, one would want to invest in products and businesses with an excellent competitive edge that is long-lasting. Therefore, it is vital that you, as an entrepreneur, have a solution for the existing problem that is real. Most of the time, investors look for real solutions, solutions that solve a particular problem in society, solutions to the issues that no one has ever brought into the marketplace before.
Venture capitalists seek a competitive advantage in the market. They want their portfolio companies to create sales and profits before competitors enter the market and cut into earnings. The lower the number of direct competitors in the space, the better. Competition is viewed as a sign that your firm has identified a viable market sector by the most successful investors.
5. The Mission You Carry
Most of the time, venture capitalist not just look into an investment opportunity that gives them a good return on investment, but they also look into investment opportunities that bring significant change in society and has a good social impact. This means that venture capitalists invest in a company with a clear mission and direction most of the time.
It is crucial to understand that you as an entrepreneur should always be able to pitch to investors and communicate how and why your company will solve specific problems; along with this, you should also be able to articulate how your mission fuels your company culture. It is believed that a company with a good culture and a company where employees have a good understanding of what the company stands for can become a very successful company in the future. This gives venture capitalists, as well as start-ups, a window of opportunities.
Conclusion
In regards to a venture capitalist, investment is a risky thing to do, especially when it comes to start-ups. When someone invests in a company that is just starting in the market, they open themselves up to many different risks. However, when the same naïve new company finds its ground and succeeds, venture capitalists can get a lot of profit in return.
When it comes to the side of entrepreneurs and start-ups, finding a venture capitalist who is ready to invest not just in your business and product but invest in you is significant. When a start-up finds an investor who is prepared to invest in the mission and vision of the company, the investor as well as the entrepreneur thrives.