Mental health has never been an easy topic to discuss as there is a stigma about therapy in the society we live in, no matter how progressive we become with our technology, businesses, and lifestyle. Even in day-to-day life, the stress is immense; and when you become an entrepreneur, the stress multiplies.
As an entrepreneur, you put your heart and soul into your venture – you love it, take care of it and nurture it – your start-up becomes your baby. You create a brand, and you become the brand. When you do so, you settle for nothing less than the best there can be. No matter how glorious entrepreneurship can be, it can be equally stressful and have many downsides.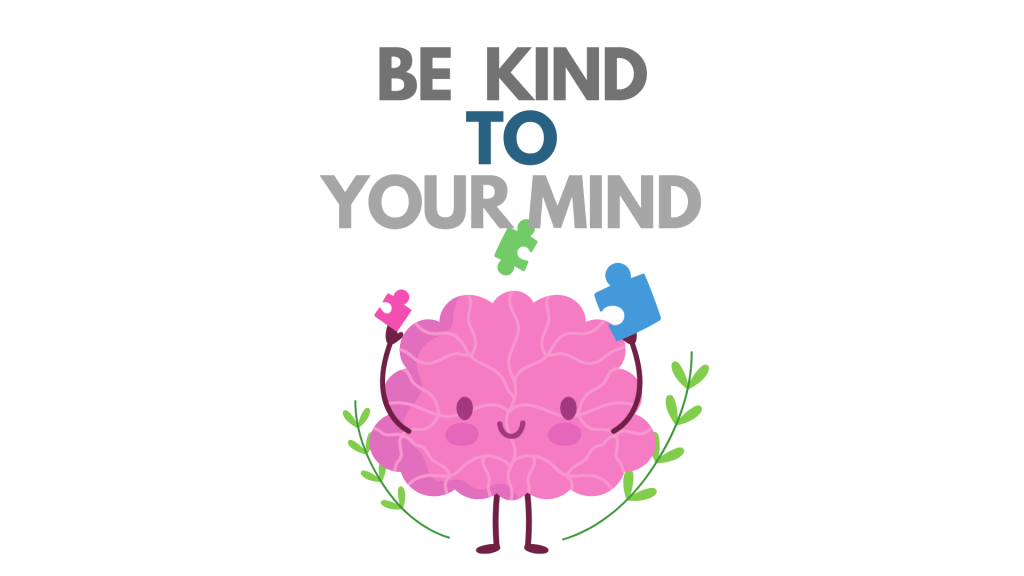 When you take care and nurture your venture, who takes care and nurtures you? Therapy is not something to be afraid of. Having your mental health in check will only help you expand and embrace your business in the global market. Only a healthy and robust mind can create a healthy and powerful brand. Therefore, it becomes more critical to embrace mental health and therapy as an entrepreneur.
So, here are 10 things to think about before getting a therapist as an entrepreneur:
1. Set Specific Goals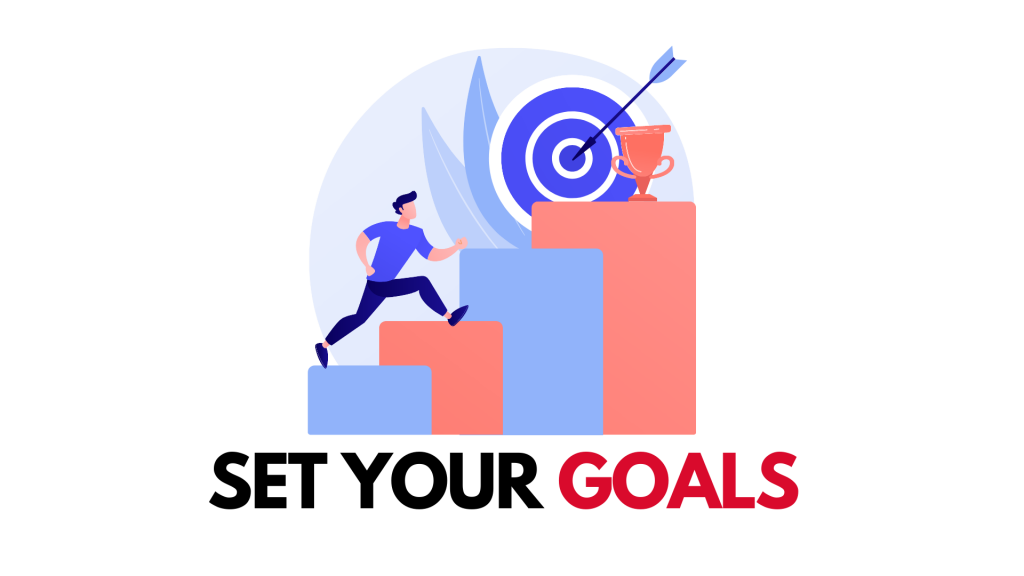 Setting goals for anything is fundamental. It gives you a sense of direction and makes things flow systematically. However, before starting therapy, you should clearly understand what you hope to achieve from the counseling – the reasons might be personal, and the reasons might be professional. 
Any therapeutic session is the most productive when you know what you want to achieve. For example, you are getting very stressed because of your business. You want to motivate employees and yourself to excel more in the market. Because nothing is helping to inspire everyone around, you're very stressed and are seeking therapy. Your goal here can be to reduce your stress and motivate everyone and yourself.
This simple goal can help you, and your therapist clearly understands what you want and can give.
2. Find Someone You Can Feel Comfortable With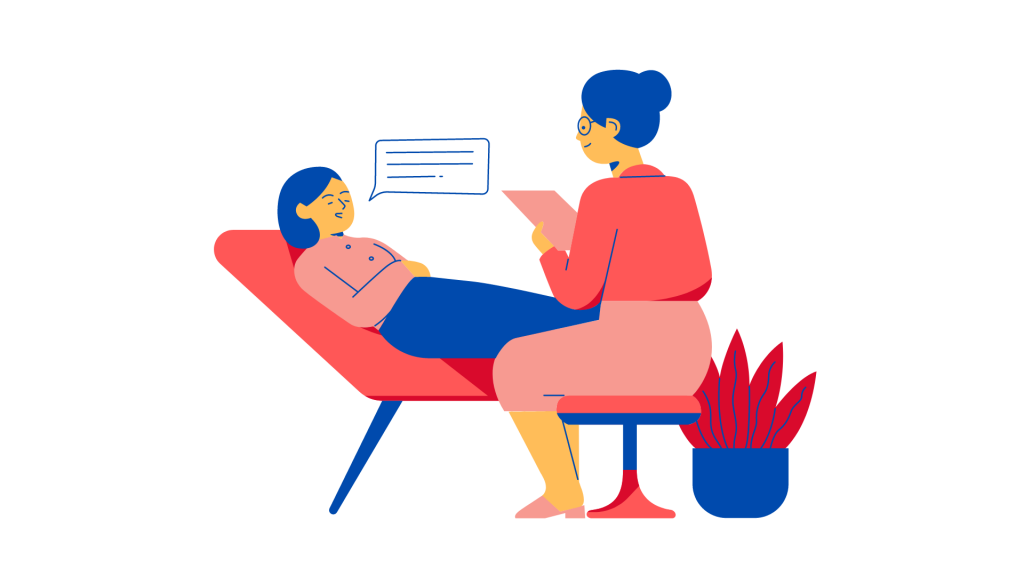 It cannot be denied that finding someone you feel comfortable with can be overwhelming and exhausting. It is essential to do your proper research to find a good fit for your particular needs. It is crucial to find someone who would help you through your goals as an entrepreneur.
Rather than focusing solely on the therapist's credentials, understand and look for what they specialize in. This way, you can get a therapist that can cater to your specific needs as an entrepreneur. Remember and understand that you are the client, and the therapist is working for you, so it is imperative to keep searching for the perfect therapist until you find one.
3. Speak Up About Your Feelings
The entire goal of any therapeutic session for you is to speak up. No one is perfect, and this applies to professionals as well. Sometimes there might come times when your therapist might say something that might not sit well with you. As a coping mechanism, most of the time, we would want to let it go and not talk about it ever. However, it is crucial to speak up.
It might not be easy to speak up, but it is an excellent opportunity to learn to stand up for yourself without worrying about how someone else would feel. Because at the end of the day, your therapist is a professional, they know how to handle things.
4. Therapy Is An Investment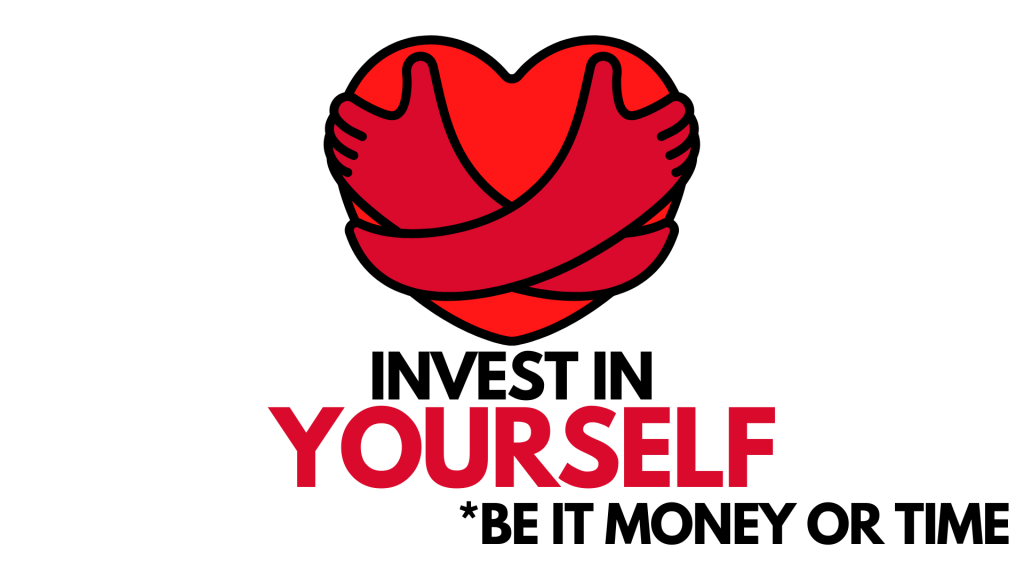 Do not forget to invest in yourself when you invest in your startup. Therapy is like an investment in both the present and the future. When you're in 100% of your shape mentally and physically, you can be able to boom your business in half the amount of time as when you could when you are stressed.
The skills and problem-solving techniques that you learn in therapy when you keep an open mind will not just help you to solve your ongoing problems, but we'll also help you in your lifelong journey in any future crisis. You will know yourself better, and you will also get the knowledge that improves your ability to cope with stressful situations and your mood swings, which helps you understand how to do things and communicate between yourself and others. So in a way, therapy is investing in yourself for the present and, most importantly the future.
5. Find Your Patience To Deal With Therapy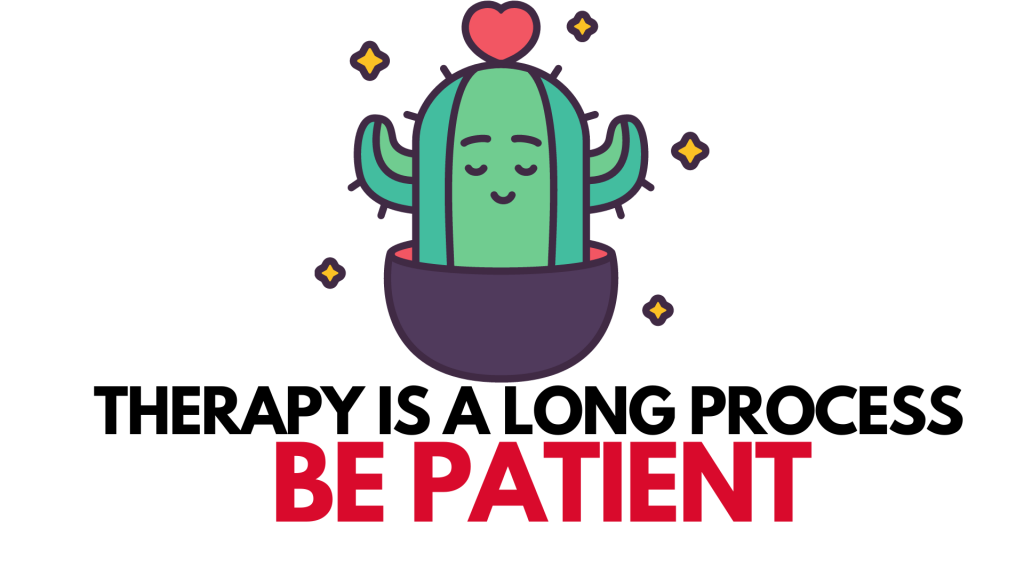 Let's think of it this way, you have just opened a new startup – you do not expect change to happen overnight or that your business will blow up overnight and have hundreds and thousands of consumers just like that. You understand that there is a lot of patience involved. Therapies are somewhat similar.
Most of the time, we want to change instantly. Most of the other time, we knowingly and unknowingly develop a coping mechanism called 'denial'. To feel in control, we don't acknowledge a lot of things. Therapy will bring all of these unacknowledged problems out. In a short-term view quitting might seem like a logical answer but going forward, therapy is the answer for a long-term solution.
Therapy is hard – it will make you want to quit before it helps you.
6. Take Time To Learn About The Policies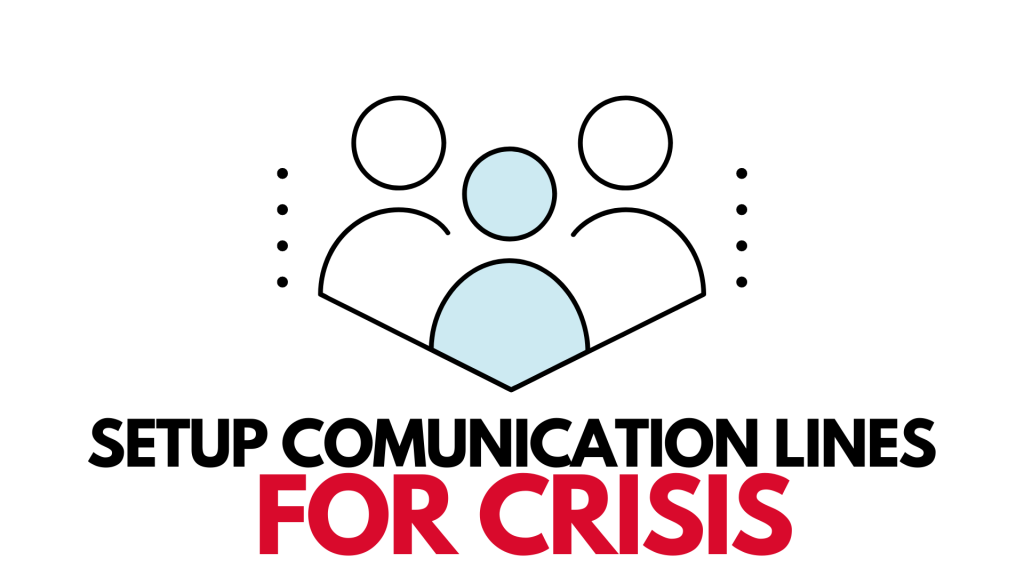 As an entrepreneur, you should know that you don't sign contracts and papers or even initial them without reading the entire print. At the start of any therapy, there will be forms to fill out – sort of like policies. There will be information about protocols between you and your therapist in those papers. The consent form will guide you through when or if you need to call your therapist in a mental health emergency.
When you go through these policies and consent forms, you understand and realize that you can set up a crisis plan according to your needs and wants with your therapist. This setup can include hotline numbers, stress reduction activities, contact info, and anything that is feasible. 
7. Reflect On Your Sessions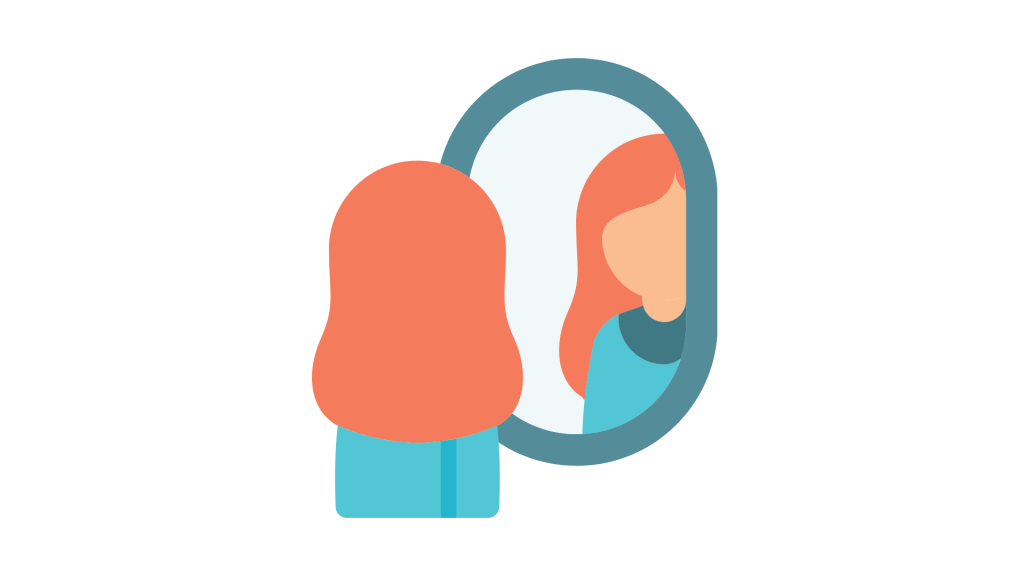 Reflection is the key to learning. As someone going to therapy, you need to have the prior knowledge that reflecting on your sessions after you're done with them will help you in the long run. After any therapy session, it is a good idea to take some time to yourself and process the session.
Think back on whatever was said during the therapy session, how it made you feel, and how or if it made you question yourself or something else. Then, think about how you feel after the session after you've let the therapy settle on you. This type of journaling or drawing, or however you'd want to reflect on yourself, will allow you to do some post-therapy reflection on what will help you achieve your goals faster and make you more comfortable within yourself and with the therapy sessions.
8. Ask As Many Questions As You Can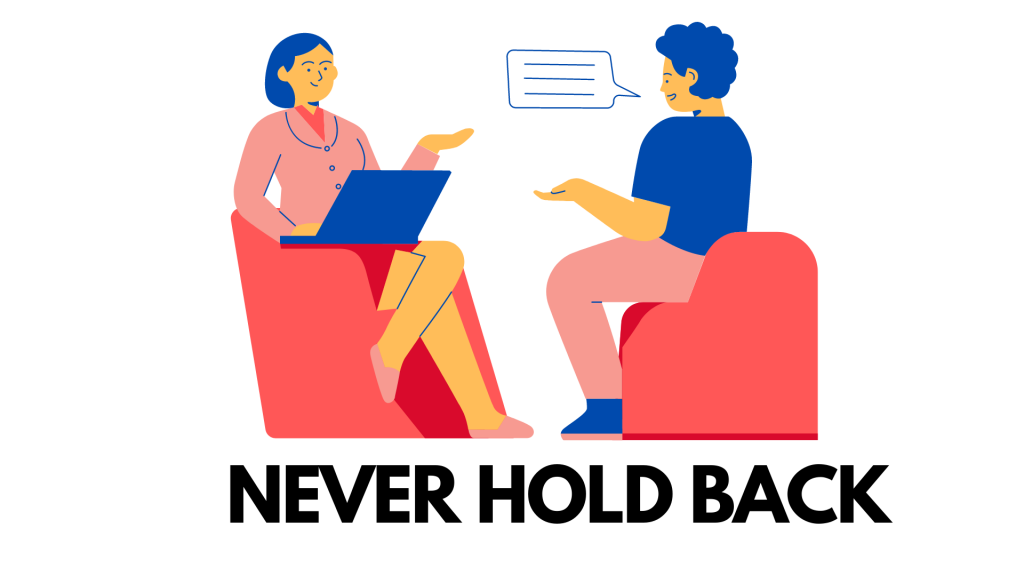 Asking questions can be one of the most challenging jobs ever. During any session, how much you talk or how many questions you ask entirely depends on your comfort. First, however, it is essential to realize that no question is wrong or right or too much.
It is essential to ask questions because it will guide you to answer yourself. Maybe make a list of questions before you enter your therapy sessions, which gives you a synopsis of how things might work out throughout the session. Also, always understand and realize that your therapist might not answer all of your questions, but they can help you and guide you towards the answers.
9. Dress For Comfort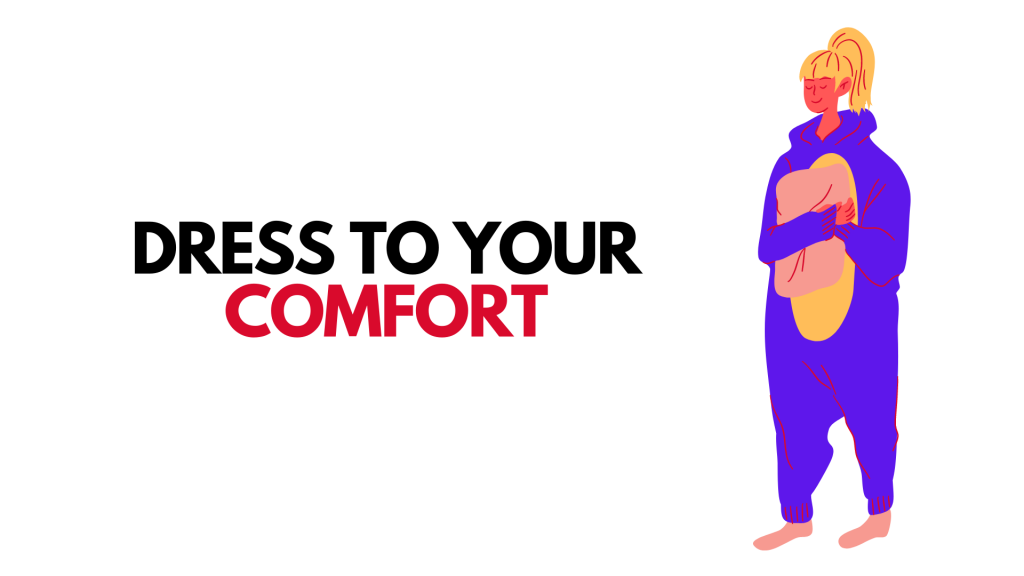 It is understandable that as an entrepreneur, you interact with many people to build connections and networks. You do have to look your part for it – however, therapy isn't a networking session or even a black-tie event. So loosen up a little bit and dress as comfortably as you can and want.
When you roll up in your comfortable clothes and relax, it makes you more open to feedback and changes and helps you open up. When you dress up in comfort, be it fancy clothing or sweatpants, it gives you the power to be you. As long as you're comfortable in what you're wearing and who you are, it helps you relax and be more vulnerable during the sessions.
10. Changing Therapists Is Always On The Table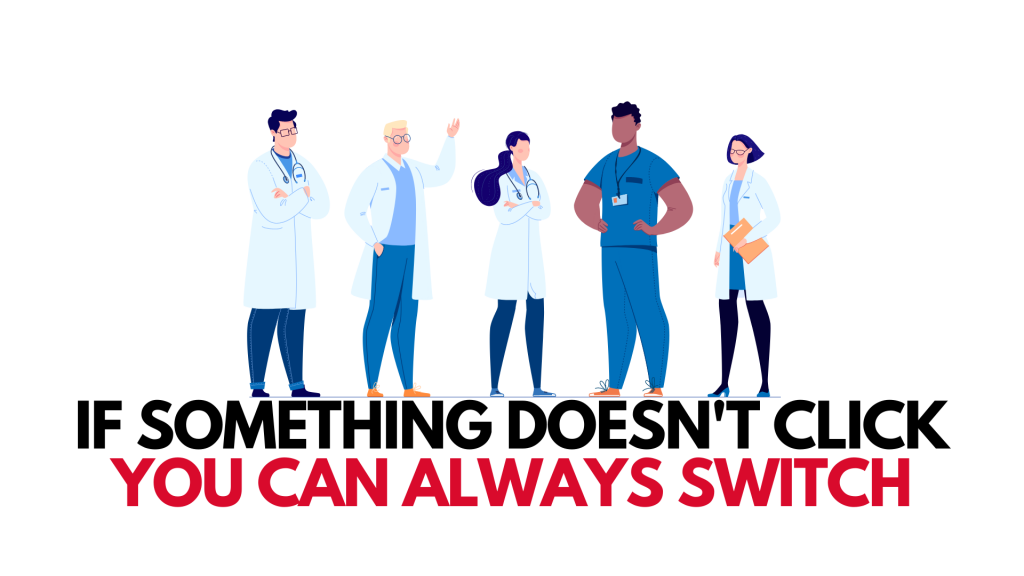 Sometimes, we outgrow things, and most of the time, we outgrow therapists. Have an open mind; you do not have to be obliged to one therapist. If you do not feel comfortable or it is not working out for you, you can change your therapist.
It is completely okay if you are not vibing with your therapist or you want to move on to someone else. You decide when you are done with the therapy or the therapist. So, don't be scared to change them.
Conclusion
Being an entrepreneur is a very stressful journey. It's not always fun and games and growing like crazy – the behind-the-scenes for any startup company or any entrepreneurial journey often has a lot of self-doubts, overwhelming moments, underappreciated times, stress, and so much more. Therefore, it is vital to understand your mental health needs and go to a therapist – to blow some steam off. 
Therapy gives you a space to reflect on yourself, the influence of your ego, and your business, understand your behaviors and responsibilities, and respond towards those responsibilities; it helps you be a better person and a better entrepreneur.