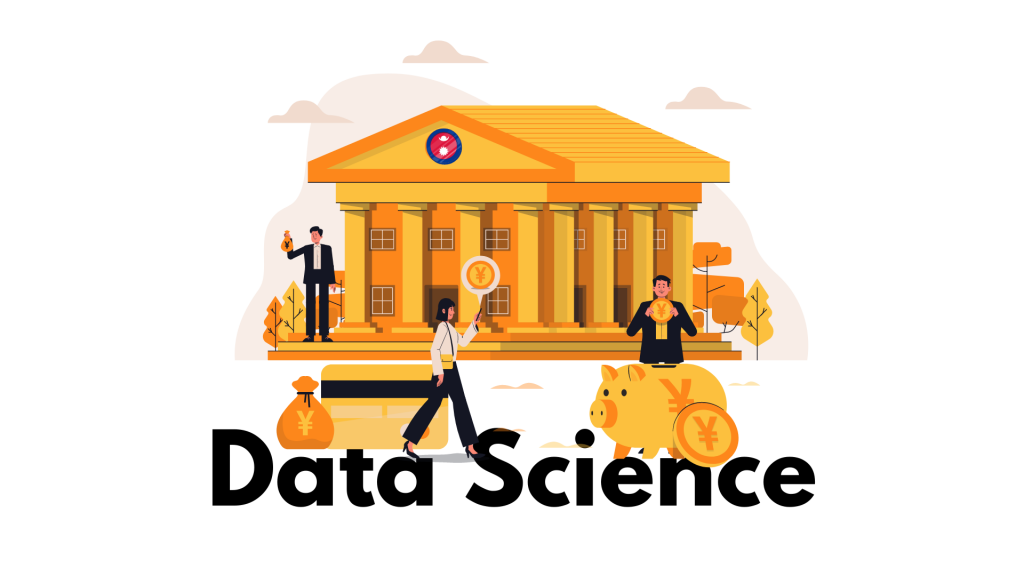 Infusing the use of programmatic data science for R&D in Nepalese banks is easy.
Take that in with a pinch of salt but here's a page from the Nepalese private businesses book for the same:
Most data-centric private businesses in Nepal that employ a data science team do not have a team consisting of solely data scientists. In our data science talent market, a business wouldn't find that many employable data scientists anyway even if they have the budget.
Instead, what has been working well is that these private businesses mostly hire a team lead, who is a data scientist, and the rest are data analysts who are in their second or third year of working in data science.
For banks, setting up an R&D team with the same composition isn't too hard. Pay a team lead well and get them on the team. Hire programmatical analysts or upskill your current R&D employees to use Python (please not R, you're limiting your chances of hiring at scale).
That is all you have to do. Give the team room to experiment and a couple of banking experts as advisors, you'll find the sweet spot between innovation and implementation pretty soon.
Waiting on someone to sell a data science product to you is not a good move. Every other bank buys the same product and the competitive advantage is ever so slightly gained even after spending a ton of money.
Sure, the customers get a lot of value when you buy an off-the-shelf product but how do you personally innovate your approaches as a bank? Already seen this lagging loss of competitive advantage in effect with internet banking.