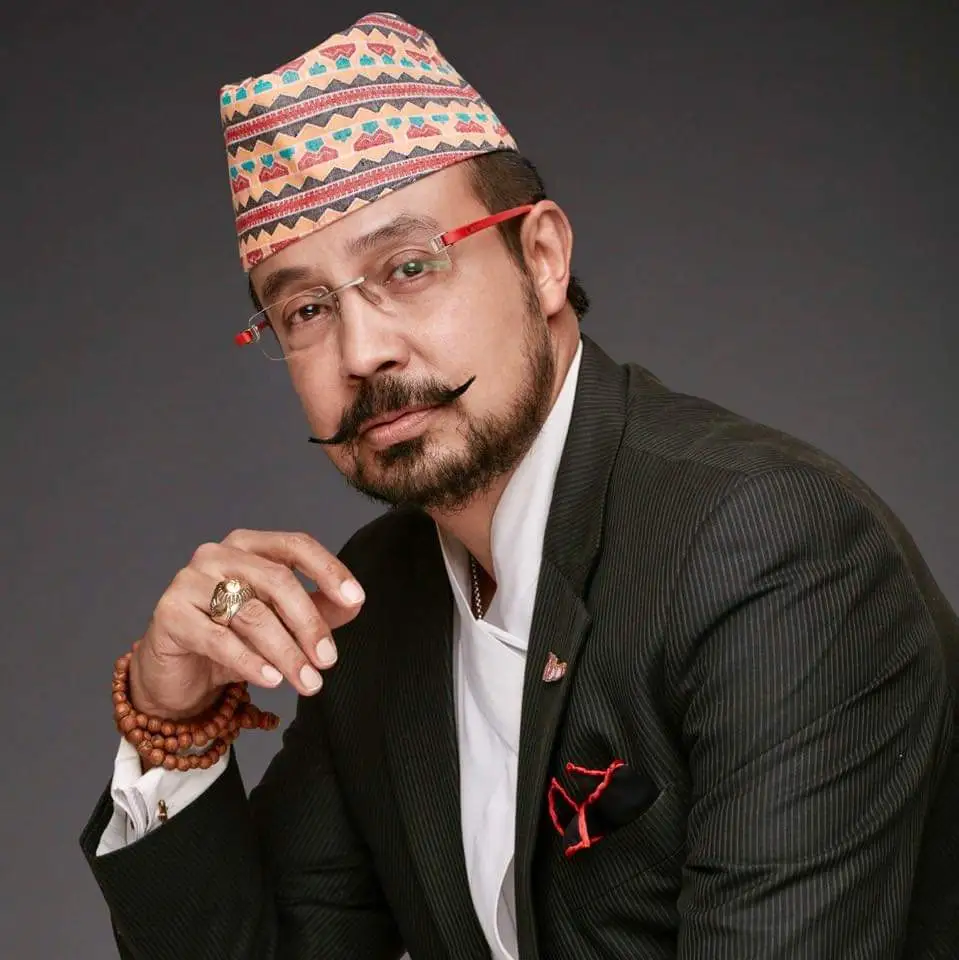 Anil Keshary Shah: Personal Details
Anil Keshary Shah: Biography
Anil Shah started his banking career in 1991. When he first set foot in the banking sector, he joined Nepal Grindlays Bank which is now known as Standard Chartered Bank. He started in an assisting position with a starting salary of Rs.3,500. He would later become the Head of the consumer bank and Chief Operating Officer of the bank.
Anil Keshary Shah: Education
Shah completed his schooling in Kathmandu, Nepal. He went to New Delhi, India for further studies where he completed his bachelor's and master's in Business administration with a major in marketing.
Anil Keshary Shah: Family
Shah lives with his family in Kathmandu. He has a daughter and a son.