It takes a while to establish a company from scratch. However, it can be rewarding; You must know what it takes to become an entrepreneur, obtain experience, and fund a business, even if it won't happen immediately.
The primary concern for any business to start is expenses. Expenses sometimes become a hurdle for entrepreneurs planning to get started on a project. Fortunately, advances in technology have resulted in many free alternatives to expensive tools.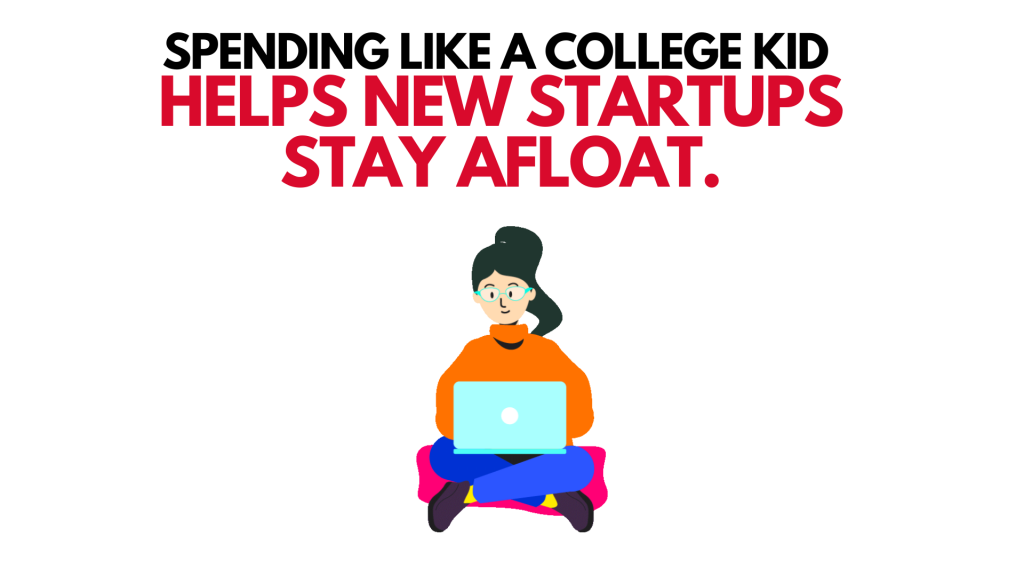 With many tools available in the market, it can be challenging to choose the best and budget-friendly tools. We've compiled a list of 15 free online tools that every first-time founder should know about.
1. HubSpot CRM
The Hubspot CRM application is needed to keep track of interactions, data, and notes about clients or future customers. The information is maintained in a central database that different persons within a company can access. HubSpot CRM is a highly recommended tool by experts, which allows you to connect HubSpot's free customer relationship management tool to your email account and track every contact you've ever emailed.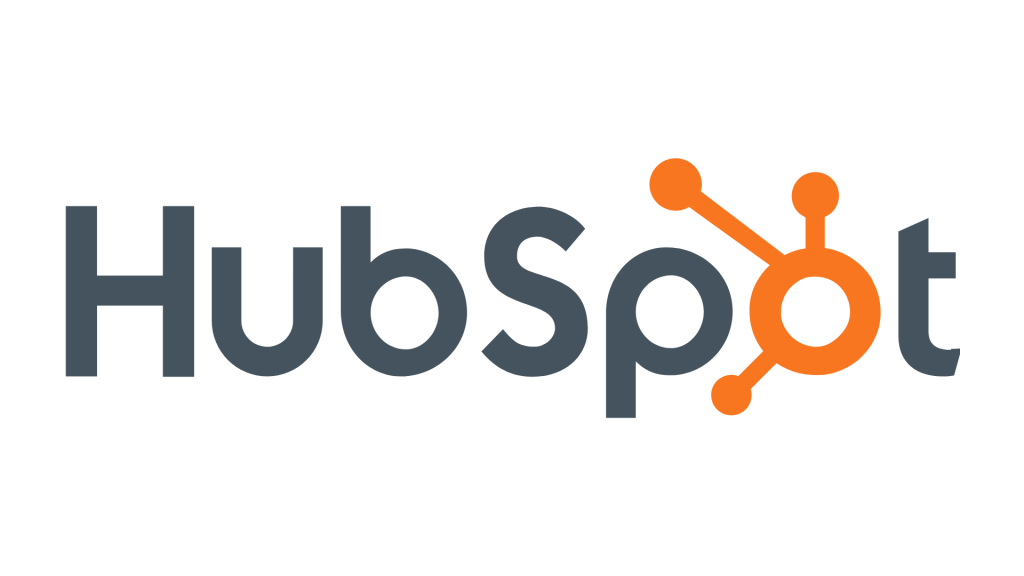 HubSpot's backbone is data forms, which allows data to be captured and entered into the CRM from your Website, social networking platform, or landing page.
HubSpot allows us to gather and retain just about any piece of data on our prospects and customers, including their website behavior, personal information, and a history of their interactions with your business.
2. Canva
Visual content is crucial for content marketing, digital marketing, and social media initiatives. Canva is one of the most popular online design software tools, which comes with all the necessary functions and templates to build almost anything.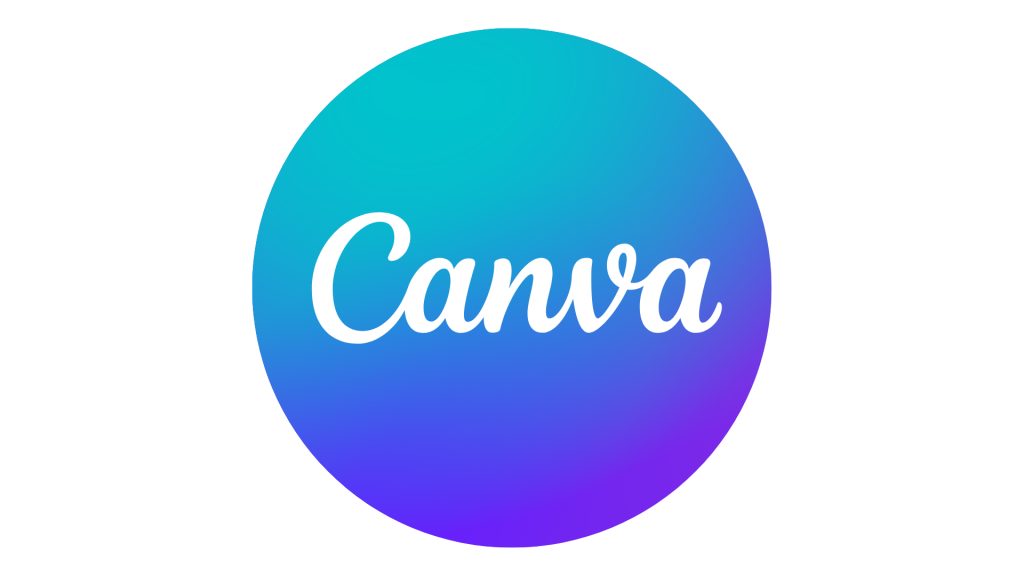 It's also elementary and intuitive to use, allowing you to produce high-quality design elements with no prior design knowledge quickly. Canva allows you to start from scratch or choose from an extensive library of pre-designed templates in various categories, including social media, blog banners, logos, printables, videos, and more.
The simplicity in creating designs and the vast array of templates and features make Canva the best design tool.
3. Google Data Studio and Google Analytics
Google Data Studio is an excellent free tool for visualizing data. Consider it as a supercharged version of Excel's charting feature. If looking at a spreadsheet makes your eyes cross, Data Studio can help you create valuable charts to communicate what's hidden in those rows and columns graphically.
Google Data Studio's artificial intelligence (AI) automatically aggregates data from several sources, analyzes it, and allows you to create interactive charts, dashboards, and reports.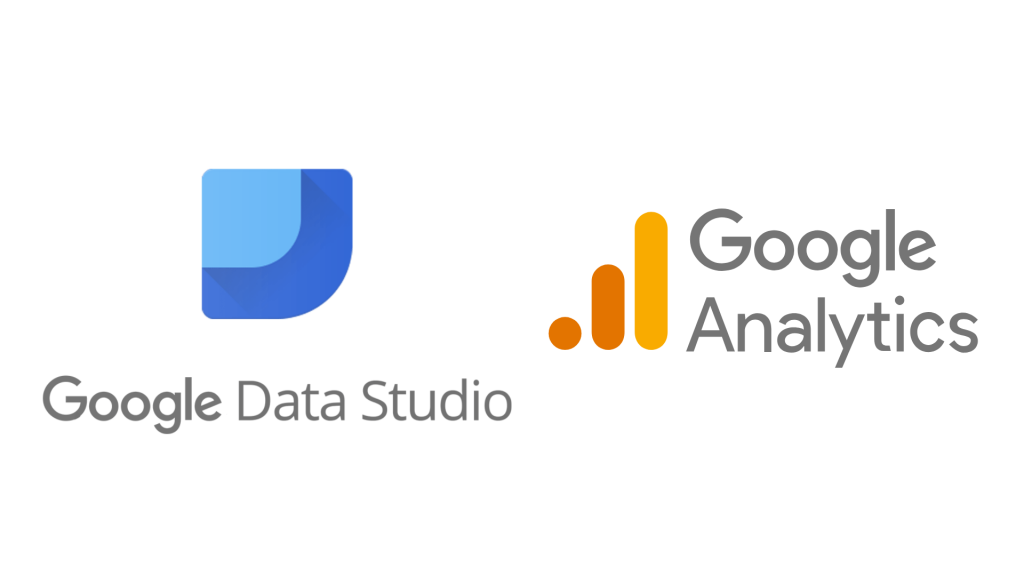 Customer and business partner connections benefit from data analytics. However, to help, businesses must extract the most value from their data, which Google Data Analytics products assist.
Google Analytics is a tool that allows you to monitor and assess the performance of your Website or app. Google Analytics provides you access to a wealth of information and statistics on website traffic and visitor behavior.
4. Wave
Wave is a popular free accounting program with over 3.5 million users. It stands out from the competitors due to its unlimited free plan, which has no restrictions like other free applications. This cloud-based program is also simple and has a feature set that rivals many premium software solutions.

Wave's simple dashboard displays your most crucial financial data in a single glance. Wave's billing, invoicing, and expenditure tracking capabilities make it ideal for freelancers. Still, larger enterprises can also use the program, especially since the number of users you can add isn't limited. Every member of the financial team can access your account for free to check numbers and enter data.
5. Jira and Trello
Workflow Management Systems are software applications that aid in creating and managing workflow processes. All of an organization's tasks may be tracked, monitored, and reported using these technologies. Software engineers broadly use Jira, and it remains the most fantastic fit for their project type. Scrum and Kanban are among the processes supported by the program. Users construct project roadmaps, which provide a visual tracking approach. You may schedule sprints and assign tasks to team members using a drag-and-drop interface for each project.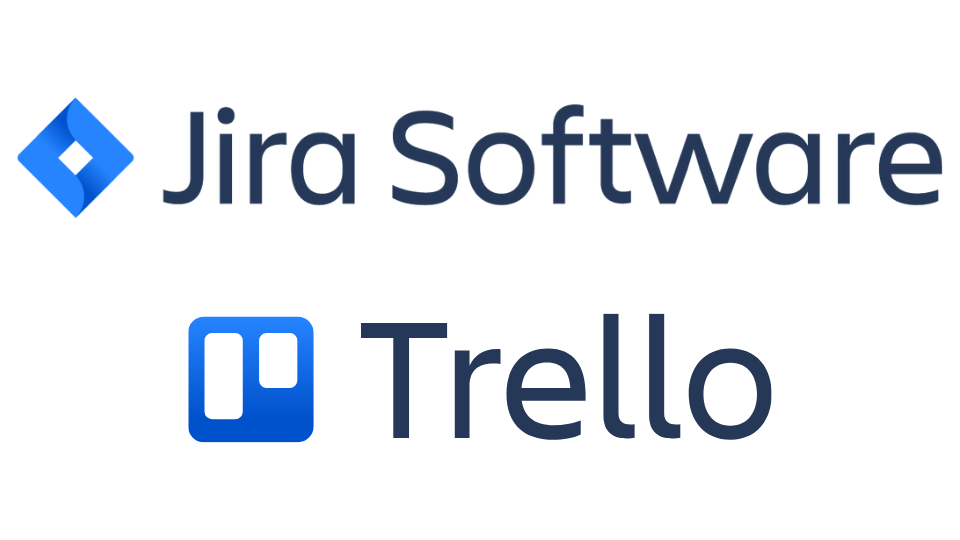 Jira gets high marks from software development teams for its flexibility and breadth of capabilities specifically tailored to their needs. However, it is evolving for a more extensive range of applications over time.
Trello, on the other hand, visualizes each project using a board made up of drag-and-drop cards sorted into lists. Trello cards let you add notes, attach documents or letters, set due dates, create checklists, and link with other applications. Atlassian manages the software, making it a Jira-like application.
6. WordPress
WordPress has grown to become the world's most popular website management system. There are two ways to develop a WordPress website: one is to use WordPress as a blog tool, publishing platform, and content management system (CMS), and the other is to use WordPress.com: Create a Free Website or Blog. However, the watermark will be visible on your domain name.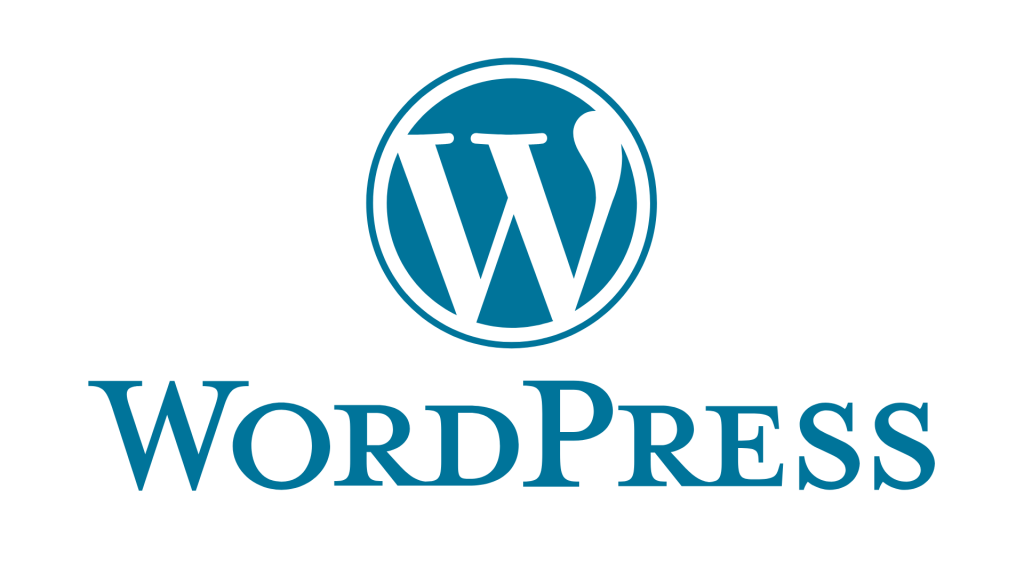 Build a Free Website or Blog with WordPress.com, which allows you to create a website for anything – a blog, a local company, an online store – the options are unlimited. With their free plan, you receive a website, 3 GB of storage, and customer support.
7. Zoho People
Zoho People is a fantastic tool for streamlining HR operations. The platform has several programs, including one entirely free, to fit various business needs. While all premium plans contain sophisticated automation and reporting, only the more expensive plans include timesheets and performance management tools.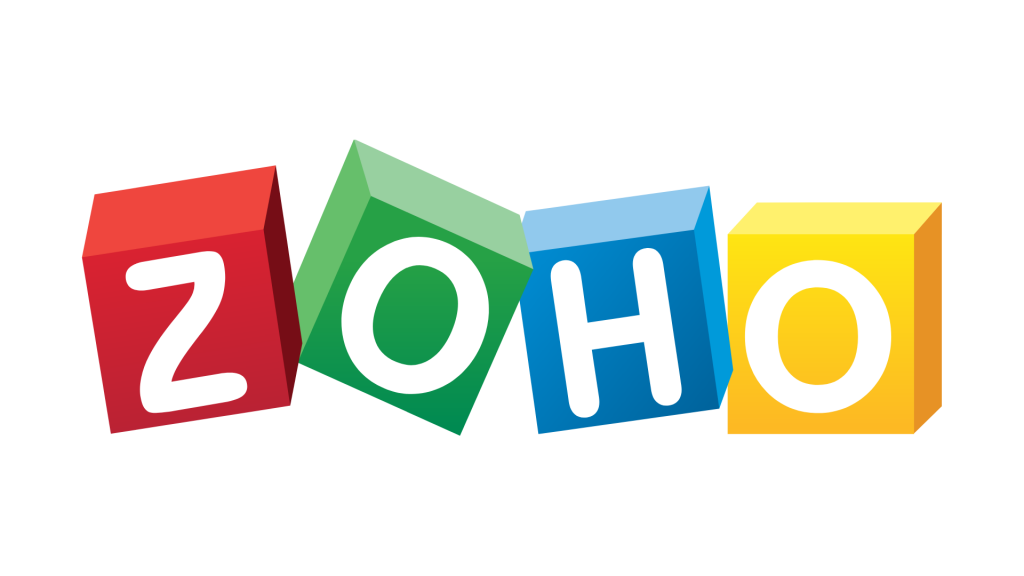 Overall, the software has a robust feature set and offers a variety of add-ons, such as employee profiles, extra storage, and a learning management system, allowing businesses to tailor their selected plan to their requirements.
8. Zoho Inventory
Zoho Inventory is a user-friendly inventory management software that makes it simple for businesses to keep track of their stock. It has various price plans and free plans to fit different business demands. The platform also has a robust feature set, ranging from basic order, inventory, and warehouse management tools to a wide range of automation tools and connectors.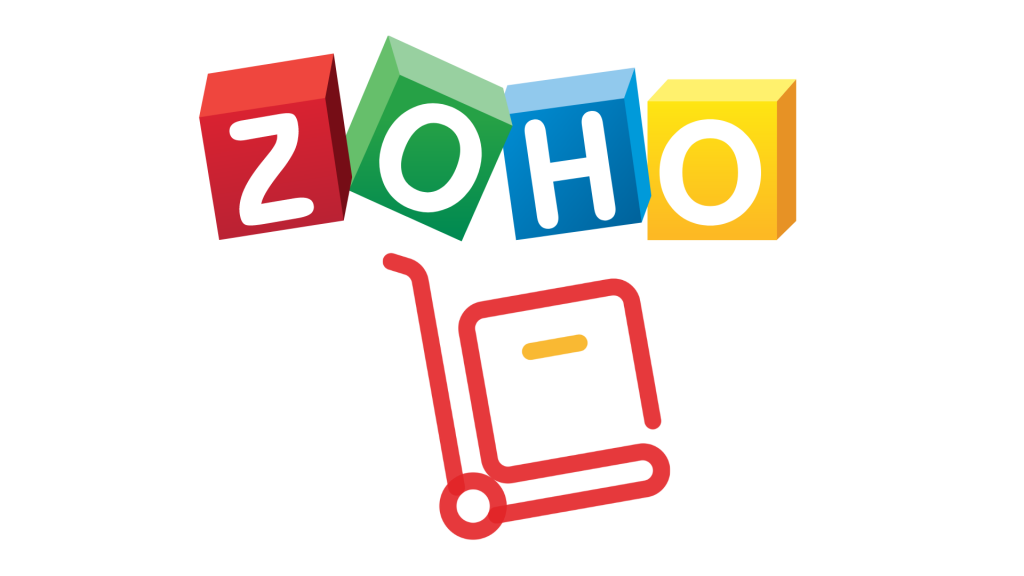 The platform comes with kitting capabilities, but this kitting capability can tailor it to your company's specific requirements. It lists products by availability, pricing, SKUs, and related items, making product categorization a breeze. You can use an automated reordering tool to restock, making it very difficult to have low supplies without realizing it automatically. The system tracks product shrinkage and detects any changes that might go unnoticed as total can modify stocks. Finally, Zoho Inventory works with other Zoho solutions, enhancing its capabilities and benefits.
9. Mailchimp
Most entrepreneurs use email marketing to provide targeted and tailored communications. Email Marketing can assist you in building genuine connections with your consumers. It can also help you get better results from your direct marketing operations.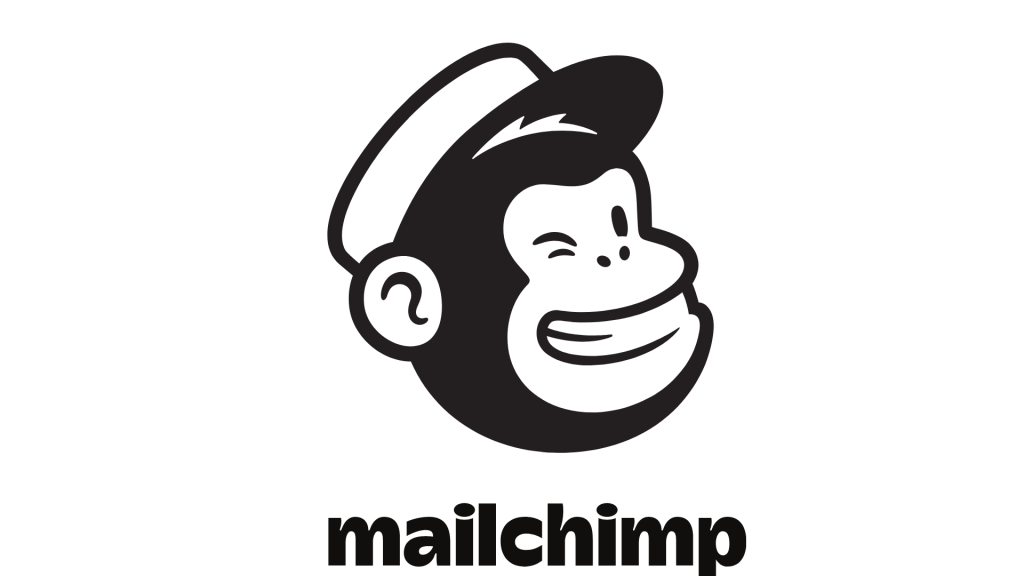 Mailchimp seems to be the best tool for this process that allows you to get a head start with various templates, including drag and drop features, or code your own in their email builder. Their Creative AI assistant will even create designs for your brand according to your need.
10. SurveyMonkey
Today's technology has made it easy to create, design, and distribute surveys exponentially. This advancement in technology has opened up a whole new world of possibilities for SMEs looking to acquire deeper insights from their primary research.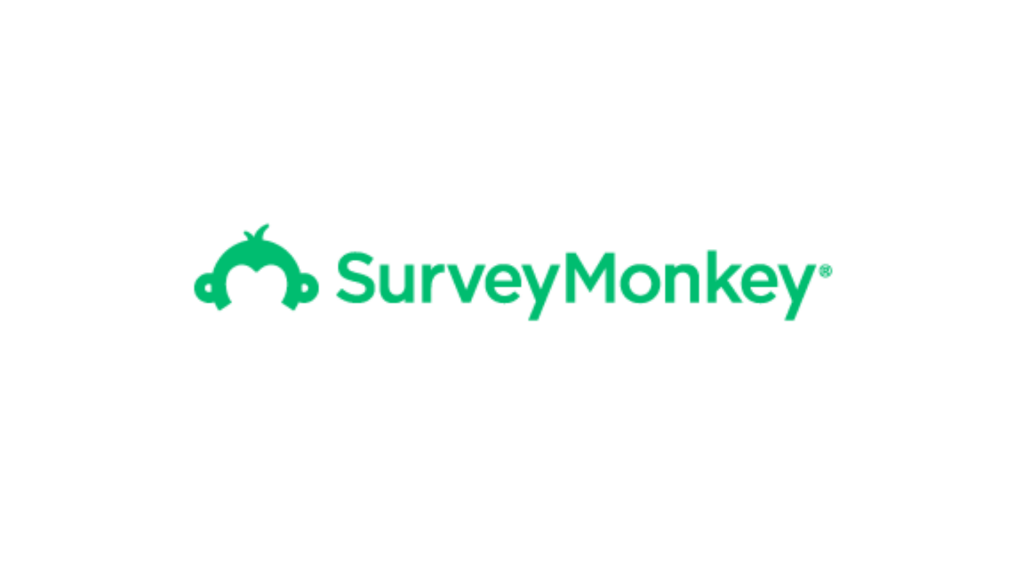 One of the best survey solutions with over 40 million registered customers is SurveyMonkey, a comprehensive questionnaire building solution and metric analysis tool. It allows businesses to create complex question sets and then process the responses quickly and efficiently.
11. Pinterest
Social media like Facebook, Pinterest, Twitter can be used as marketing tools to attract new clients. The objective is to reach out to a large audience and communicate with them.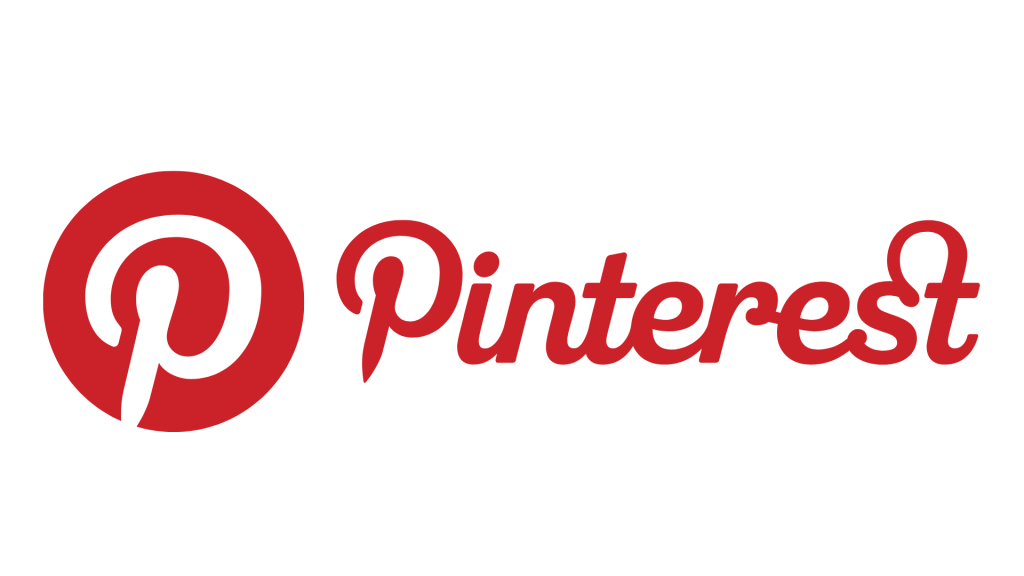 Pinterest is one of the best tools for social media marketing; whether it's B2C or B2B marketing, Pinterest is the best place for businesses to engage with their customers. It also accomplishes all of the main goals of social media marketing, such as increasing brand exposure, community building, boosting traffic to your Website, and improving customer connections.
12. Buffer
Buffer is a social media solution for company owners who want to broaden their reach and connect with their audience. Buffer allows you to schedule social media posts up to a week in advance. The best aspect about this handy little tool is that you can schedule a month's worth of posts in one day, making your social media marketing approach both quick and cost-effective.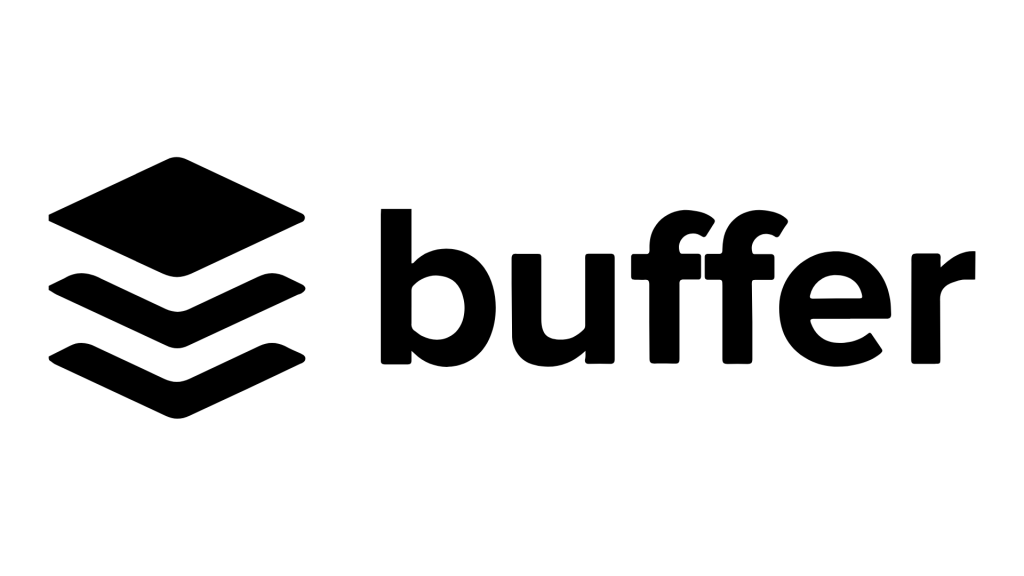 Buffer statistics are helpful in that they highlight your top and worst-performing posts based on interaction, reach, and post type. All the information is exportable if you need to perform any more analysis.
13. Pixabay
Pixabay includes an extensive collection of high-quality photos. It's a little more business and marketing-oriented than Unsplash, great for content marketers and bloggers. Pixabay also has the benefit of providing free vectors and graphics.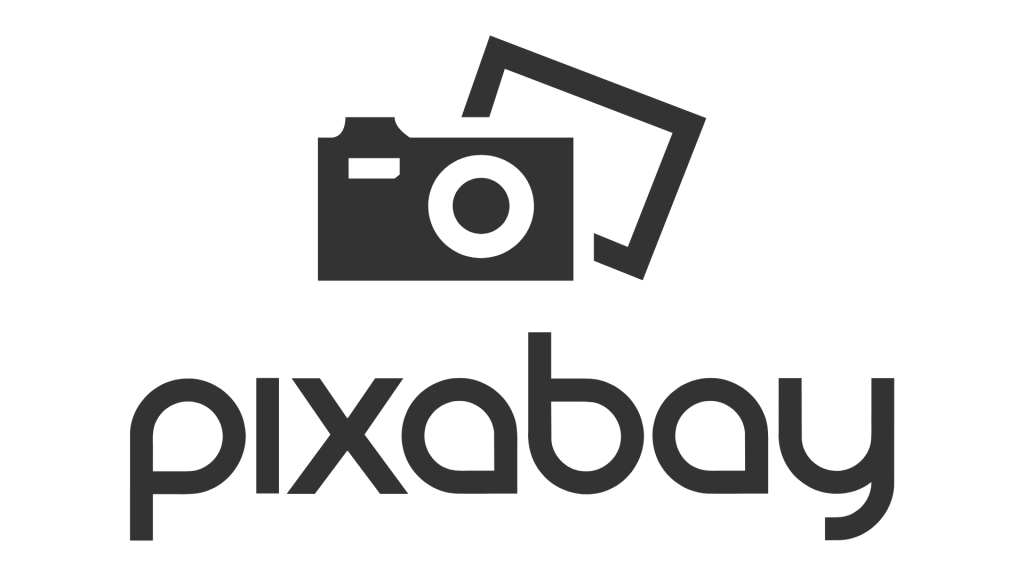 When it comes to Pixabay's stock assets, the possibilities are unlimited. You may, for example, download vector pictures to use as social media stories. The best thing is to open an account for free and get as many photographs as you like.
14. Zapier
Zapier is an excellent tool for saving time and increasing productivity. By creating 'zaps,' the software was designed to automate activities. These zaps are task designs that you can integrate apps without accessing them individually.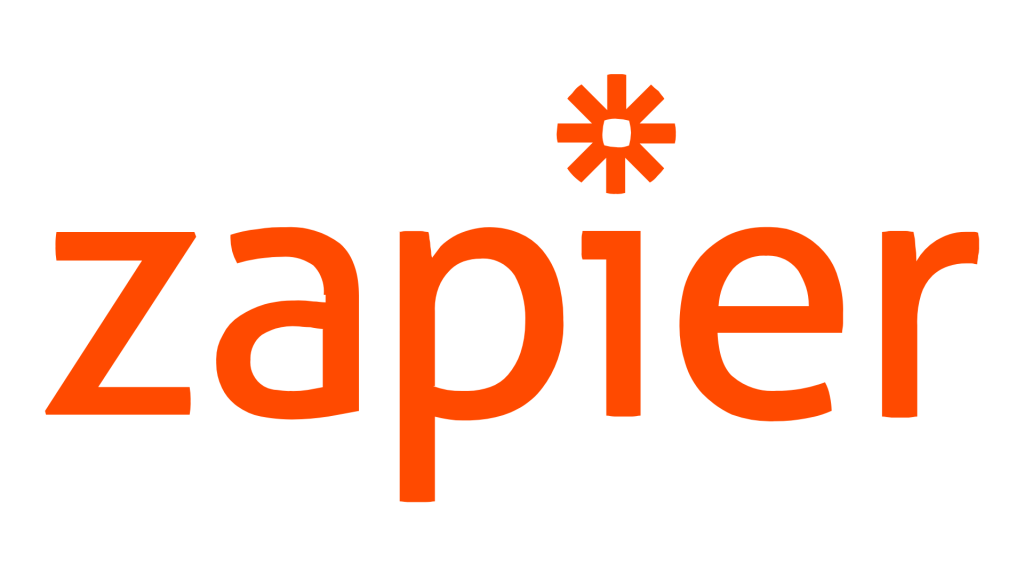 There is a wide variety that used to necessitate the services of an engineer but no longer does, saving time and money. As a result, it's simple to use all of your web apps together without the need for integrations. Zapier automates the process of opening applications and completing tasks for you.
15. Google Drive
Google Drive is a Google-provided free online data storage service. It's even more beneficial because of its smooth interaction with Google Docs. Storage provided by google applies to Drive, Gmail, and other Google products, such as Google Photos, which is our best online backup for photos.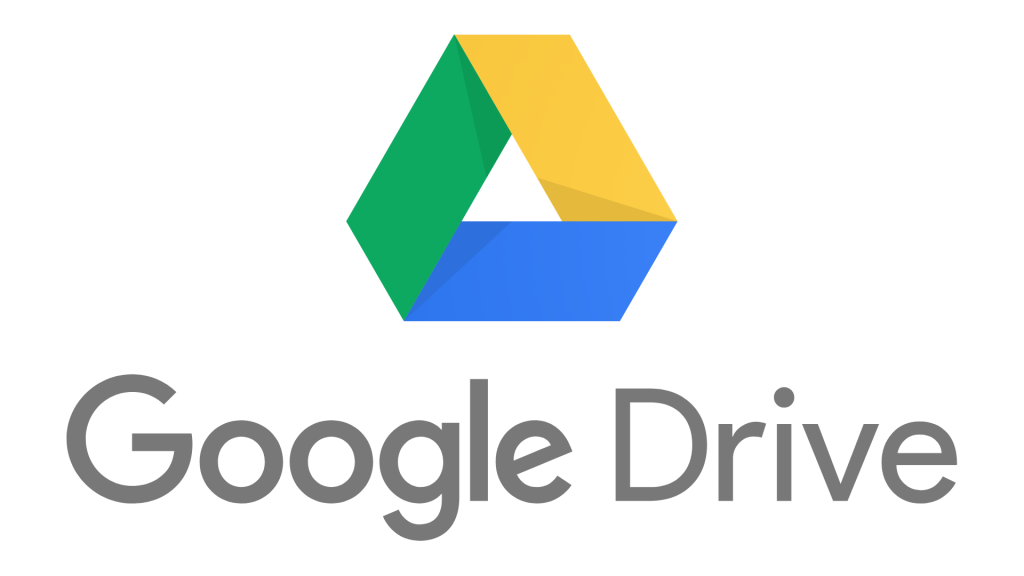 It also serves as a repository for papers created with Google Docs, one of Google's most effective collaborative tools. All Google Docs products and services are available for free as a standard. It's something to keep in mind if you're concerned about your privacy, mainly because Google Drive doesn't offer file encryption.