Most of the time, the 'e' in e-commerce means exhausting.
There is no doubt that digital marketing is massively crucial in today's day and time. Nailing your digital marketing is essential to promoting your business. Very clearly, the demand for digital communication to promote e-business and especially e-commerce has spread like wildfire in the past decade. 
So, here are 10 world-dominating digital marketing tips for your e-commerce store: 
1. Website Optimization – The Era Of Smartphones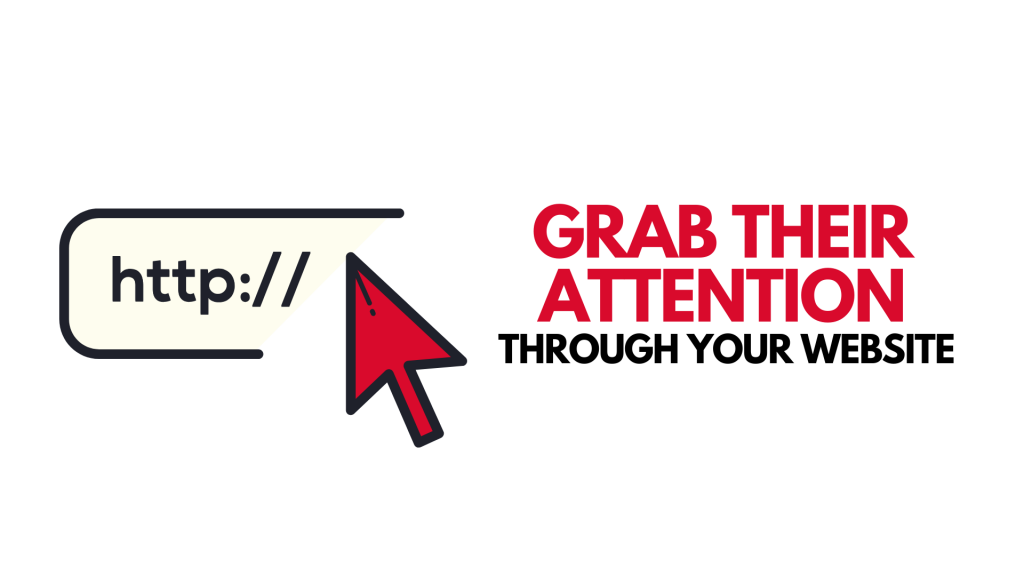 Imagine a day when you do not get to use your phone. Just one day. The havoc that would cause in your life!
Smartphones bring in a million different marketing opportunities. For example, 70% of web traffics comes from smartphones. This does make sense as there are 3.5 billion smartphone users worldwide.
To increase your conversion rate and satisfy your mobile audience, you will have to opt for making your website mobile-friendly. Google PageSpeed Insights is a good place to test if your website is actually optimized for the mobile experience or not.
2. Real-Time Personalization – The Marketing Maestro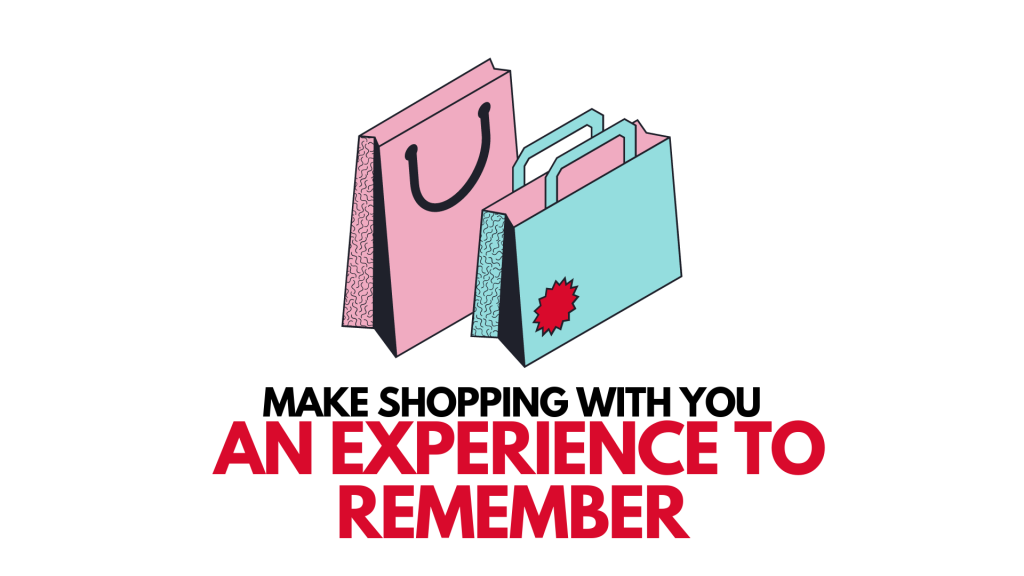 Modern consumerism is different. Gone are the days when a business would just spray and pray to get consumers.
People today want tailored shopping experiences. The more they connect with a particular product, the more of the same product they will buy. So, think for yourself. Do you want repeat customers? If the answer is yes, you will have to leverage real-time personalization.
3. Optimize And Utilize Your Email List – The New Way For Running Campaigns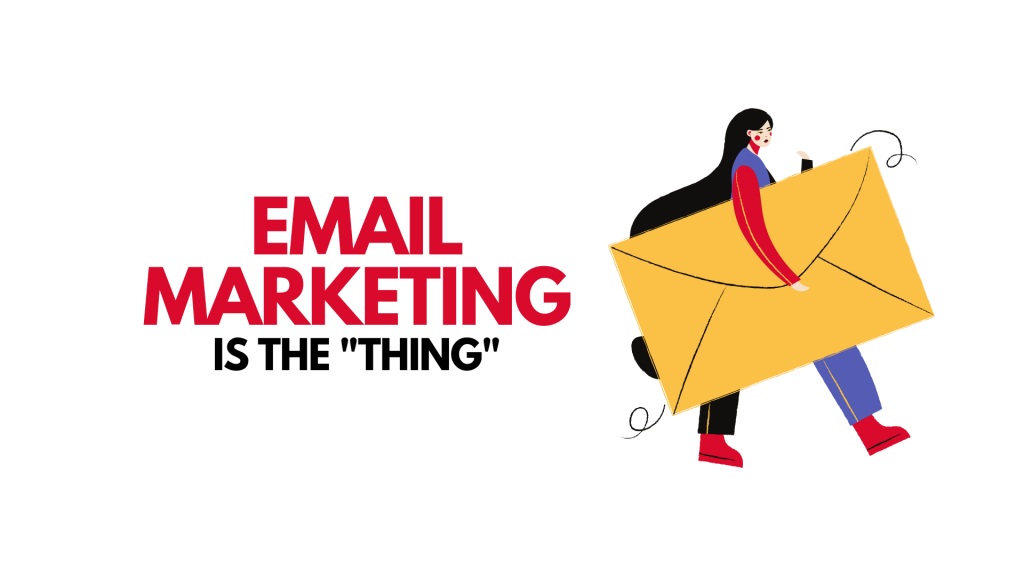 Email marketing has risen to become one of the most essential parts of your sales funnel. On average, for every Rs. 100 you spend on email marketing, you get a return of Rs. 5,000. Crazy, right?
Email marketing might seem pushy but, being pushy will bring you profit. You can have welcome email campaigns or 'your cart is abandoned' campaigns where you keep track of what and when your customer was trying to buy and has just abruptly left. Check up on them and keep up with them.
4. Update The Meta Description For Your Site – Be Poetic And Precise
No. Meta is not just Facebook rebranded.
Meta descriptions are short descriptions that appear on the search result pages below titles when you search for something. Overlooking them is overlooking hundreds and thousands of potential customers. Meta descriptions play an important role in increasing your Click Through Rates.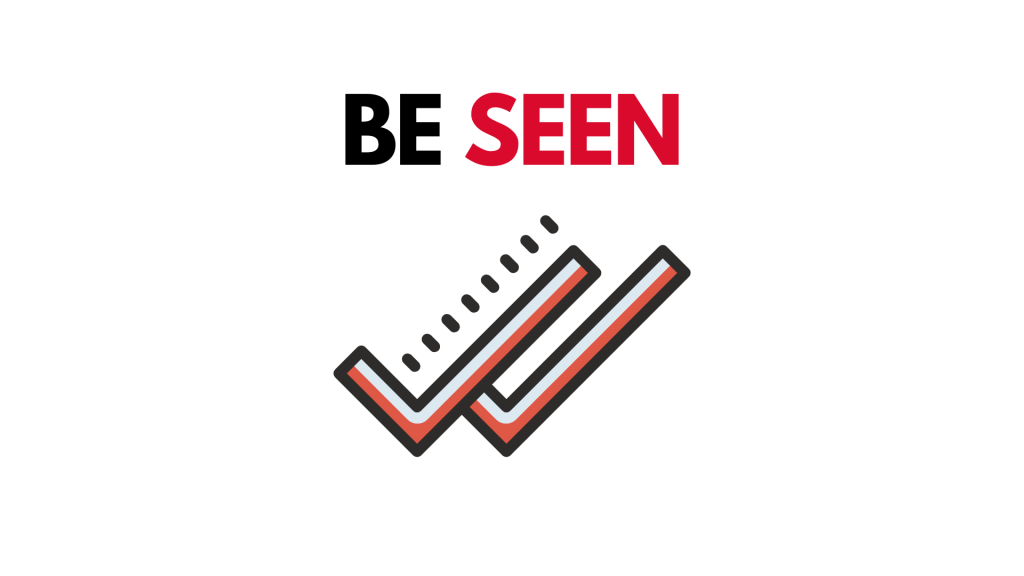 You can start by including long-tail keywords, adding a call to action, and avoiding unnecessary information and punctuations.
5. Use Remarketing – Be Everywhere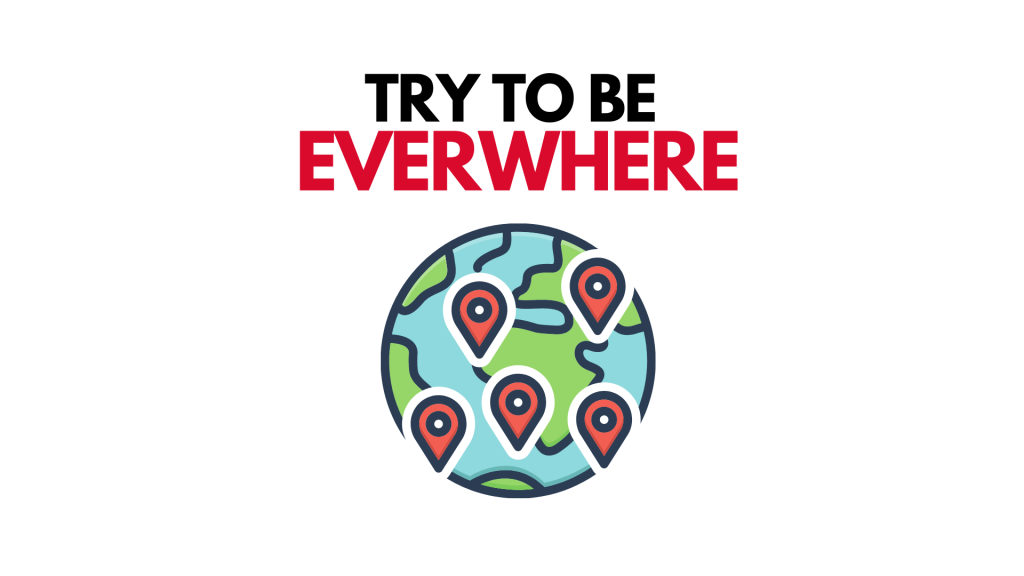 As in the name, remarketing helps you imprint in your consumers' minds. In addition, using 'cookies' can help you track your website visitors whenever they go across the internet.
Retargeting almost always works. This not just helps you to be more visible on the internet but also helps increase your sales.
6. Reward Loyal Customers – Happy Customer, Happier Brand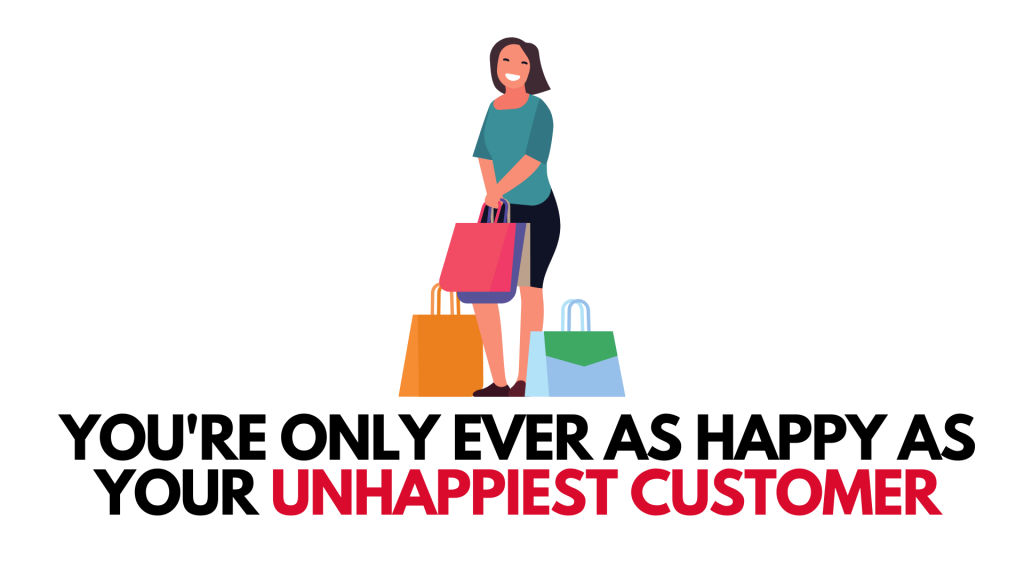 When a customer buys your product over and over again, treat them like royalty. They will not just spread the word about your business, giving you good word-of-mouth, but they will also increase your return rate by bringing in more customers.
When you give these loyal customers loyalty programs as an incentive, they feel valued. A brand with happy customers is a brand with a comfortable profit.
7. Use Social Media – Social Feed Is The New Billboard
How often have you scrolled through your social media page, seen something you liked and bought it? For many social media users, the answer is: almost always instantly.
Social media has the power to not just build your brand but to pass traffic to your e-commerce site, increasing your customers and it should be must-have addition to your marketing strategy. With different platforms out there, optimize your content for each one.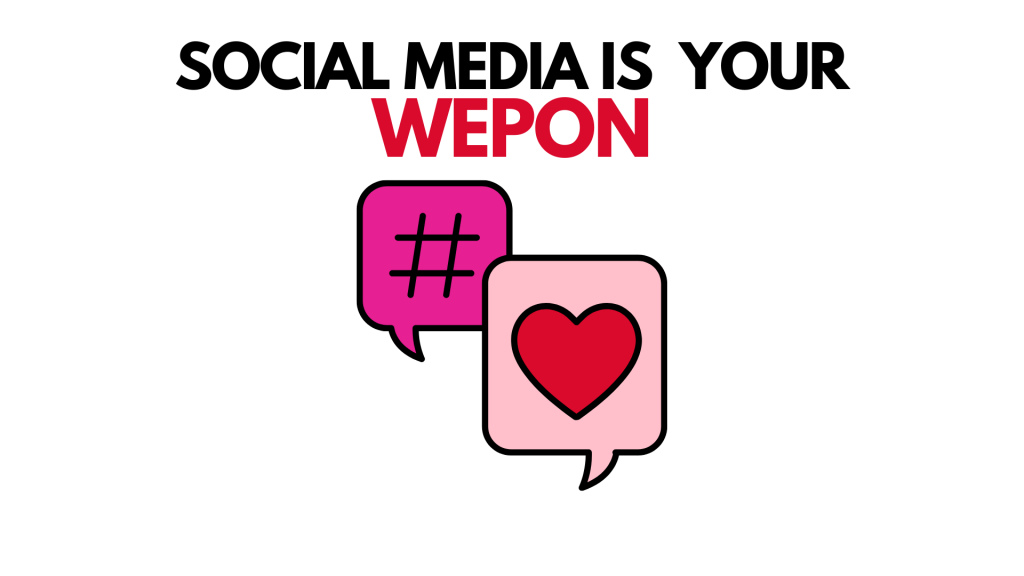 By the way, a working hack is to use the Facebook Marketplace and Instagram shops to make some quick sales!
8. Include Customer Reviews – Feedbacks That Matter (To You)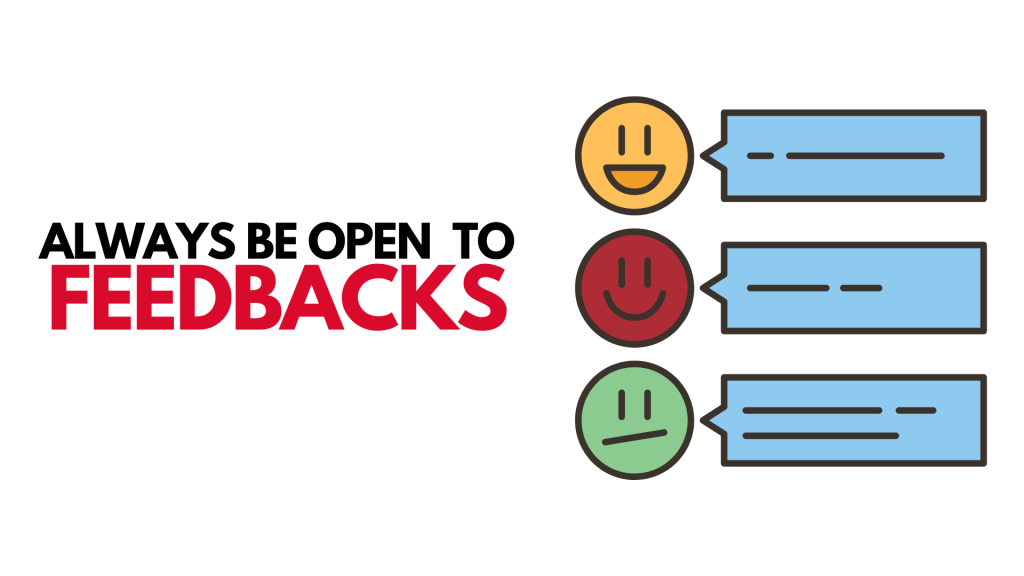 Reviews are important. They are like incentives for someone to buy the product. Why wouldn't they be? 84% of people trust online reviews hence trusting the product.
Including customer reviews and testimonials will elevate your business and help you gain more consumers. They also contribute to your SEO.
9. Upsell And Cross-Sell Your Products – Feedbacks that Matter (To Your Customers)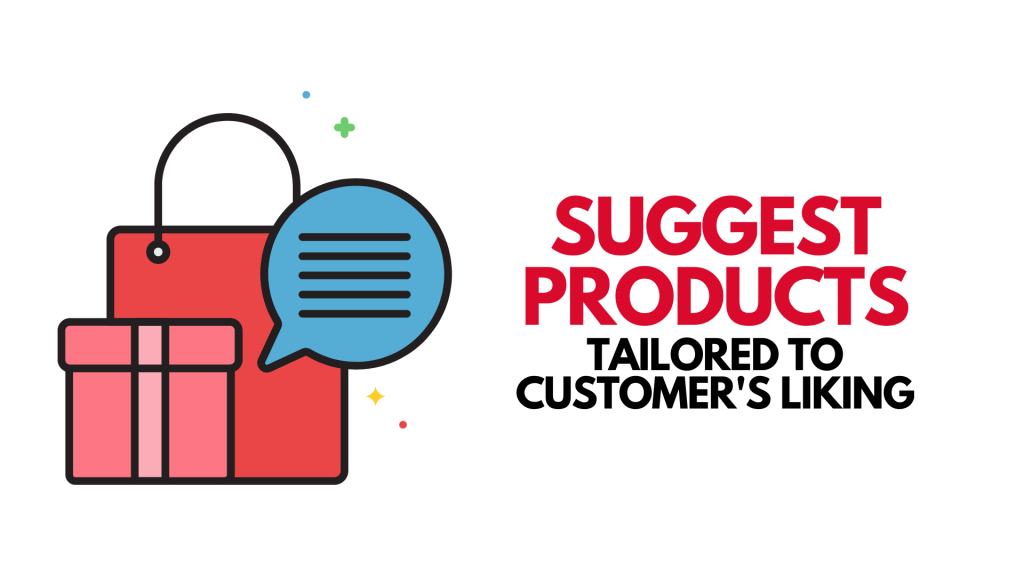 Feedback is appreciated not just as a business person but also as a consumer. For example, Upselling and Cross-Selling are terrific ways to boost your revenue.
When someone buys a product, suggest another one. Perhaps an accessory that goes with it. Something that compliments the product – something that relates.
10. Partner With Micro-Influencers – Micro To Massive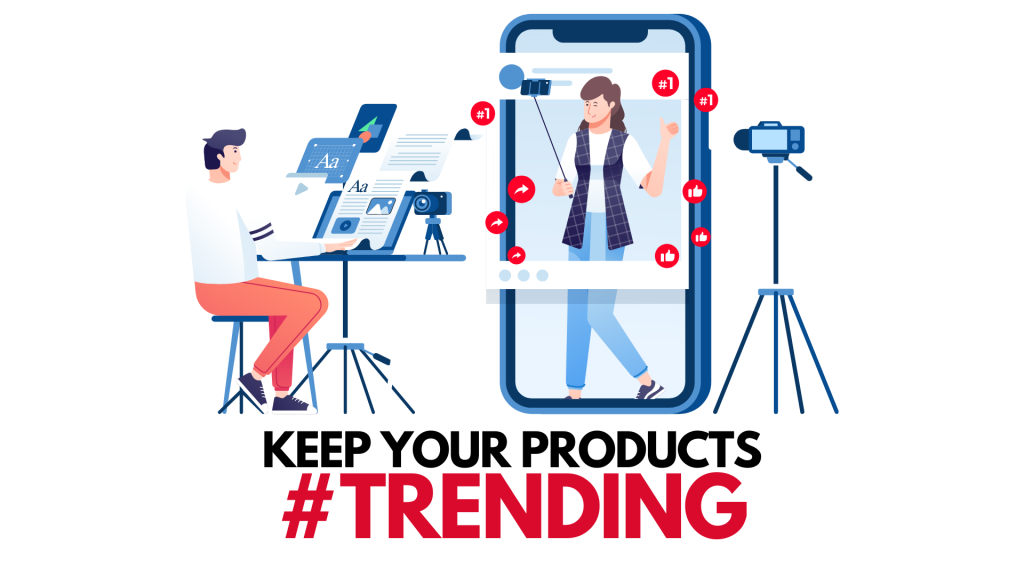 Influencers have a massive online presence and hence the power to influence people. As an e-commerce business, you don't even need to tap into big players. Look into micro-influencers. People who have a following of around 1,000 to 20,000. 
They are considered to be people like us and hence more credible. Moreover, they are less expensive and an excellent way to boost your brand. A simple conversation with them can lead to creative ideas that can go a long way for your business.
Conclusion
The digital way is the new way to do most of the work these days. Digital marketing will help you build a stronger brand because, at the end of the day, people do not just buy products; they buy brands. A strong brand means loyal consumers, a greater return rate, and a boost in your revenue.