A commonly used term in the startup and business world, Venture Capitals or often called VC, as a novice, it may sound intimidating and a callous word to get your head around. But don't worry! By the end of this article, you will have a complete understanding of venture capital, how does it work and how can you get venture capital funding for your startup.
What is Venture Capital and Who Are Venture Capitalist?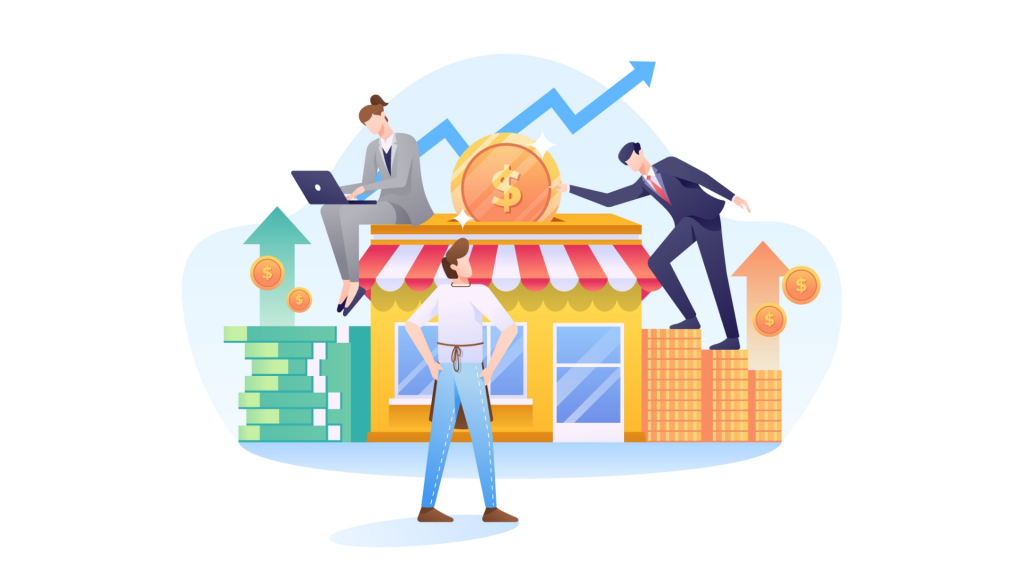 Venture Capital is a fund provided by investors to high-risk, high-reward startups and business ideas in return for some equity or a share of profit or royalties. The fund provided is generally not by a single investor but a group of professionals after analyzing the potential of the company.
Venture Capitalist is the investor who provides capital to the startups that hold the potential of exponential growth. Often, venture capitalist also brings their expertise to the table.
Angel Investor Vs Venture Capitalist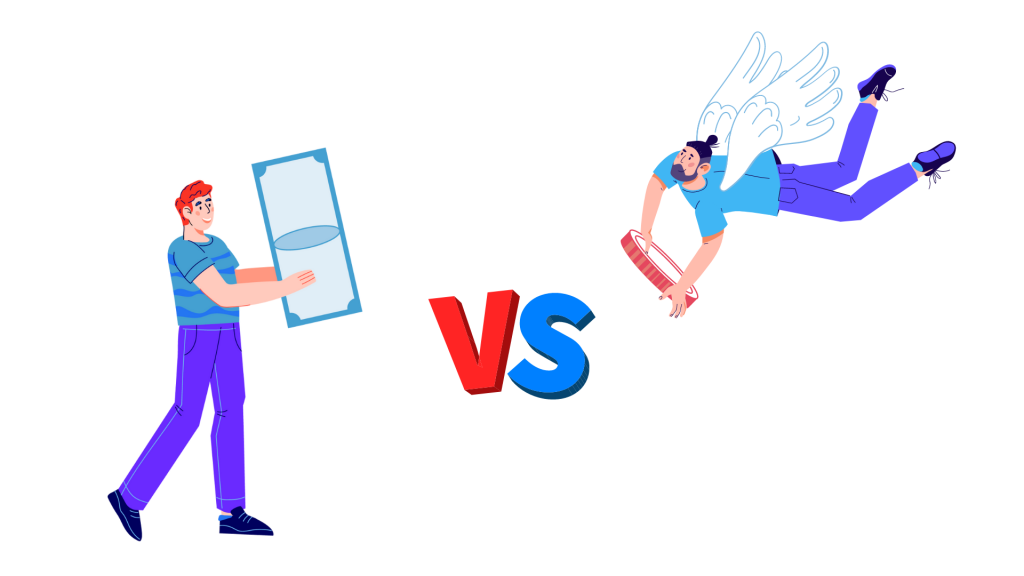 By stepping into the world of entrepreneurship, you may have come across the term Angel Investor. A Venture Capitalist shares many similar traits to an Angle Investor but has some contrasting characteristics. And you must be well aware of their purpose, expectations, and motive so that you can reach out to correct people for funding your company.
Venture Capitalist
Angel Investor
Generally, VCs do not invest their own money, rather it is the money pooled from investment
companies, wealthy individuals, and other financial institutions
Angel Investors invest their own money into the business
Venture Capitalists provide large funds. According to SBA, the average venture capital
the deal is roughly $11.7 million
Angel Investors provide fewer funds. The average angel investment is $330,000
Venture Capitalists are more interested in already established businesses that have
high potential
Angel Investors mostly give emphasis on early startups.
Most VCs demand a seat in Board members of the company
Angel Investors usually act as mentors
What Are Venture Capitalists Looking For?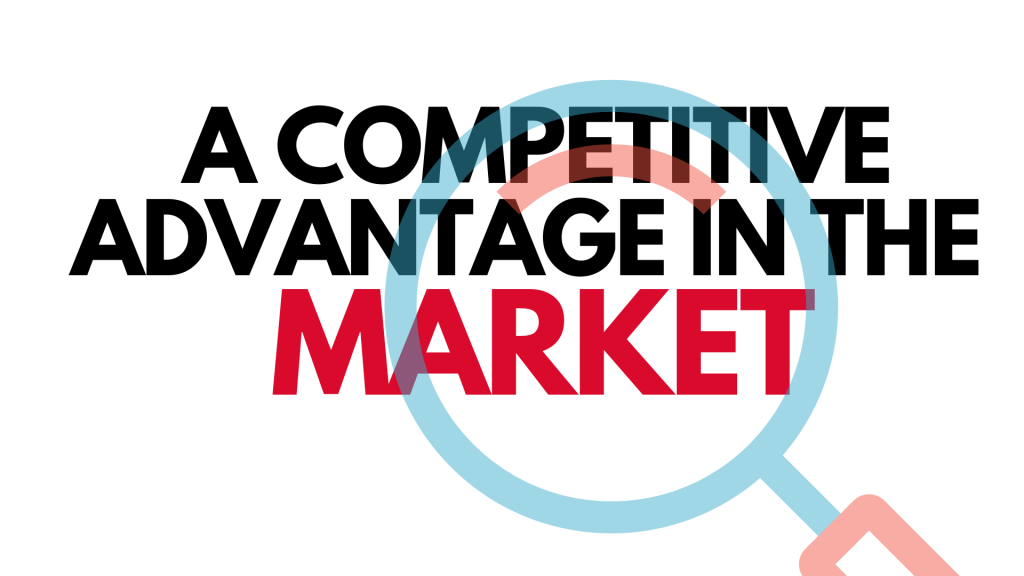 Now that you have decided venture capitalist is someone you are looking for, it is crucial to get into their head and identify what they are really looking for. Below are the 5 commonly considered factors by VCs before investing:
1. Business Model
VCs tend to invest in the business adopting scalability and proven business models. A business model that has proven to succeed in another business in another market will most likely succeed. So, VCs invest in such businesses to avoid risk.
2. Founder
The founder holds the potential to influence others in the company. VCs seek for business with founders having a clear vision, focused and passionate towards the company's goal. A confident and influential founder with great leadership skills always has an edge over a founder lacking self-confidence and confidence in his product.
3. Market Size And Demand
VCs look for the market size and demand of your product and services in the market. If they feel the market has a substantial space for your company to flourish, they will be ready to invest.
Remember, your product should have enough demand and should solve a big problem in order to be backed by bigger players in VC.
4. Management Team
The success of a company depends a lot on the management team. If the strategies made by the top managers turn out to be good, the company will flourish in no time. VCs understand this. So, they consider the effectiveness of a management team of the company before investing in it.
5. Early Traction
The progress and moment of the company before investment gives VCs enough data to estimate the growth rate and predict the success of the business. VCs know that a company is headed in the right direction when they see good early traction. In short, early traction gives VCs the green signal to invest in a company.
Pros And Cons Of Venture Capital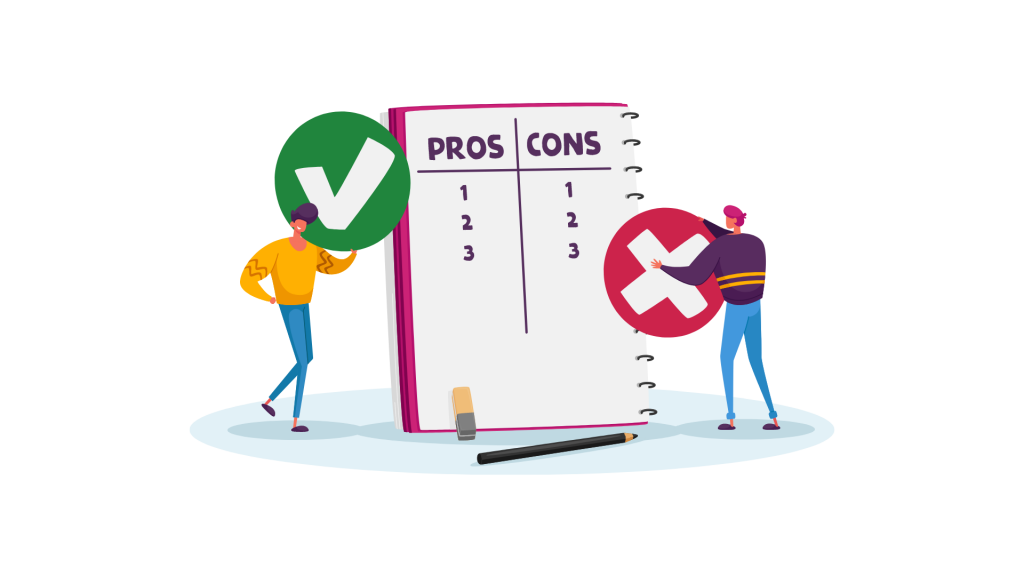 Pros
1. Huge Capital
As mentioned above, venture capitalists invest a large amount of money. So, huge capital can be collected from VC to operate and expand the company and aid the daily operations.
2. Expertise
VCs are not just for capital investment. They bring their experiences and proficiency to the company and help the company forge ahead of competitors while avoiding mistakes is the way.
3. Networking Opportunities
Building a business is a lot about networking and as a beginner in this field, startups may not have a good network with like-minded individuals. Venture capital firms invest and research thousands of companies each year, so they have good networking with business owners. A startup backed by a VC firm can utilize those networks to hire employees, discover retailers, encounter partnership opportunities.
4. Advice From Experienced Founders
The partners in a venture capital firm are mostly the founders of multiple startups. They have been in your shoes and have made mistakes. Their guidance can be invaluable for the startups to head in the right direction.
Cons
1. Dilution Of Equity
VCs demand for equity in return for the capital funding resulting in equity dilution. This way the founder's decision-making power is reduced. This process is also called "founder dilution" by the VCs. To overcome this, founders would learn to manage the equality dilution.
2. Distraction From The Vision
Finding VC is a rat race and one can easily be stuck in the rat race and get distracted from the company's vision. The competition for getting investors is fierce and requires a considerable amount of effort and time. So, founders should take both the goals, of managing the company and getting VCs hand in hand.
How To Get Venture Capital Funding?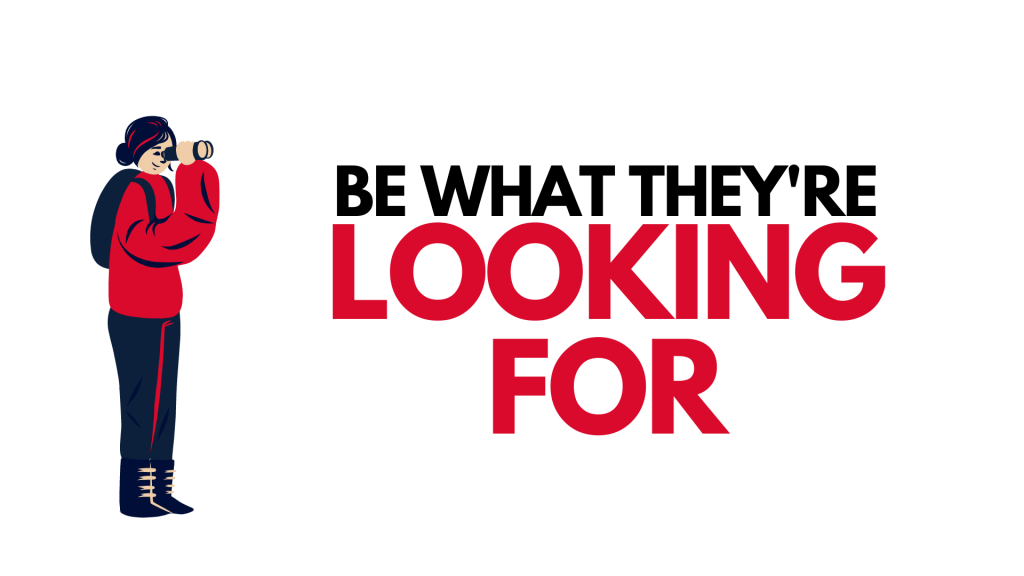 1. Select The Right VC Firm
There are hundreds of Venture Capital firms. Choose the right VC that is a good fit for your company's goal.
2. Build A Relationship
Many companies have failed due to the contrast in ideas of the business and the investors. Building a relationship will establish trust between the company and investors. Know your investors beforehand, research them and find out if they are right for you.
3. Prepare A Perfect Pitch Deck
A Pitch Deck is a summarized presentation of the company's vision to the investors. It enables you to communicate your ideas to the investors and influence them to invest in your company.
4. Raise The Money You Need
Common mistake founders often make is raising excess money. The excess money is not the problem, but what you have to give in return is concerning. The more money you raise, the more equity you have to give. This way founders end up diluting the equity so much so that they lose the management power.
The Conclusion
Raising funds from Venture Capital enables businesses to scale up and advises from experienced professionals but it comes with its own set of disadvantages.
Now that you know about venture capital and venture capitalists, what are they looking for in a company, and how to get venture capital funding, you have your basics cleared on Venture Capital. If you have any queries, let us know in the comments.